Did you ever eat schaumrolle? Schaumrolles, also called foam rollers, are Austrian baked pastry often filled with sweet whipped cream. The pastries are made by wrapping thin puff pastry strips around a sheet metal tube, which is then coated and baked. And here you can see our homemade schaumrolles!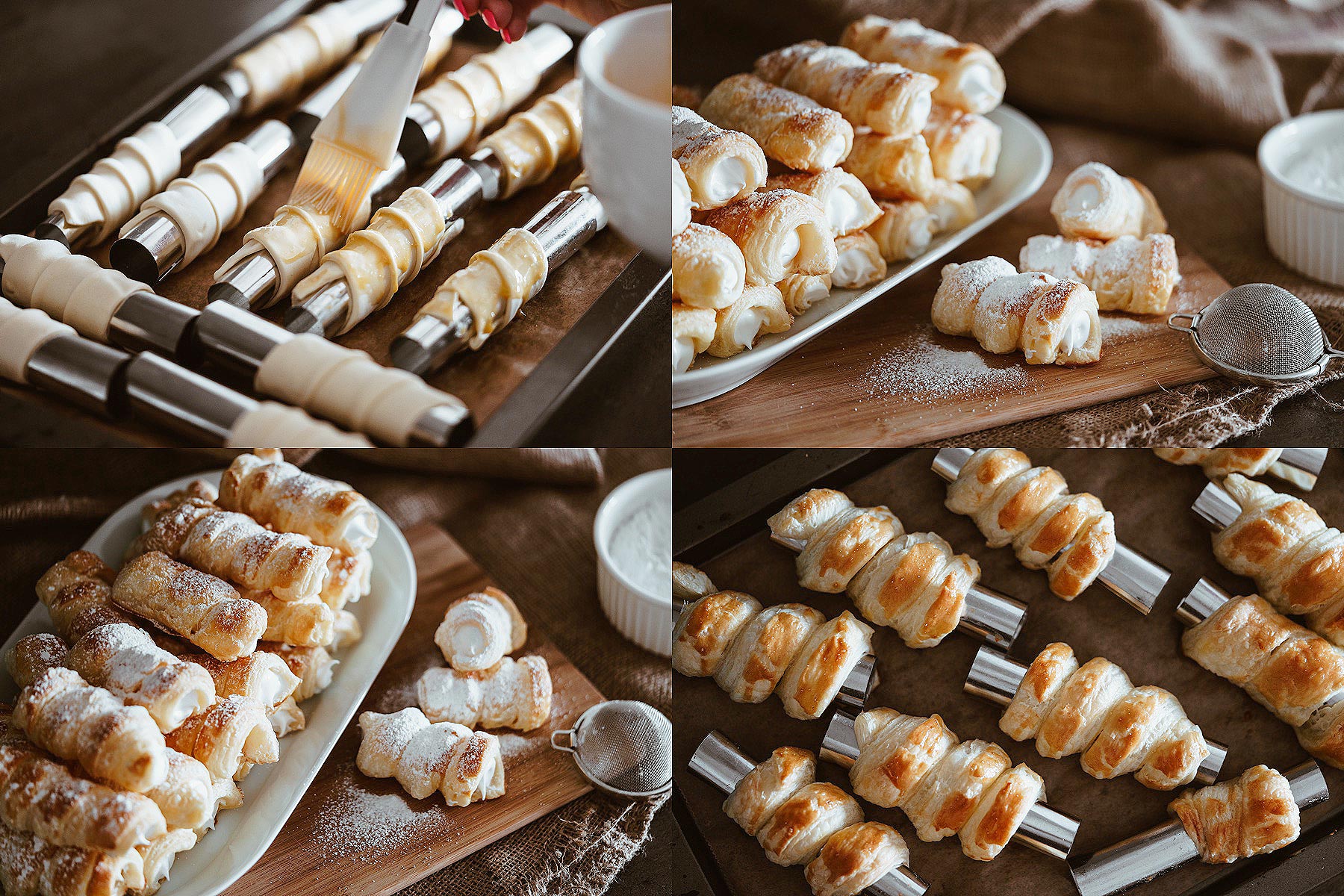 In this small collection you'll get 15 high-resolution yummy stock photos of Austrian schaumrolles from baking process to "ready to eat". After we took these pictures, we thought it would be a shame to not publish all these photos. So I hope you'll like them all.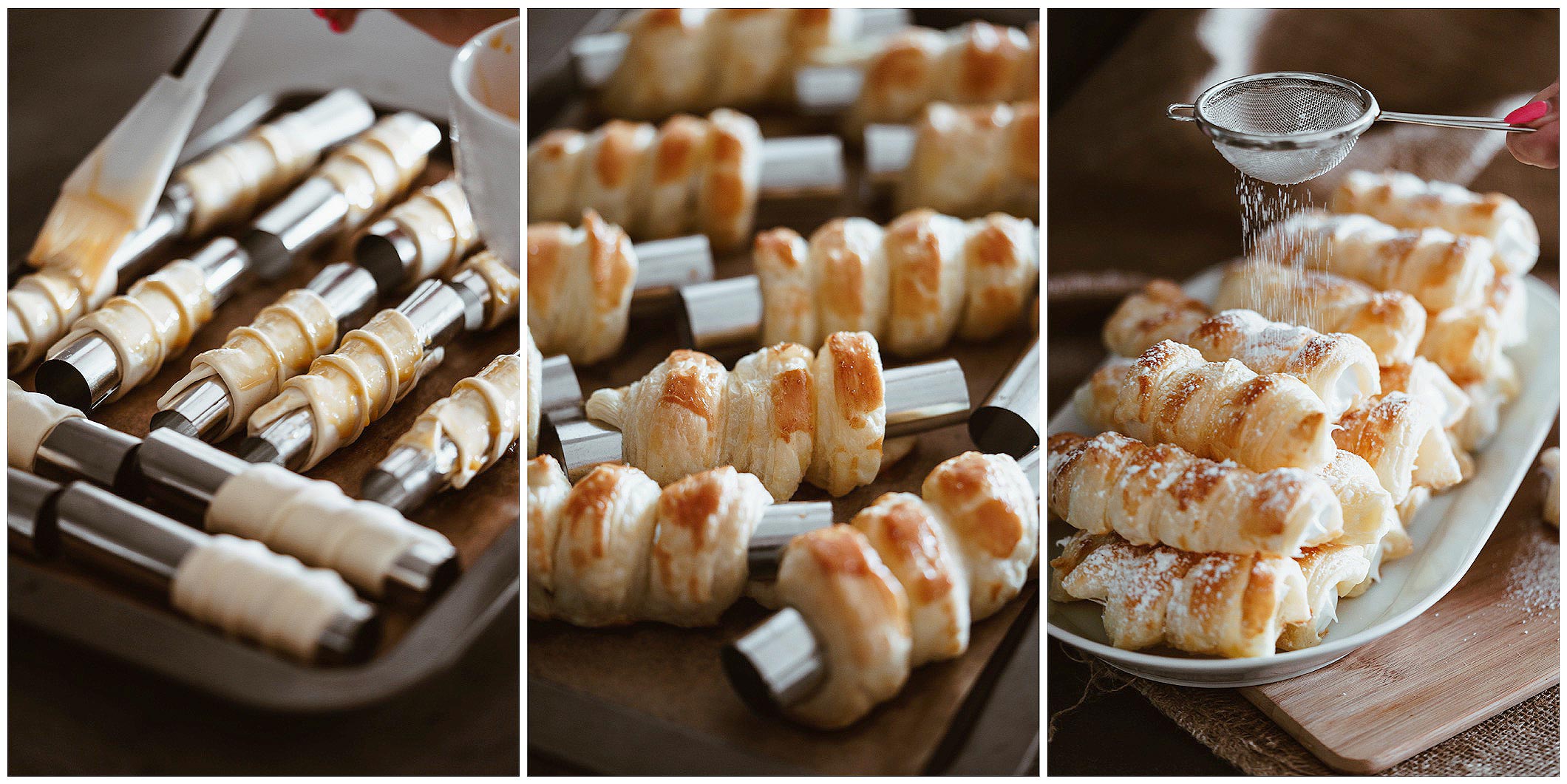 PS: Collections Cycling and Tiramisu are also on their way!

Enjoy the pictures!
Viktor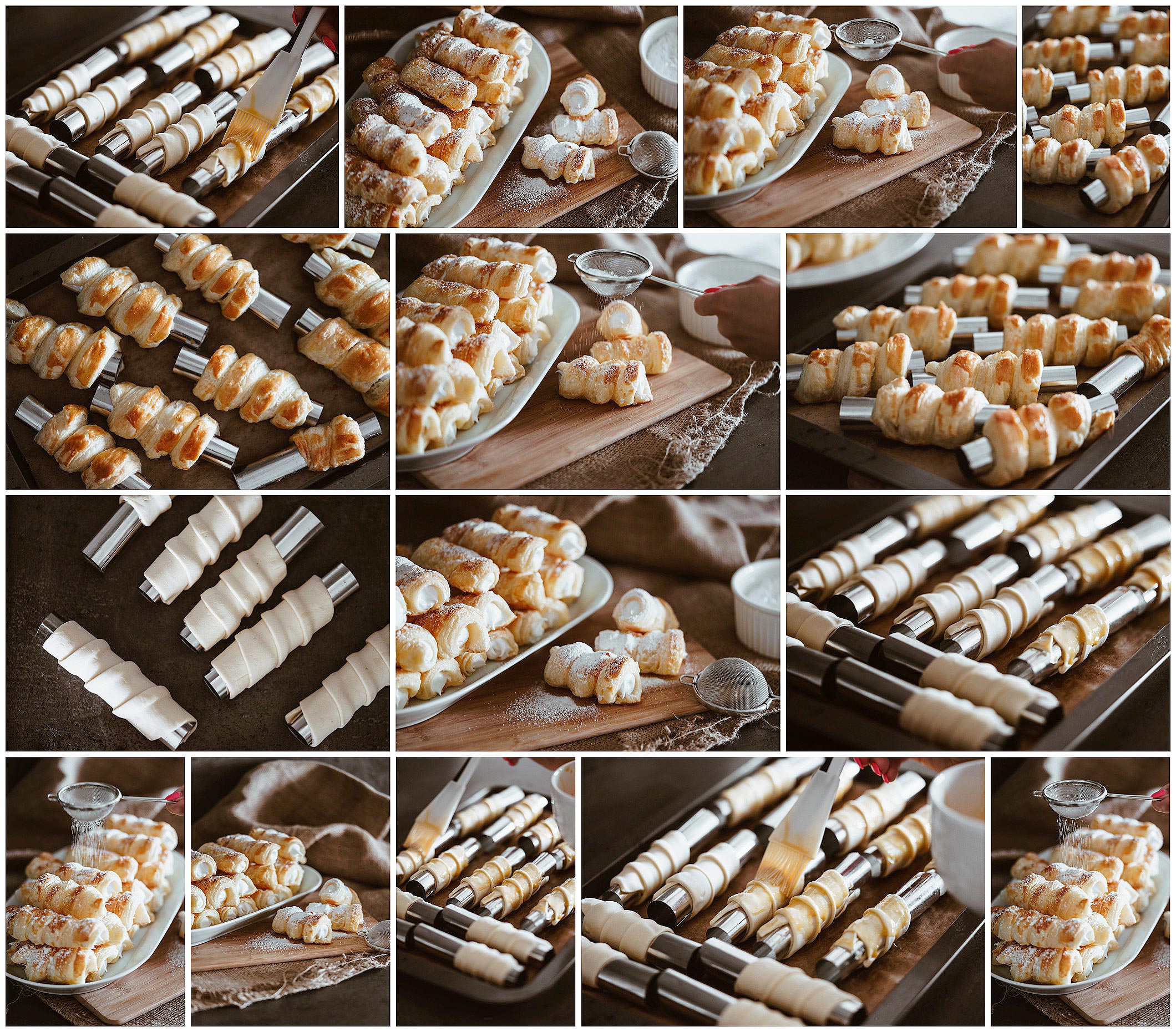 Join thousands of creators across the globe that are already using picjumbo PREMIUM images in their templates, websites, keynotes, apps, prints or blogs.