FIT Life? Yes!
Everyone should be fit. Our body is a factory of all our achieved goals and results. And every good boss is investing back in his own company. Likewise, everyone should invest in yourself. This collection of 86 PREMIUM photos contains shots of making protein shake and outside cardio activity like jogging etc., and some shots of fitness girl using iPhone — great for apps for example.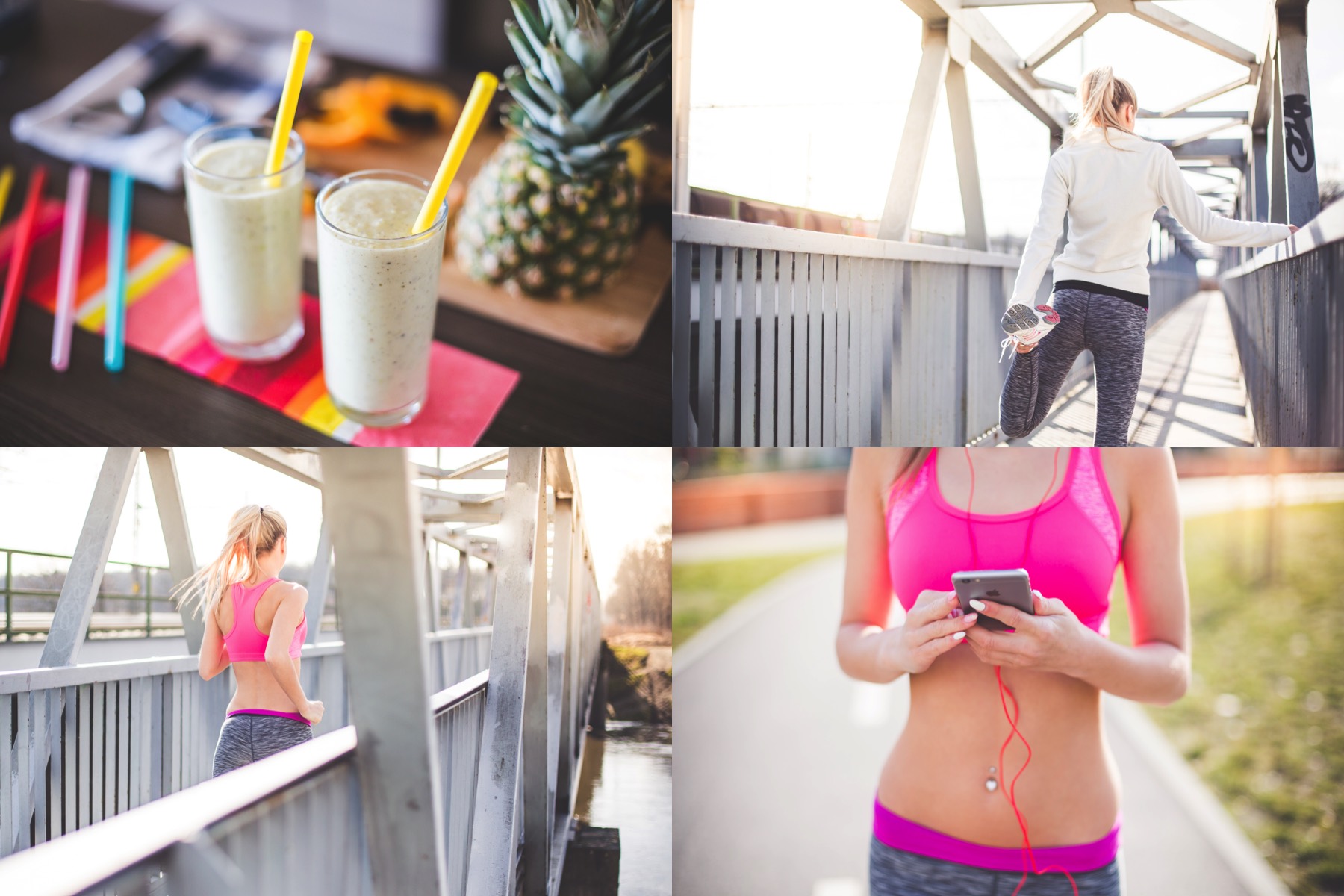 I believe you'll like this pack because I'm very happy with the final result.
Enjoy the photos!
Viktor from picjumbo.com

Join thousands of creators across the globe that are already using picjumbo PREMIUM images in their templates, websites, keynotes, apps, prints or blogs.