Dear friends,
Yet another mini collection is here! Together with my girlfriend, I was at a wedding and originally I planned to take only a few pictures of wedding details to publish for free on picjumbo. But (yet again) I have ended up with so many pictures that I have decided to release them as a small collection of its own.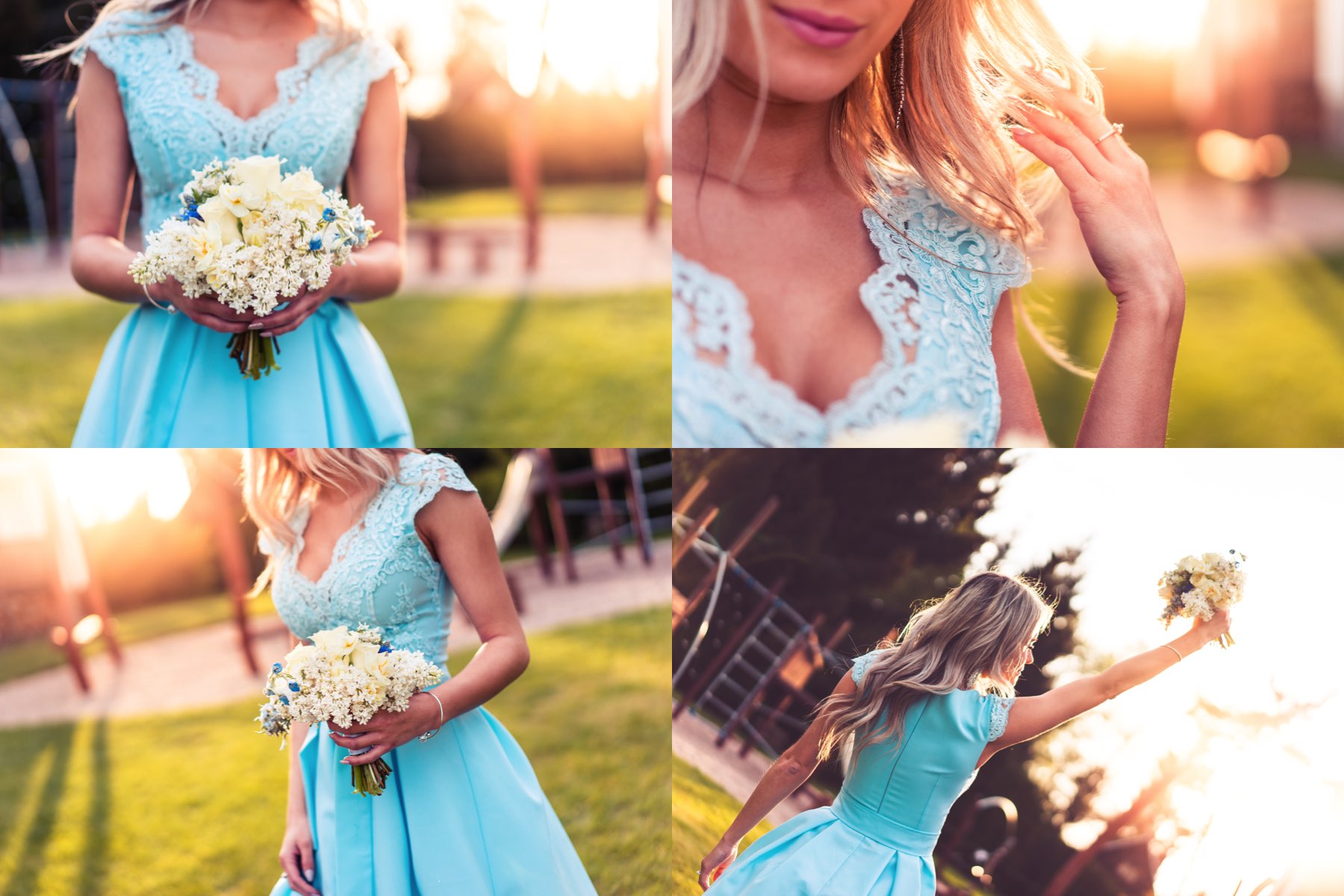 Which, after all, is the point of our PREMIUM Membership – so that you can get ALL of the pictures from each photo session. That lets you choose the exact angle and the exact edit that perfectly works for whatever you are just creating at the moment.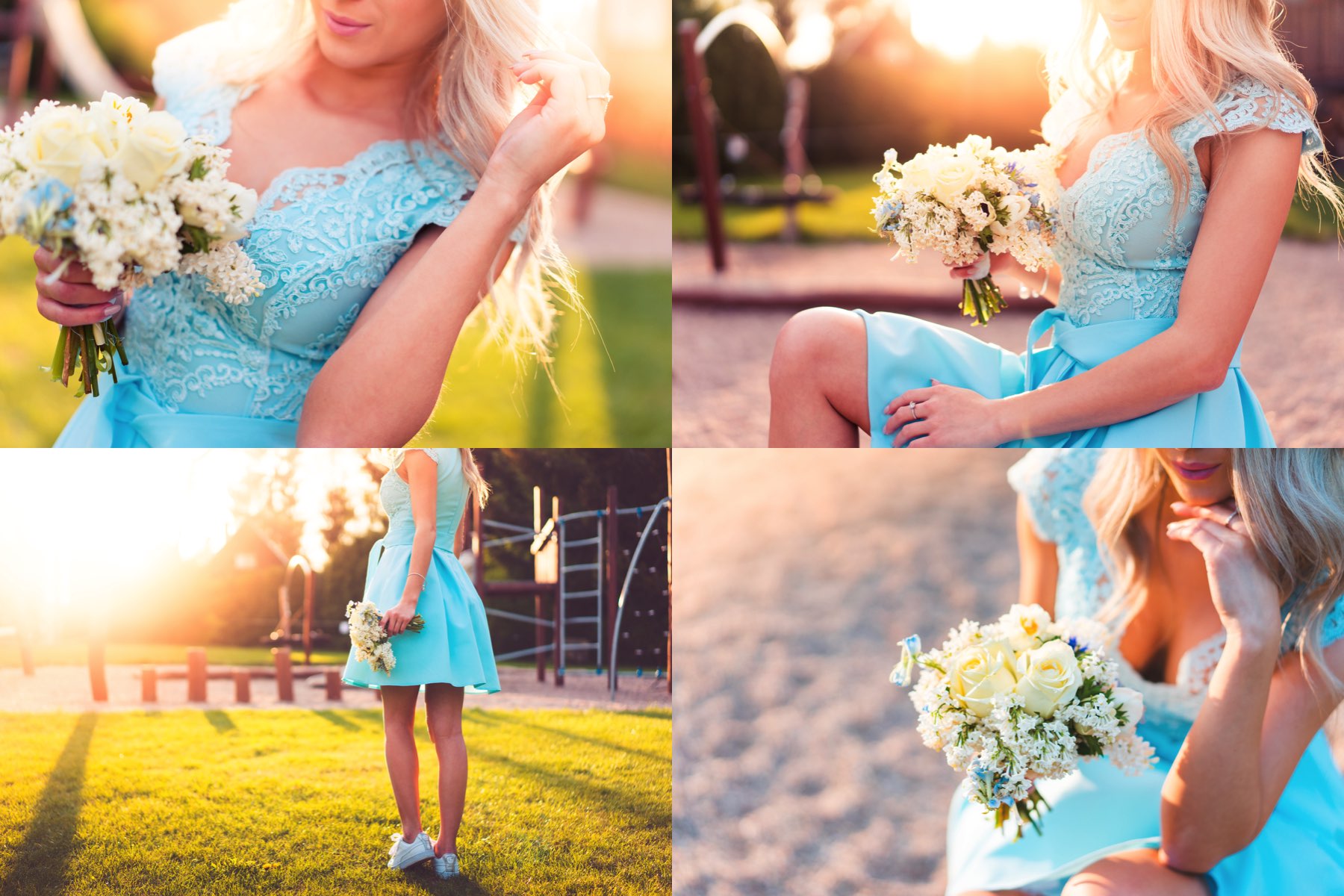 This collection has 45 pictures (mainly of bridesmaid in a blue dress) that were taken at the sunset. As always, I think of other designers when I am taking pictures for picjumbo, so there are also photos that have space ready for your logo, slogan, quote or other text.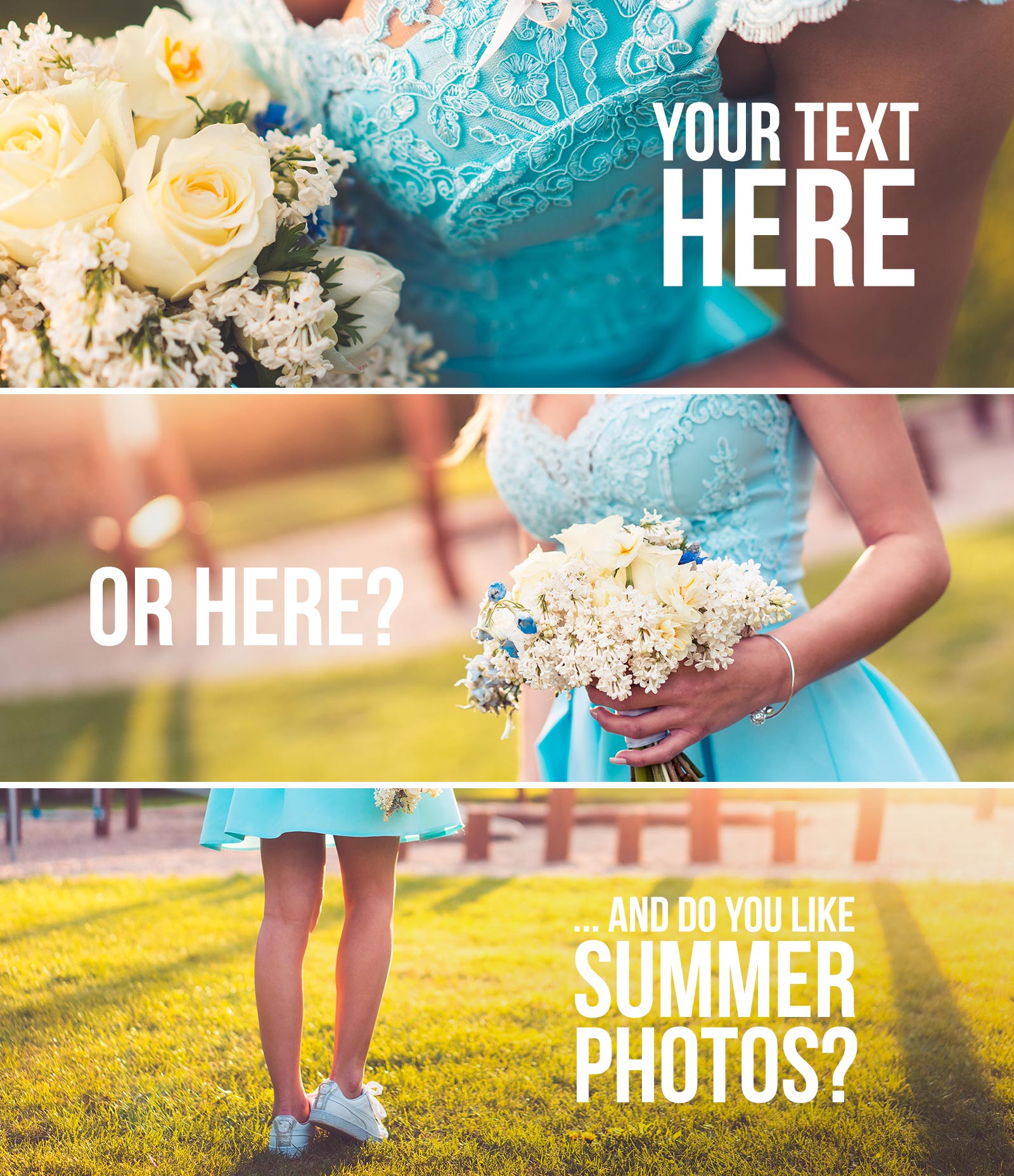 I hope you'll like this collection!
Have a great day,
Viktor from picjumbo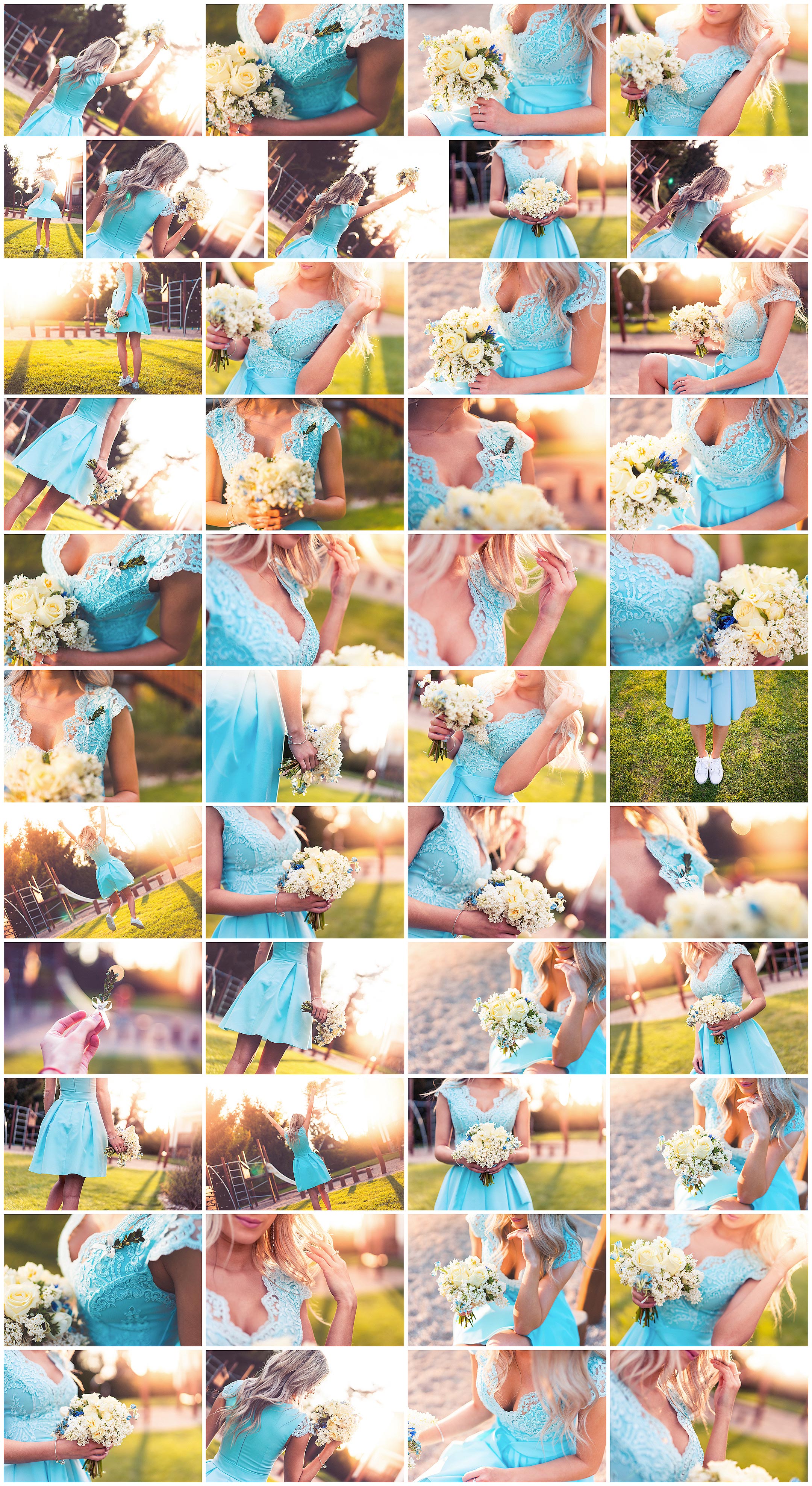 Join thousands of creators across the globe that are already using picjumbo PREMIUM images in their templates, websites, keynotes, apps, prints or blogs.