Written on May 9, 2018
Finally, it's here! Jubilee 100th PREMIUM photo collection! At first, I thought that the Monaco collection will be the one, but in the end, the 100th position was won by this collection that we've made just two days ago. And we enjoyed it!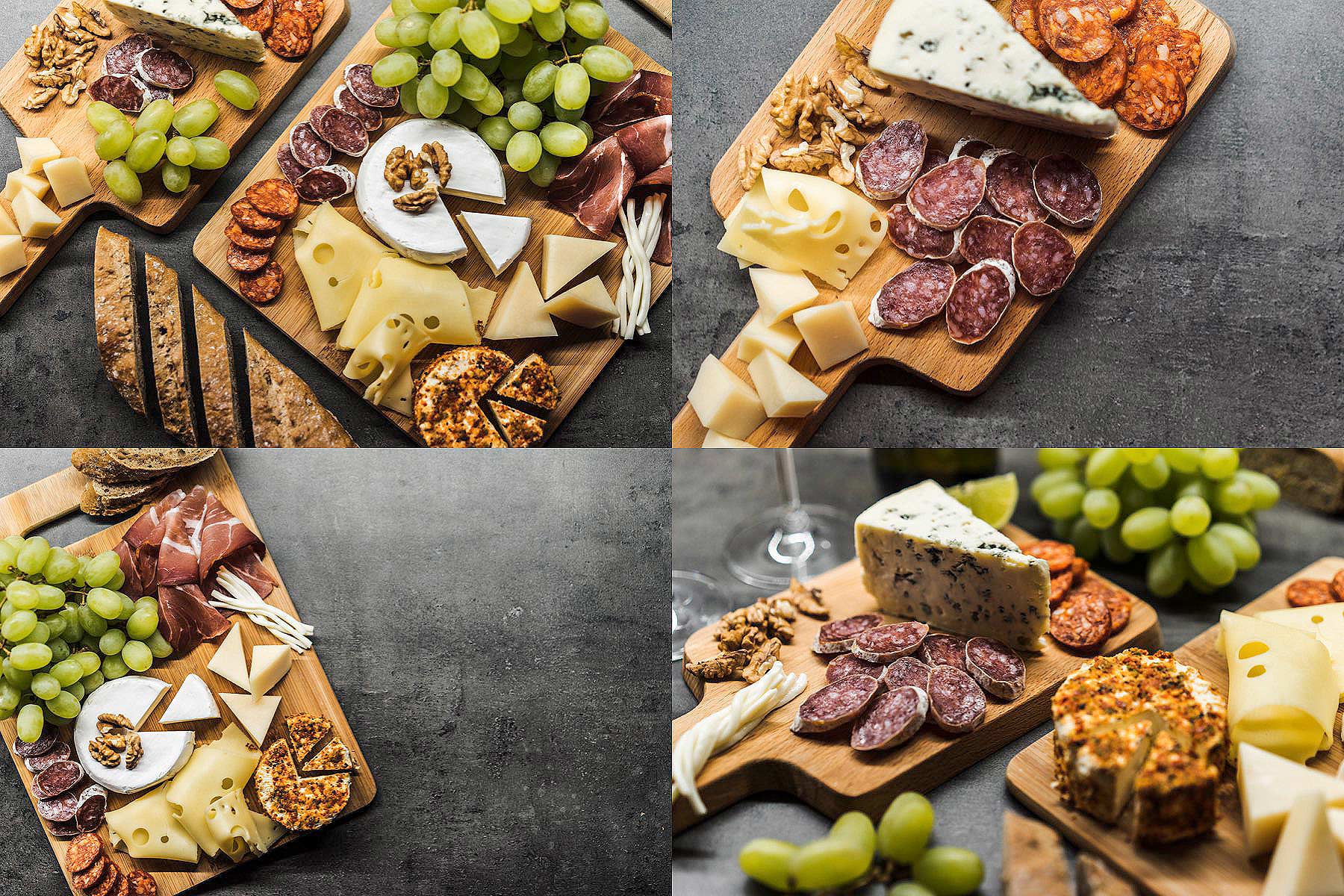 We enjoyed it because this collection has 29 photos of cheese, hams, sausages and other goodies that are just perfect for romantic summer evenings with a glass of good wine. In short, this is for real gourmets!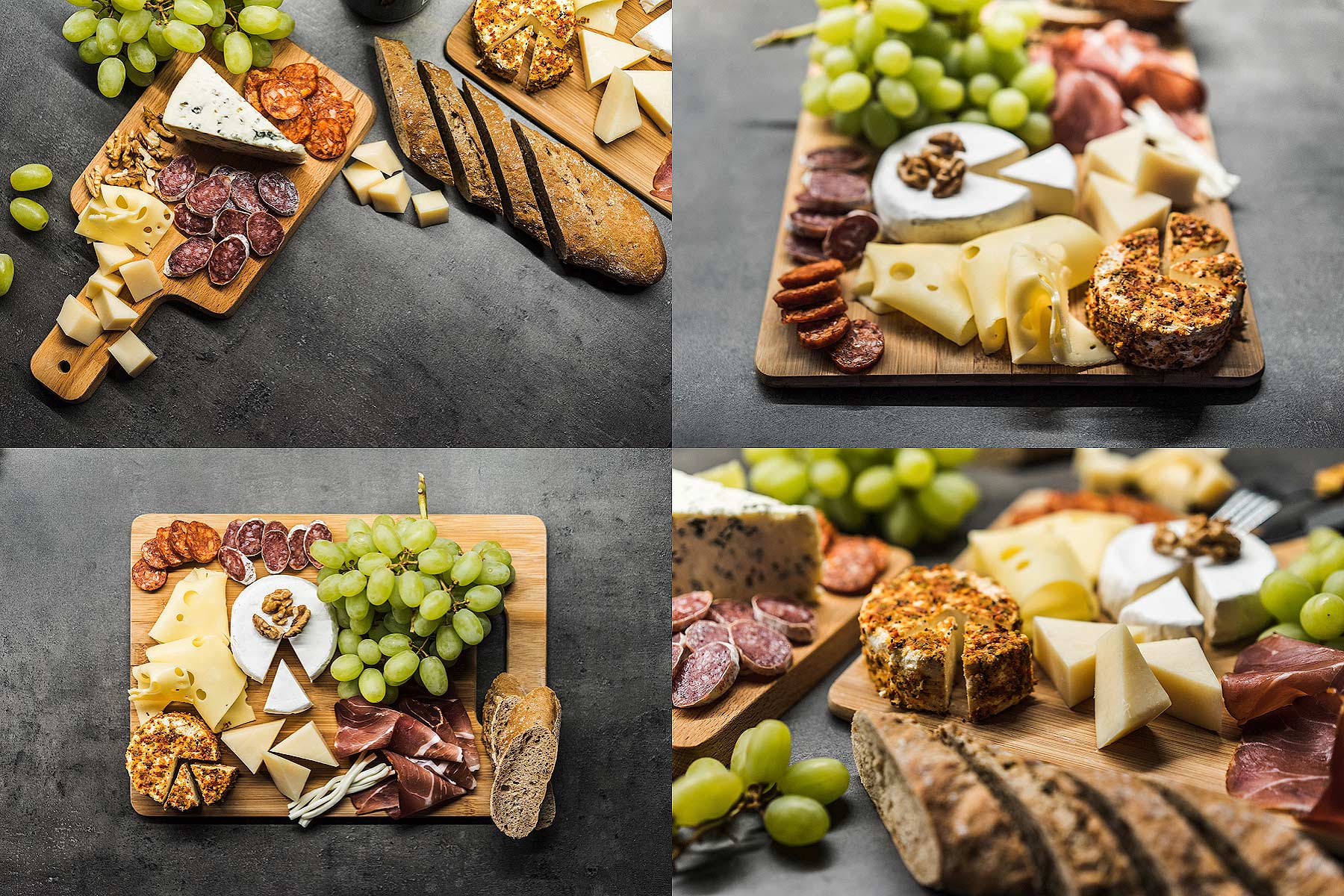 Of course, I also didn't forget about designers who need to add text or logos to the photos, so even this collection has few shots that have space for them.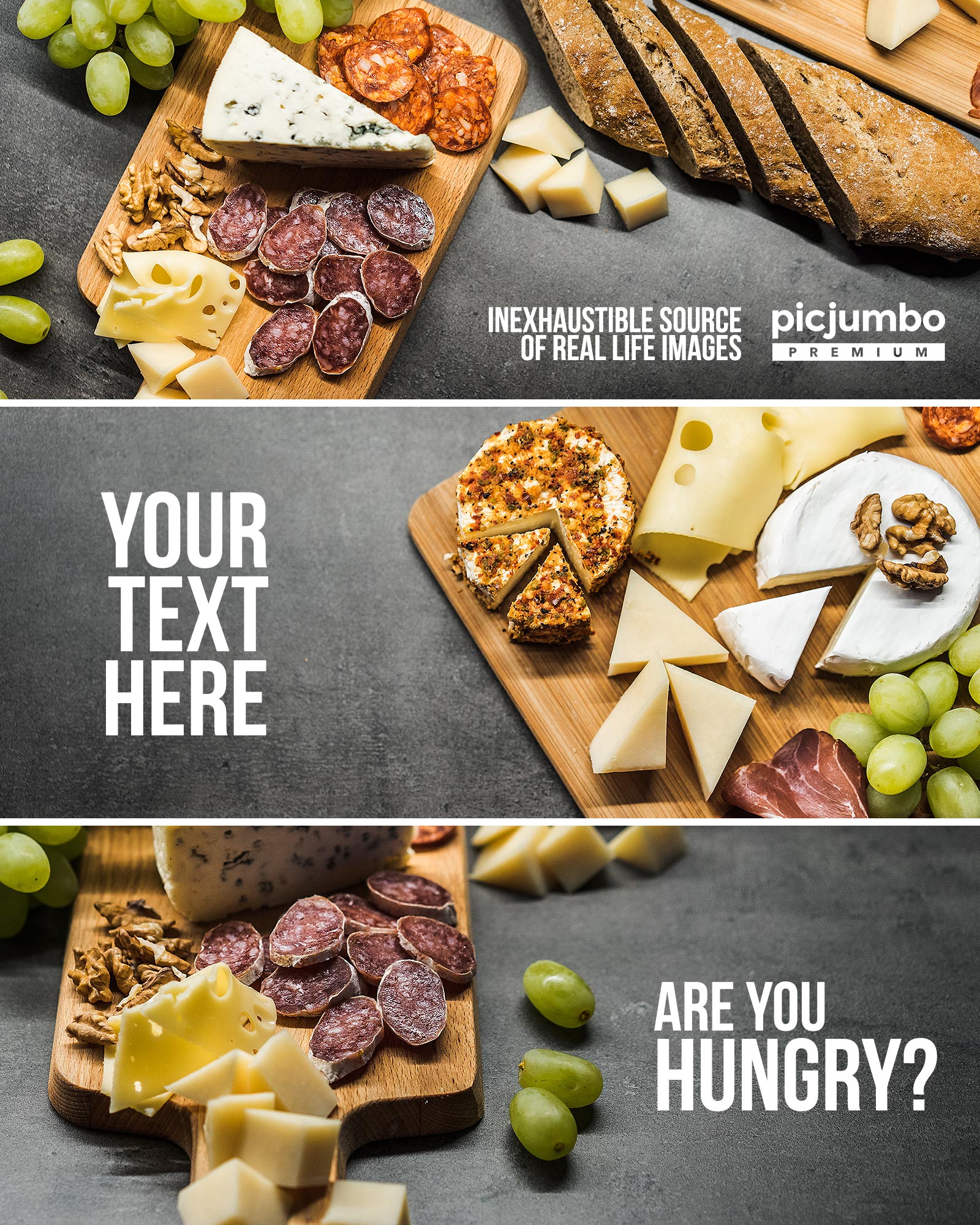 PS: This collection has 6 extra photos of really yummy macarons. I hope you'll like those as well!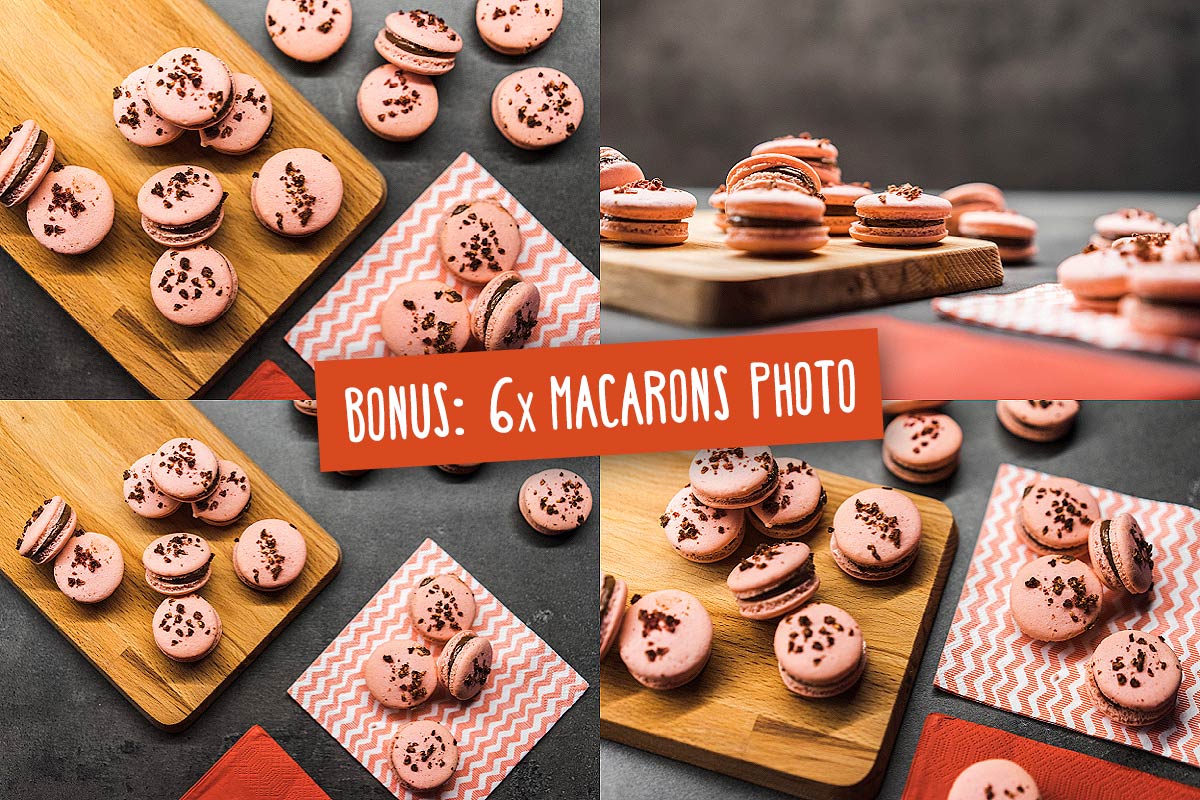 Thanks for being with picjumbo,
Viktor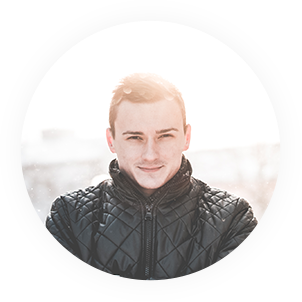 Hello, I'm Viktor, founder of picjumbo. I'm traveling the World, taking photos and running this project where you can download & use ALL my pictures in your creative projects, whether it's designing a WordPress theme, making a keynote or writing a blog post.
I'd be super-happy if you would support this project by going PREMIUM!