Well, sometimes I need to make a collection that at first sight is just plain boring… But imagine you are working on engineering or craftmanship WordPress or PSD template! Or that you want a nice customized 404 "Not found" page. Or you have a scheduled maintenance that you want to inform about on social media. Or that simply something stopped working. Or simply that you are creating any design for your client the plumber!
For these occasions, you can use pictures from this mini collection that has 14 pictures, most of which have space for your additional text and/or other design elements.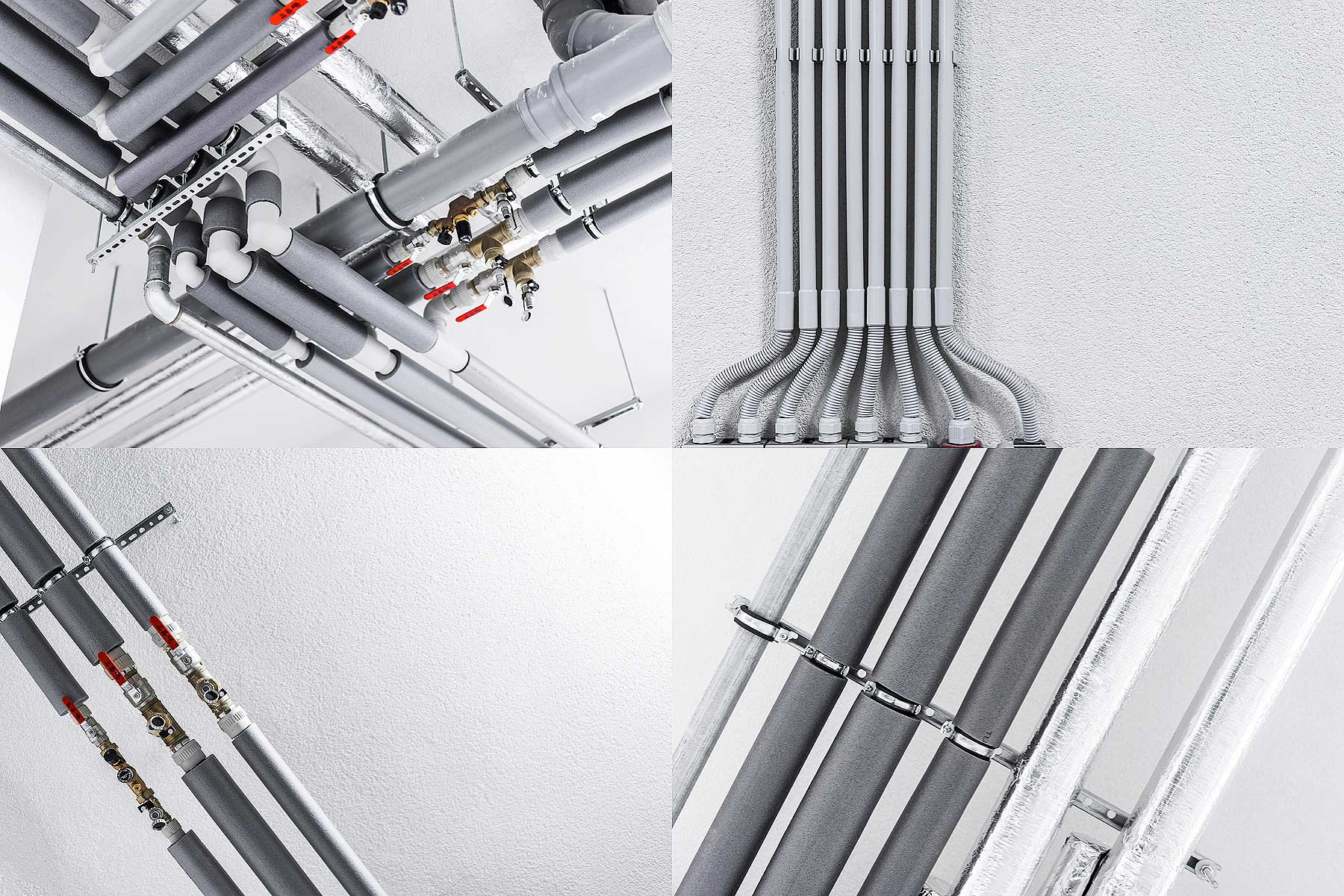 Specifically, there are pictures of PVC piping, ceiling wiring of electric cables, metal covered wiring, 400V outlet, and ceiling light. I hope you will find this unusual collection useful!
I swear next time there will be some more interesting collections! :) Stay tuned!
Have a great day,
Viktor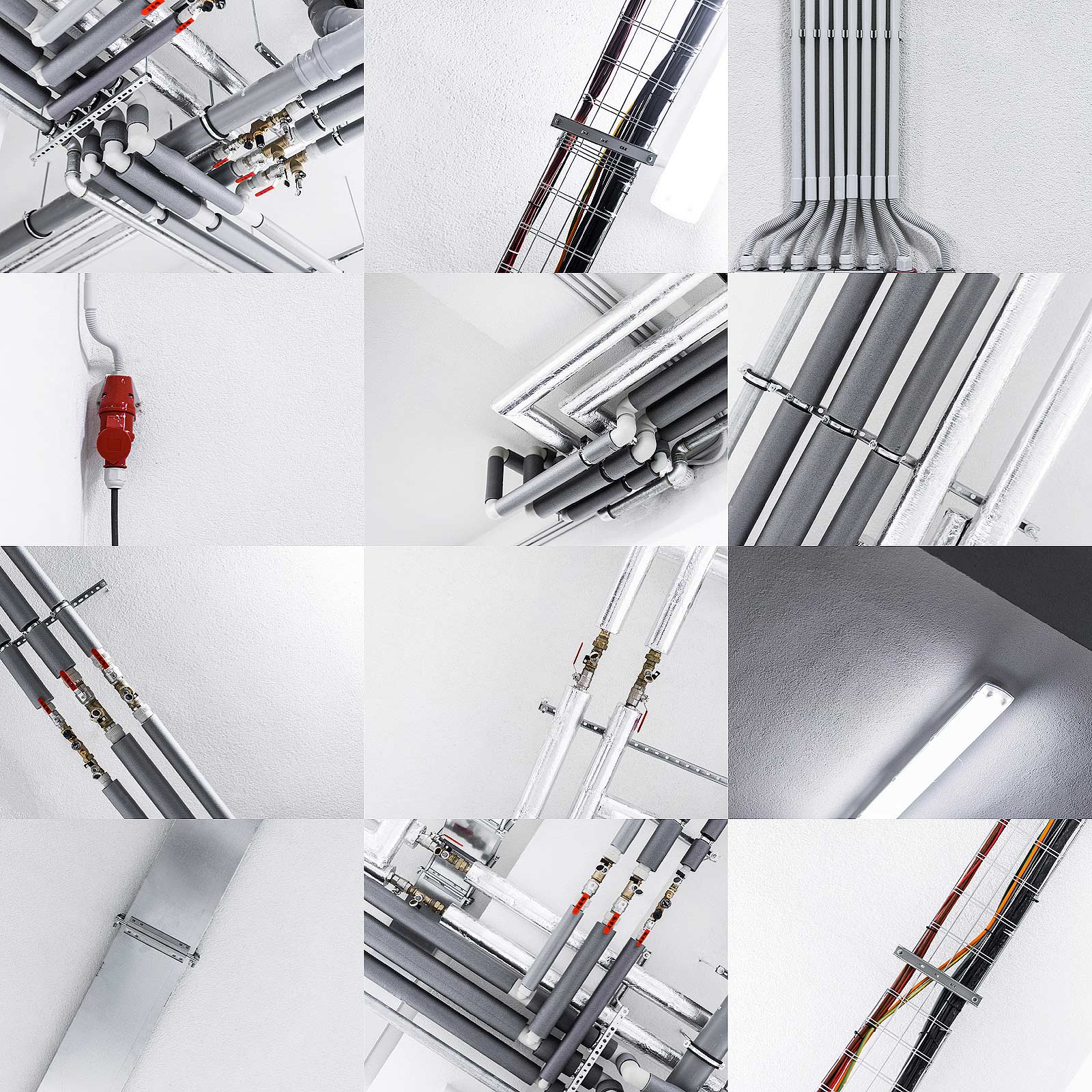 Join thousands of creators across the globe that are already using picjumbo PREMIUM images in their templates, websites, keynotes, apps, prints or blogs.