Photo Redistribution
For $149/month you can download any FREE image from picjumbo and upload it into your application (website builder, theme builder, keynote builder, quote creator app etc.) for your users. With this plan you'll get an XML feed so you can download all images at once (programming skills needed) and stay up to date with growing picjumbo library.
Second option costs $199/month and with this plan you can use any FREE photo from picjumbo + any photo from picjumbo PREMIUM Membership.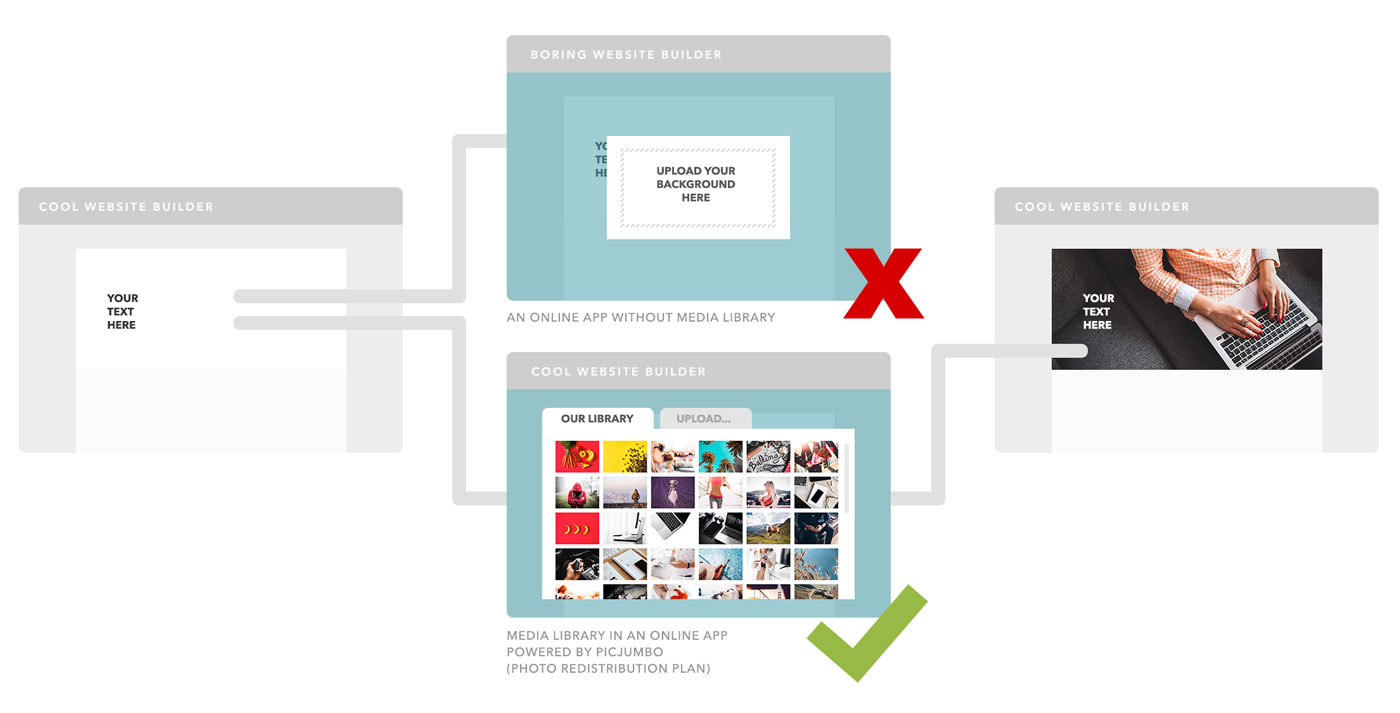 With this license your customers can choose backgrounds, website picture elements, blog post covers, content images, ad images or illustrative pictures directly in your app, without leaving your app.
I'm often asked if companies can use picjumbo photos in their website-builders for their customers. As you know, you can use picjumbo images in many ways: app designs, app UI kits, web UI kits, web designs, web templates, web themes and you can include used images in your WordPress/Joomla/etc theme ZIP package. Also, you can use picjumbo photos for your book cover, print it as picture to your living room or company office or use it to design postcards or Christmas letters.
The only thing that isn't allowed is photo redistribution — this means selling, reselling or resharing the images to download or offering them to use (even for free) in an image library of B2C or B2B apps (website builders, quote creators, etc.).
It's simple: because picjumbo is an ad-funded website, we need you to download our images here from our website.
And because all of this, I came up with an easy solution: "license" for using picjumbo photos in your own projects for your customers, members or visitors.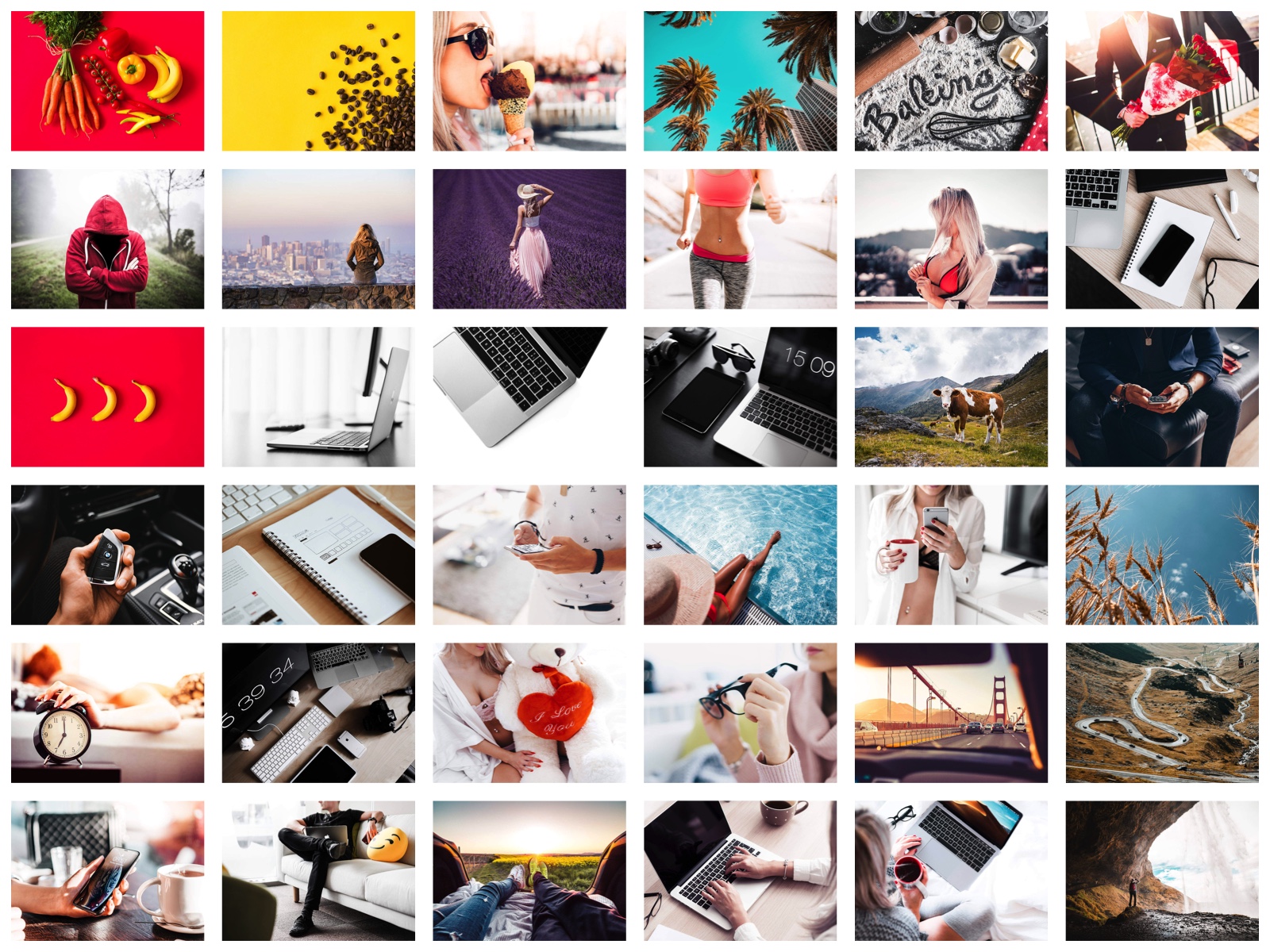 Stock Photos for Your Image Library
No one wants problems with image authorship, we all know it's very thin ice. It's very problematic with free photos (there are a lot of stolen photos on other free stock photo websites — yes, I found a lot of our photos reshared by unknown 'authors' on other free and even paid stock photo sites multiple times) and very expensive with stock photos. And that's why I offer this easy solution for you.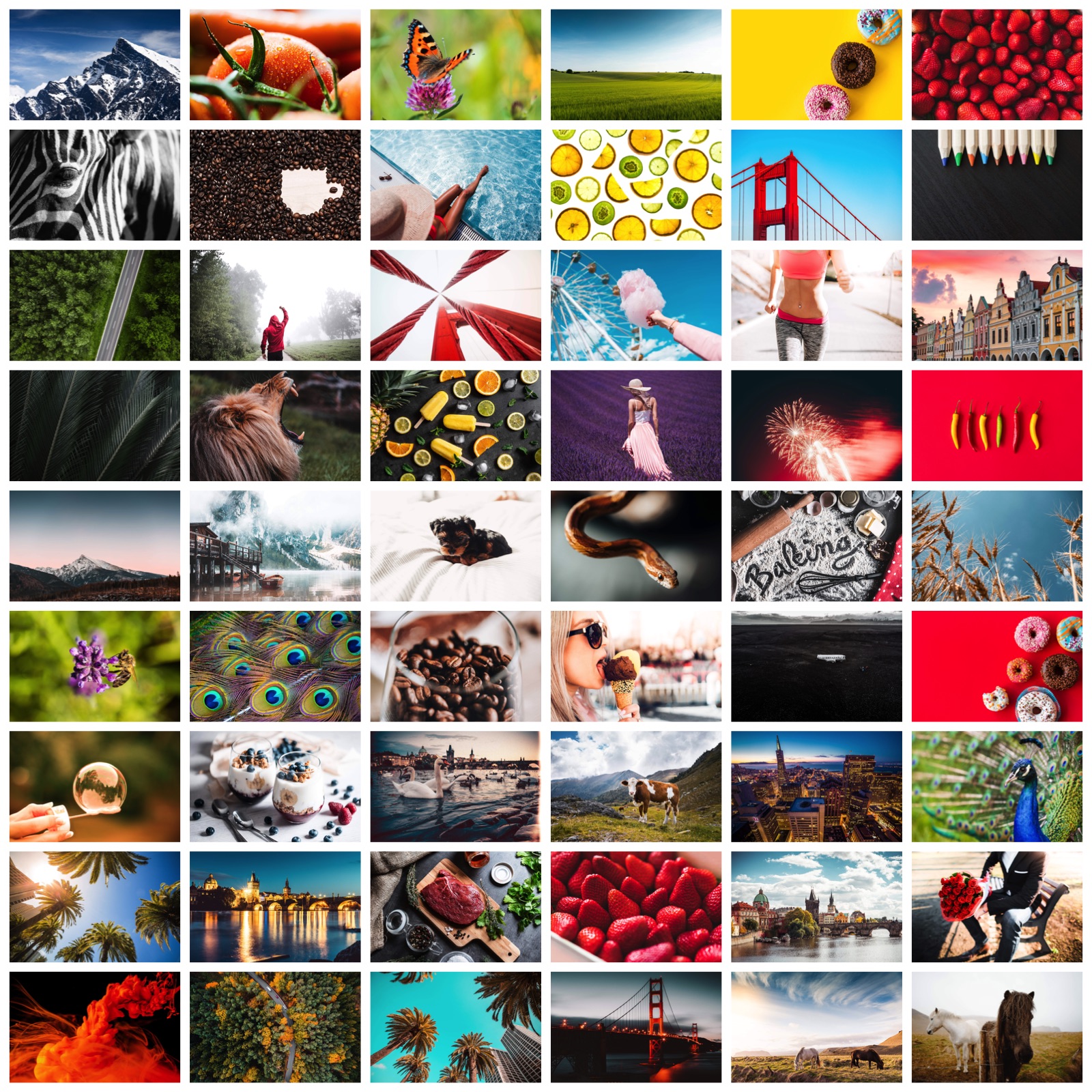 All applications will be reviewed to prevent any misunderstanding, so don't hesitate to contact me.
I'll be glad and very happy if your company will be using picjumbo images in its image library.
Photo Redistribution Plans
picjumbo FREE images: $149/month
picjumbo FREE + PREMIUM images: $199/month
I will allow almost everything where our photos are meant to be used for creating something new: blog posts, flyers, keynotes, quotes, Instagram Stories, apps etc.
Allowed examples
Blogging platforms
Website builders
Quote creators
Stories/Ad creators
Keynote creators
Flyer creators
App creators
Plugins for WordPress or other apps
etc.
NOT allowed examples
Anything like clone of picjumbo (site with photos/wallpapers to download)
Anything for reselling stock photos
Canvas/Framed Pictures printing companies
T-Shirts printing companies
Note: Would you like to get picjumbo free stock photos on your free stock photo site? We can make it work if you'll redirect Download button to picjumbo website.
Additional info & terms
You can use it as upsell — e.g. "Unlock these premium photos for $xx" or "Go higher plan for access to these photos".
You can not sell the photos (e.g. "$xx for this photo").
You must host all selected images on your servers.
Photos shouldn't be downloadable, e.g. no "Download this image" button.
XML feed is only for batch image download/import/setting up on your side and staying updated.

You can filter sensitive photos.
You can filter categories, tags, titles.

Offering images in your app to your customers is allowed only with running redistribution plan.
Payments are made monthly/annually via Gumroad (credit card/PayPal/Apple Pay). VAT refund is available.
We're ready to answer all your questions on info [ @ ] picjumbo [.] com.
Apply for Photo Redistribution