As I have mentioned before, there are more collections from Iceland coming and today I am publishing one of them. This one is filled with photos of probably the best-known plane wreckage in the world, since it does not happen very often that a crashed plane is left unwatched and untouched for people to freely visit and have a closer look.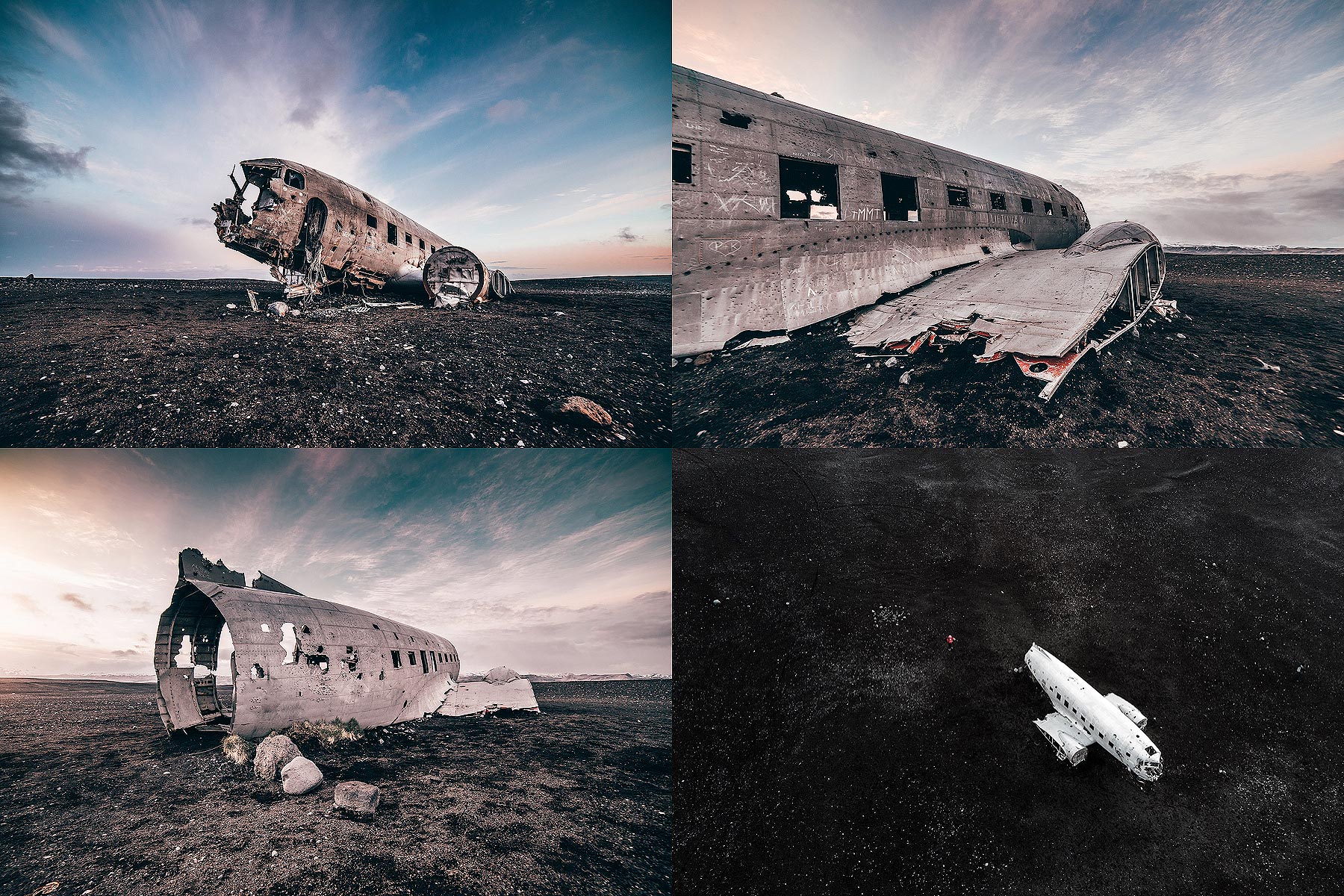 In this 150th collection you can find 63 high-resolution stock photos depicting an Iceland plane wreckage around 45 years after the plane crash. It is a Douglas R4D-8 (Super DC-3) United States Navy aircraft that had to make an emergency landing on the black beach at Sólheimasandur in 1973, probably due to a pilot's error.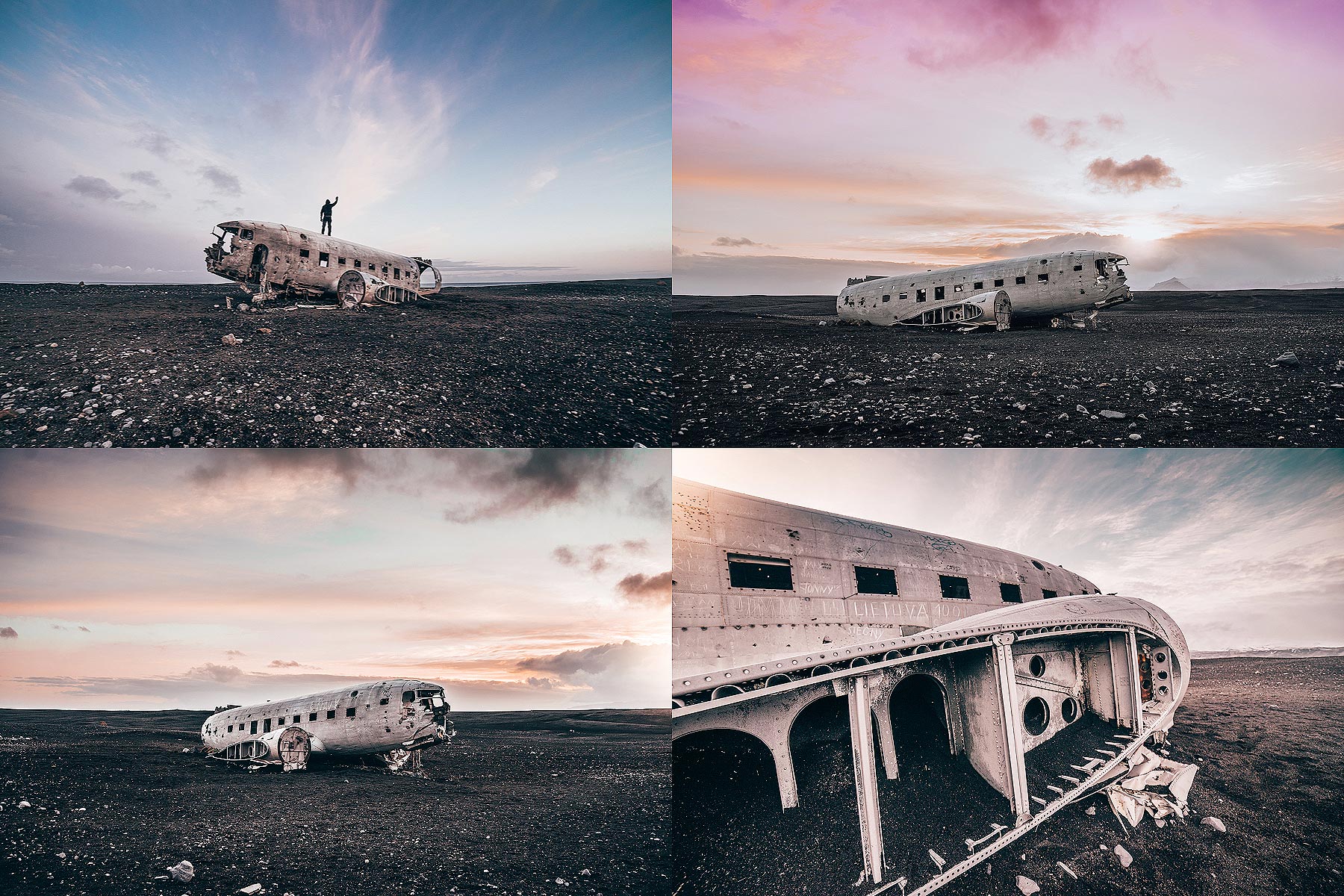 Probably the most interesting thing about this photoshoot is that all these photos were taken around midnight. But I am a passionate photographer, so something like midnight or a 7-kilometer hike, where walking takes around 3 to 4 hours, didn't discourage me nor scare me off (see our Instagram stories here).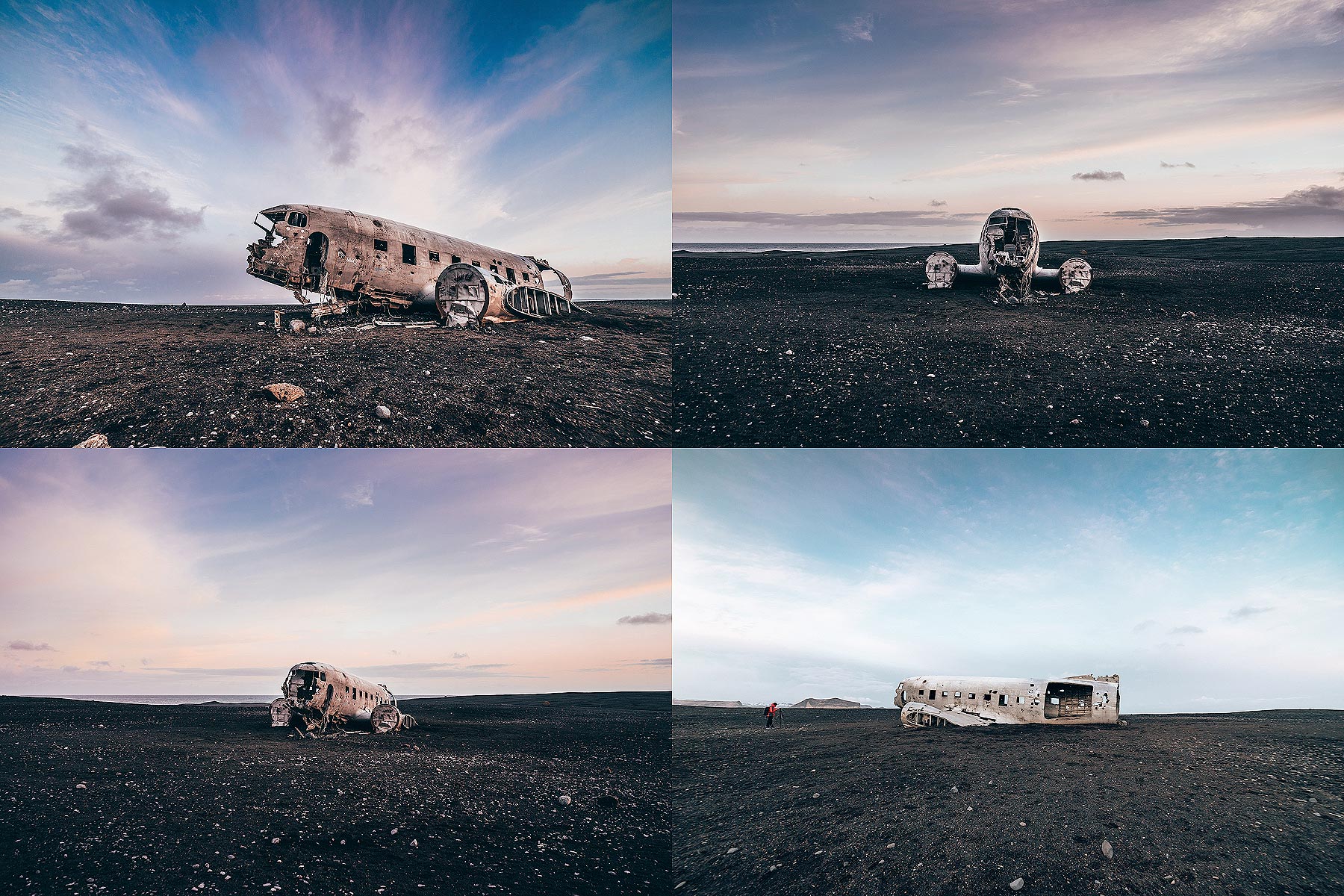 Nowadays it is, along with waterfalls, one of the biggest curiosities that Iceland can offer and people from all around the world travel here to see it themselves. Including me, of course.
And because I have tendencies to perfectionism (unfortunately), you will not find any graffiti on the wreck. I simply deleted it.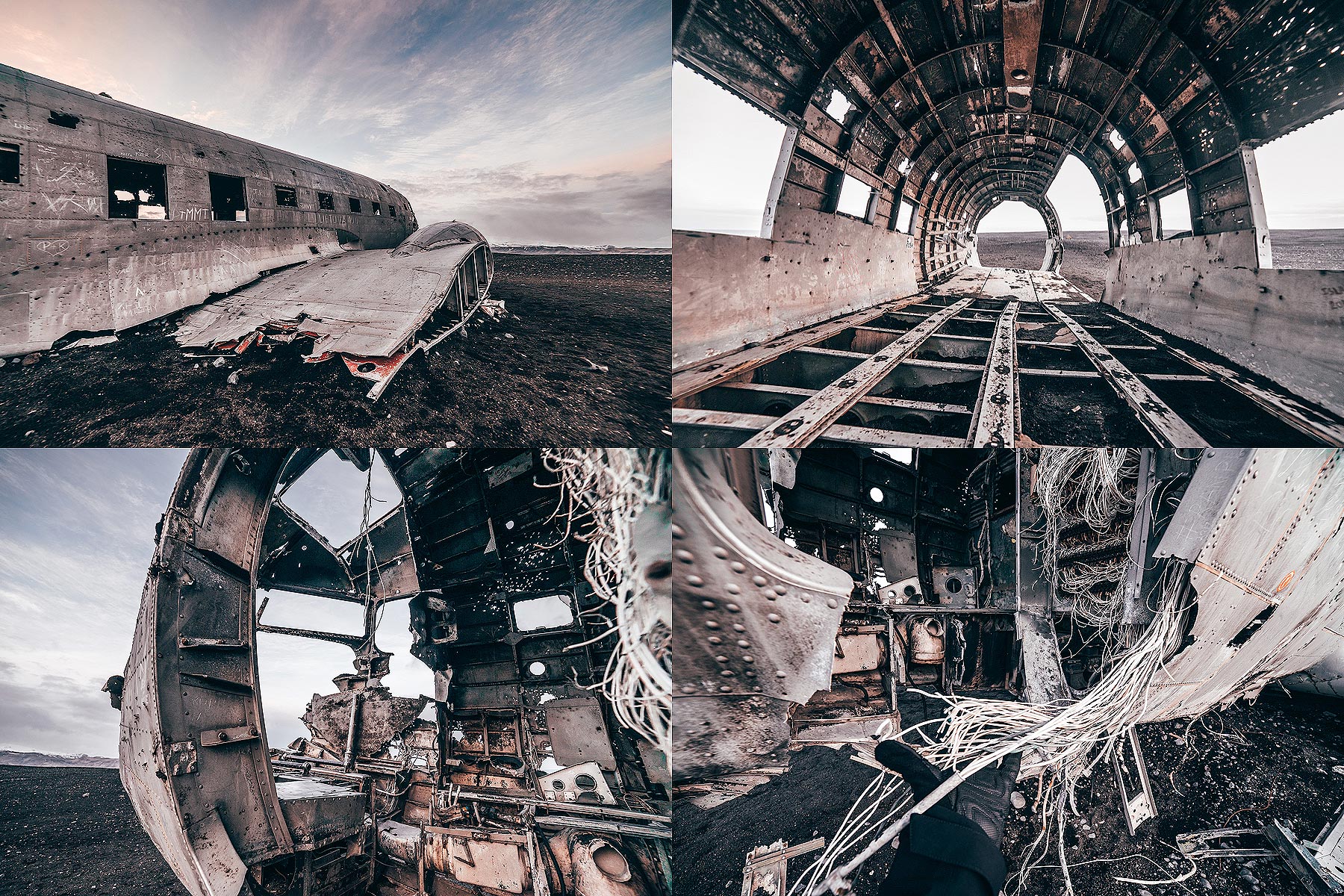 I hope you're enjoying even this type of photos in our Membership. If not, don't worry! One very useful, business collection is on its way.
Thank you for being here & enjoy the collection!
Viktor from picjumbo