177 Free Photos of Amazing Roads
Download over 90+ free stock photos of beautiful & breathtaking roads from all around the world. Endless roads, best roads of Austria (photos), high alpine roads and more. 100% free stock photos without watermark!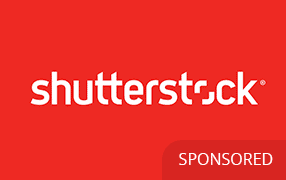 Try photos from Shutterstock. Get 15% off with promo code PICJUMBO15
Try photos from Shutterstock. 15% off: PICJUMBO15
Try searching with Shutterstock

Level up your websites, templates, design projects, apps or blog posts. With perfect stock photos sent to you every month.
Every month we're creating new stock photo collections exclusively for our PREMIUM Members. Join today and get instant access to our 200+ PREMIUM stock photo collections. New content every month! 🚀
Join PREMIUM
Get more from picjumbo

From picjumbo blog