Elements Fonts Freebies Hand-picked Design Resources Icons Mockups Social Media Themes UI Kits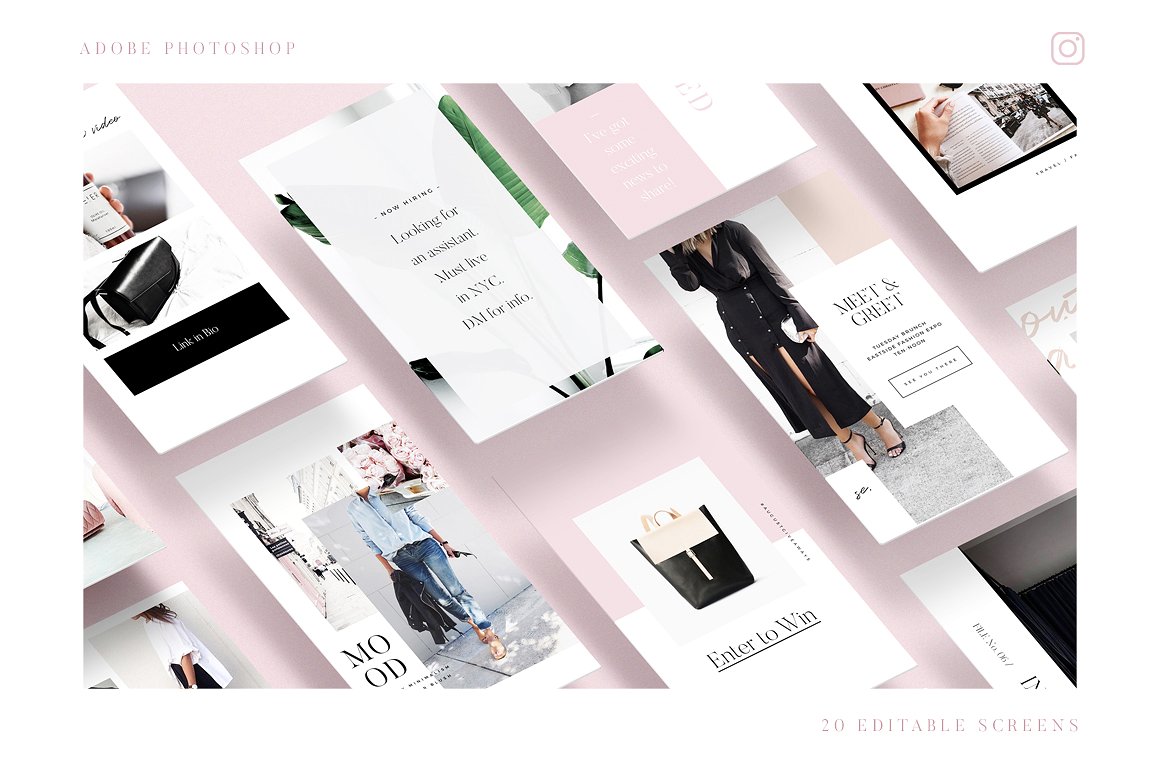 30 Instagram Stories PSD Templates
Make your stories original! It's a versatile range to give you flexibility and suit your different social needs. Some topics covered: new blog post, giveaway announcement, photoshoot preview, important update teaser, favorite products, new outfits or recommendations, mood boards, etc.
The Best of Best FREE Stock Photos
Show more popular free stock photos »

Make the most beautiful websites, templates, apps or blog posts. With exclusive stock photos sent to you every month.
100+ PREMIUM COLLECTIONS • 5,000+ STOCK PHOTOS • 30+ NEW PHOTOS EVERY MONTH
Start my Membership

NEW PREMIUM PHOTO COLLECTION!