Please consider disabling AdBlock for our site
Because that one thing that keeps our images free and our library growing is
our ads
. Thank you!
Elements Fonts Freebies Hand-picked Design Resources Icons Mockups Social Media Themes UI Kits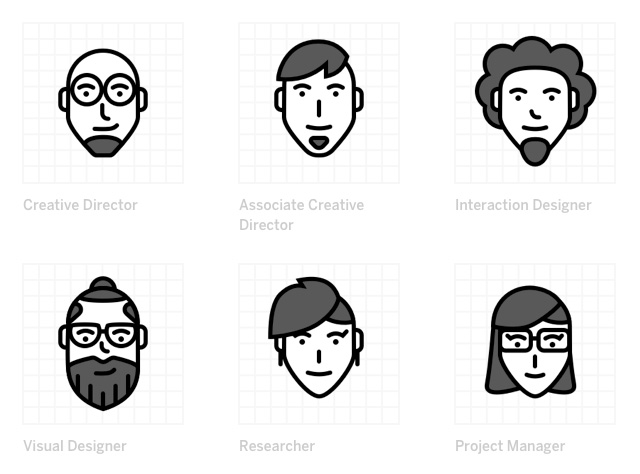 Here's a free set of design characters for your personal or commercial use. Download the FREE sketch file + SVG icons from the author's Dribbble (it's under preview image). Happy…
Read more
Open resource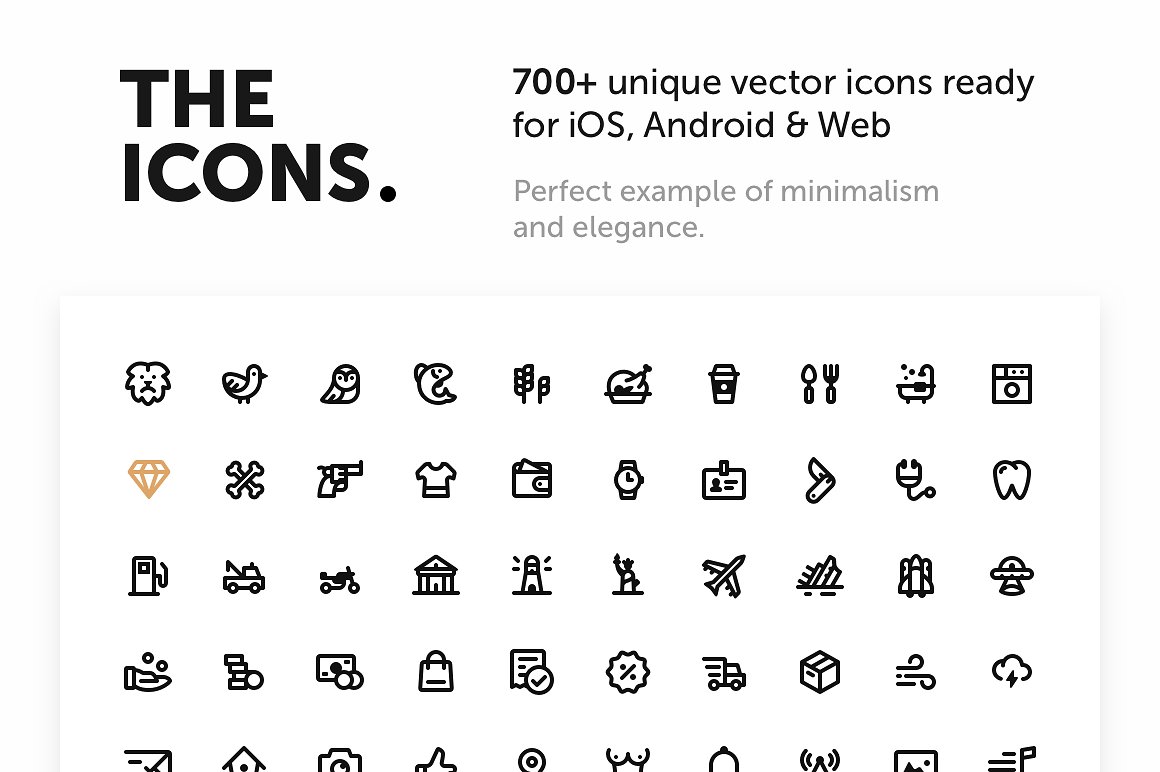 A new generation of vector icons will enhance your daily work flow. Every itsy bitsy detail was elaborated and presents a perfect example of minimalism and elegance. We offer you…
Read more
Open resource

Make the most beautiful websites, templates, apps or blog posts. With exclusive stock photos sent to you every month.
100+ PREMIUM COLLECTIONS • 5,000+ STOCK PHOTOS • 30+ NEW PHOTOS EVERY MONTH
Start my Membership