Please consider disabling AdBlock for our site
Because that one thing that keeps our images free and our library growing is
our ads
. Thank you!
Elements Fonts Freebies Hand-picked Design Resources Icons Mockups Social Media Themes UI Kits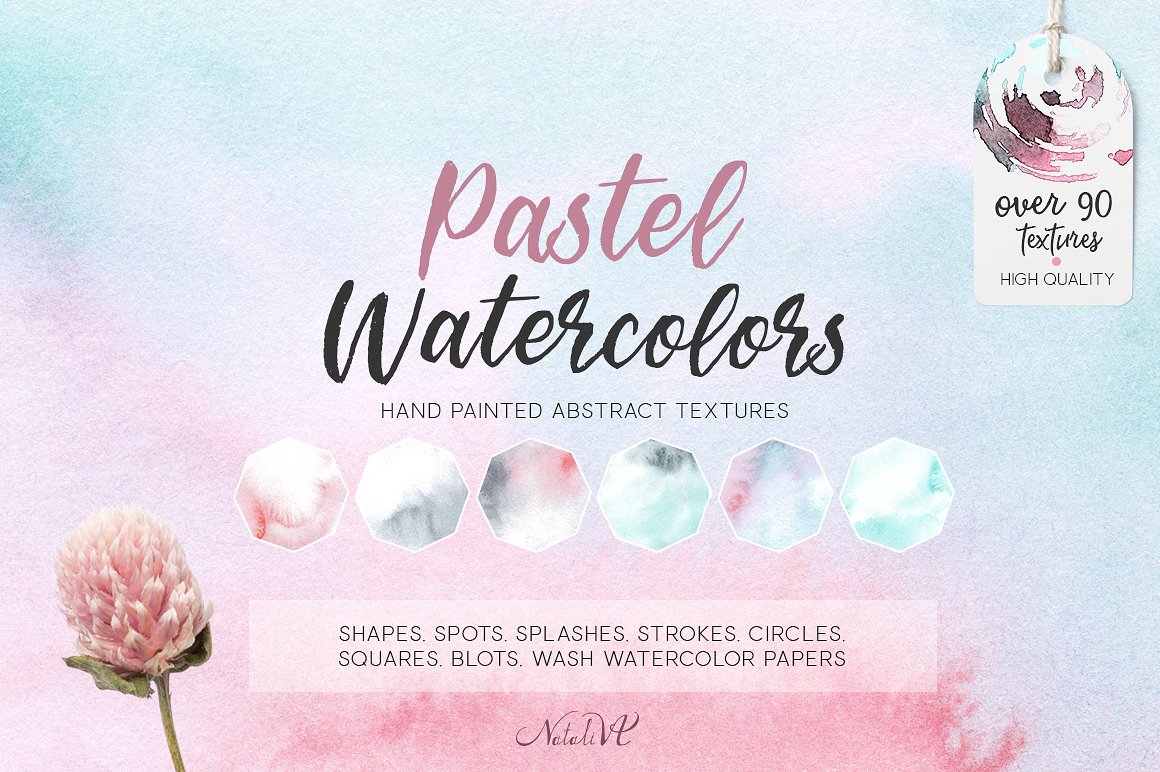 This Big Watercolor Textures Pack includes shapes, spots, splashes, strokes, circles, squares, blots, wash watercolor papers, watercolor spotted textures Over 90 abstract hand drawn textures! All graphics are drawn by…
Read more
Open resource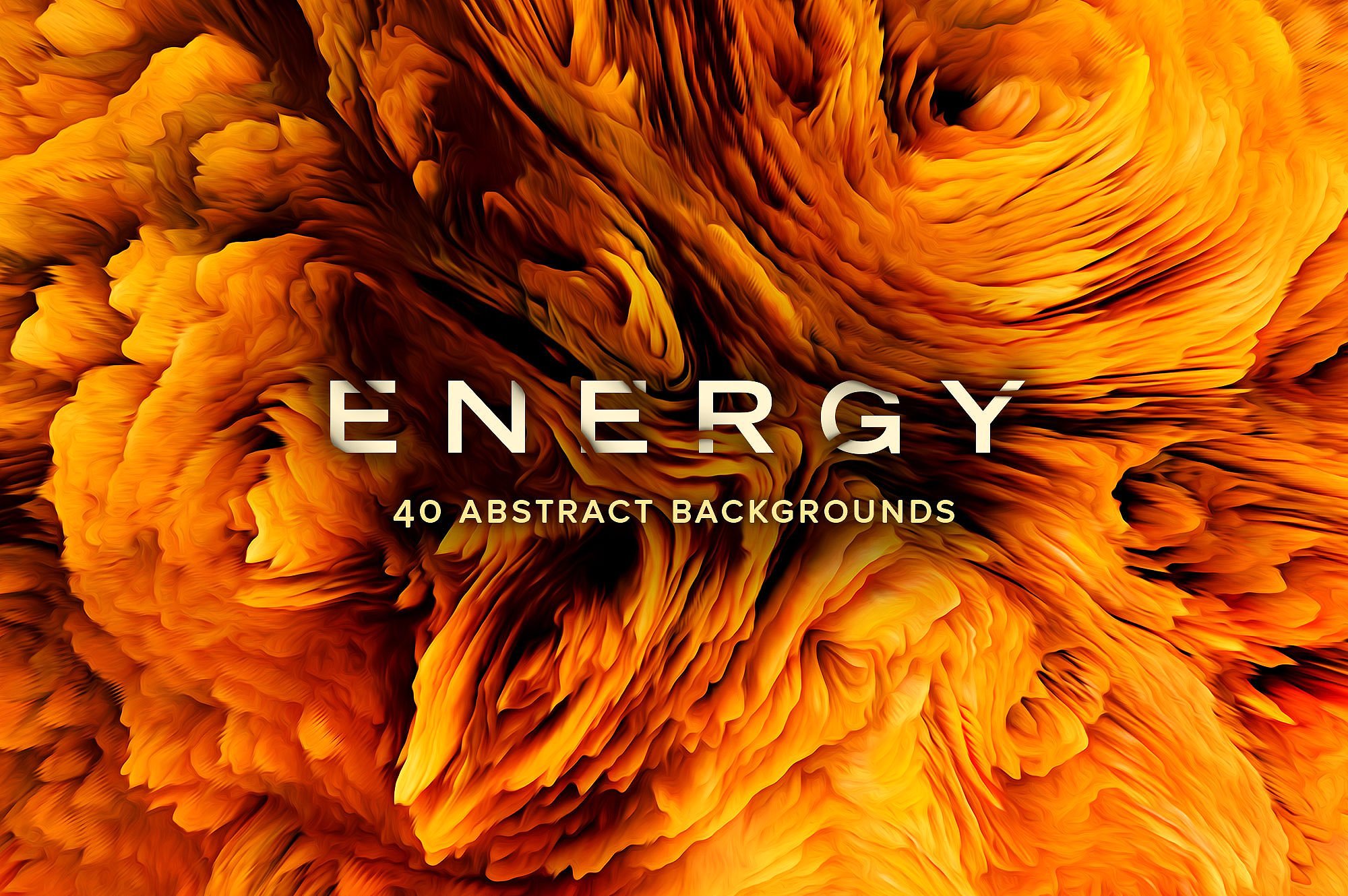 A set of 40 energetic abstract textures plus a set of Photoshop brushes. This set of textures will bring vibrance and energy to your next project. Using Photoshop, you can…
Read more
Open resource

Make the most beautiful websites, templates, apps or blog posts. With exclusive stock photos sent to you every month.
100+ PREMIUM COLLECTIONS • 5,000+ STOCK PHOTOS • 30+ NEW PHOTOS EVERY MONTH
Start my Membership