Please consider disabling AdBlock for our site
Because that one thing that keeps our images free and our library growing is
our ads
. Thank you!
Elements Fonts Freebies Hand-picked Design Resources Icons Mockups Social Media Themes UI Kits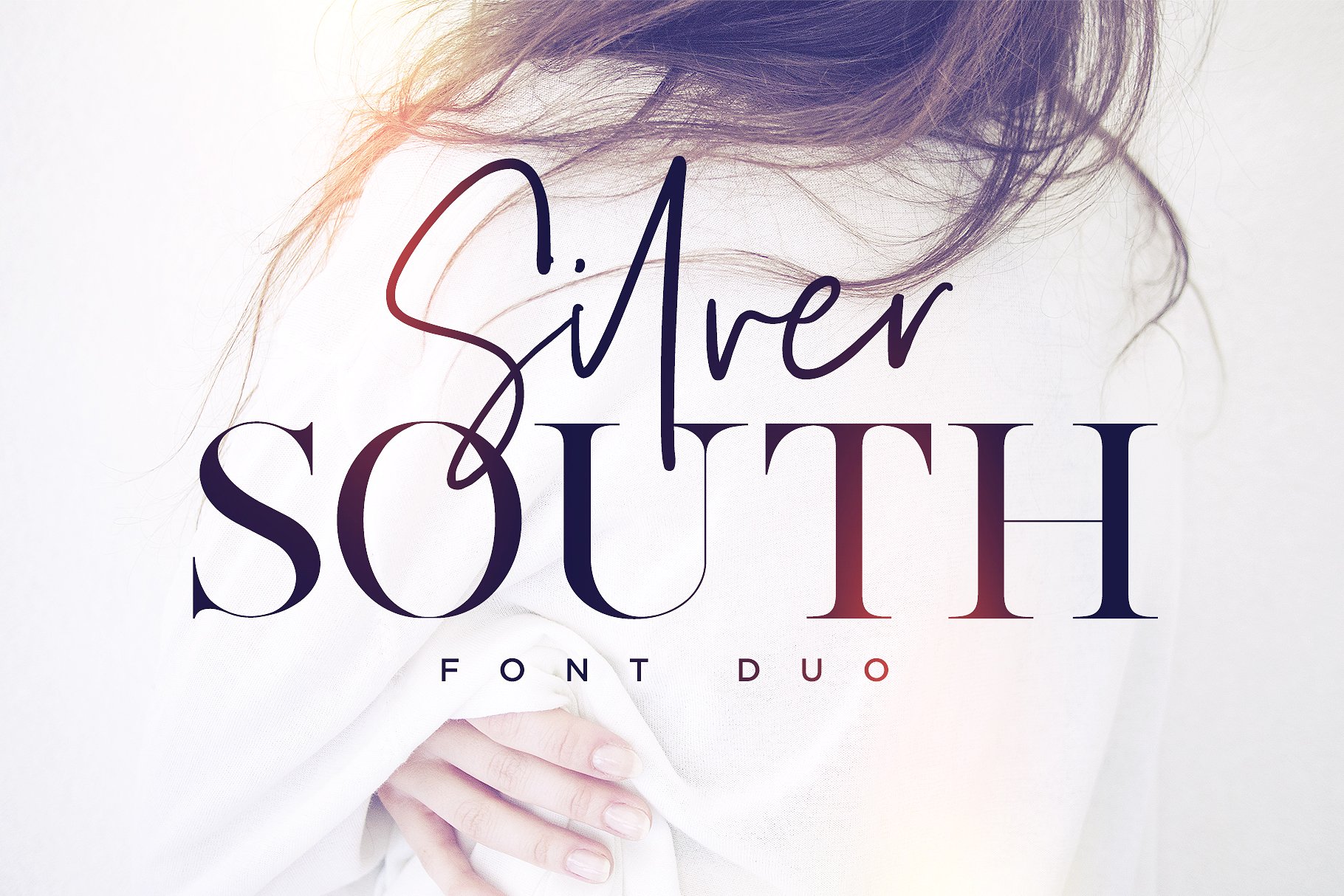 A classy, contemporary pair of script and serif fonts. With a stylish didot-style serif font and a free-flowing, expressive script companion, Silver South offers beautiful typographic harmony for a diversity of…
Read more
Open resource

Make the most beautiful websites, templates, apps or blog posts. With exclusive stock photos sent to you every month.
100+ PREMIUM COLLECTIONS • 5,000+ STOCK PHOTOS • 30+ NEW PHOTOS EVERY MONTH
Start my Membership