Elements Fonts Freebies Hand-picked Design Resources Icons Mockups Social Media Themes UI Kits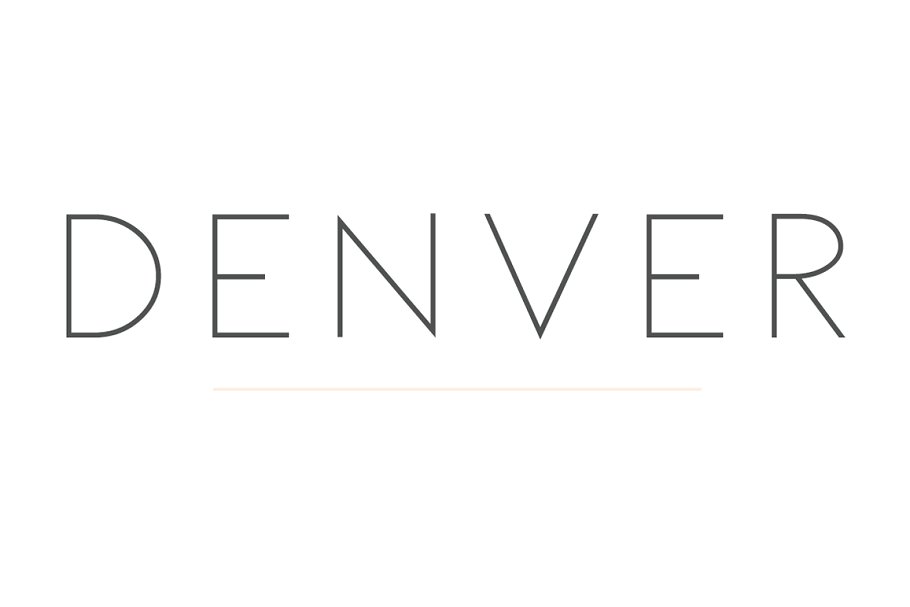 Denver Minimalistic Font
Denver is a romantic, timeless, and minimalistic all caps sans serif font that looks stunning in every context. With three different weights, it's perfect for magazine layouts, invitations, headers, or even large-scale artwork.
If you love Denver, check out Los Angeles – a similar sans serif with upper and lowercase
Update: Fixed kerning and adjusted letter bowls + curves
Includes
capital letters
numbers & basic punctuation
non-English characters
three weights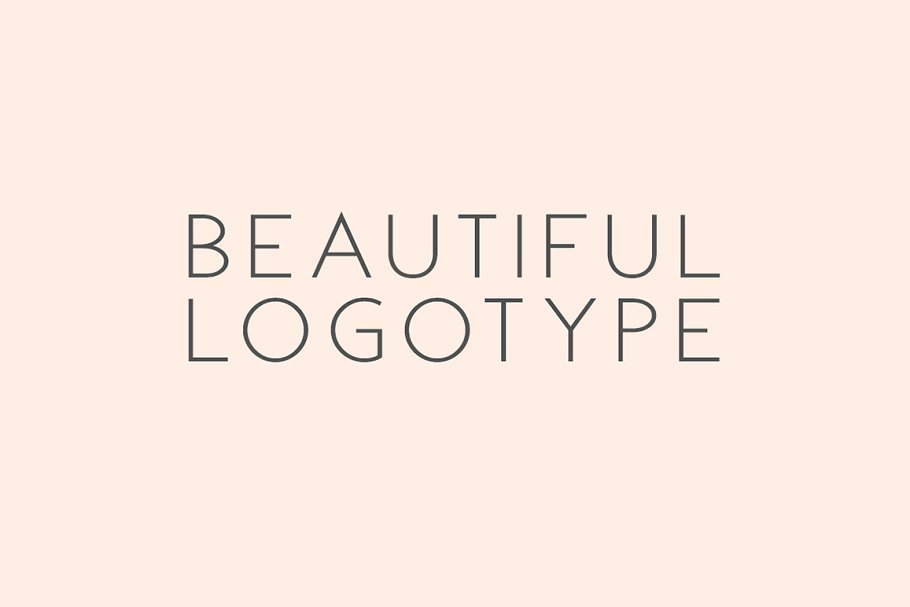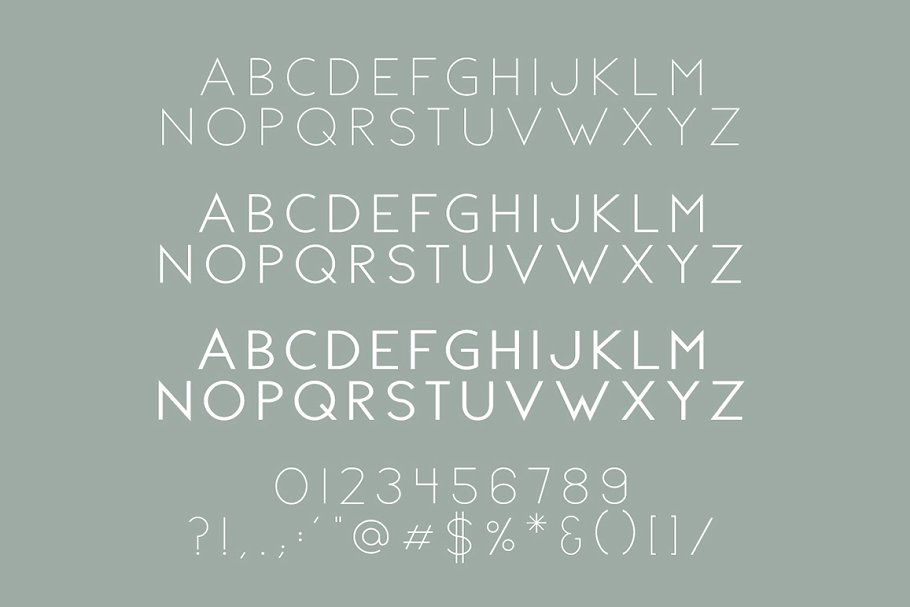 Join our PREMIUM Membership
Exclusive and never published photos? Only available to our PREMIUM Members!
You're missing at least 50+ extra stock photos every month if you're not in our Membership. 😱 Join today and get super-exclusive access to our 100+ PREMIUM stock photo collections. New collections every month! 😍
Popular FREE Stock Photos for Today
Show more popular free stock photos »

NEW PREMIUM PHOTO COLLECTION!