Elements Fonts Freebies Hand-picked Design Resources Icons Mockups Social Media Themes UI Kits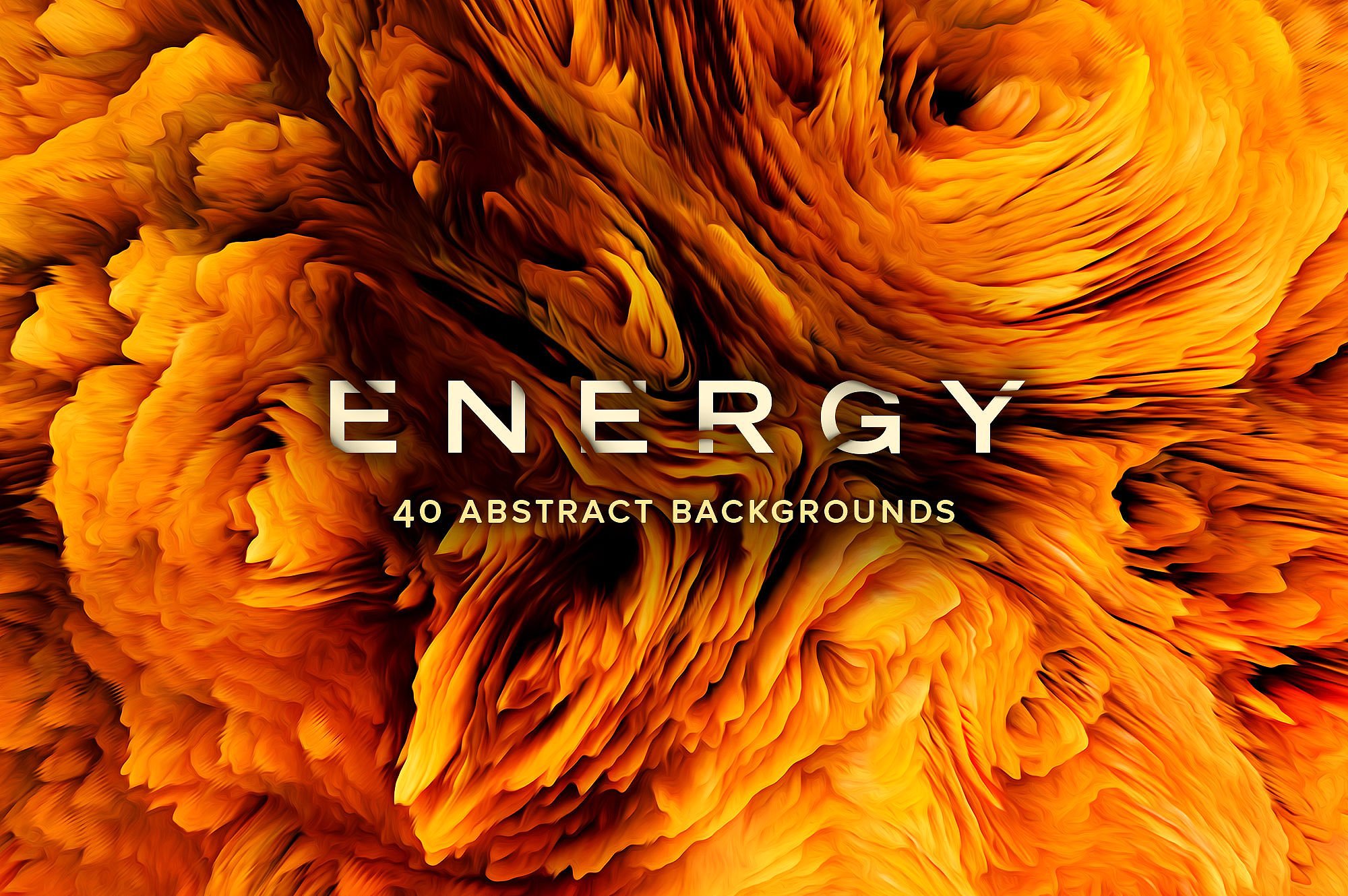 Energy: 40 Abstract Backgrounds
A set of 40 energetic abstract textures plus a set of Photoshop brushes. This set of textures will bring vibrance and energy to your next project. Using Photoshop, you can easily customize the look and feel by using adjustment layers like hue/saturation, color balance or invert. Since these resources are high resolution, they'll work great in print or web graphics. Use the full pieces or crop in close on the gorgeous macro details.
40 JPG files (20 color, 20 black and white)
6000 x 4000px (20 x 13.33in)
300dpi in RGB colorspace
Set of Photoshop brushes
Popular FREE Stock Photos for Today
Show more popular free stock photos »

Make the most beautiful websites, templates, apps or blog posts. With perfect stock photos sent to you every month.
You're missing at least 50+ extra stock photos every month if you're not in our Membership. 😱 Join today and get super-exclusive access to our 100+ PREMIUM stock photo collections. New collections every month! 😍
Start my

PREMIUM

Membership

NEW PREMIUM PHOTO COLLECTION!