81 Beautiful Valentine's Day Photos [Free]
St. Valentine's Day, a special day full of love. Find the best free stock photos with hearts, gifts, roses or happy couples on picjumbo!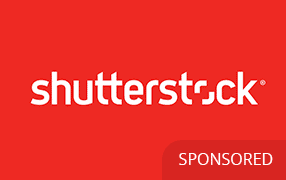 Try photos from Shutterstock. Get 15% off with promo code PICJUMBO15
Try photos from Shutterstock. 15% off: PICJUMBO15
Try searching with Shutterstock

Join our PREMIUM Membership
Every month,
50+ extra photos

directly into your email inbox! Join PREMIUM for extra monthly content!

You're missing new exclusive content every month if you're not in our Membership. 😱 Join today and get instant access to our growing collection of exclusive PREMIUM stock photos. New collections every month! 🚀

NEW PREMIUM PHOTO COLLECTION!