Every month we're sending exclusive collections of stock photos to hundreds of our PREMIUM Members.
Join today
to get instant access to all our stock photo collections!
Written on February 13, 2015
Dear subscribers,
I know I'm little bit late with this but I hope a lot of you will use some of these pictures. It's Valentine's Day tomorrow and we all know it's very often about roses. For this occasion I prepared PREMIUM collection with 37 photos of roses. You can use it for your email newsletter or LOVE letters to your close friends. I believe you'll enjoy it.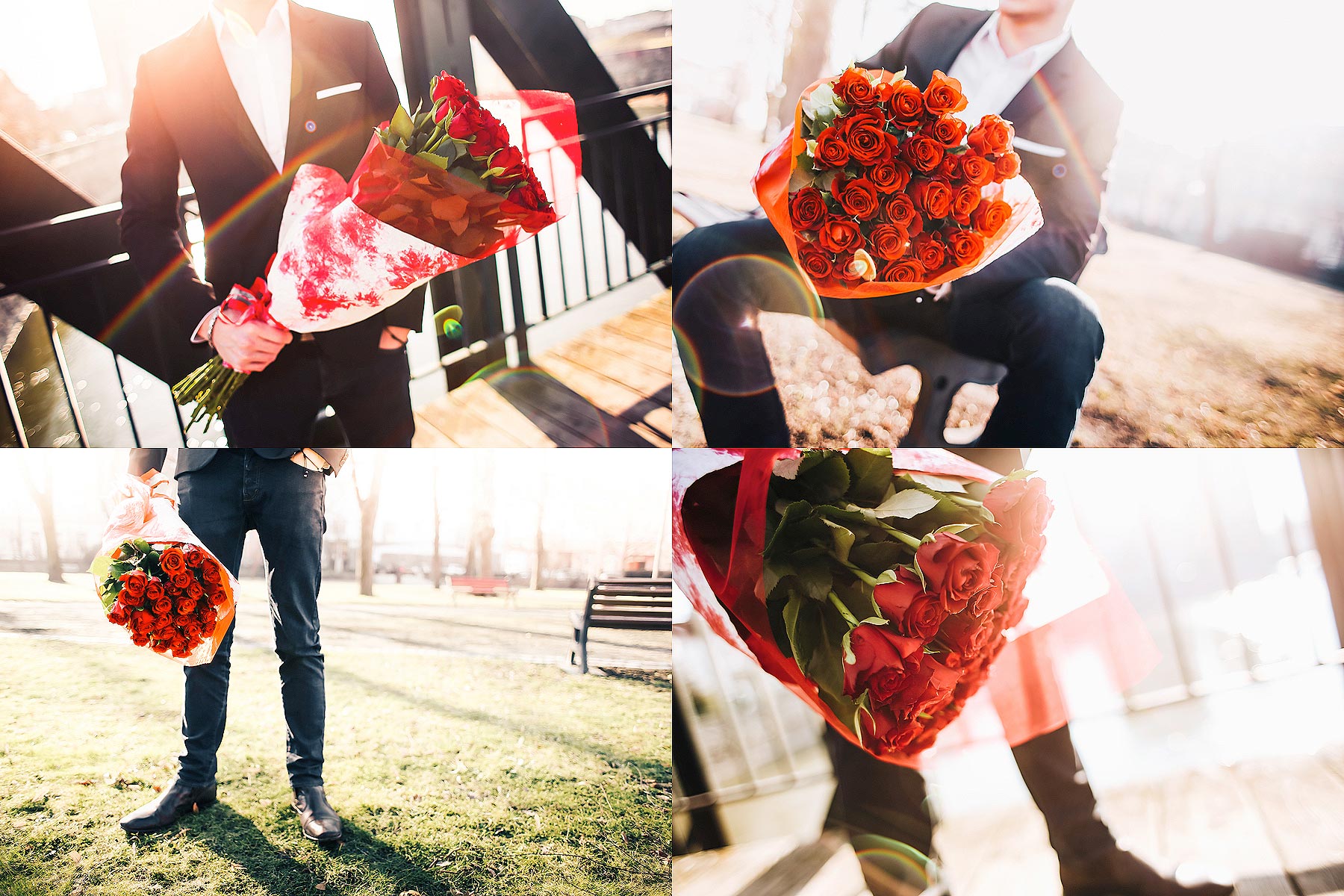 Also don't forget that you don't have to use these pictures only for "Valentine's Day" things :)
With love,
Viktor