Dear subscribers,
Today it will be about Nails. Yes, I know, a lot of you will not be interested, but I believe there are some people who want something about beauty, care and women life. It isn't just about working, life is also about self care and trying to be more beautiful, isn't it?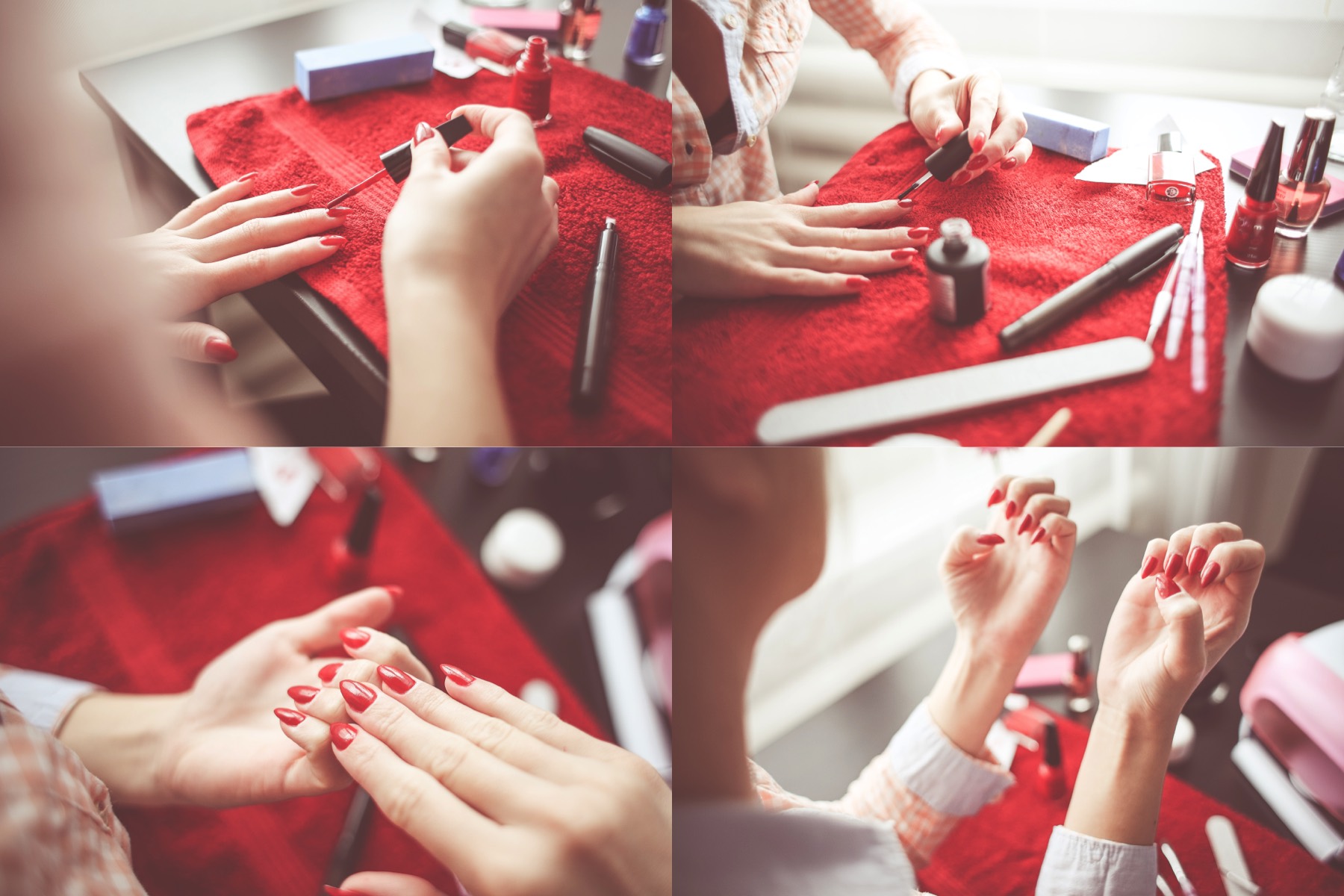 I hope you'll enjoy it. More PREMIUM collections are coming soon!
Thank you for being with picjumbo,
Viktor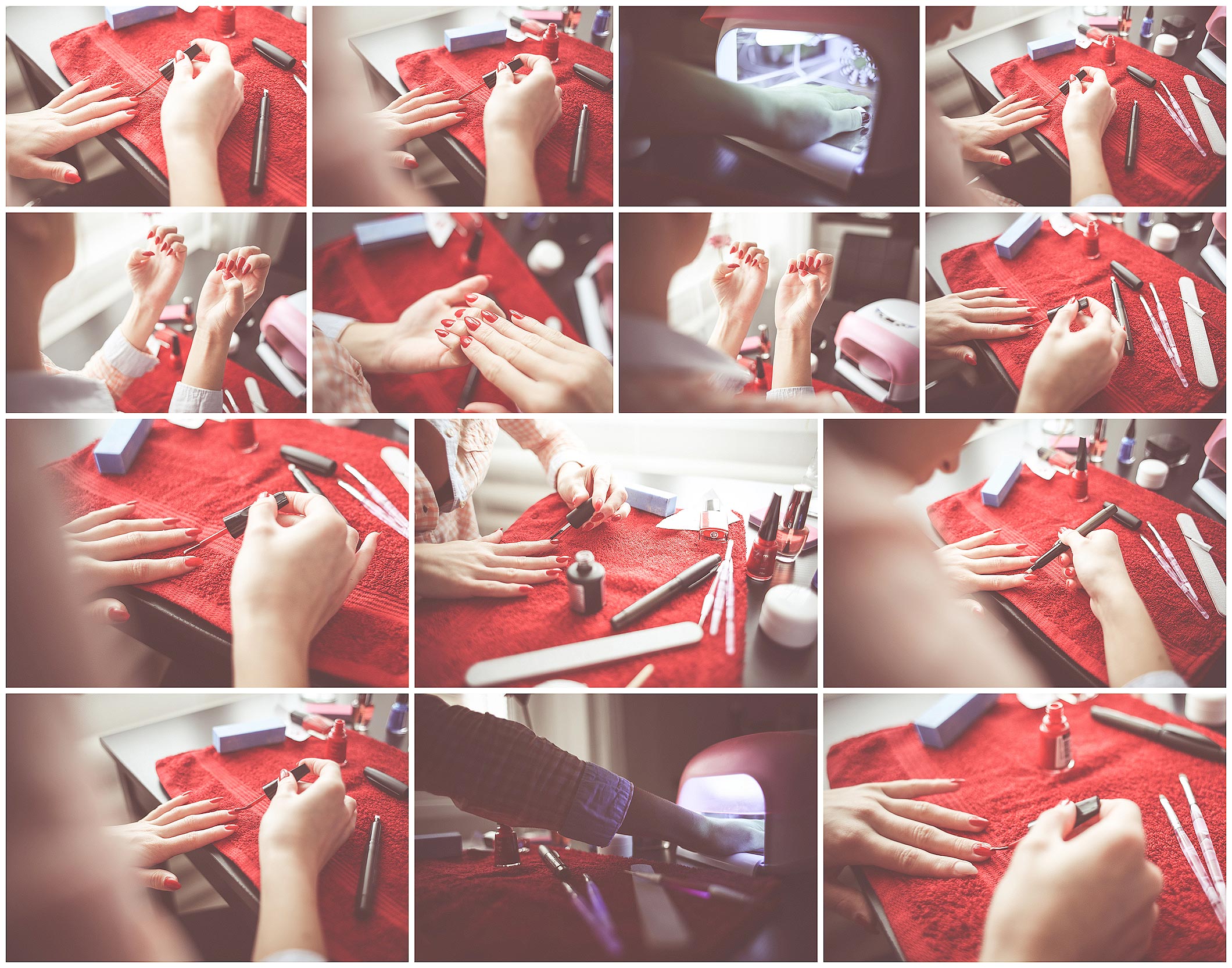 Join thousands of creators across the globe that are already using picjumbo PREMIUM images in their templates, websites, keynotes, apps, prints or blogs.