Written on January 27, 2015
Dear subscribers,
New year is here and for a lot of you it means new goals and new resolutions. These goals are often business goals: more happy customers, more smiles, more money, better services, better design…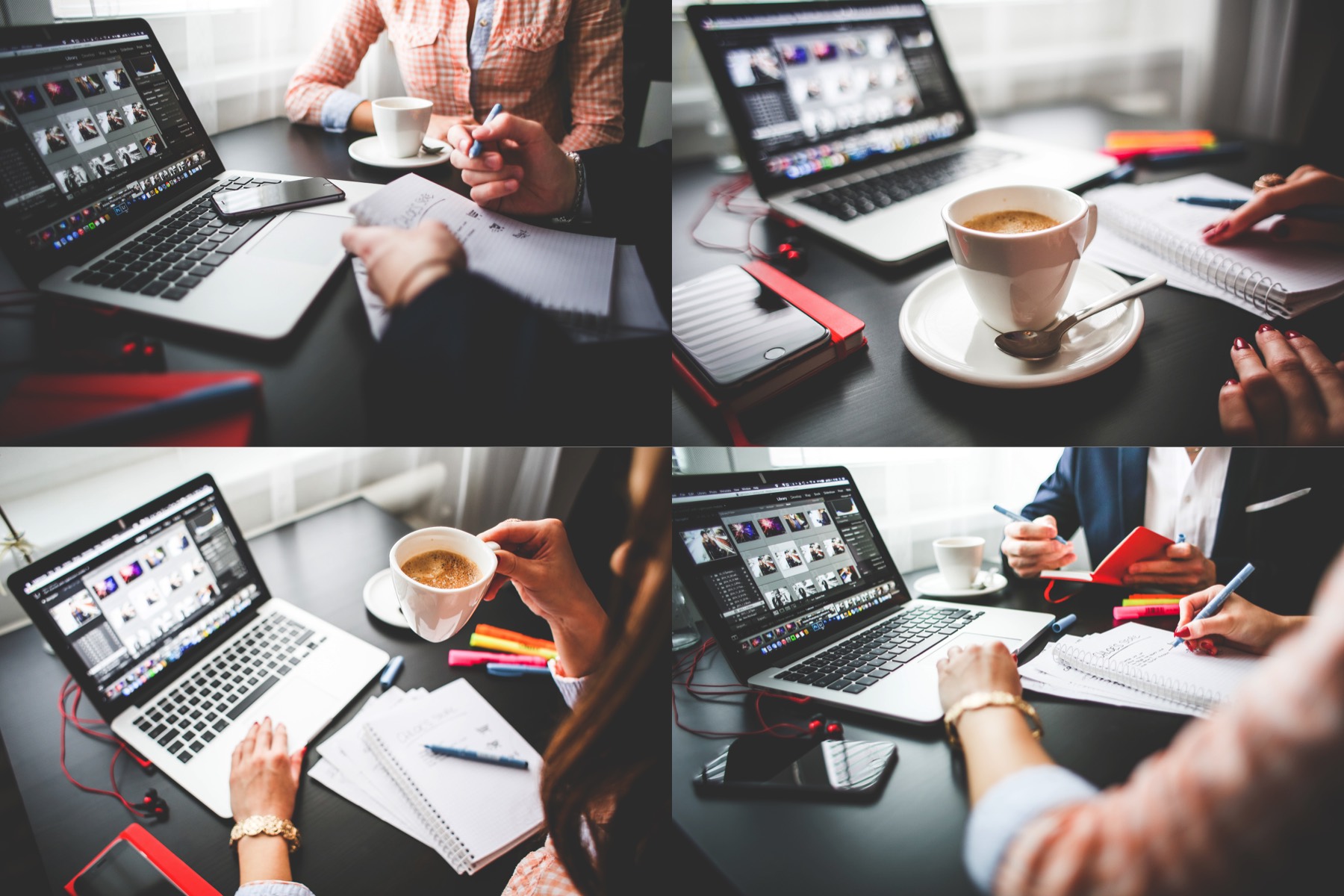 I know, business-related or office-related photos lacked here on picjumbo. It's hard for me to create something business-looking and also fresh and modern. But, you know, I want to bring you the best photos on the internet.
We all hate those unnatural stock photos, but today I think I have something cool for you. PREMIUM collection of 42 office/business photos in picjumbo style! Nothing unnatural. Nothing 'stocky'.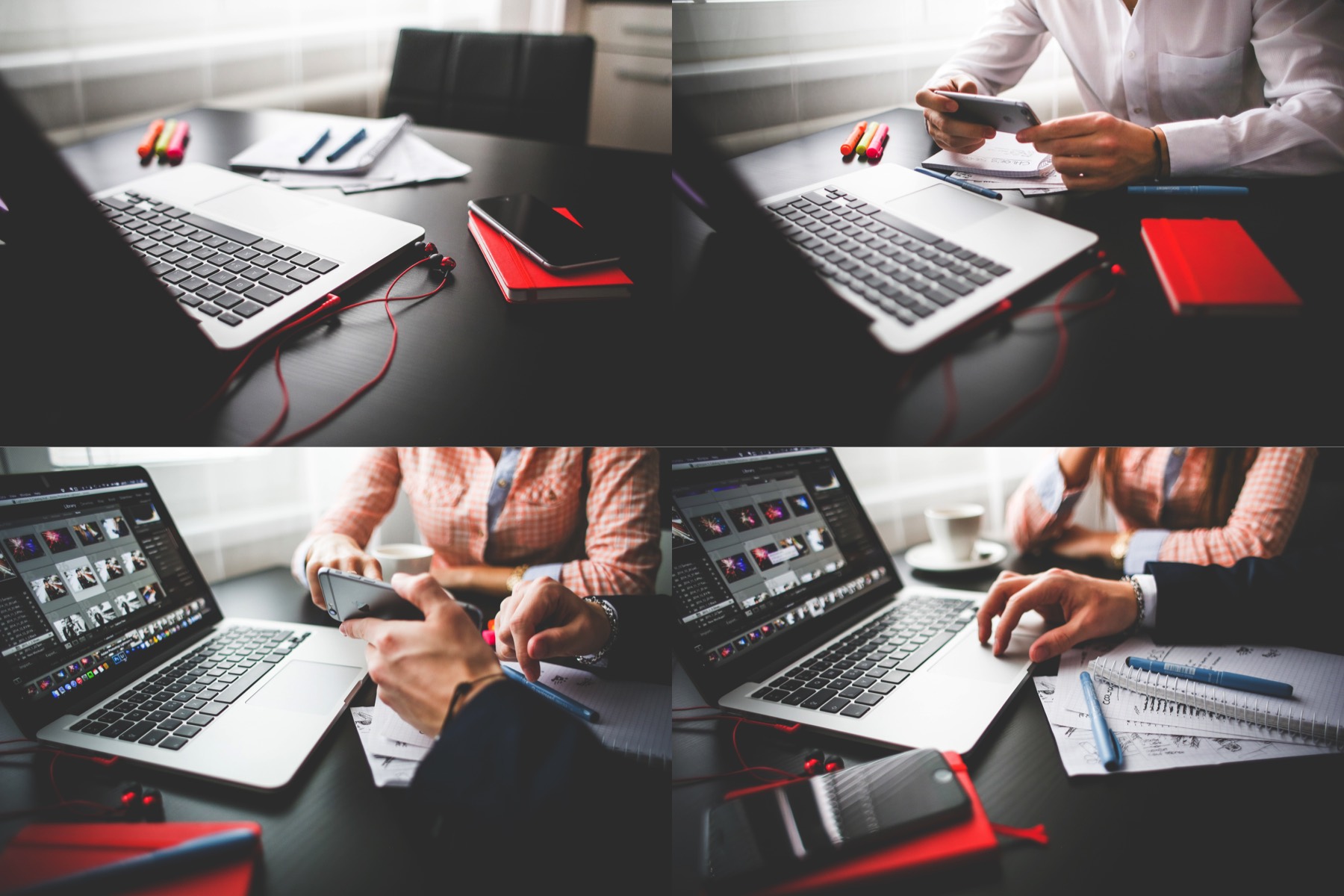 Let me know what do think!
Enjoy the photos and enjoy the day!
Viktor from picjumbo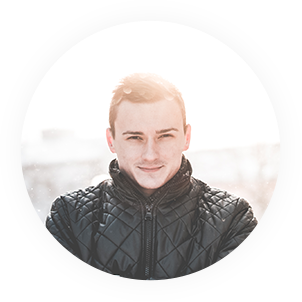 Hello, I'm Viktor, founder of picjumbo. I'm traveling the World, taking photos and running this project where you can download & use ALL my pictures in your creative projects, whether it's designing a WordPress theme, making a keynote or writing a blog post.
I'd be super-happy if you would support this project by going PREMIUM!