Independence Day, commonly known as the Fourth of July or July Fourth is the day commemorating the adoption of the Declaration of Independence on July 4, 1776. And because Independence day is commonly associated with fireworks, I'm sending you this minipack with 10 photos of colorful fireworks.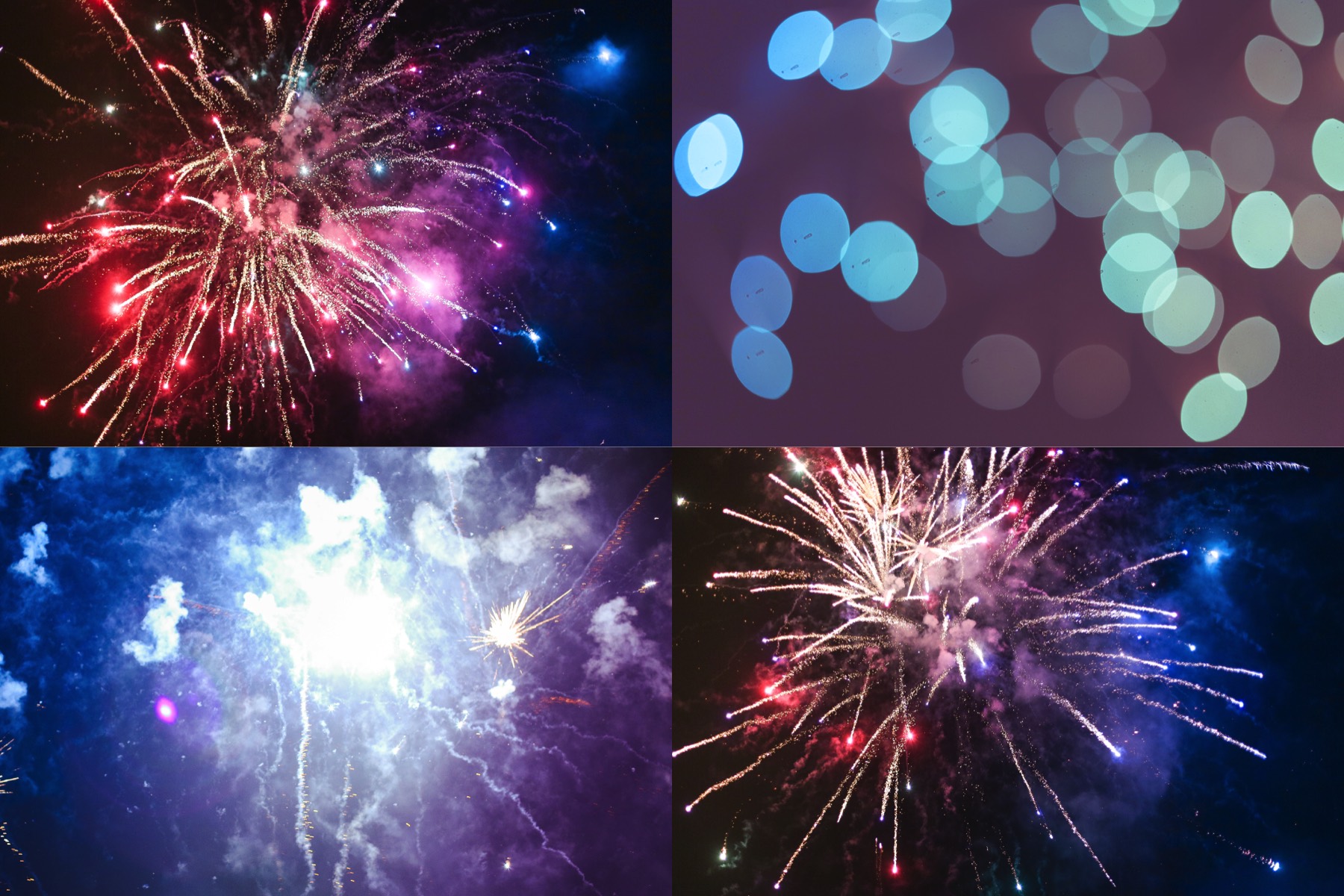 I know these photos aren't prototypes of photo quality, but I hope some of you will find them useful (at least for New Years Eve).
Have a great day!
Viktor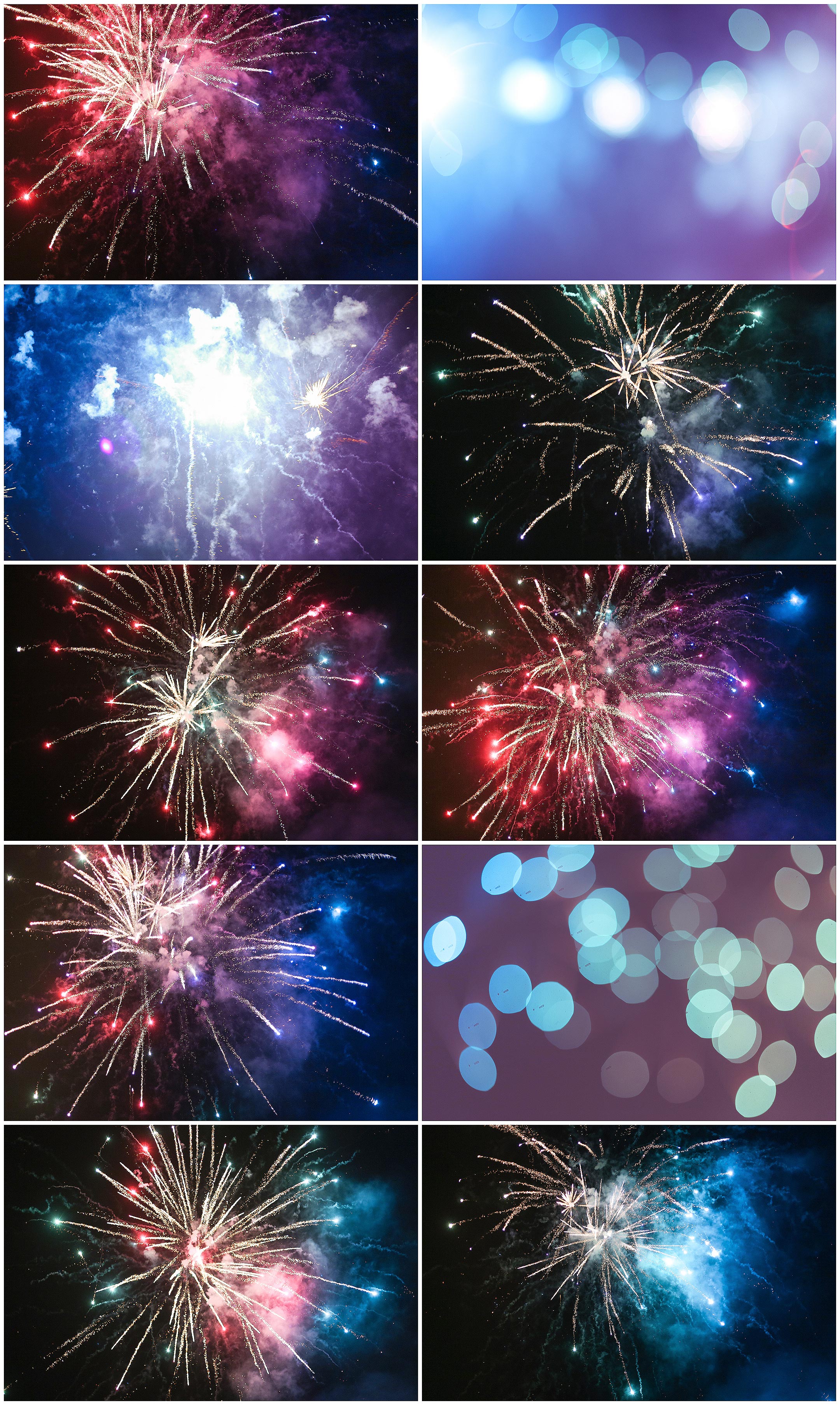 Join thousands of creators across the globe that are already using picjumbo PREMIUM images in their templates, websites, keynotes, apps, prints or blogs.