Every month we're sending exclusive collections of stock photos to hundreds of our PREMIUM Members.
Join today
to get instant access to all our stock photo collections!
Written on June 22, 2015
Hello!
Two days ago I took my little sister to our local ZOO and she was very happy to see all of those exotic animals. It was great experience for her she said.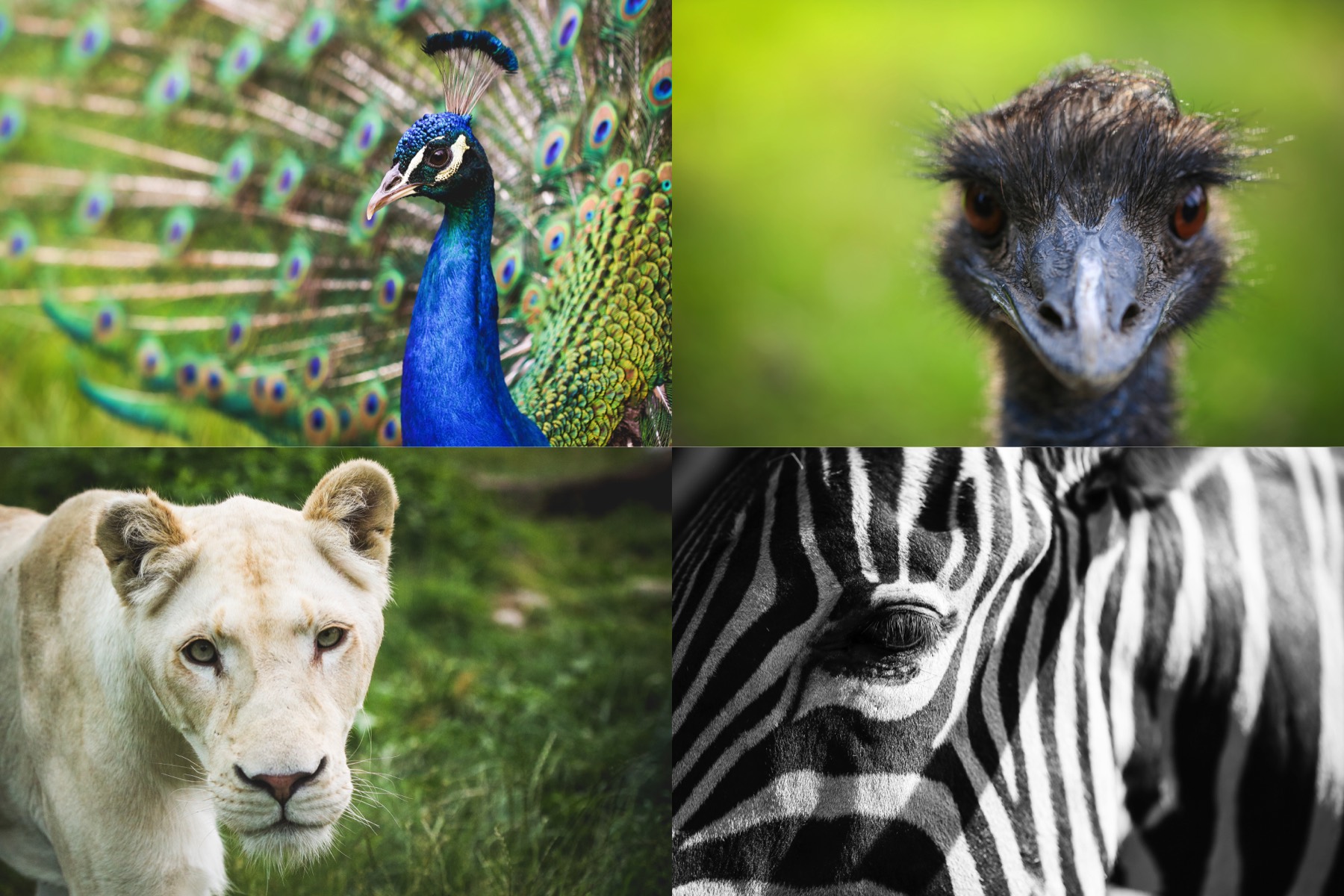 I wouldn't be me if I didn't take my camera, so today I'm sending you this little collection with animals from ZOO. I enjoyed it so I think you can look forward to another 'animal pack' in future :)
Have a great day!
Viktor