Every month we're sending exclusive collections of stock photos to hundreds of our PREMIUM Members.
Join today
to get instant access to all our stock photo collections!
Written on July 8, 2015
Last weekend I changed sitting in front of a computer for amazing mountain hiking. I traveled to beautiful High Tatras in heart of Europe, Slovakia, to breathe some fresh air and to bring some nature photos for you all of course.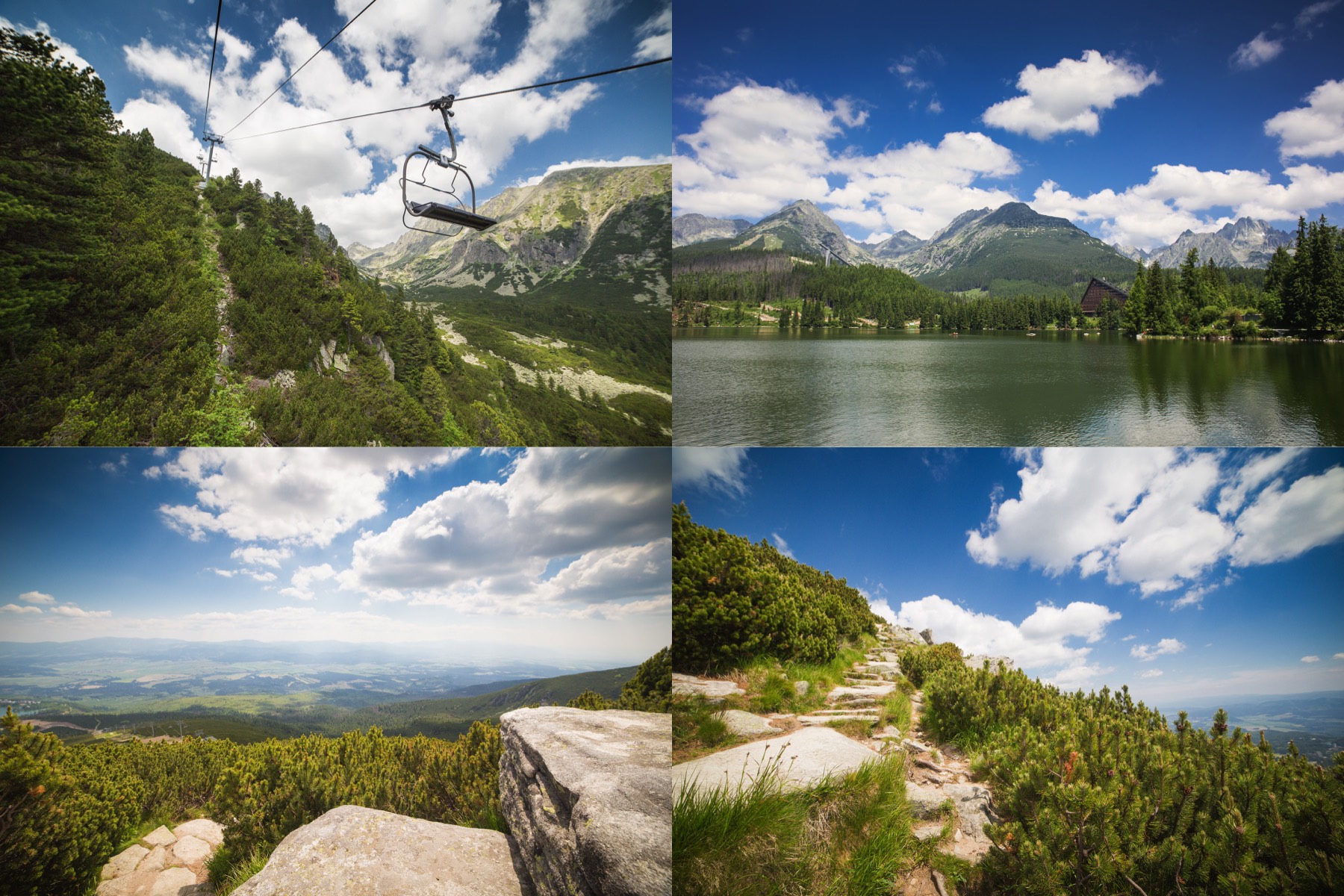 It was very refreshing, we all need to get away from time to time. Just big mountains, untouched nature, clear lakes and brooklets. Nature is awesome.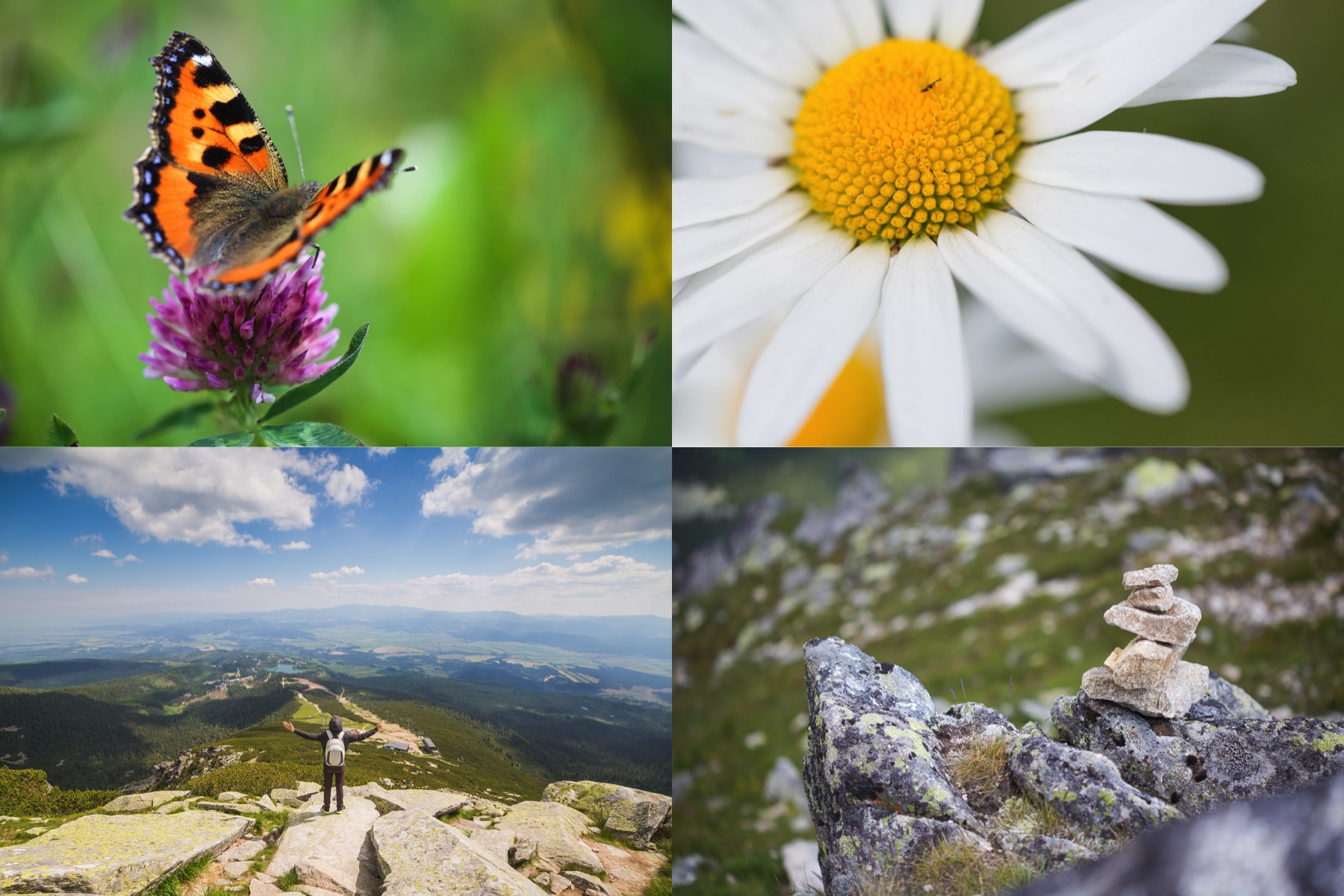 So if you're looking for some freshness for your design project or your story, this pack is for you!
Thank you,
Viktor from picjumbo.com