Hello from picjumbo!
It's summer and almost all people are traveling around the world to see the sea, old cities, different cultures or to find new friends. I wasn't different this year, but I took my camera with me!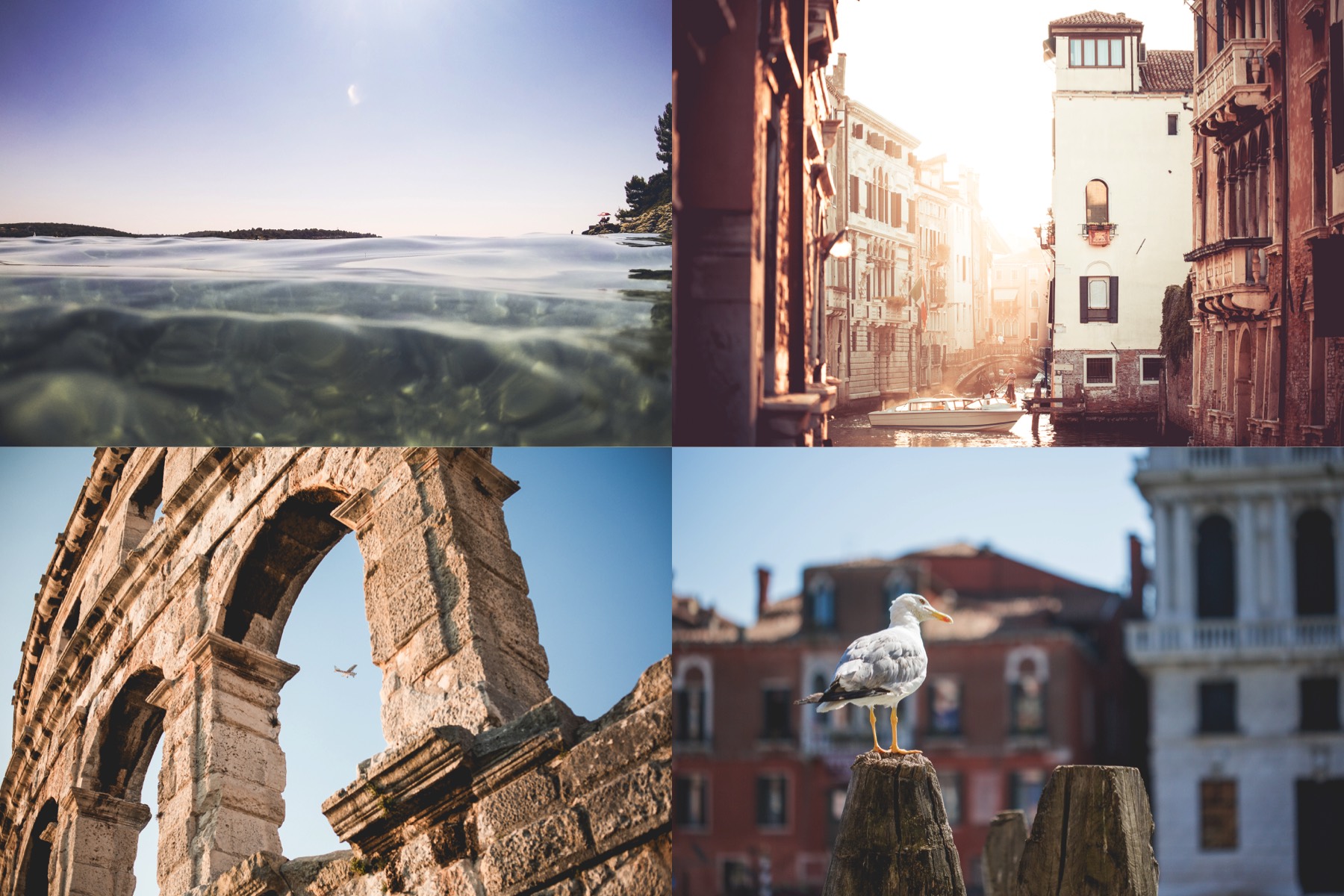 Eurotrip is the name for the latest PREMIUM collection. We have been in Austria (Velden am Worthersee), Italy (Venice) and Croatia (Pula). You definitely should visit these places. Or just take a look at all 70 photos to see what you can see there!
I hope you'll like them and find them useful!
Viktor

Join thousands of creators across the globe that are already using picjumbo PREMIUM images in their templates, websites, keynotes, apps, prints or blogs.