Fun fair rides, bokeh lights, colorful abstract shots. That's the pack with name "Colorful Abstract Lights"! Yes, we had a family funfairs here in town in Czech Republic and it was very nice opportunity to shot some colorful & long exposure photos for you.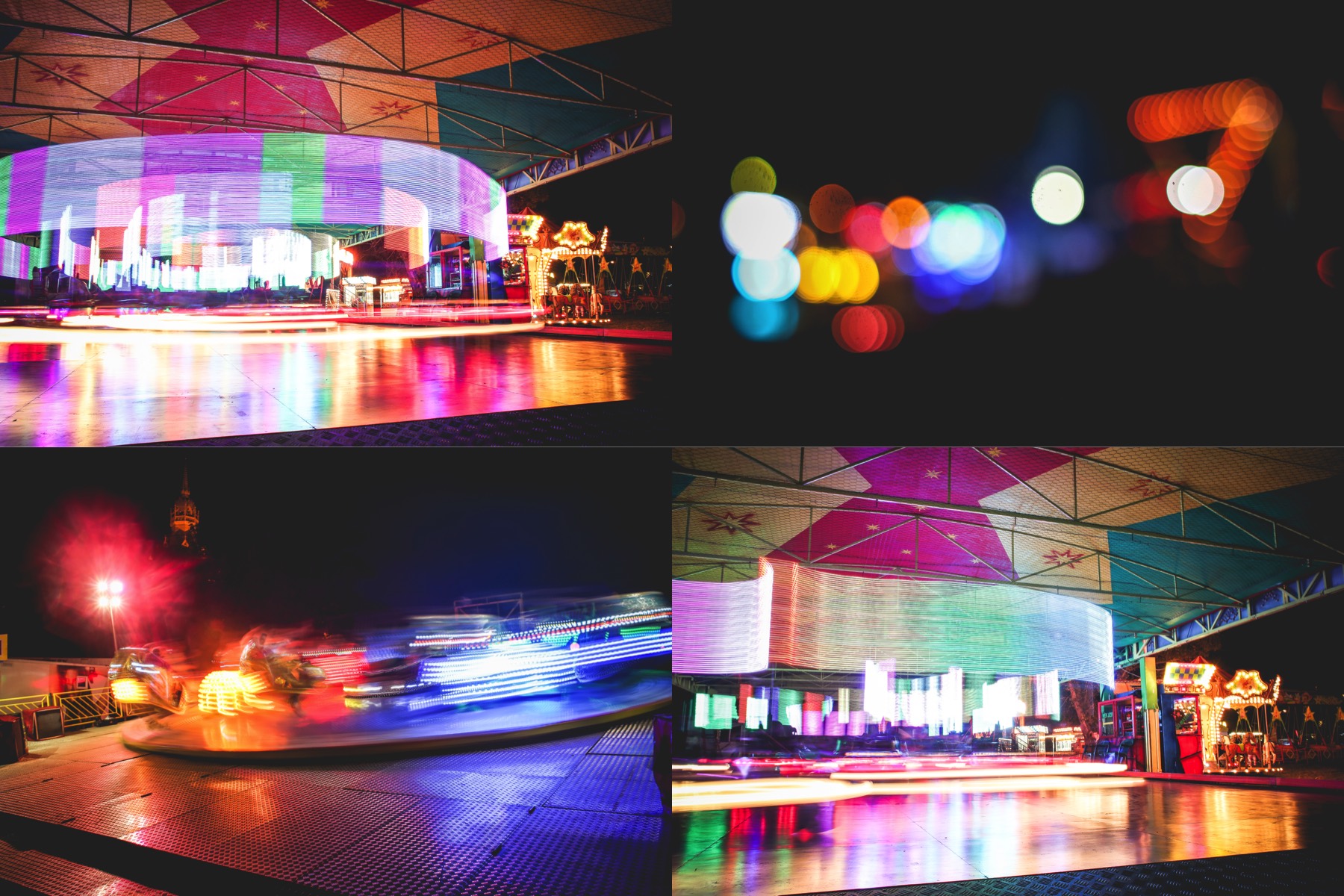 I was there with my family and my little sister really enjoyed it :) I think this pack can be very powerful because you can use it for many different things. Night abstract shots are my favorite, so I enjoyed the shooting too.
I hope you will like it!
Thanks for being with picjumbo,
Viktor