I know there are a lot of startups, companies, people, blogs, sites that have something in common with mobile. Responsive webdesign, writing blogs on-the-go, creating wonderful apps and a lot more. And I know it's a little bit hard to find 'the right photo' for showing your story or reaching your goal.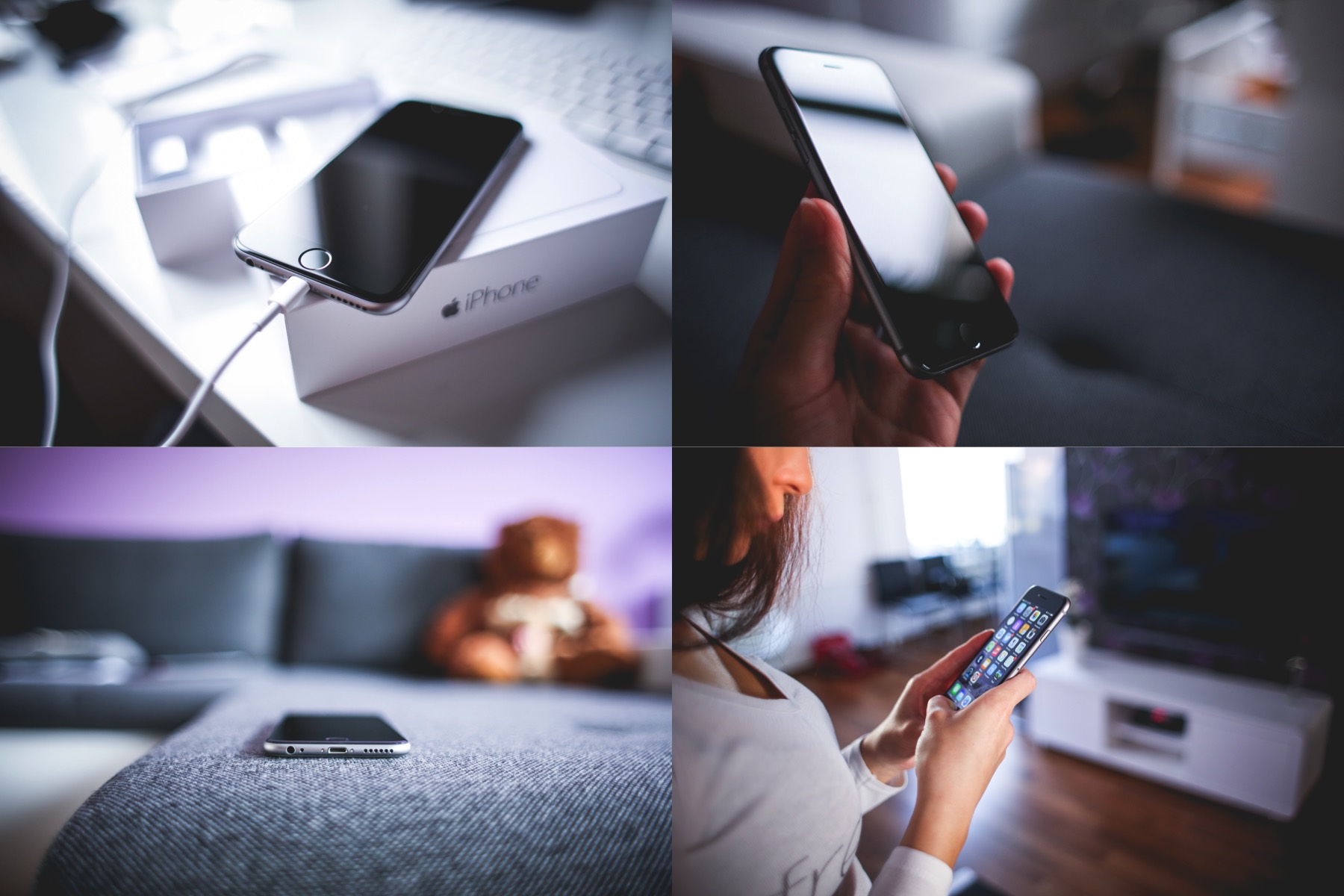 So in this pack you'll find 26 photos of iPhone 6: details, hands-on shots and from a lot of angles. I hope this pack will be useful for you and you find there something that could help you.
Have a great day!
Viktor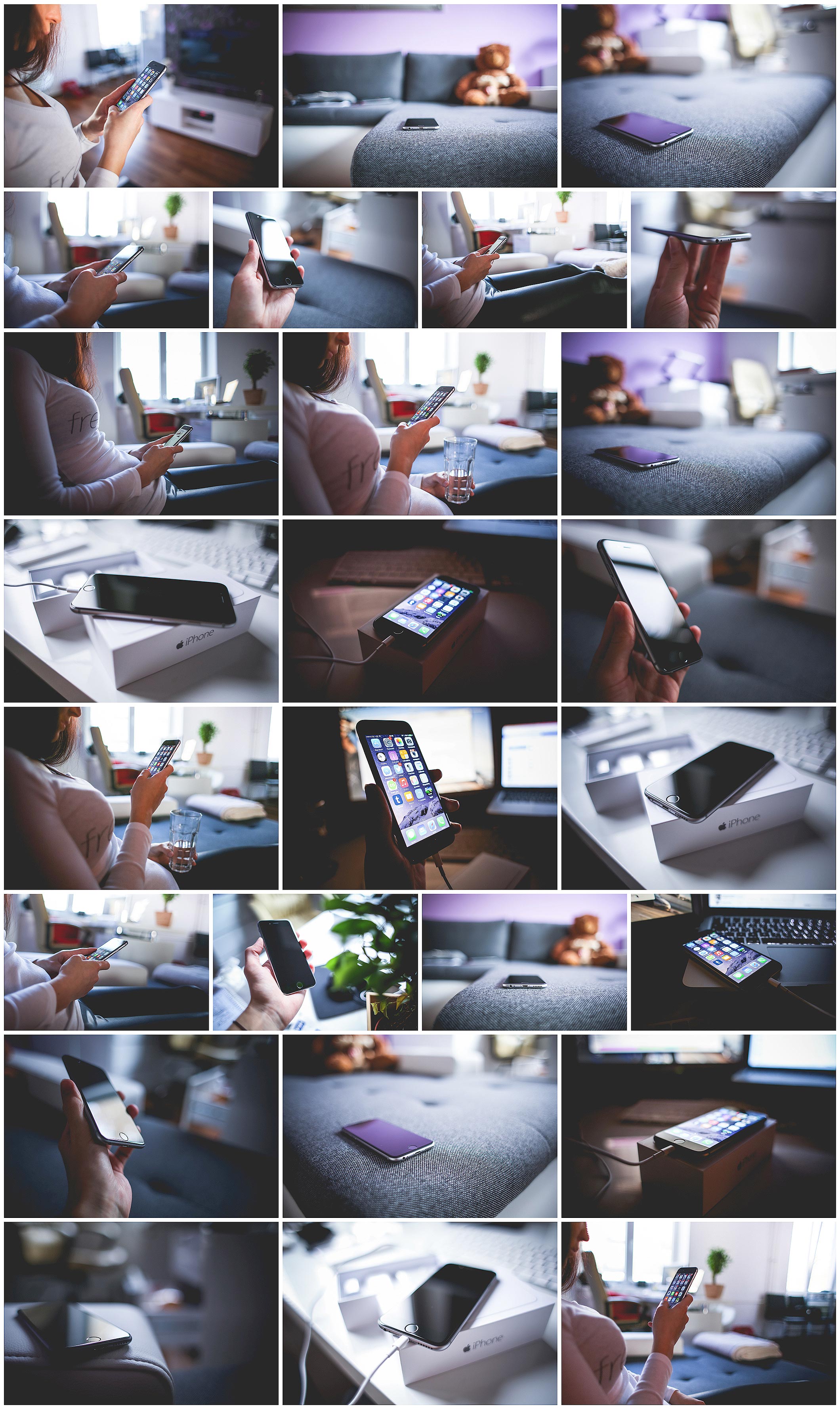 Join thousands of creators across the globe that are already using picjumbo PREMIUM images in their templates, websites, keynotes, apps, prints or blogs.