"The hardest thing in life is to know which bridge to cross and which to burn." — I don't know who is the author of this, but I think this is the best quote about 'burning bridges' ever. And about bridges is this minipack. Collection of 6 B&W photos with two highway bridges. Great for quotes, splash screens or full background in webdesign.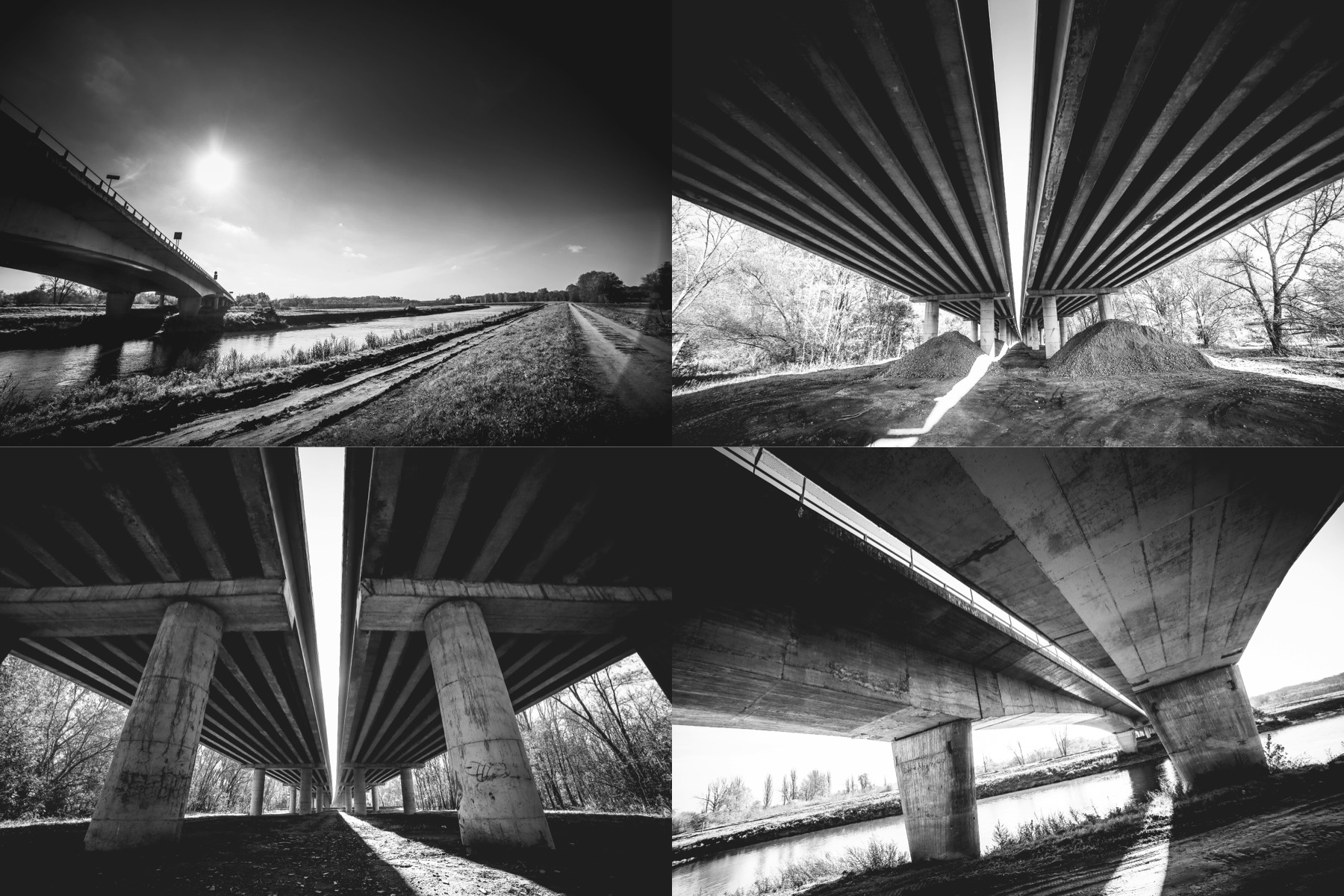 I hope you'll like them.
Viktor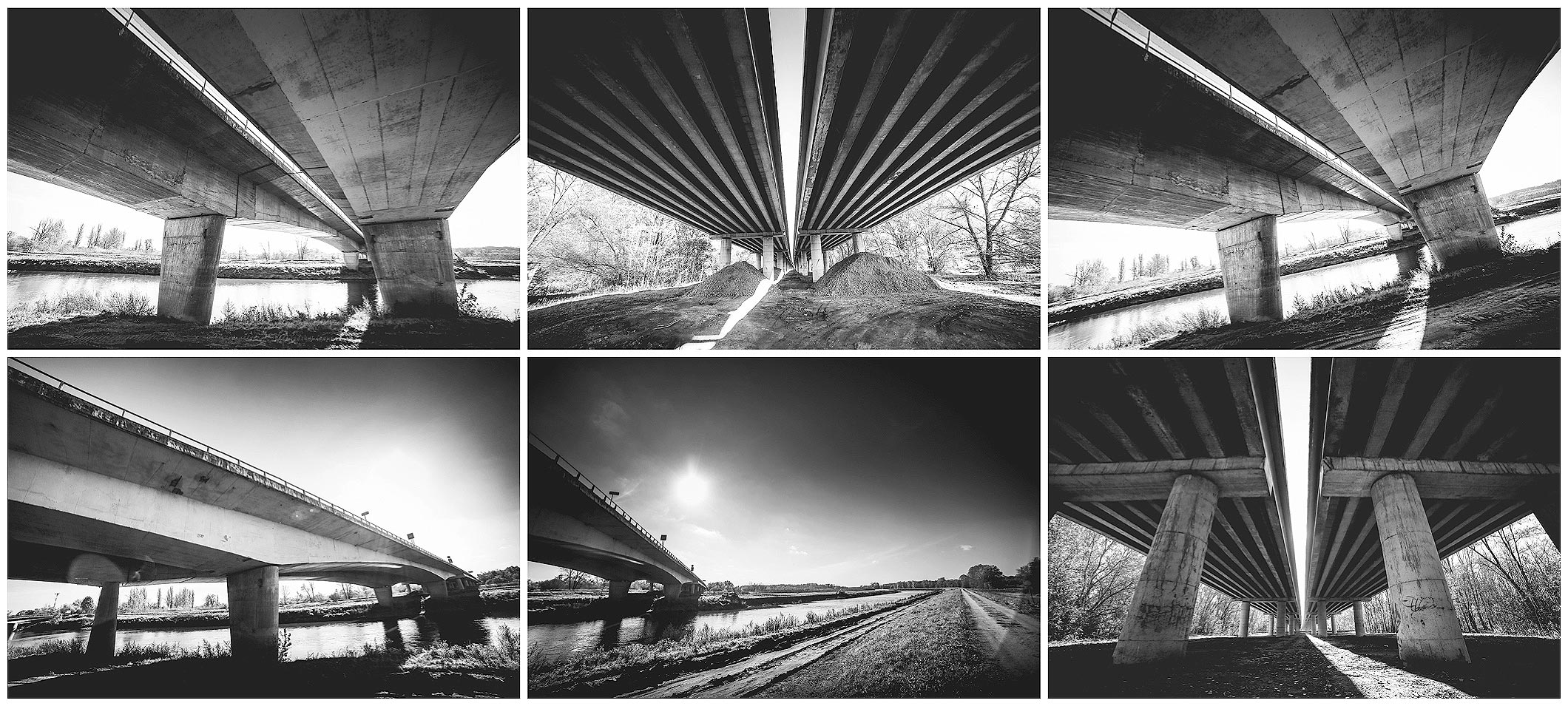 Join thousands of creators across the globe that are already using picjumbo PREMIUM images in their templates, websites, keynotes, apps, prints or blogs.