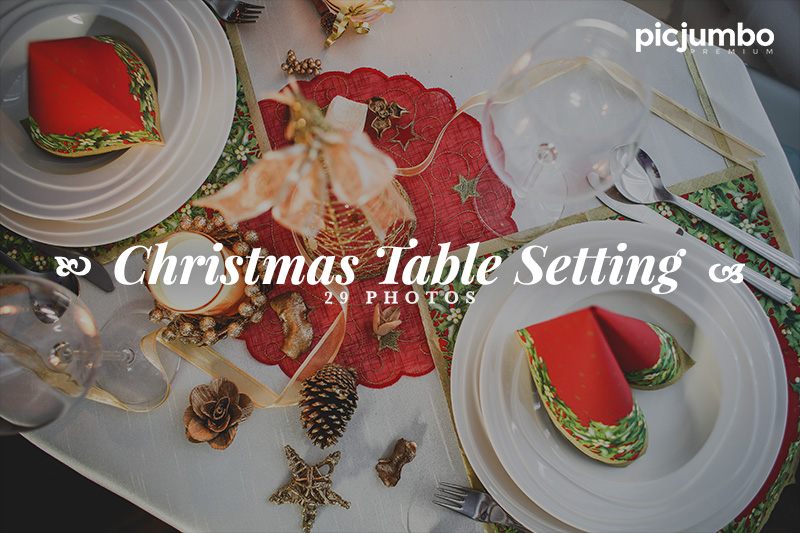 Christmas Table Setting
PREMIUM Stock Photo Collection
Collection #32
Published November 25, 2014
29 photos
Every month we're sending exclusive collections of stock photos to hundreds of our PREMIUM Members.
Join today
to get instant access to all our stock photo collections!
Written on November 25, 2014
Hello!
It is that time of the year again. The weather gets colder, the days shorter and all the sudden it starts to snow: the signs of the Christmas being right around the corner!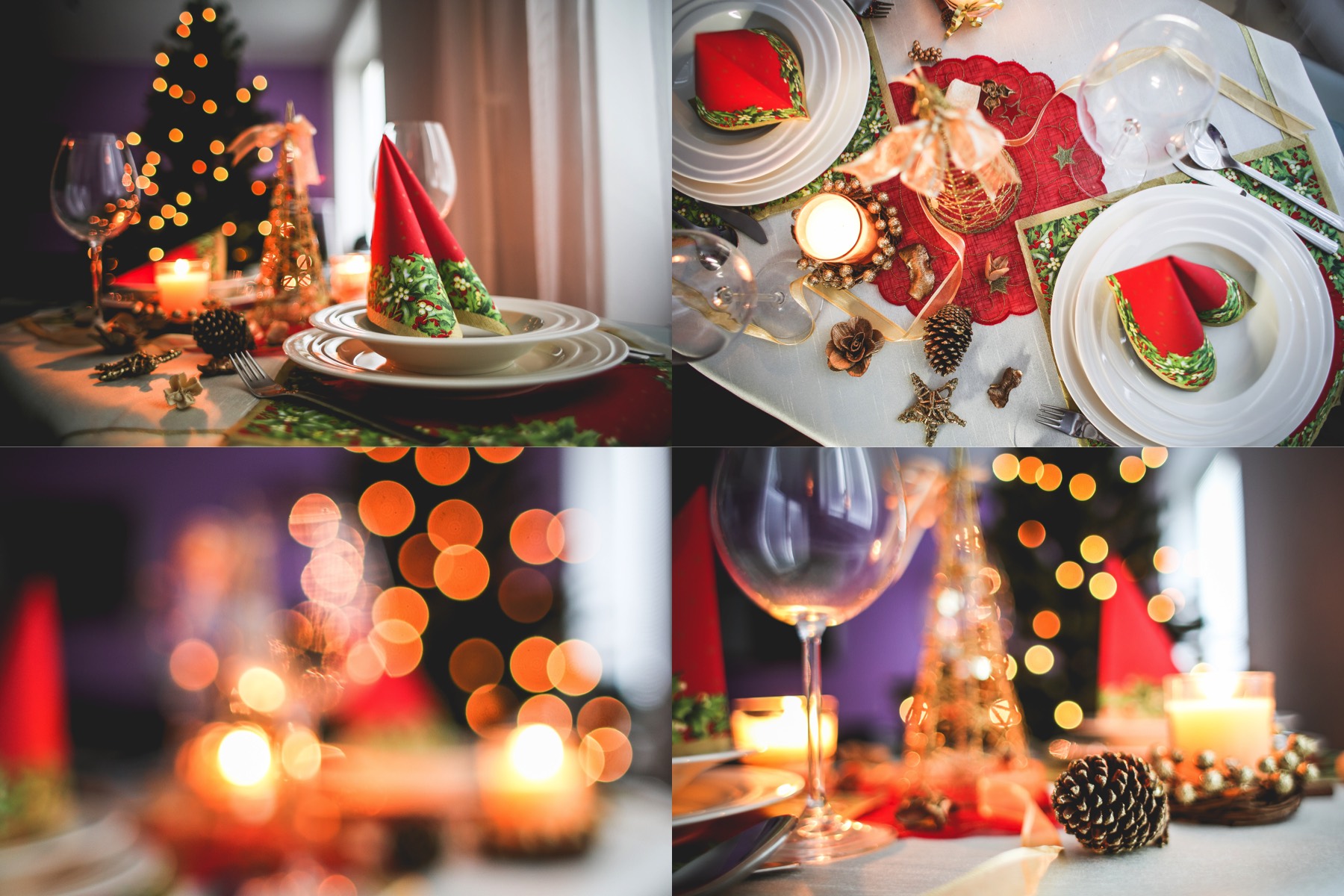 We all know it: the homes decorated with magical sparkling lights, the smell of delicious Christmas cookies is omnipresent and in the middle of the living room the Christmas tree rises and the beautiful pine fragrance fills the whole house. Oh, and the presents. One by one, the small and the big boxes are starting to pile up underneath the tree until it is finally here: the Christmas Eve.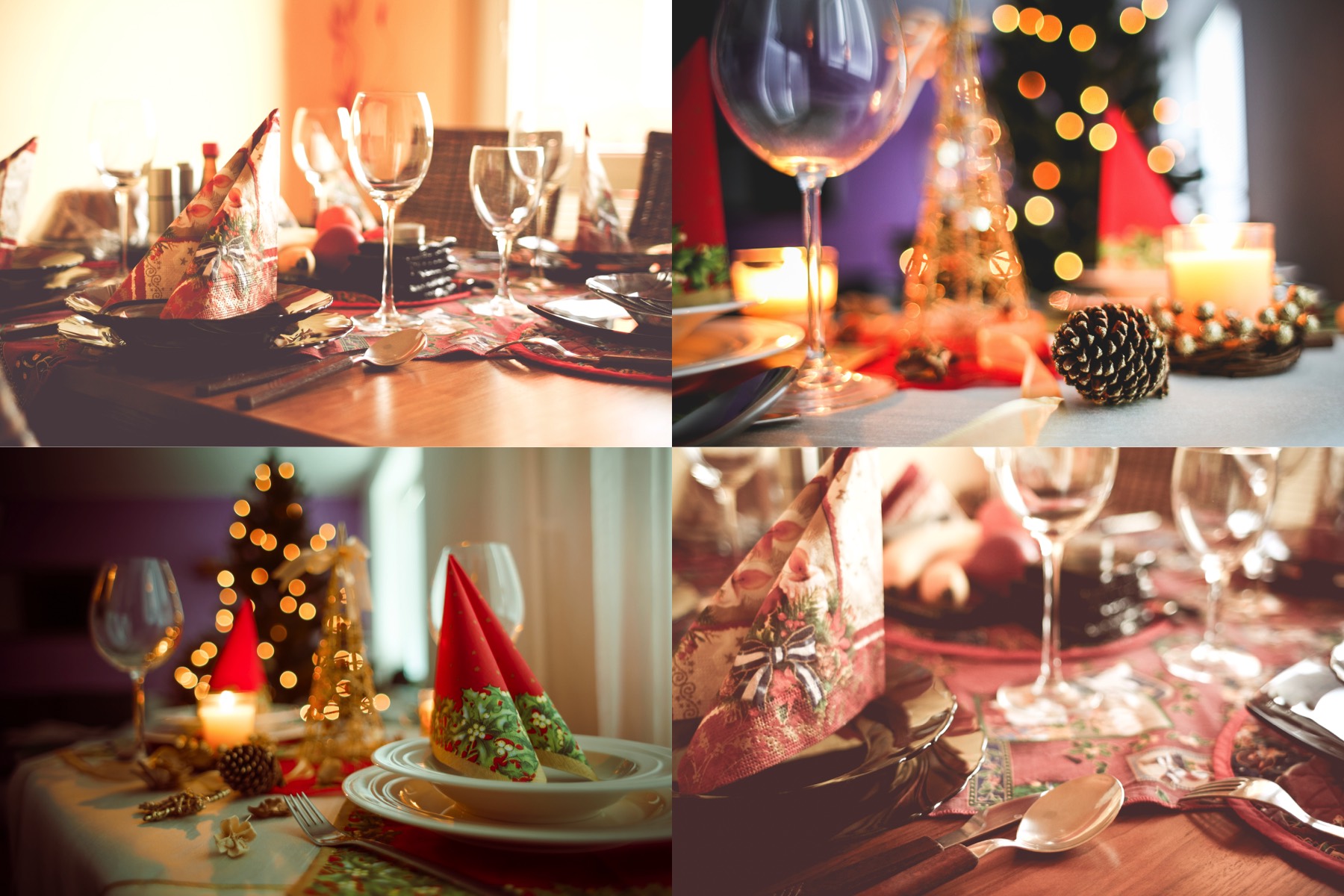 With the sounds of Christmas carols and jingle bells in the background, the whole family gathers together at the table set with all kinds of delicious Christmas dishes to share the happiness. For this occasion I have prepared Christmas-styled photos. And whether you will be sending a Christmas wish to your loved ones or preparing last-minute Christmas poster, I hope you will find these pictures useful. So enjoy and use the photos well and may all your Christmas wishes come true!
Merry Christmas!
Viktor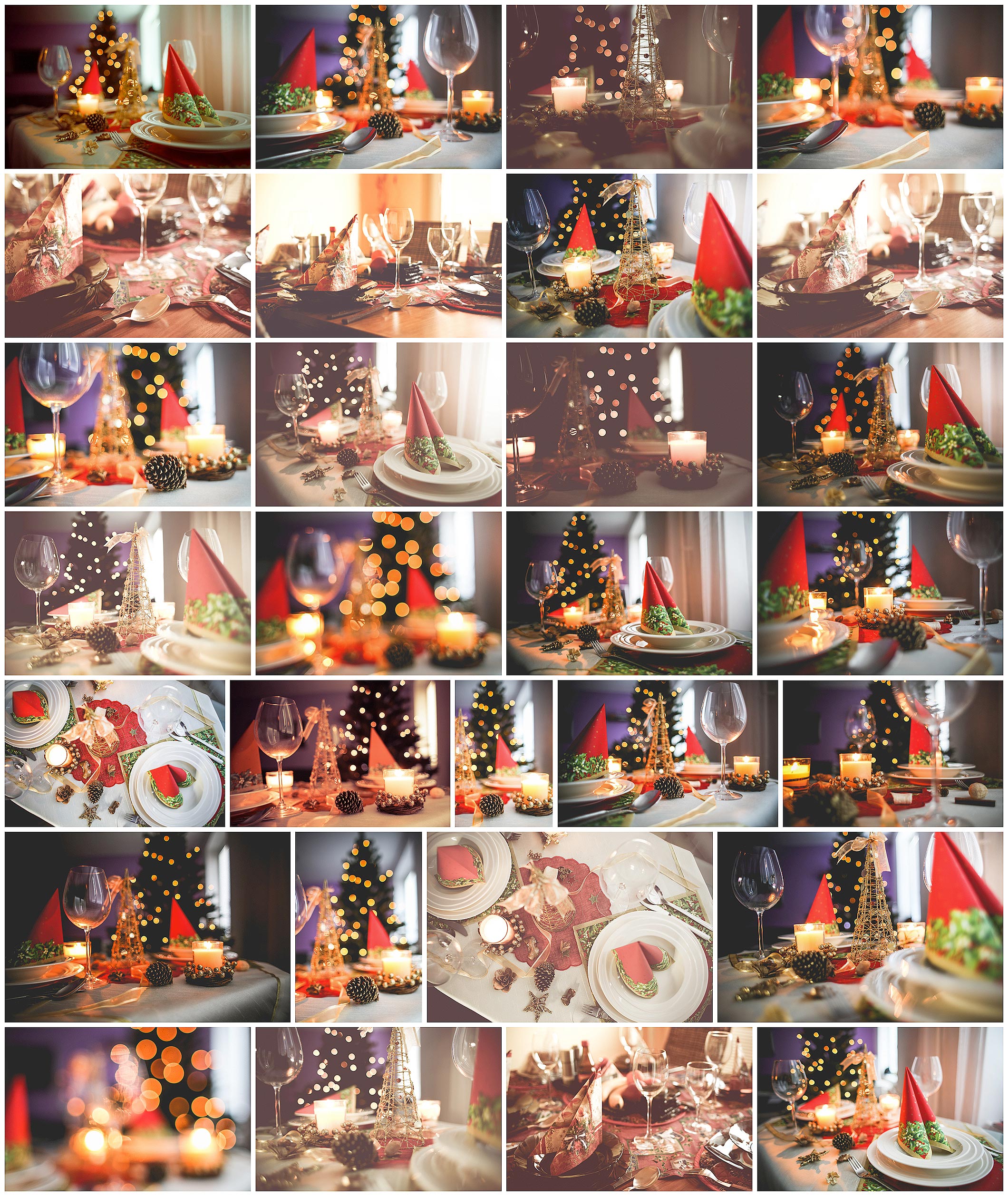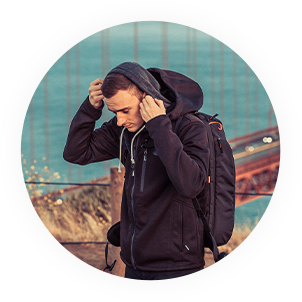 Hello, I'm Viktor, founder of picjumbo. I'm traveling the world, taking photos and running this project where you can download & use ALL my pictures in your creative projects, whether it's designing a WordPress theme, making a keynote or writing a blog post.
Become a member of the picjumbo PREMIUM Membership and support my journey of sharing my own high-resolution stock photos with the world! Just sit back, relax and keep your eyes on your email inbox where all new creativity will be flowing in from today.
Are you ready to get all these hi-res photos?
Join PREMIUM today!
Join now and you'll get instant access to our PREMIUM Library and all new collections will be landing in your email inbox.
Are you a Member? This collection is located in folder "32 Christmas Table Setting" in your PREMIUM Library. See FAQ here »
Latest PREMIUM collection was published just 1 week ago. Get instant access and do not miss the next one!
Coming soon to PREMIUM Membership: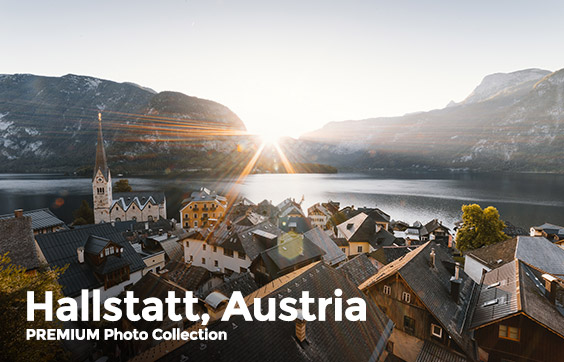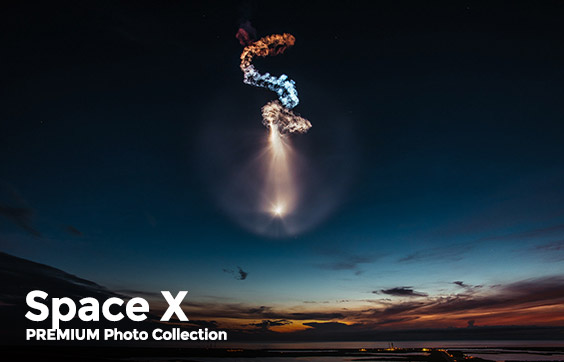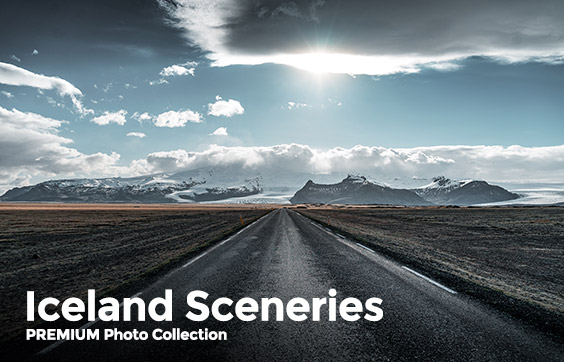 Join thousands of creators across the globe that are already using picjumbo PREMIUM images in their templates, websites, keynotes, apps, prints or blogs.