Every month we're sending exclusive collections of stock photos to hundreds of our PREMIUM Members.
Join today
to get instant access to all our stock photo collections!
Written on January 1, 2016
Dear PREMIUM Members,
New year 2016 is here and here I'm sending PREMIUM pack for December. I'm little bit late but I believe you'll forgive me because I think you will like this collection. Because there are several different topics and not only one. 72 high quality photos including using of computer, winter nature, some sensual shots and some shots with touch of minimalism.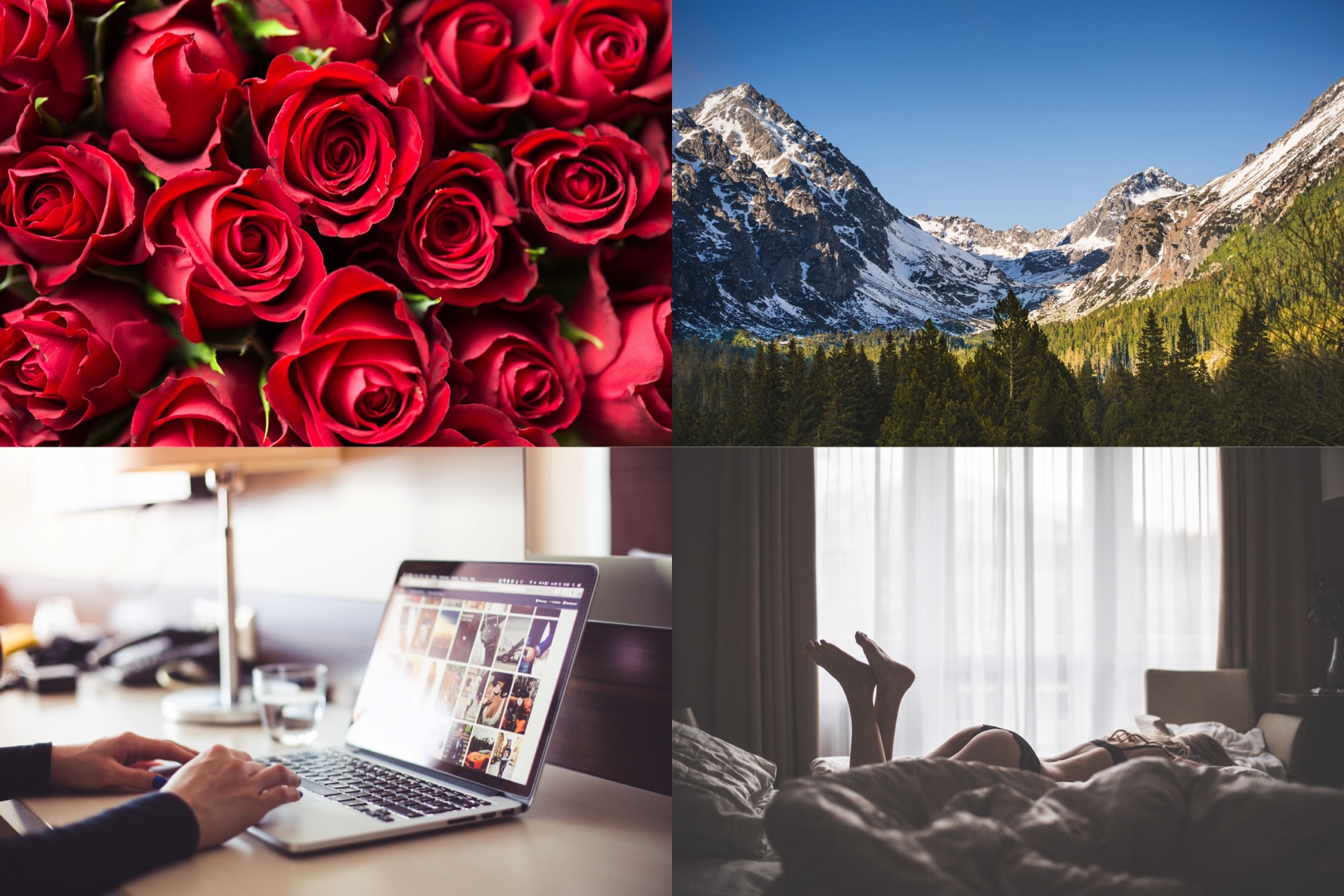 I'd like to thank you for an amazing year 2015, thanks to you I can fulfill my biggest dreams and thanks to your support I can make better and better photos for you.
THANK YOU AGAIN!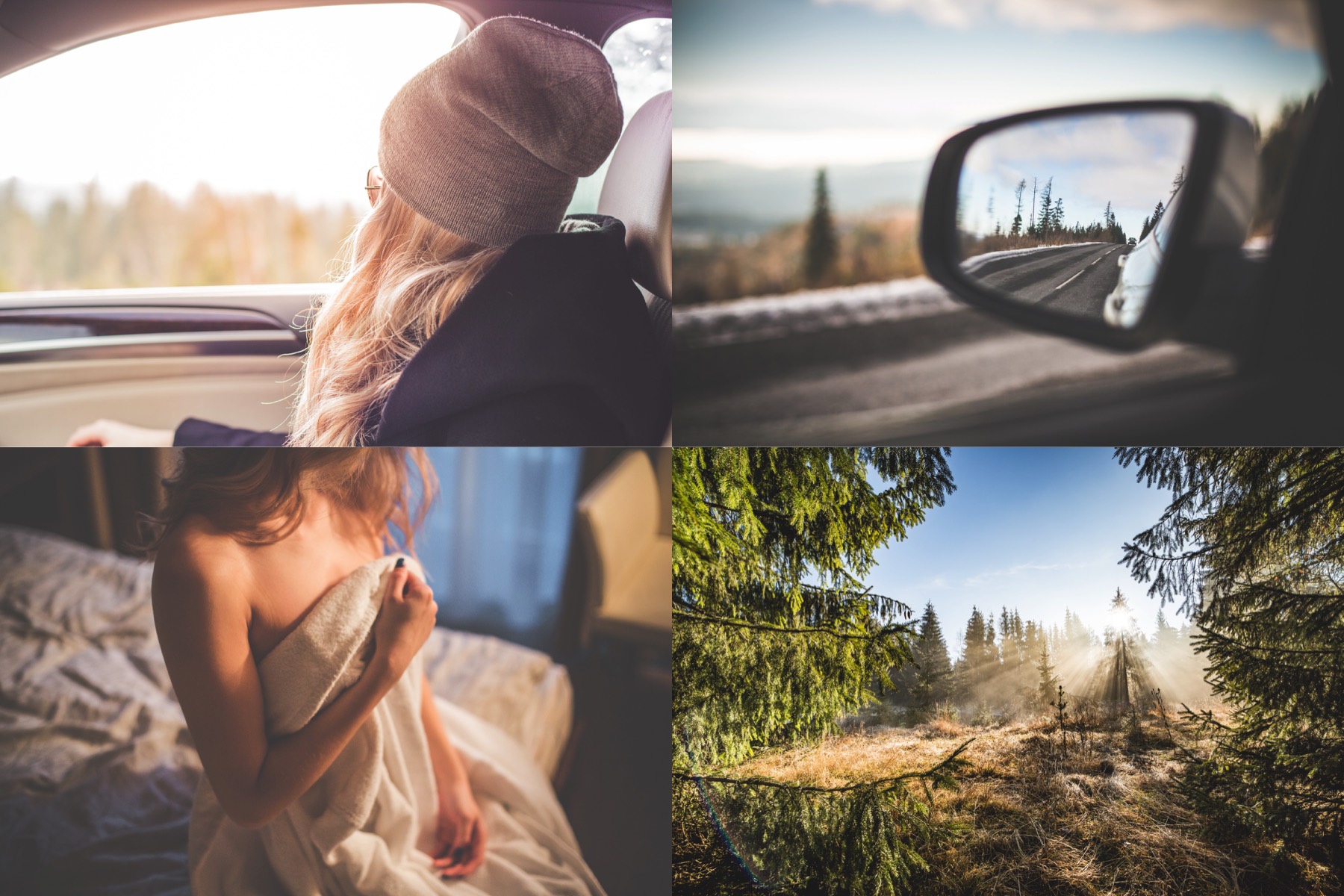 Viktor from picjumbo.com