Hello my friends!
Today I'm sending 55th collection. WOW! What a number! I'd like to thank you all for your continued support!
Let's see what's in today photo pack. Snowy Nature is a collection of 54 photos from our little roadtrip to mountains. Again to Adrspach-Teplice Rocks and to Dolni Morava Ski Areal to capture wonderful moments of winter nature from their new and very original viewpoint (more about it soon on picjumbo blog!).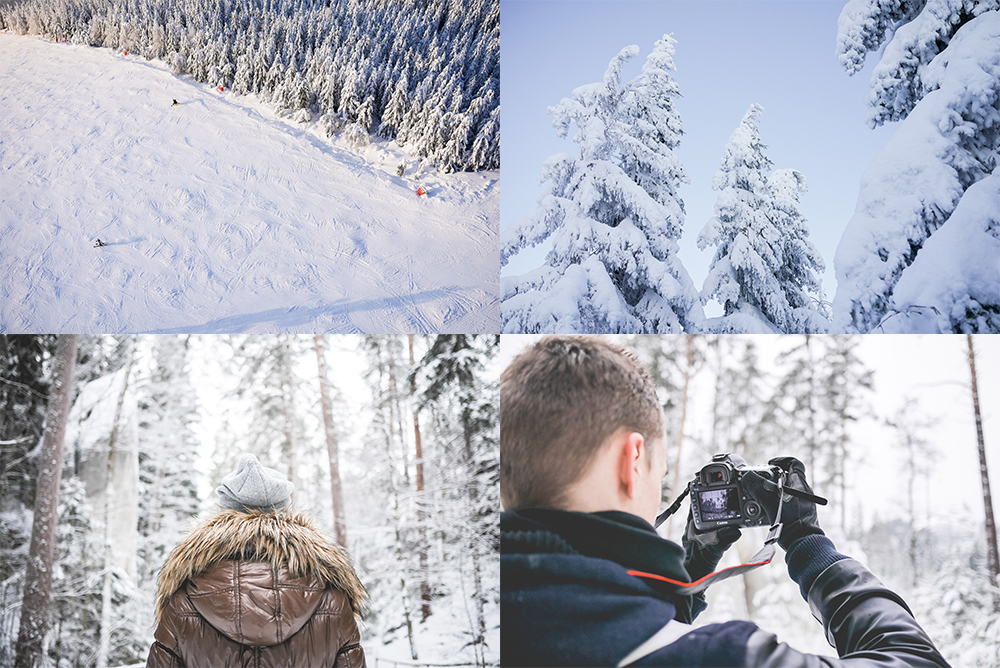 You'll find there so many photos of snowy forests, ski slopes, scenery views but also a lot of wallpapers for your smartphones or computers :)
I hope you'll like it!
Enjoy!
Viktor from picjumbo.com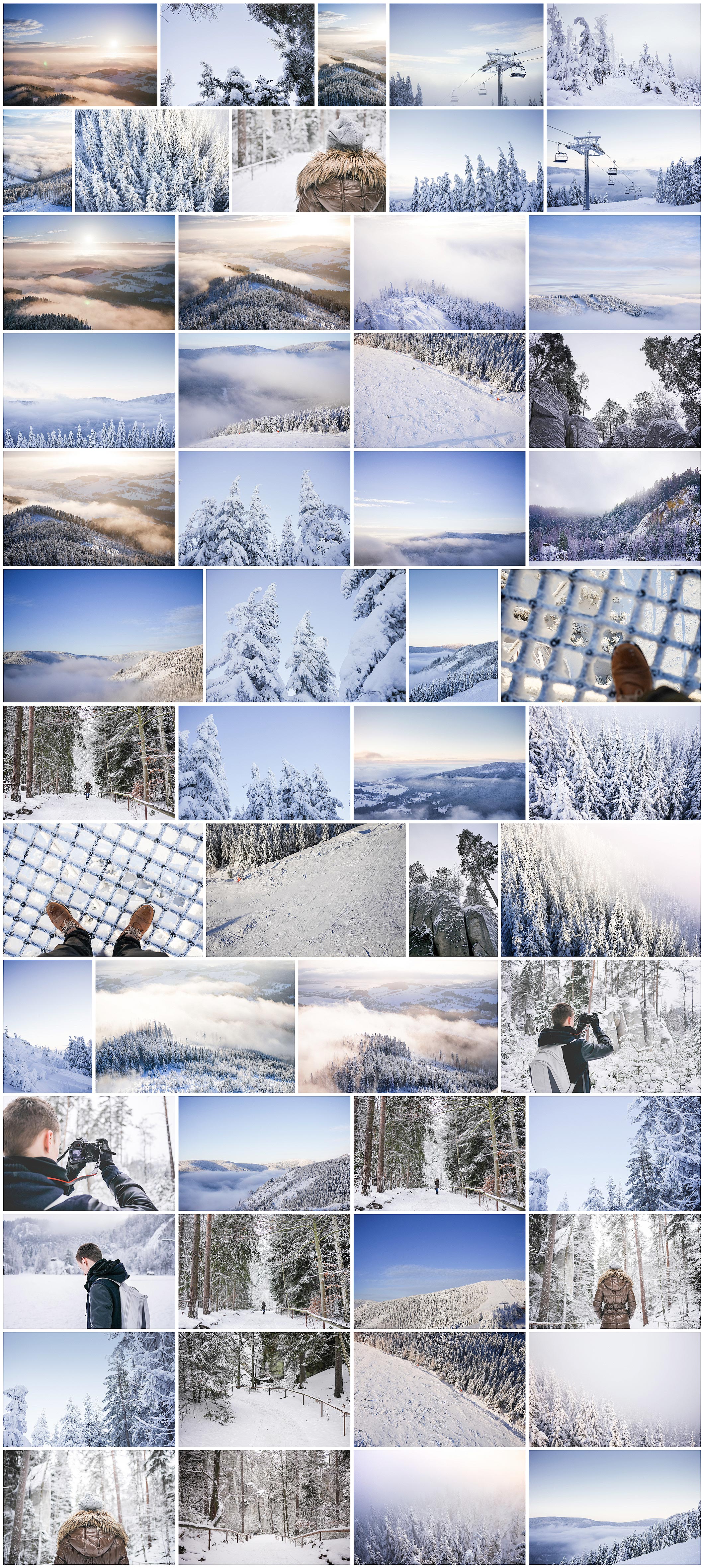 Join thousands of creators across the globe that are already using picjumbo PREMIUM images in their templates, websites, keynotes, apps, prints or blogs.