Hello!
Today I have something special for you. Today it's not about my photos, but about photos of my friend and his project. His name is Jakub Kapusnak and his project Foodie's Feed is all about food and you can find it on foodiesfeed.com.
He has very good eye for this genre of photography, so you definitely should follow him for new photos. In today PREMIUM pack you will find 52 photos about food. Hope you will find it useful.
Again, thank you for being with picjumbo. In next days I'll send out my own PREMIUM pack, so stay tuned for new photos!
Enjoy the day!
Viktor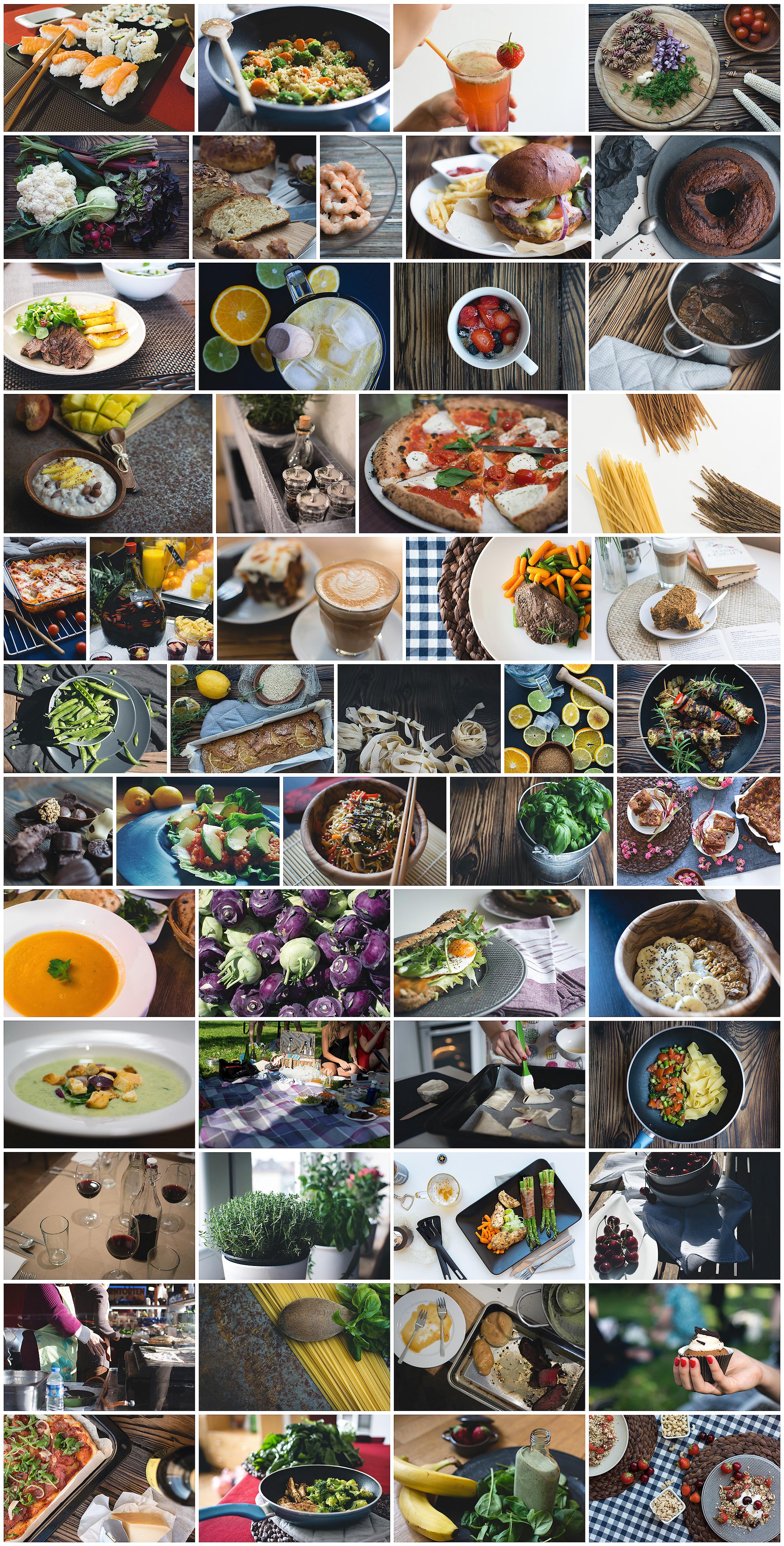 Join thousands of creators across the globe that are already using picjumbo PREMIUM images in their templates, websites, keynotes, apps, prints or blogs.