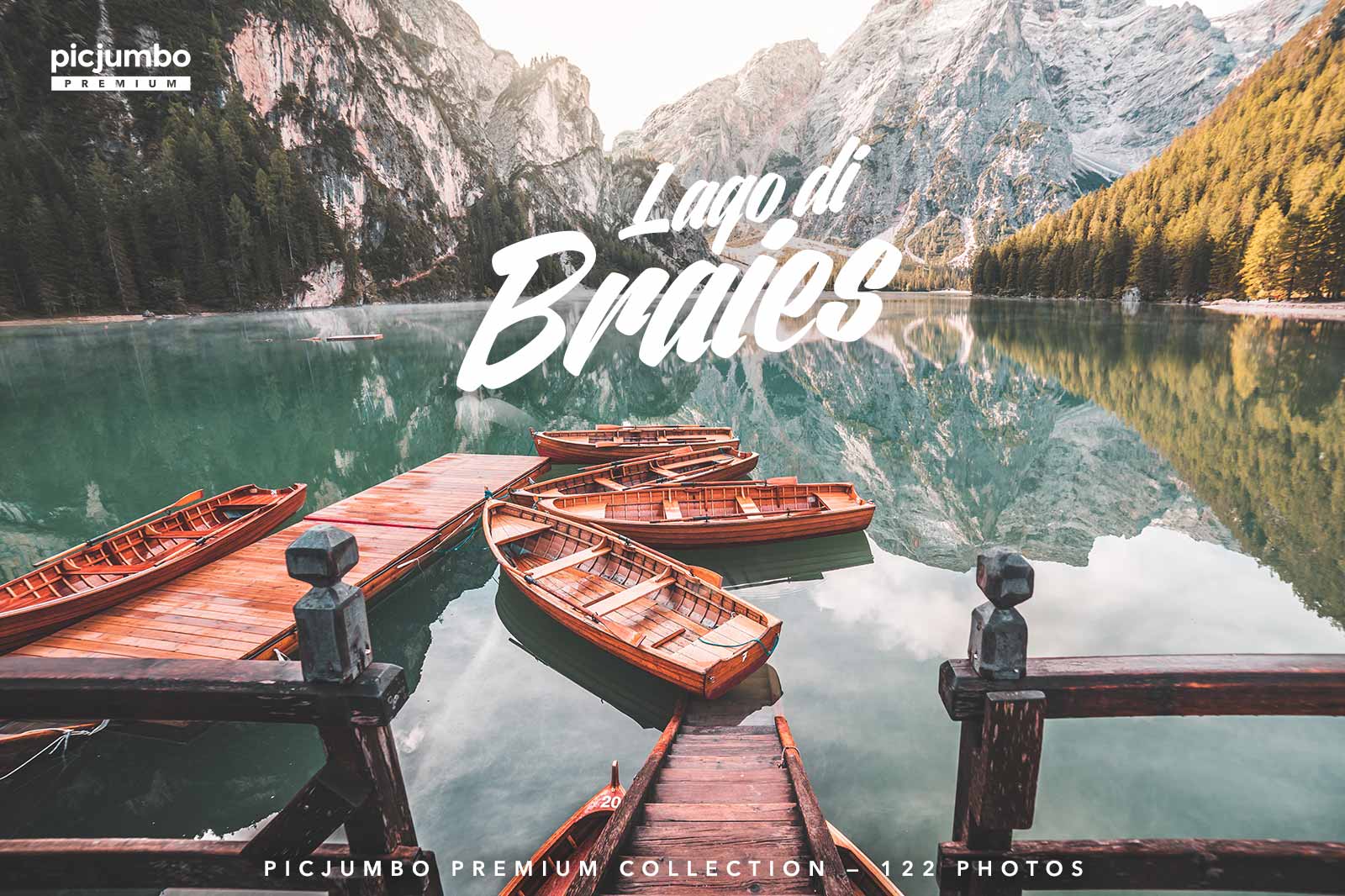 Lago di Braies
PREMIUM Stock Photo Collection
Collection #90
Published December 4, 2017
122 photos
Every month we're sending exclusive collections of stock photos to hundreds of our PREMIUM Members.
Join today
to get instant access to all our stock photo collections!
Written on December 4, 2017
Wow! Welcome to one of the most iconic places in Italy! Lately it has become a hotspot for the biggest of Instagram photographers, and because I wanted to bring you pictures of this place as well, I have visited it too during my European road trip. The place is Lago di Braies and among other things we have seen the famous wooden pier and did a delightful tour on small wooden boats.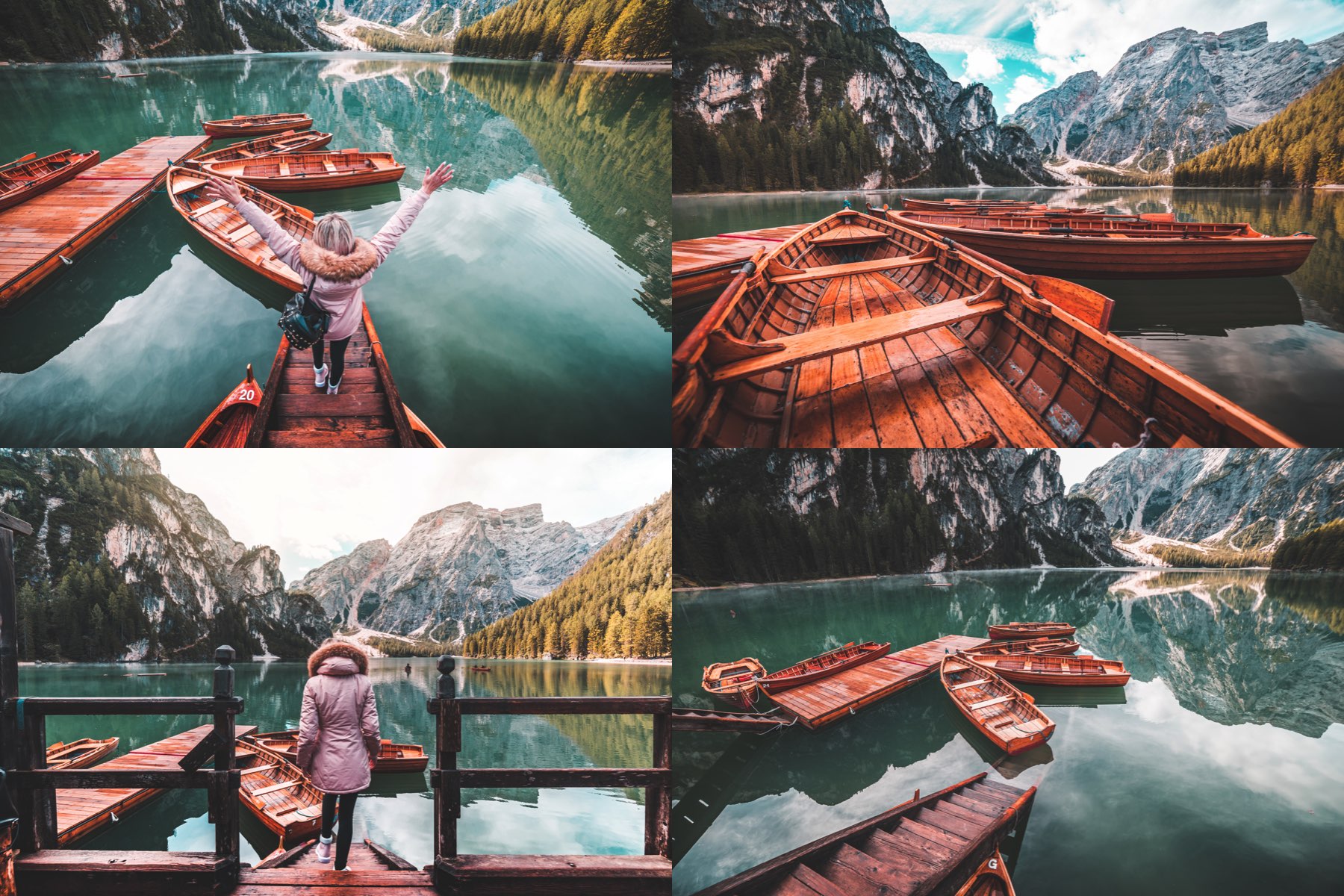 In this collection, you will find 122 pictures of the lake itself as well as of its surroundings, e. g. mountains around, forests, or rocks. It is a great experience for everyone interested in nature! You can use the pictures as backgrounds in applications, as illustrative photos in blog posts or anywhere else that has something to do with nature, experience, travel, lifestyle or even environment.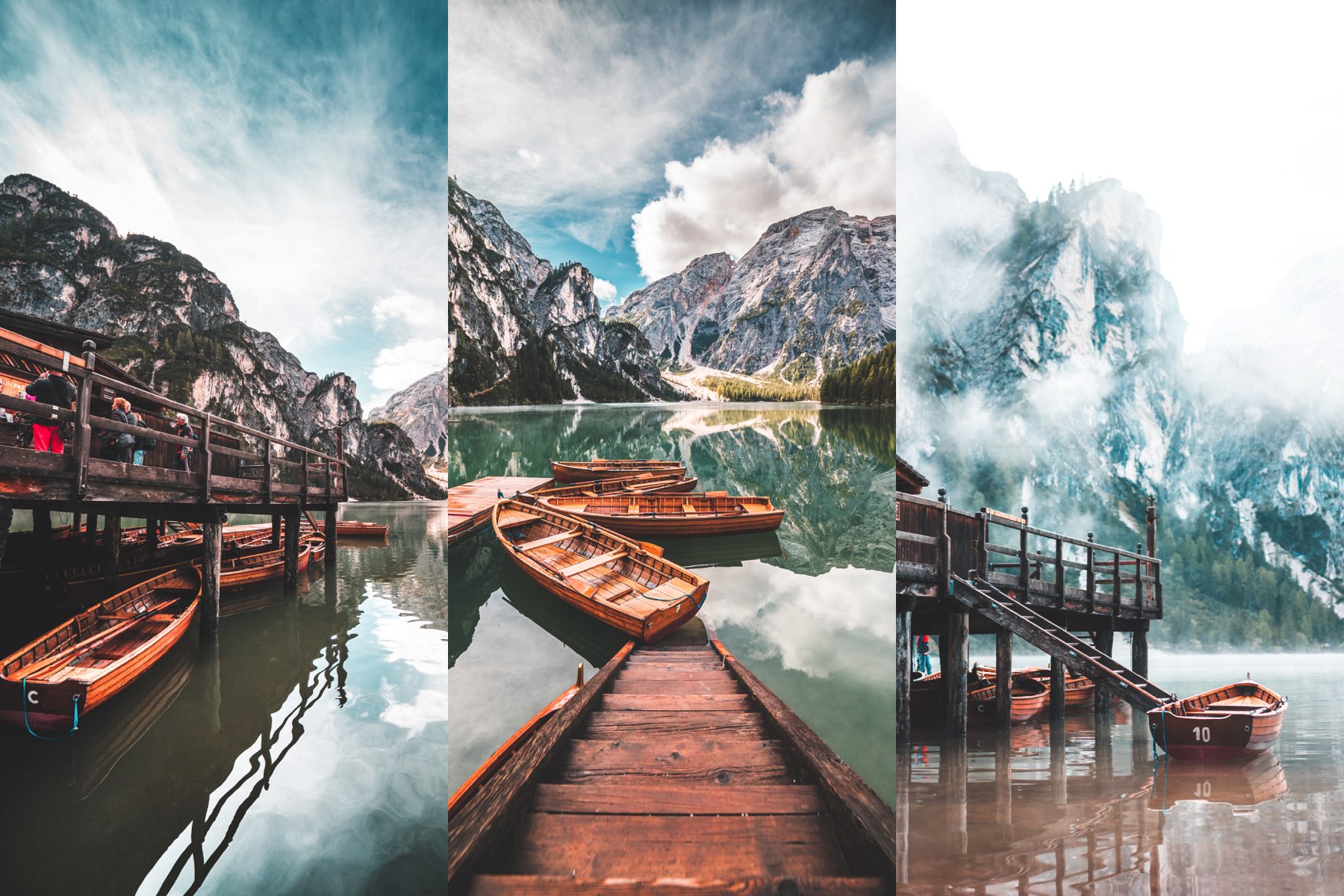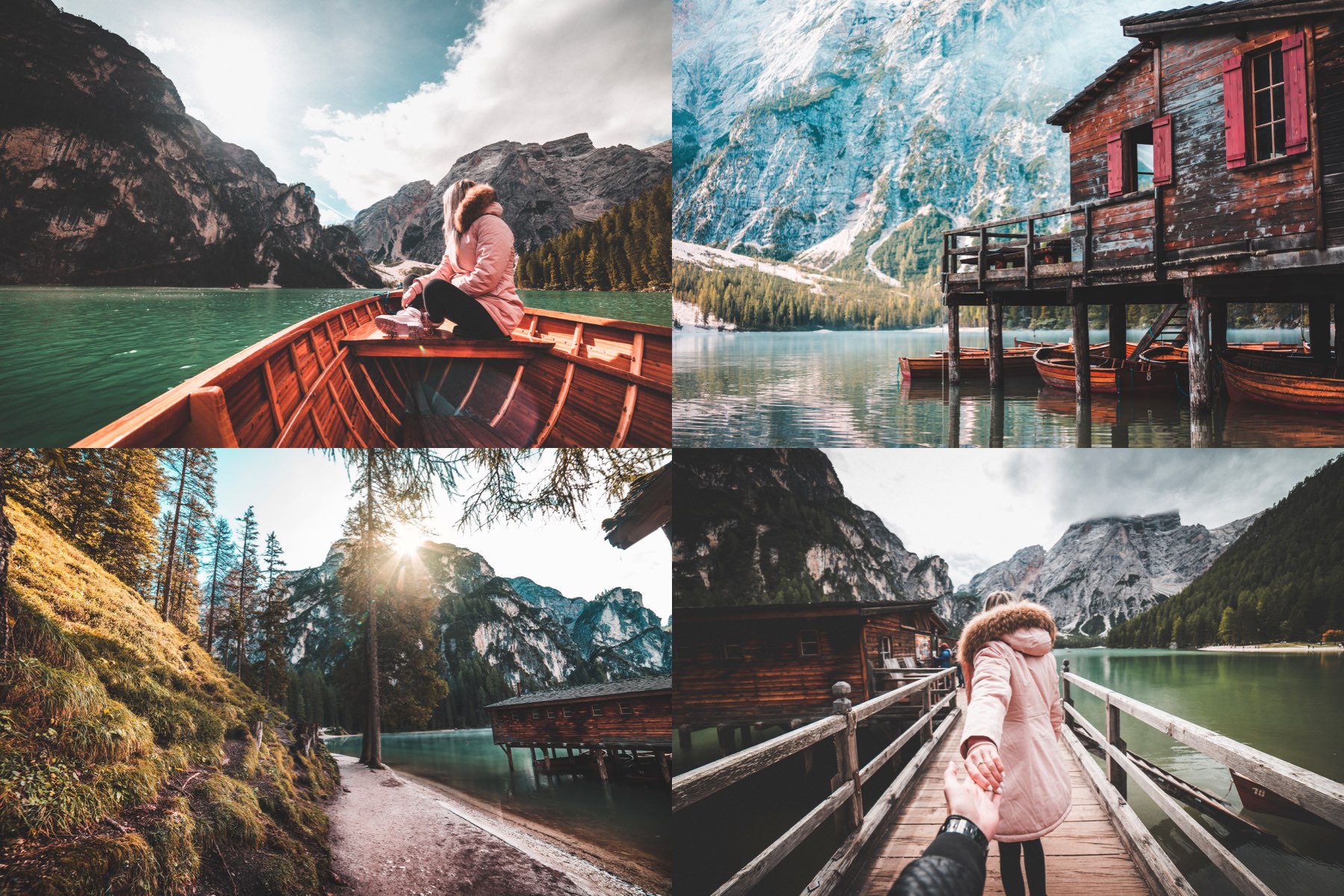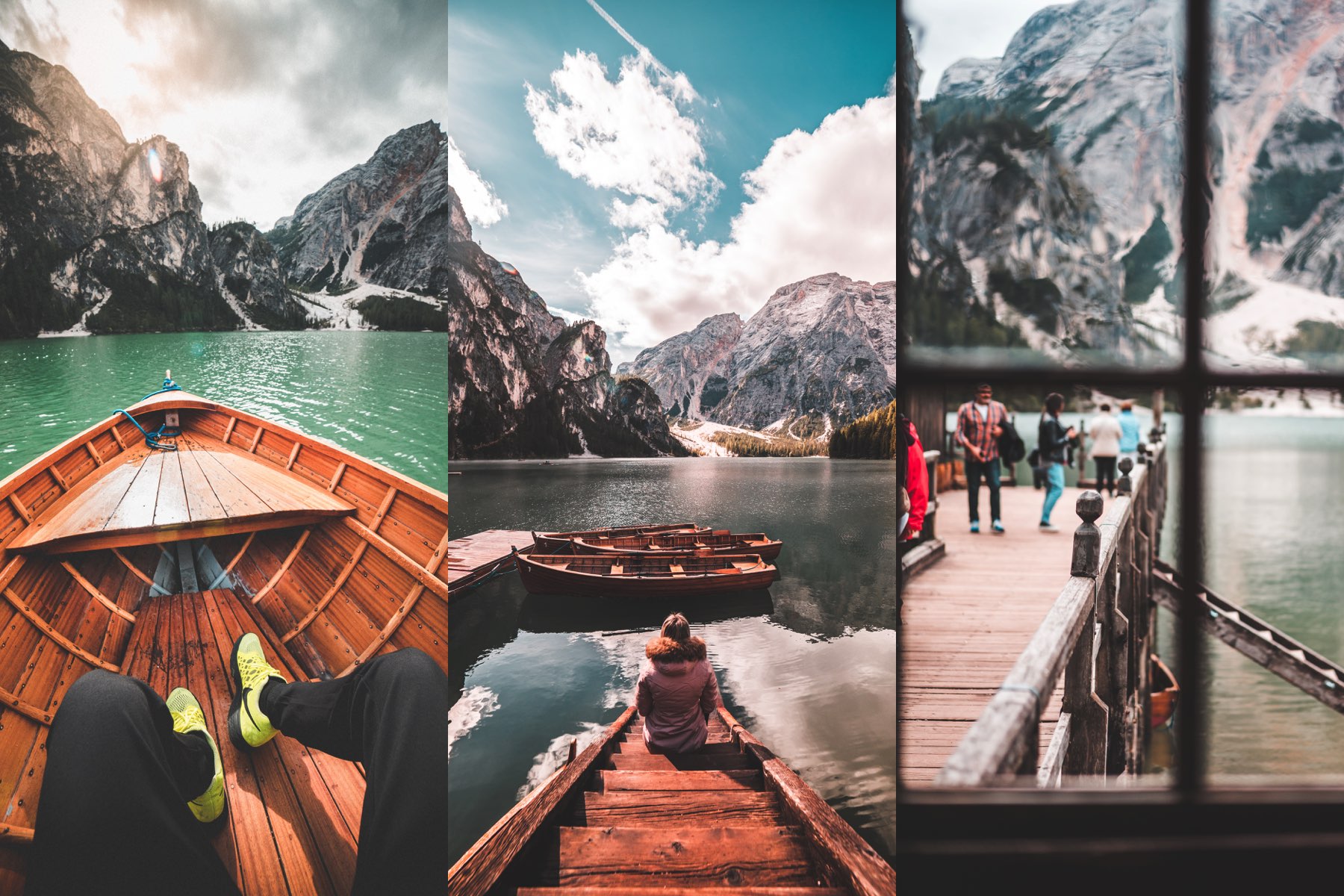 I believe that you will find pictures that you'll love in this collection and at the same time you can already look forward to the upcoming collections from destinations like Milan or Monaco. It is really time-consuming to go through all of the hundreds of pictures… but as I said in the earlier birthday newsletter: now it is my dream fulltime job and I love it! And thank you for being here with me!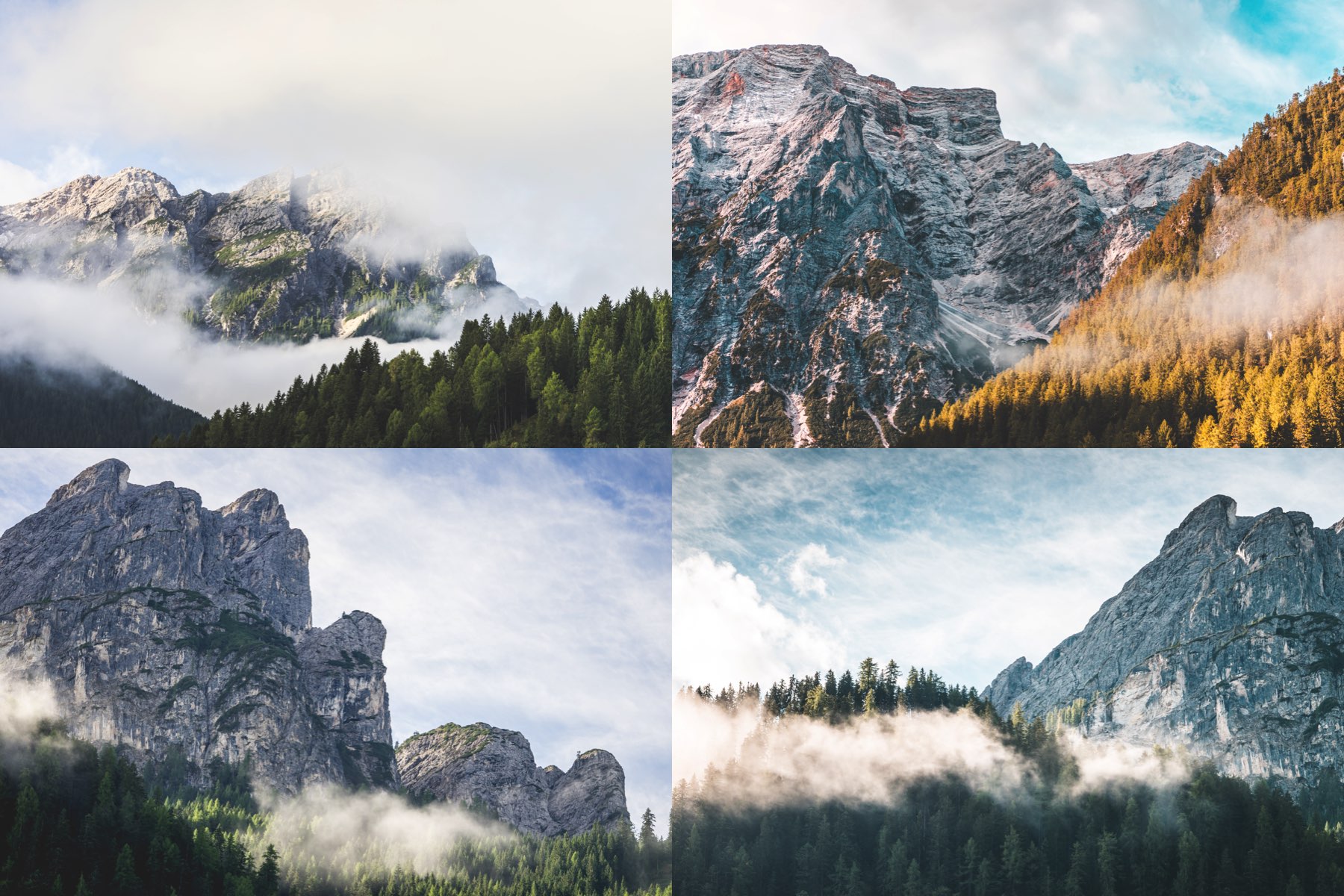 Have a great day,
Viktor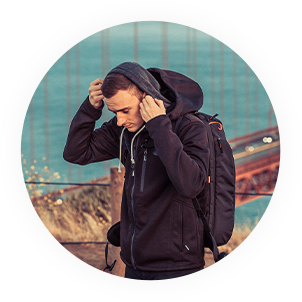 Hello, I'm Viktor, founder of picjumbo. I'm traveling the world, taking photos and running this project where you can download & use ALL my pictures in your creative projects, whether it's designing a WordPress theme, making a keynote or writing a blog post.
Become a member of the picjumbo PREMIUM Membership and support my journey of sharing my own high-resolution stock photos with the world! Just sit back, relax and keep your eyes on your email inbox where all new creativity will be flowing in from today.
Download all these photos right now!
Join now and you'll get instant access to our PREMIUM Library and all new collections will be landing in your email inbox.
Are you a Member? This collection is located in folder "90 Lago di Braies" in your PREMIUM Library. See FAQ here »
Latest PREMIUM collection was published just 1 week ago. Get instant access and do not miss the next one!
Coming soon to PREMIUM Membership: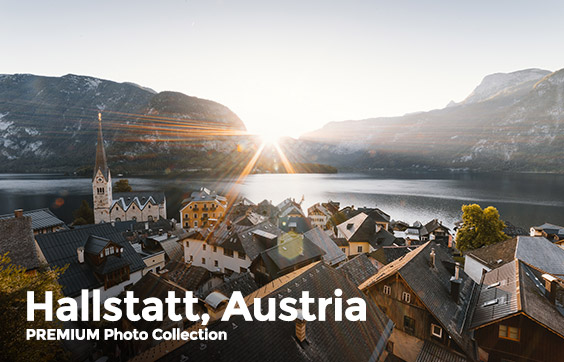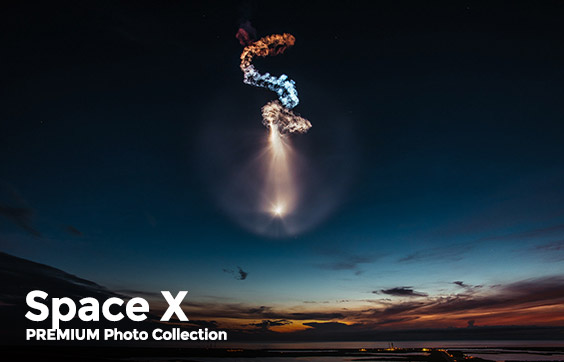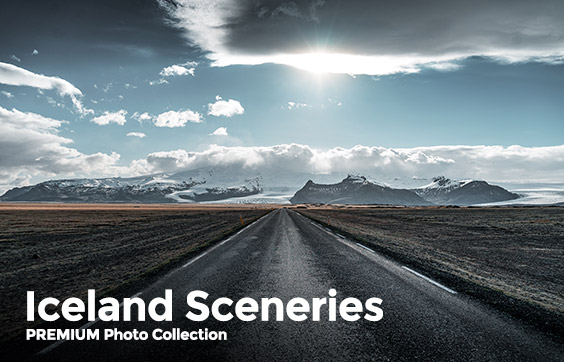 Join thousands of creators across the globe that are already using picjumbo PREMIUM images in their templates, websites, keynotes, apps, prints or blogs.