Elements Fonts Freebies Hand-picked Design Resources Icons Mockups Social Media Themes UI Kits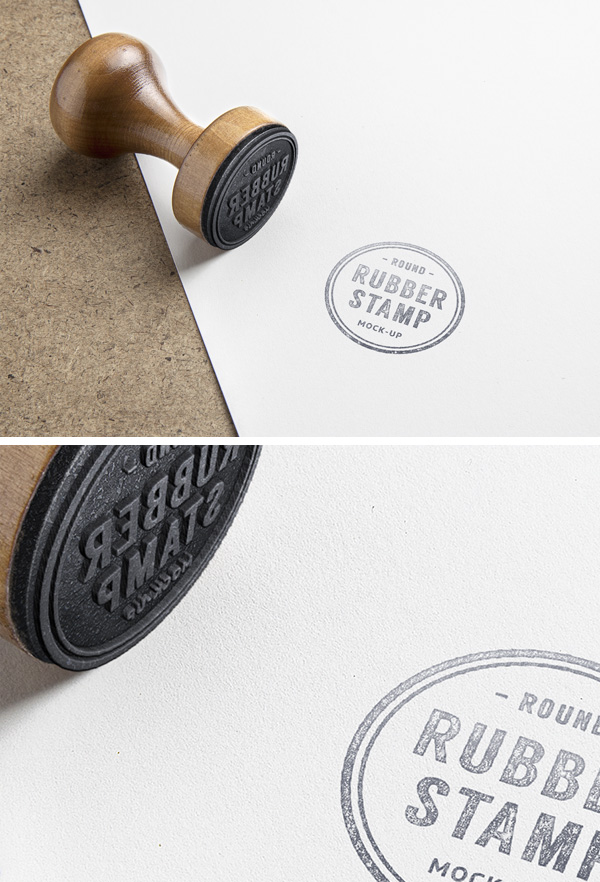 Rubber Stamp PSD MockUp
Here's a very realistic rubber stamp mock-up to help you create a distinctive showcase of your badge, logo or symbol. Just place your design using the smart layer and you'll be done in no time. Download, share and have fun with it!
Format: Layered PSD
Smart Objects: Yes
Dimensions: 2400×1746 px
Minimum Photoshop Version: CS4
Size: 21 Mb

Join our PREMIUM Membership
Every month,
50+ extra photos

directly into your email inbox! Join PREMIUM for extra monthly content!

You're missing new exclusive content every month if you're not in our Membership. 😱 Join today and get instant access to our growing collection of exclusive PREMIUM stock photos. New collections every month! 😍
Popular FREE Stock Photos for You
Show more popular free stock photos »

NEW PREMIUM PHOTO COLLECTION!