MacBook Pro at Pink Night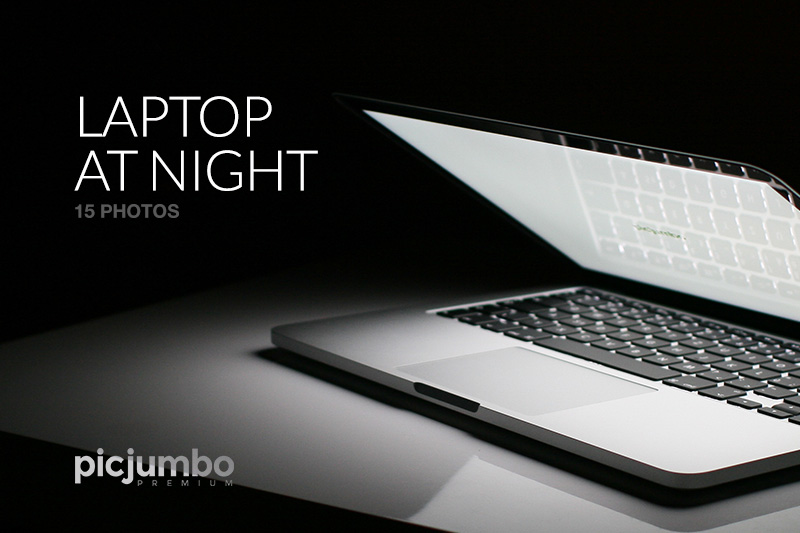 This free image is included in 'Laptop at Night' PREMIUM collection. Subscribe to picjumbo PREMIUM Membership and you'll get 30+ extra photos every month and access to all PREMIUM collections with 1000+ extra images.
Join picjumbo PREMIUM Membership! »
Click to tweet: I just found this stunning image on @picjumbo for #free! Check it on...
Wanna get some geeky info about the photograph?
| 3888px | 1/20 | f/2.5 | 200 | 28mm |
| --- | --- | --- | --- | --- |
| Width | Shutter | Aperture | ISO | Focal Lenght |
MacBook Pro at Pink Night #freestockphoto from #picjumbo — #macbook, #free, #stockphoto https://picjumbo.com/macbook-pro-at-pink-night/
Note: Be respectful to registered trademarks. If there is an Apple product, you have to write up "Apple, the Apple logo and iPhone are trademarks of Apple Inc., registered in the U.S. and other countries." The same with other brands.
Where can I use picjumbo photos for example?
Part of Website or Mobile App (background, etc.)
Image Placeholders in Articles or Websites
Image Placeholders in Templates for Sell
Part of Template for Sell (Attribution greatly appreciated)
All Personal & Commercial works
see complete FAQ & Terms
I'll appreciate if you share picjumbo.com to your friends. Then I can offer you more and more high quality photos. Thank you!