Thanks to the current situation in the world, the stock market is back in the headlines of news all around the world. From last week's new Black Monday, quantitative easing in the US, "oil wars" between UAE and Russia, to for example saving airlines and other important companies. And that's where I got the idea to make a collection on this topic.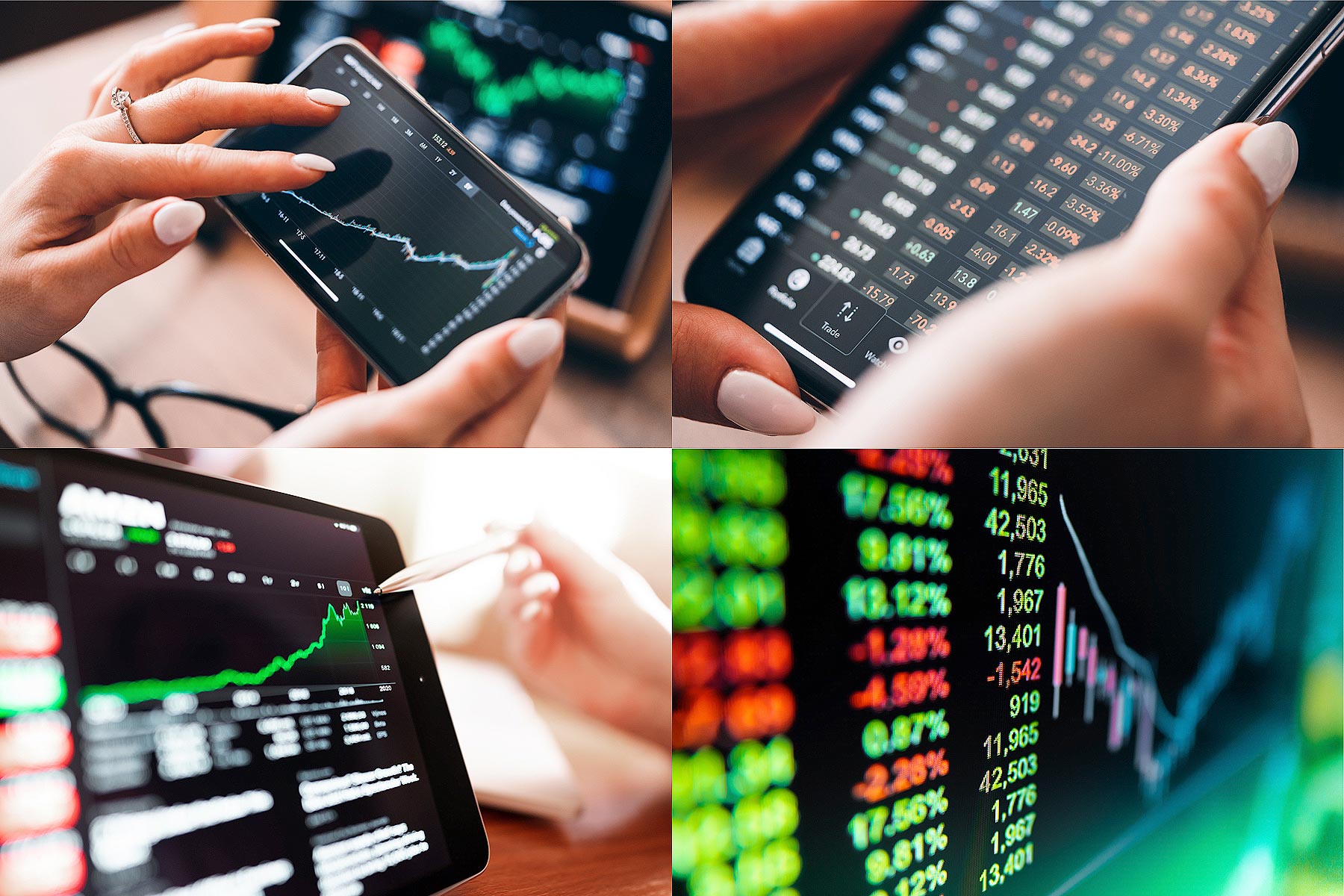 In this PREMIUM collection you can find 108 high-resolution stock photos capturing mostly trading on a tablet or smartphone and some of the usual "stock exchange" photos full of red and green numbers or graphs.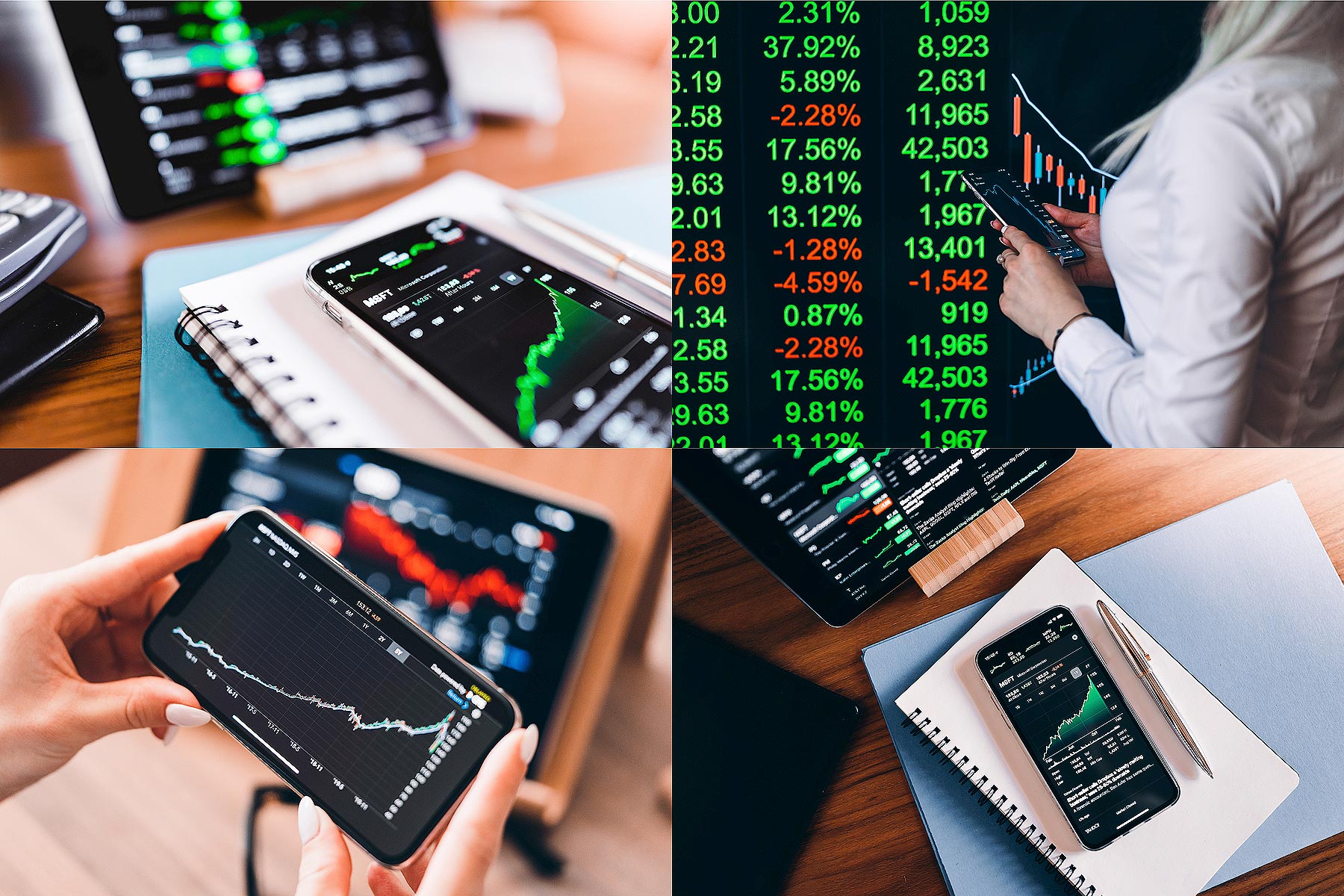 Regarding some of the most well known stock companies, I tried to make a separate photo for each one of them, so you can find pictures for Amazon, Microsoft, Coca-Cola, Alibaba, Disney, Google, AT&T, but also BTC-USD exchange rate.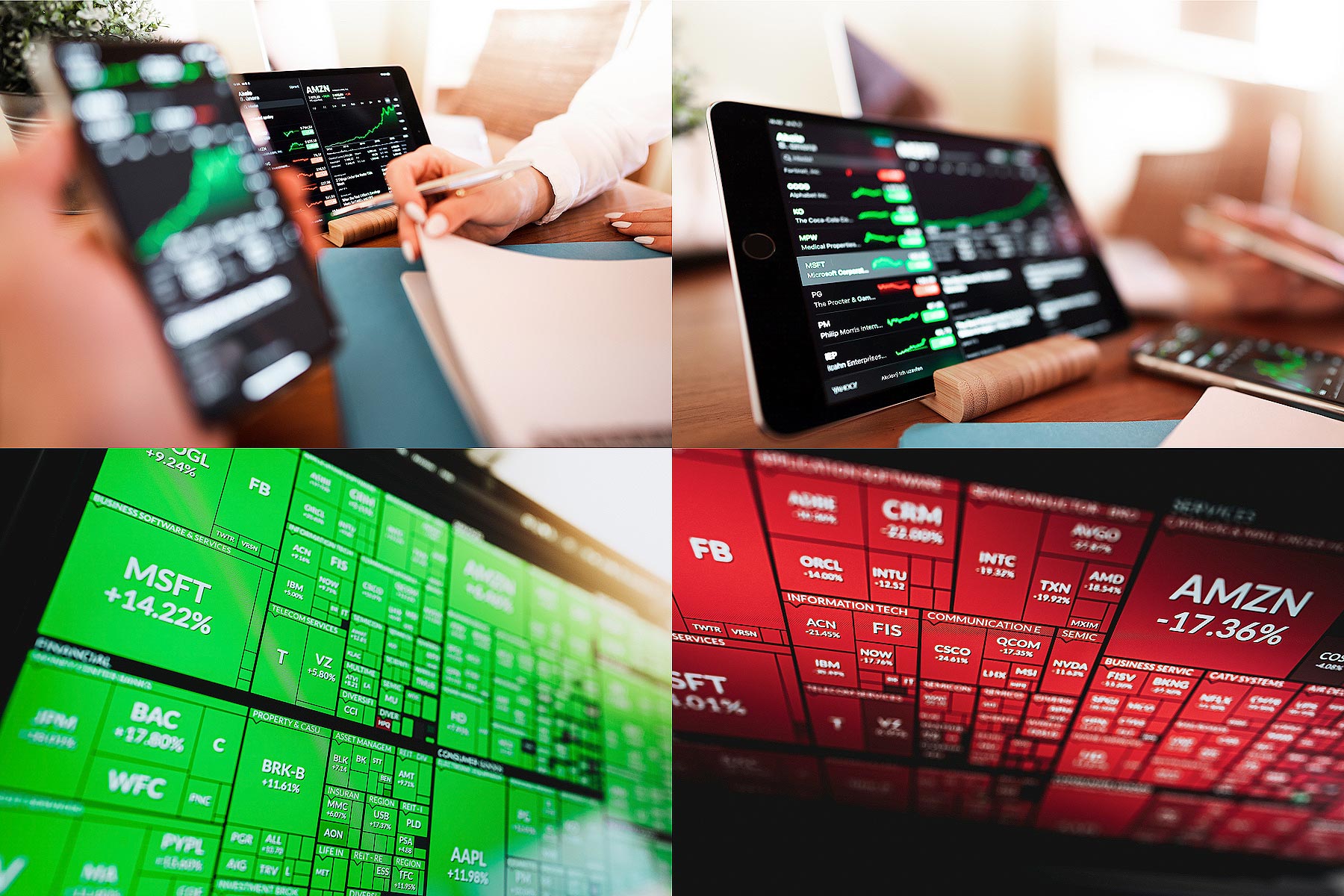 I'm still working hard to give you the best photos possible, so I hope you're enjoying this collection as well.

Enjoy the pictures!
Viktor from picjumbo
(Used apps: Yahoo Finance, FinViz, InteractiveBrokers, Stocks.app by Apple)