I don't know what the situation with coronavirus looks like in your country, but in mine we have acute shortage of respirators and medical masks. Because of this, basically anybody who owns a sewing machine pulled it out of the cupboard and now they are sewing masks all day long (since we are all quarantined and cannot go outside anyway). In this desperate situation, they are not sewing only for parents, kids or friends anymore, but also for medical staff in a nearby hospitals, staff in pharmacies, food shops etc.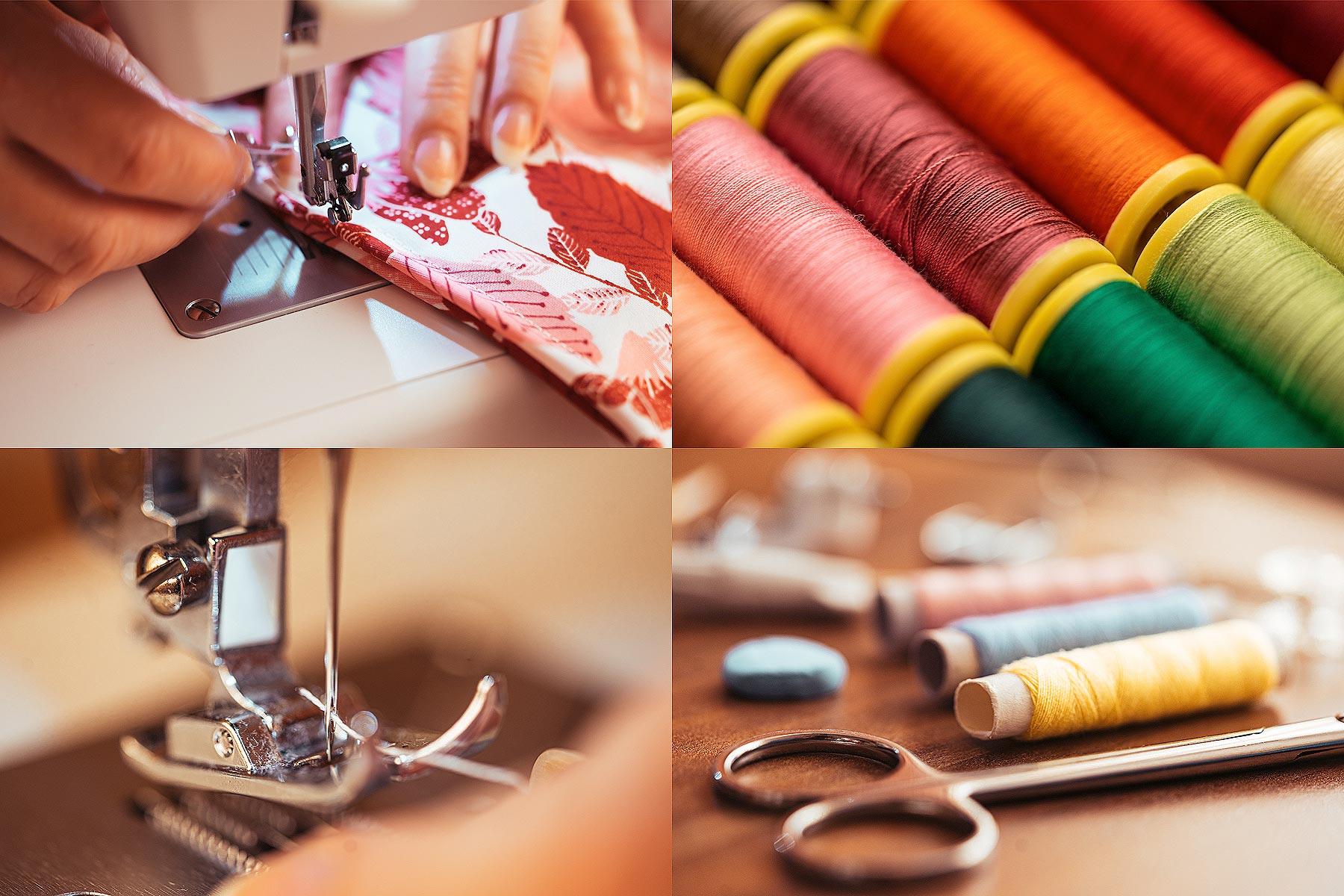 And since both my mother and my girlfriend also wanted to help and started to sew, I could not pass the opportunity to take a picture or two.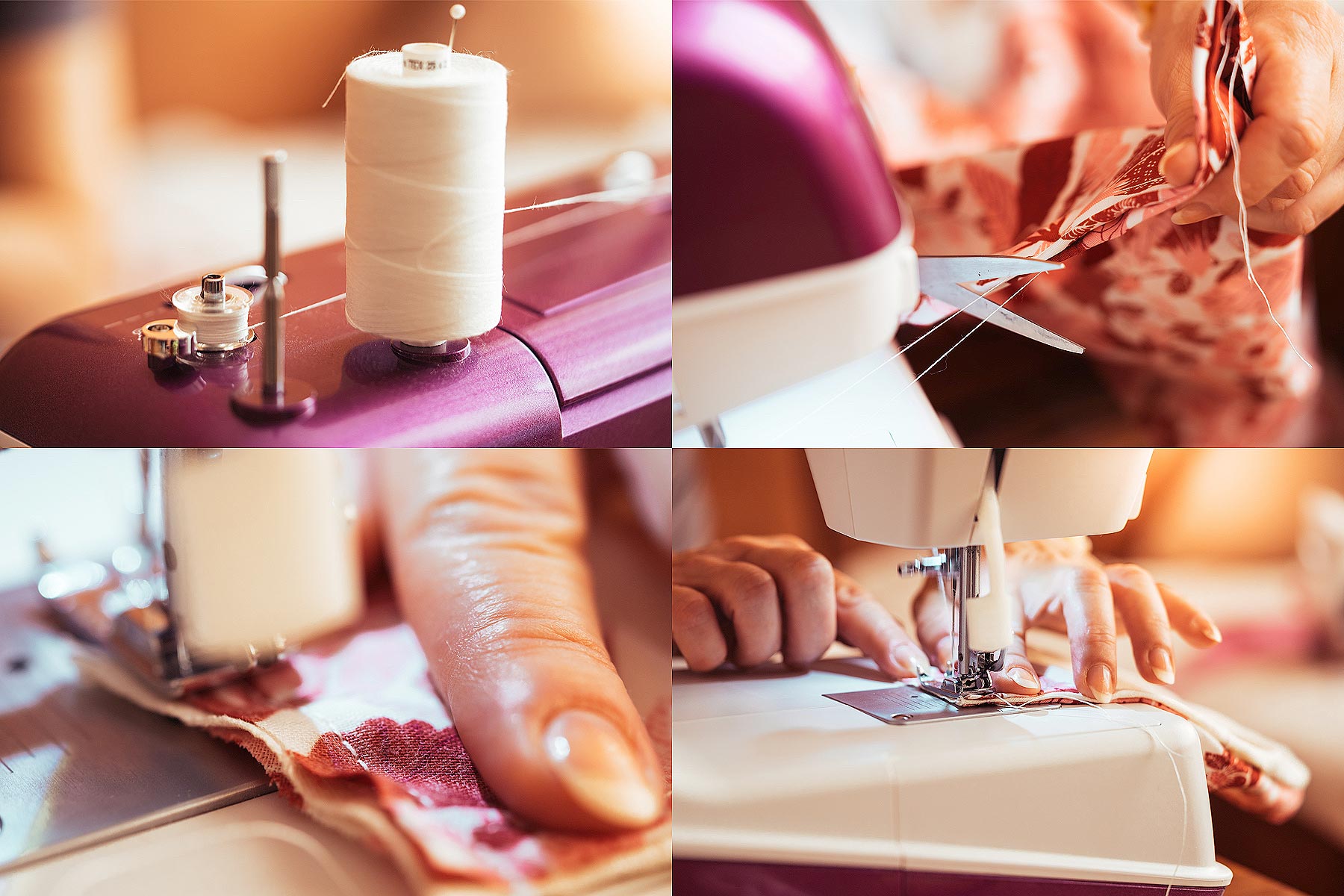 Thanks to that, I present you a new small stock photo collection Sewing at Home. In this collection, you can find 54 high-resolution stock photos capturing home sewing machine, some fabrics, sewing threads, the process of sewing, and more.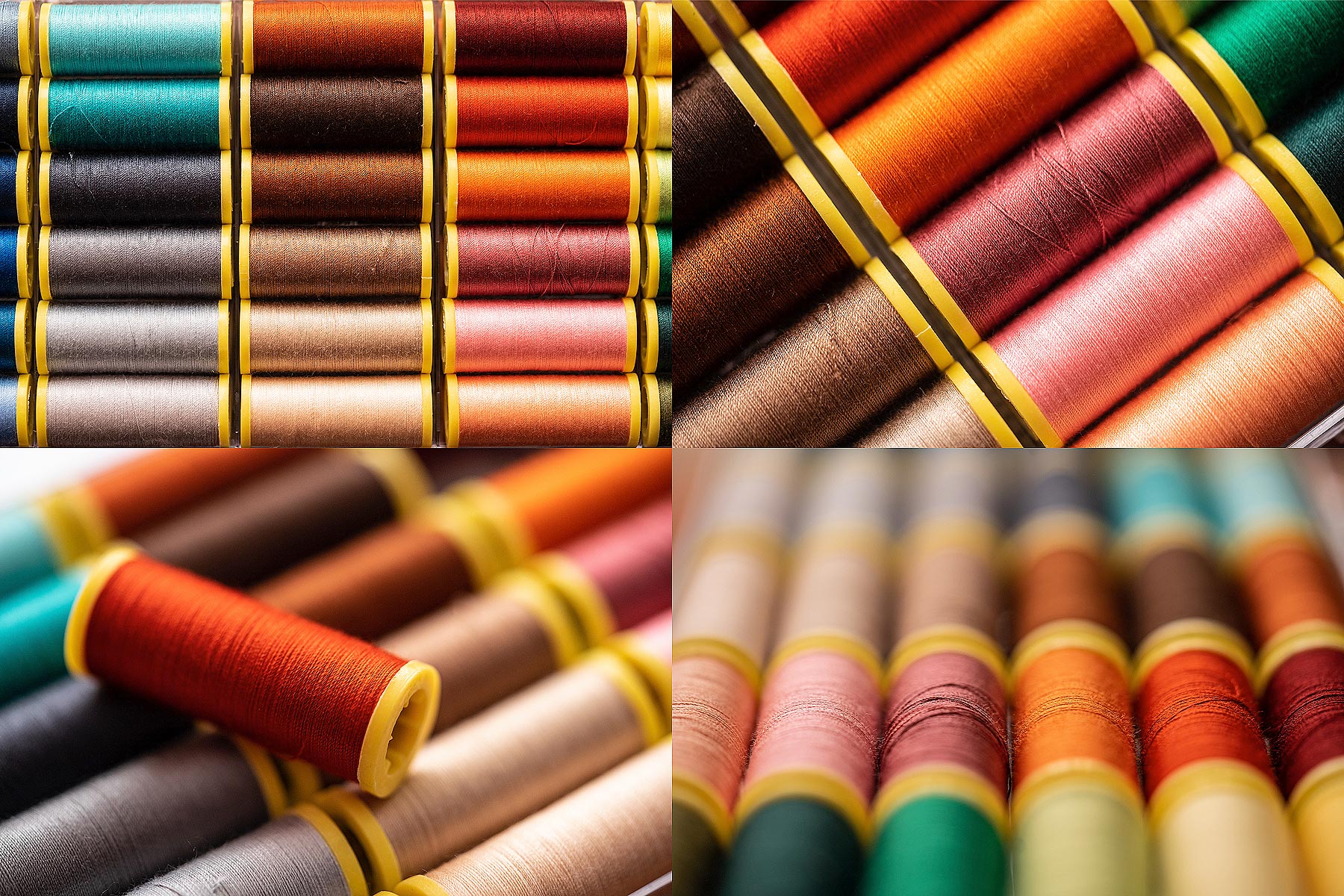 Yes, macro photography is my favorite discipline, and in addition to that you will also get to see the insides of a sewing machine.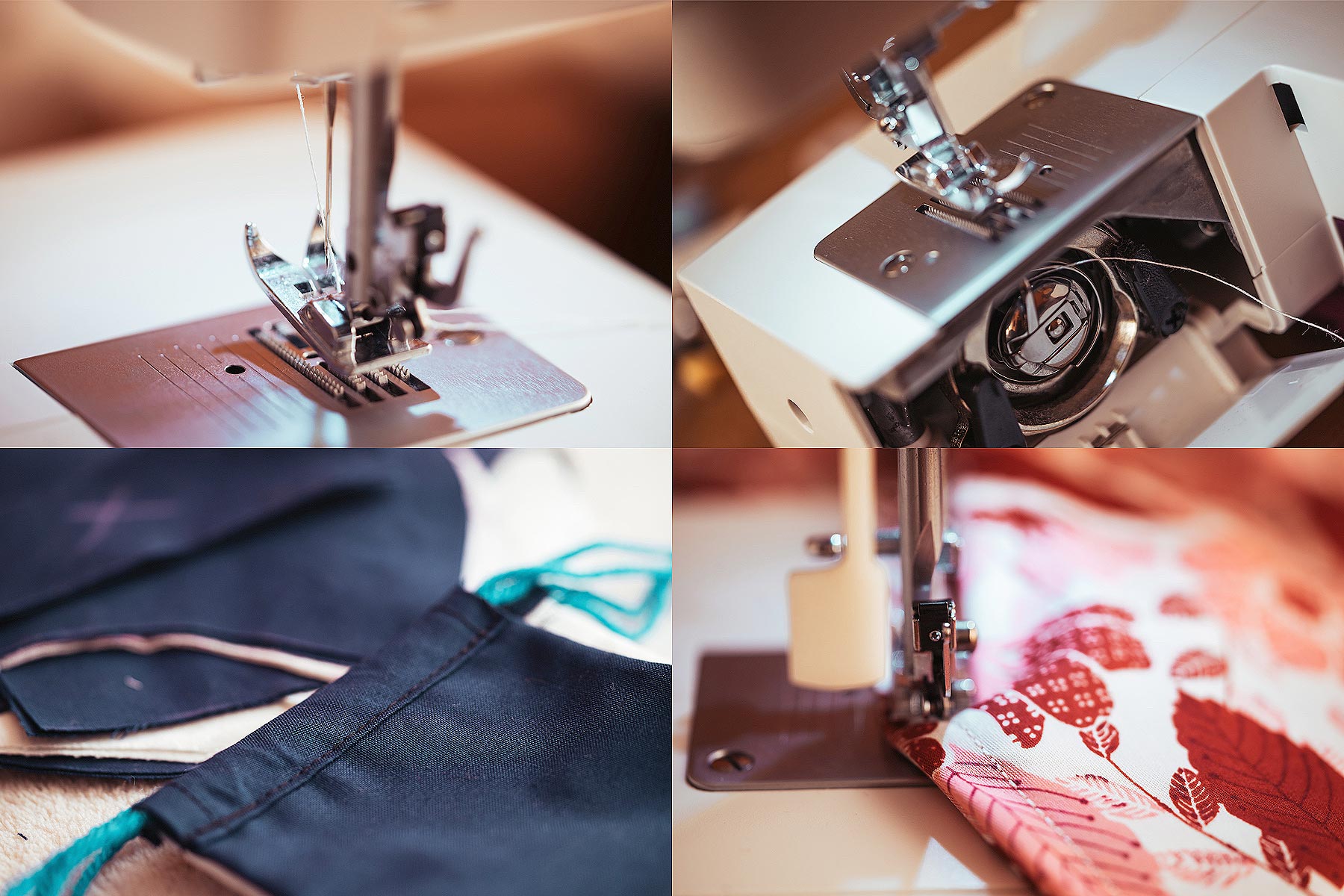 At the end, I have a small request: If you are in a similar situation or the coronavirus epidemy is just about to start in your country, it is incredibly important to stay at home and go outside only if you necessarily have to, and if you go, ALWAYS have some kind of protection over your mouth – scarf, respirator, medical mask or homemade mask, it does not matter which one, just wear it. This is the reason our 10 million country with thousand infected has only one death caused by coronavirus.

I hope these colorful pictures will give you some positivity for these days :)
Enjoy the pictures & stay safe!
Viktor from picjumbo