Even in this dreadful time I still want the entire PREMIUM Membership to work flawlessly for you. We hear words like coronavirus or COVID-16 on repeat every day now, and since I caught a cold couple of days ago (no, it's not coronavirus 😷), my girlfriend had an idea to make a stock photo collection on this topic.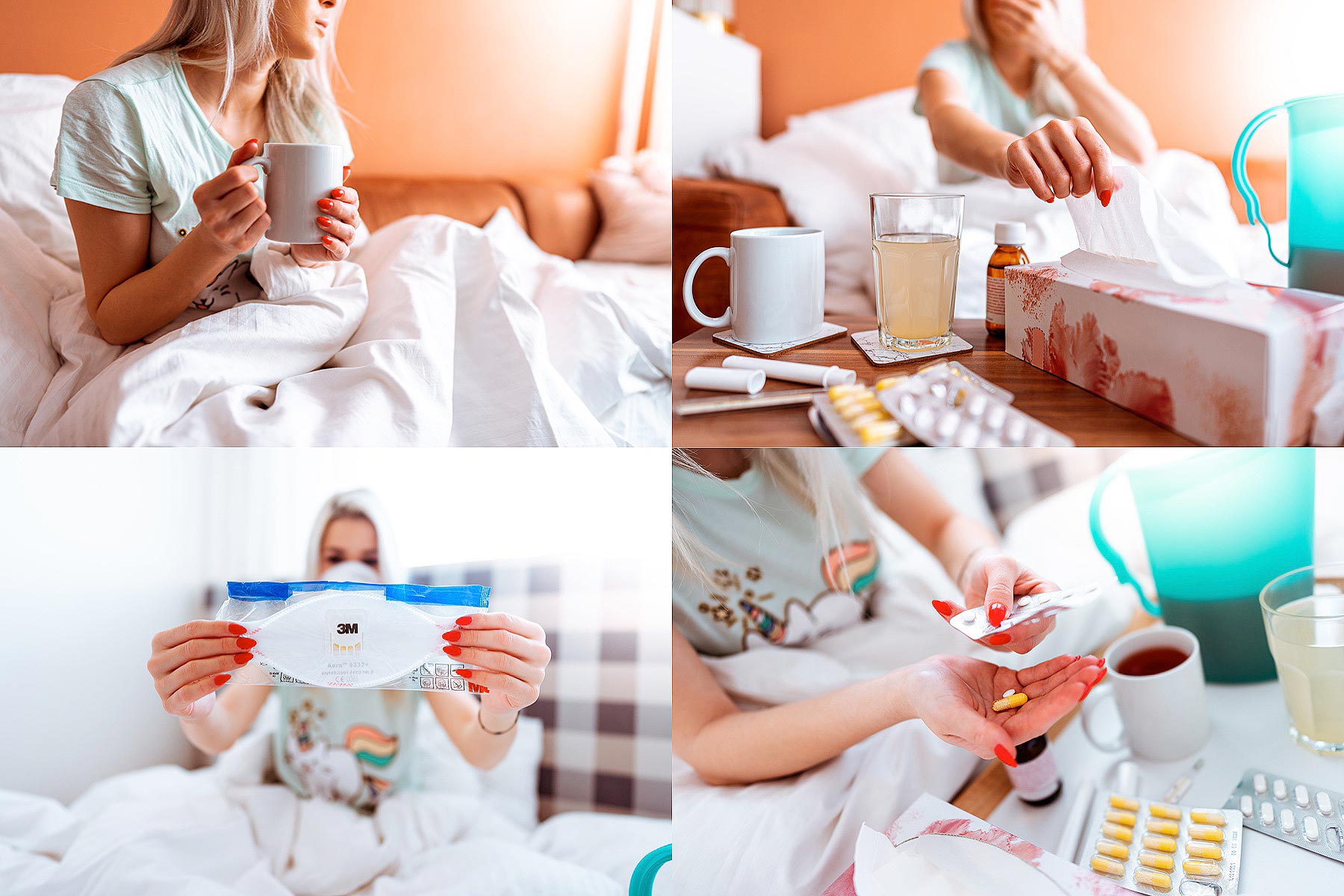 In this PREMIUM stock photo collection, you can find 74 high-resolution stock images of ordinary flu, fever and pills, but also couple of pictures specific for coronavirus: FFP1 and FFP3 respirators, home quarantine and more.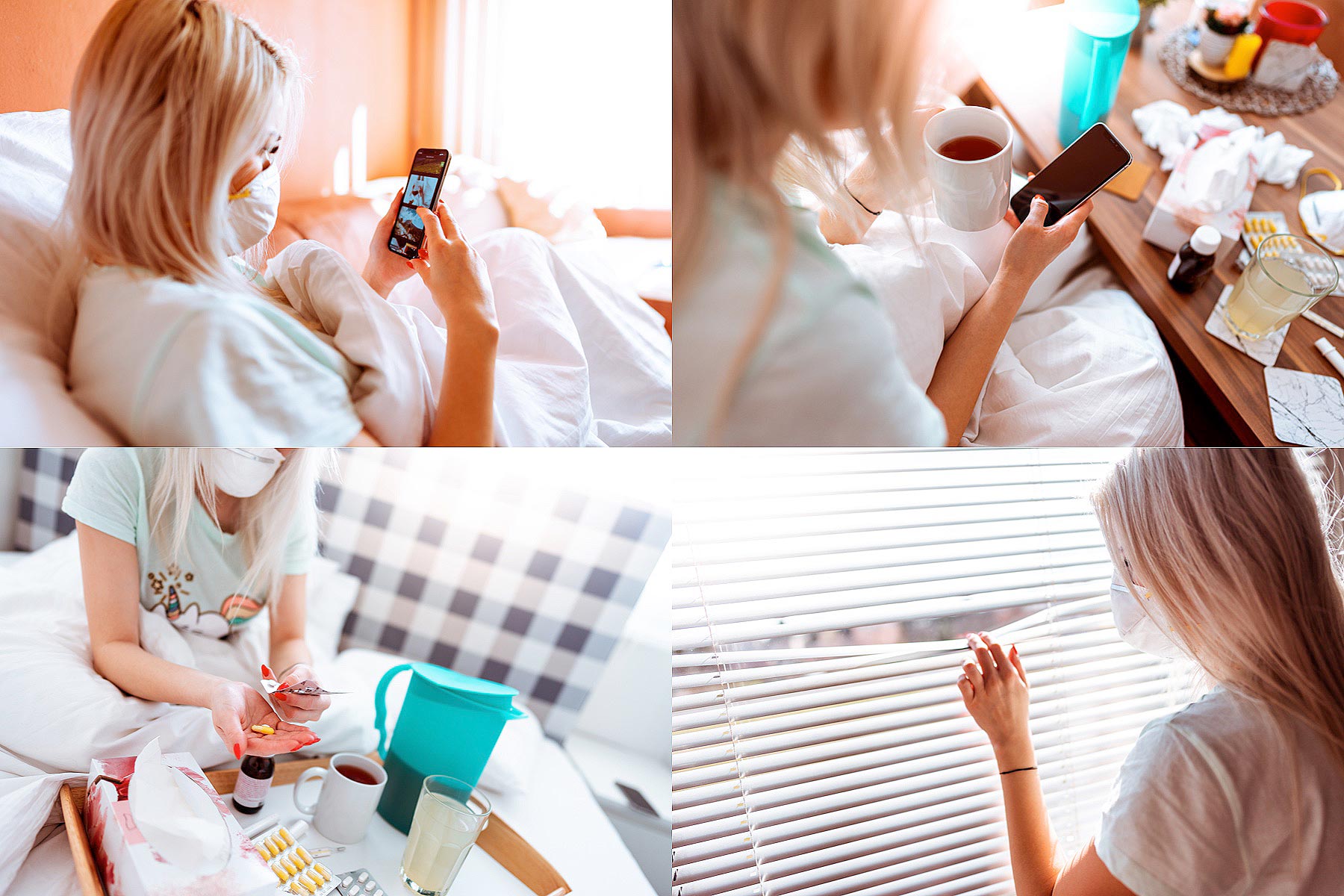 As always there are also some vertical photos in this collection:

I know a lot of you are working for magazines or running your own magazine, that's why I also created a few letterings for you: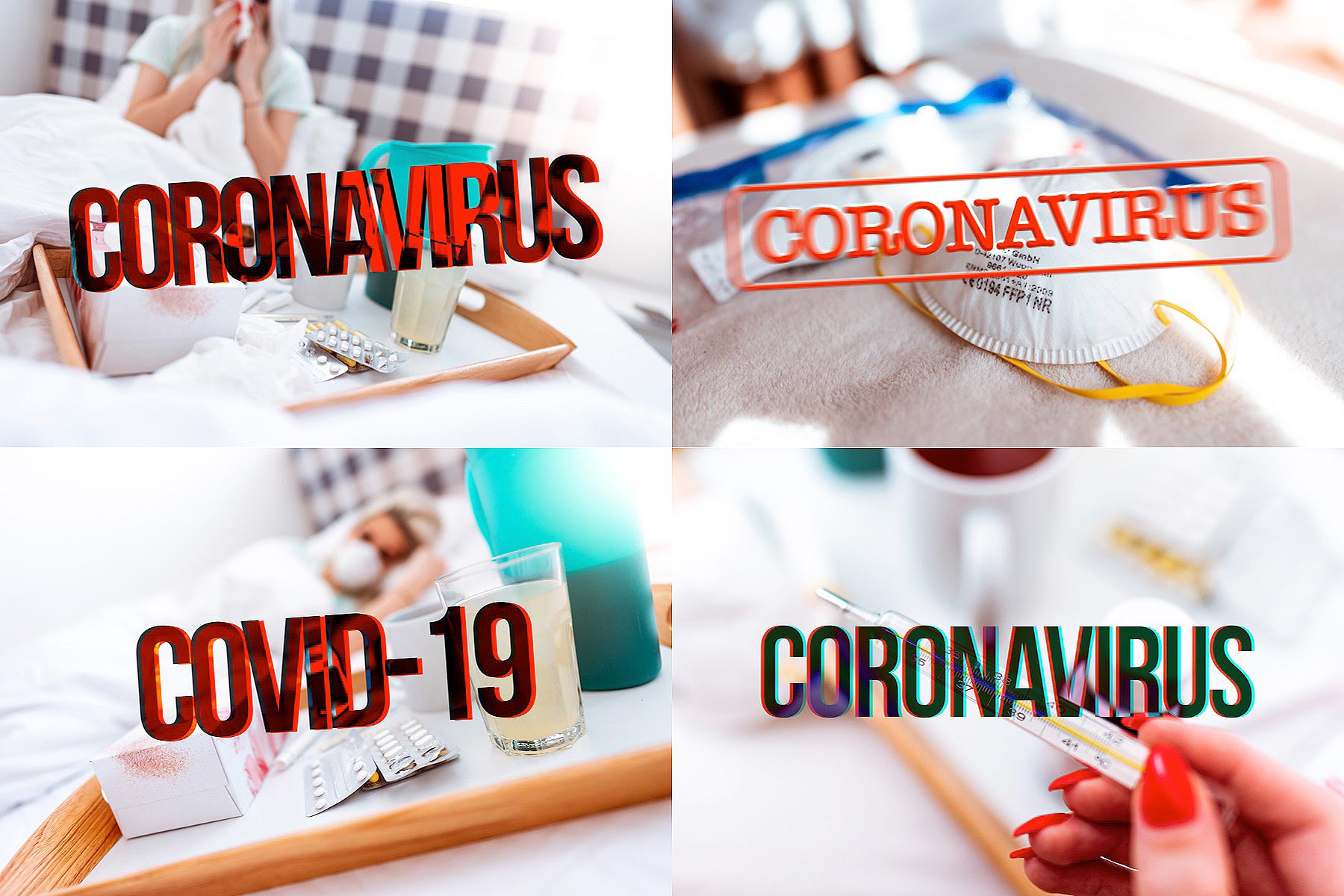 In my home country, we are currently advised not to leave our houses, the borders are closed, as are most of the shops, and we lack masks for both doctors and citizens. Fortunately, we also have first people successfully cured.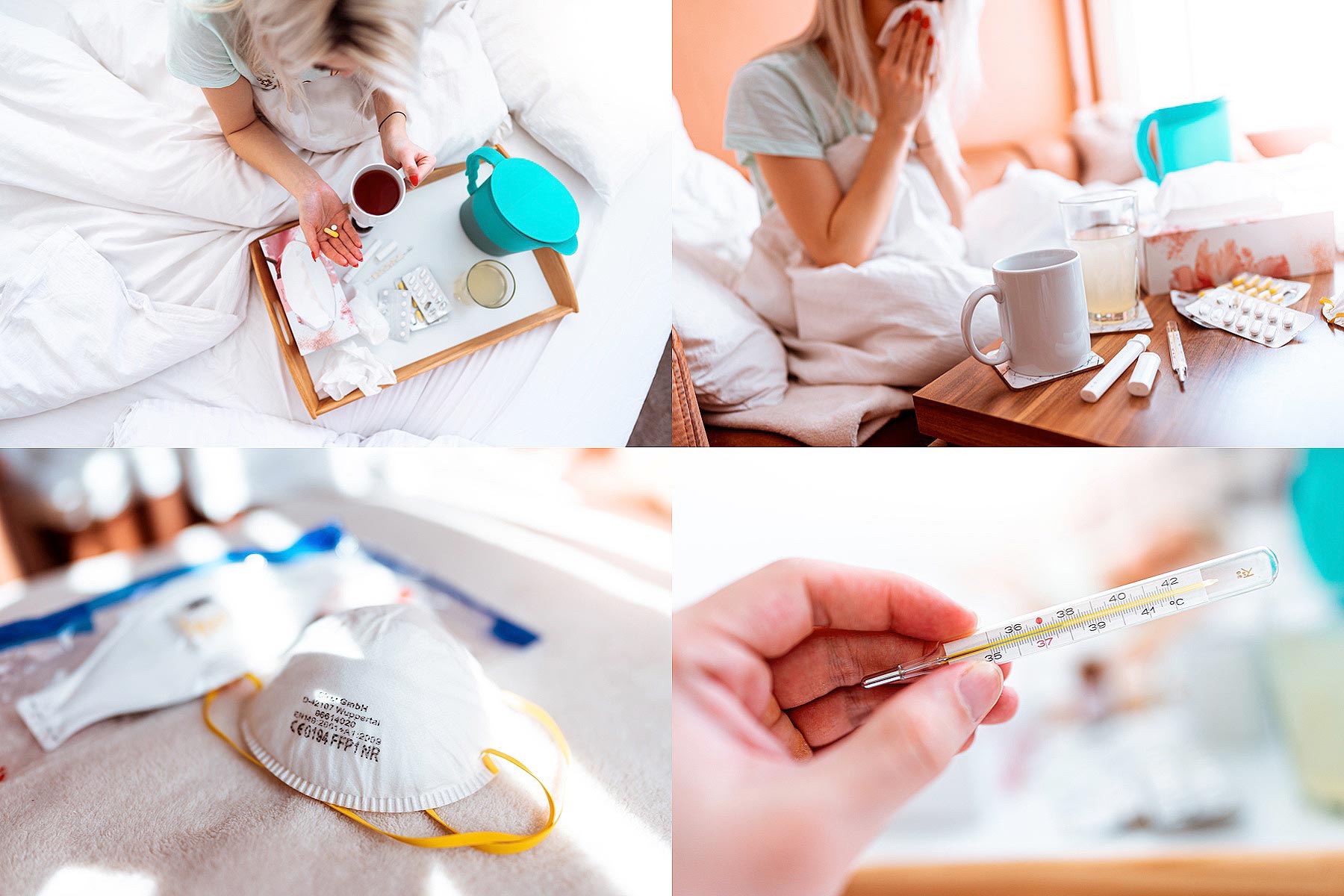 I hope even these pictures can be useful for you. Maybe not now, but at any other time… maybe when just blogging about 10 tips how to fight colds and flu.
I sincerely believe that we can get over this together soon. I wish us all good luck and I am thinking about you all.
Thank you for being here & stay safe out there ❤️
Viktor from picjumbo