Finally, after a long long time I'm happy to announce a new, strictly Business stock photo collection again! As you can see in the title, today it's mostly about Home Insurance.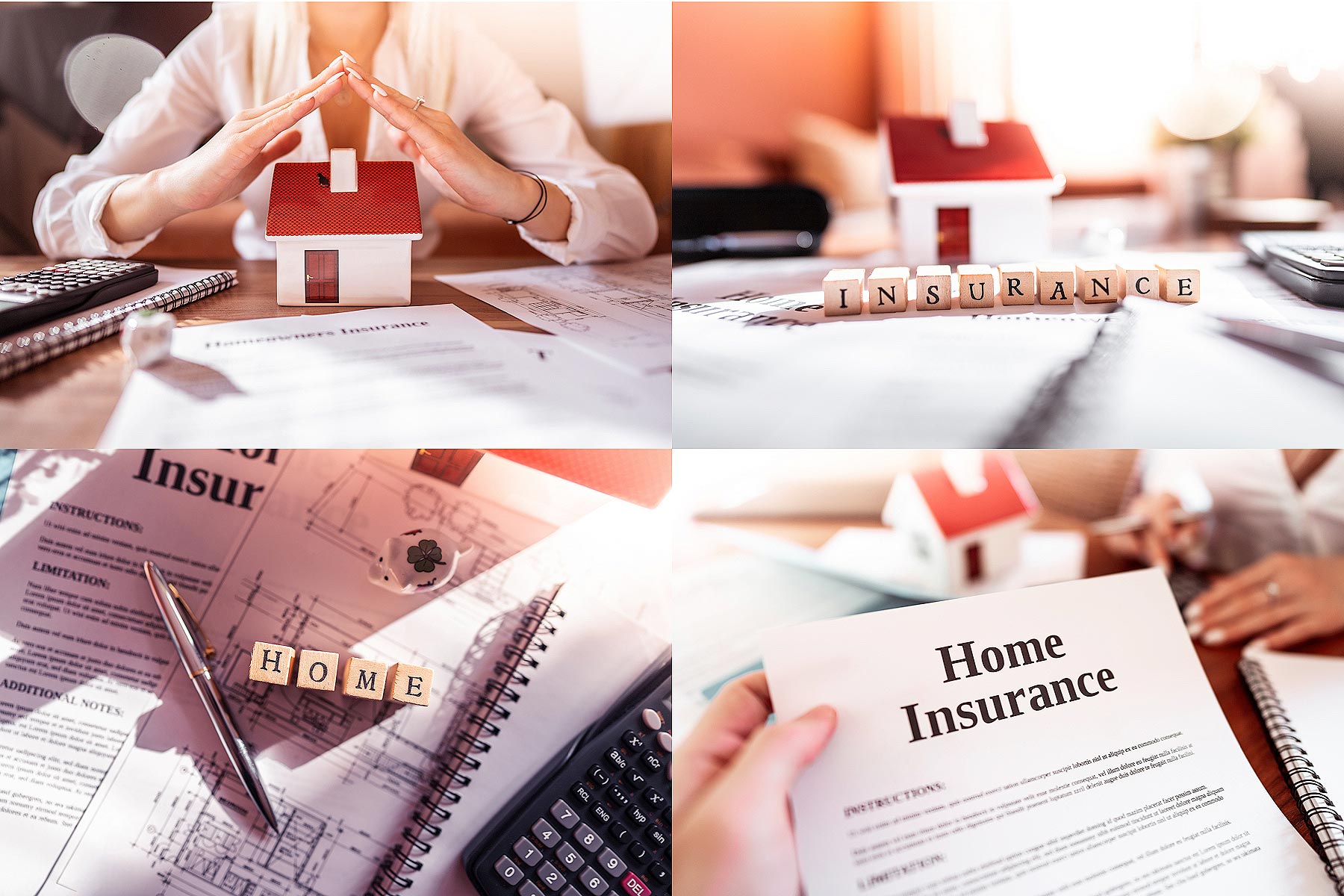 In this collection there are 60 high-resolution stock photos capturing different kinds of insurance (Health Insurance, Life Insurance, Home Insurance, Homeowners Insurance, Risk Insurance) and also some regular non-insurance business photos, see here: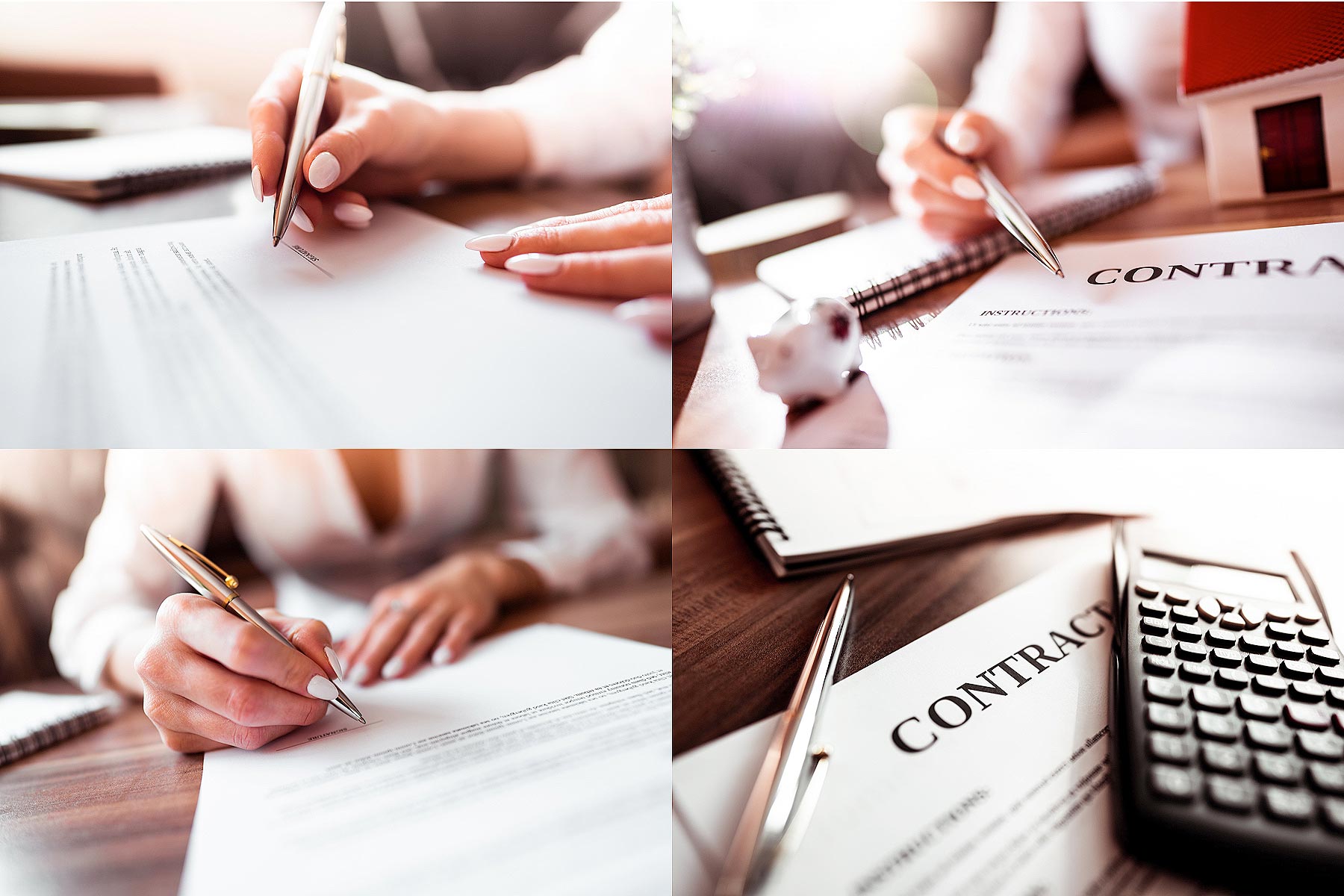 Some of these stock photos can be used not only in connection with insurance but also by architects or interior designers, or in blog posts about buying new home or mortgage.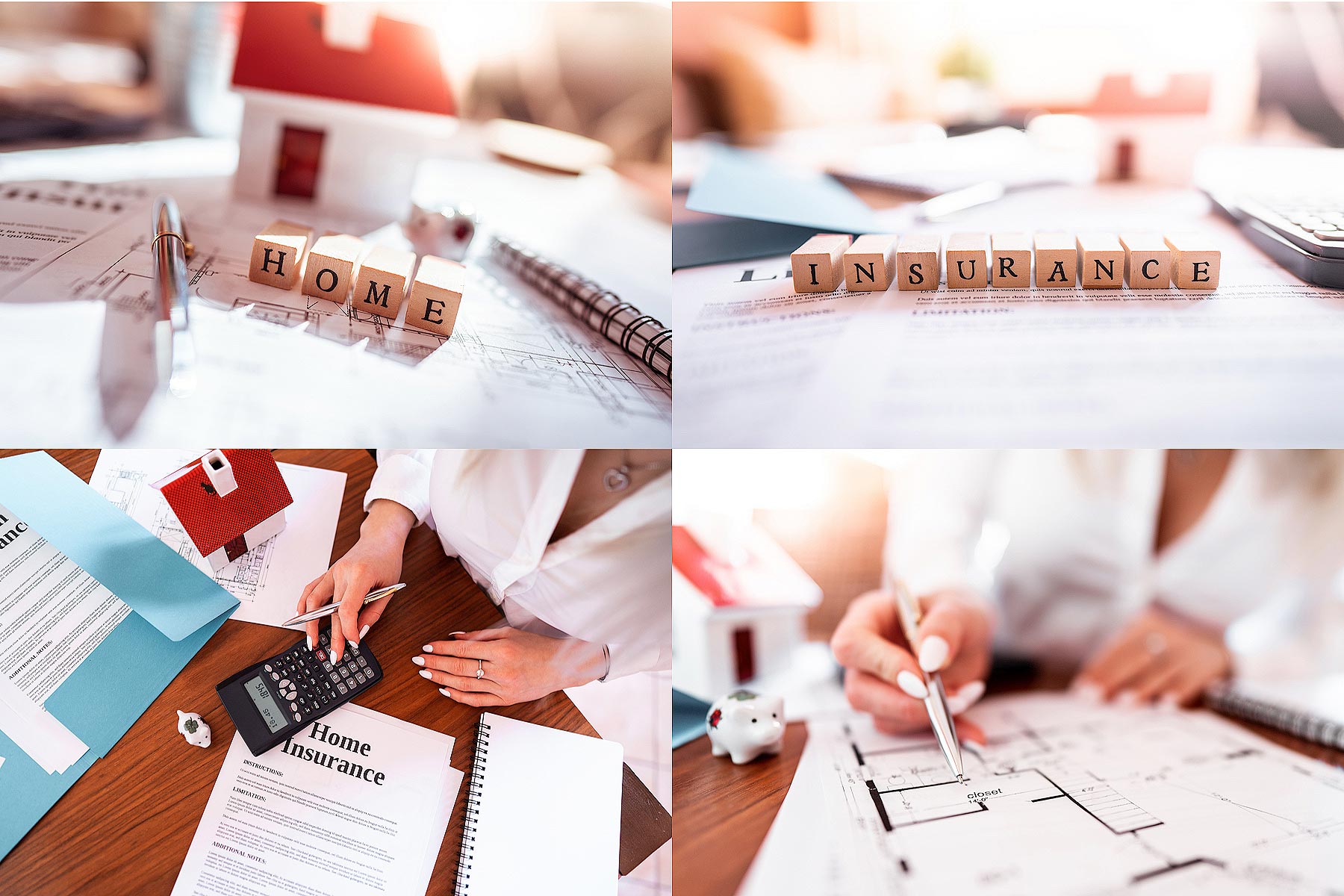 Health Insurance, Life Insurance, Risk Insurance, Homeowners Insurance, we tried to cover the most common types of insurance.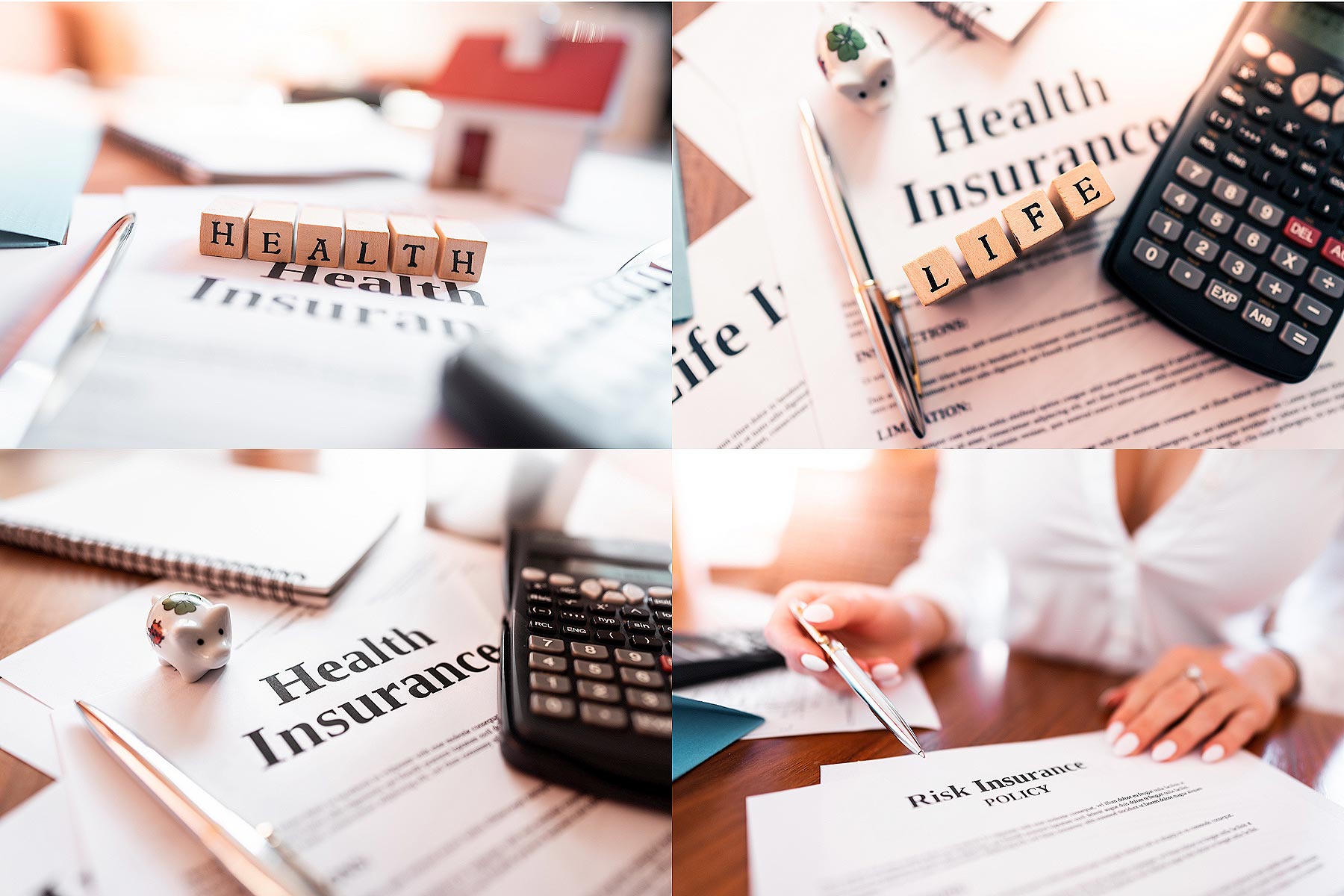 And as you can see, there are a lot of photos where insurance is not mentioned, so it's up to your creativity how you use these pictures.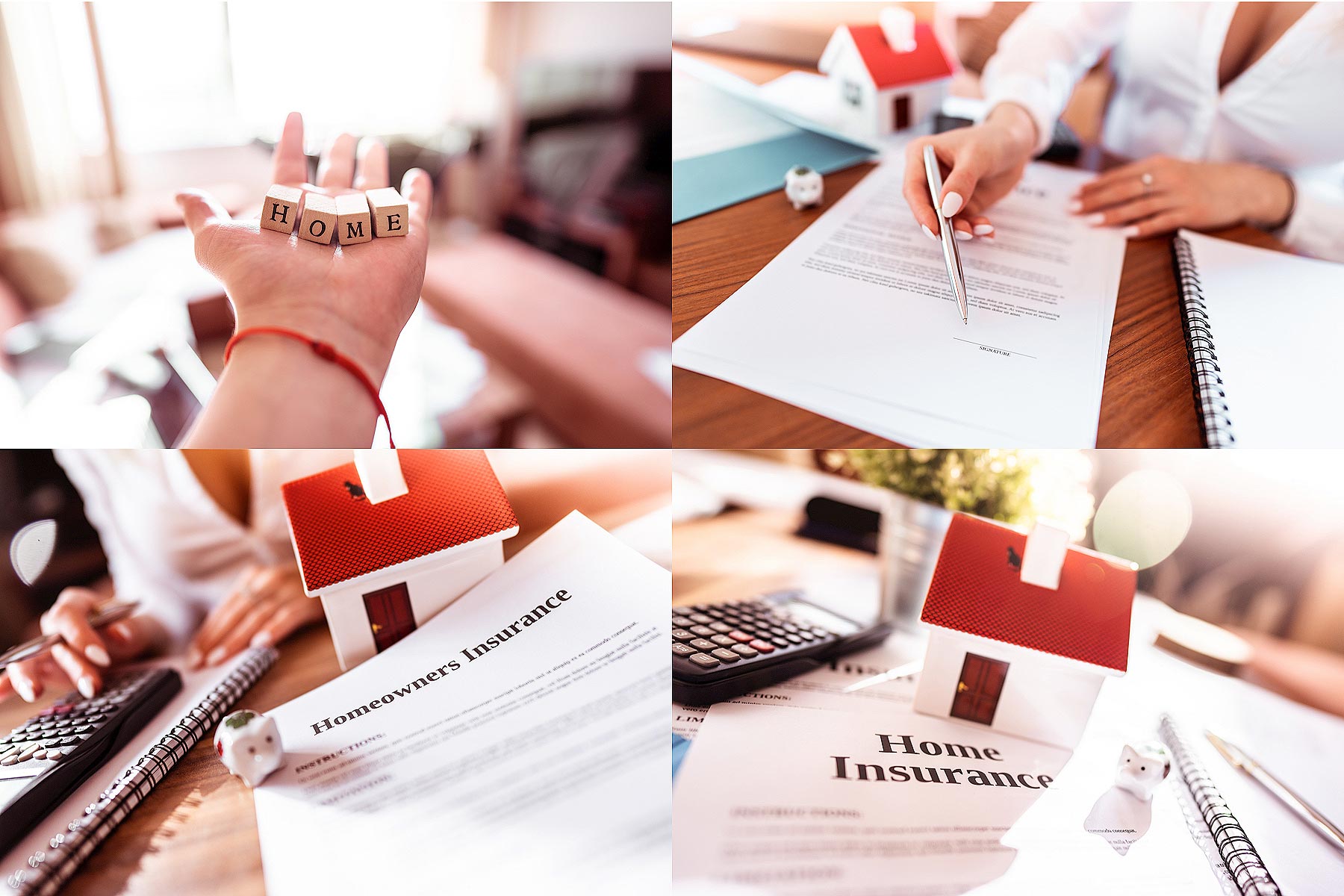 That's all for today my friends. Do you like this collection?
If you're curious what PREMIUM collections I'm working on right now, here you can see some previews! These will land in your inboxes in following weeks as soon as I finish them.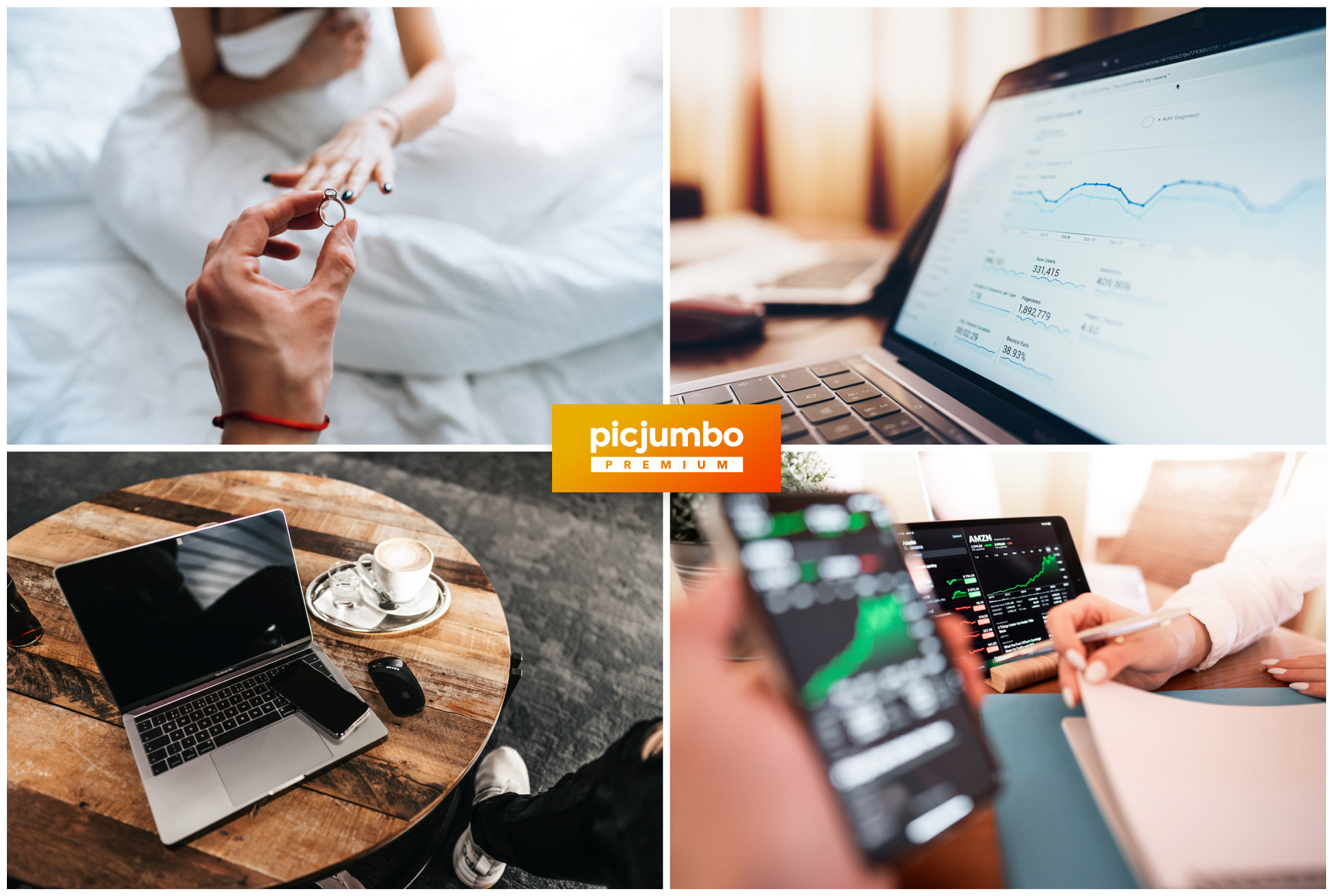 Enjoy the pictures!
Viktor from picjumbo