After a little break I'm back with a new and huge stock photo collection! Today it's about letters, words and phrases. About Trending Words!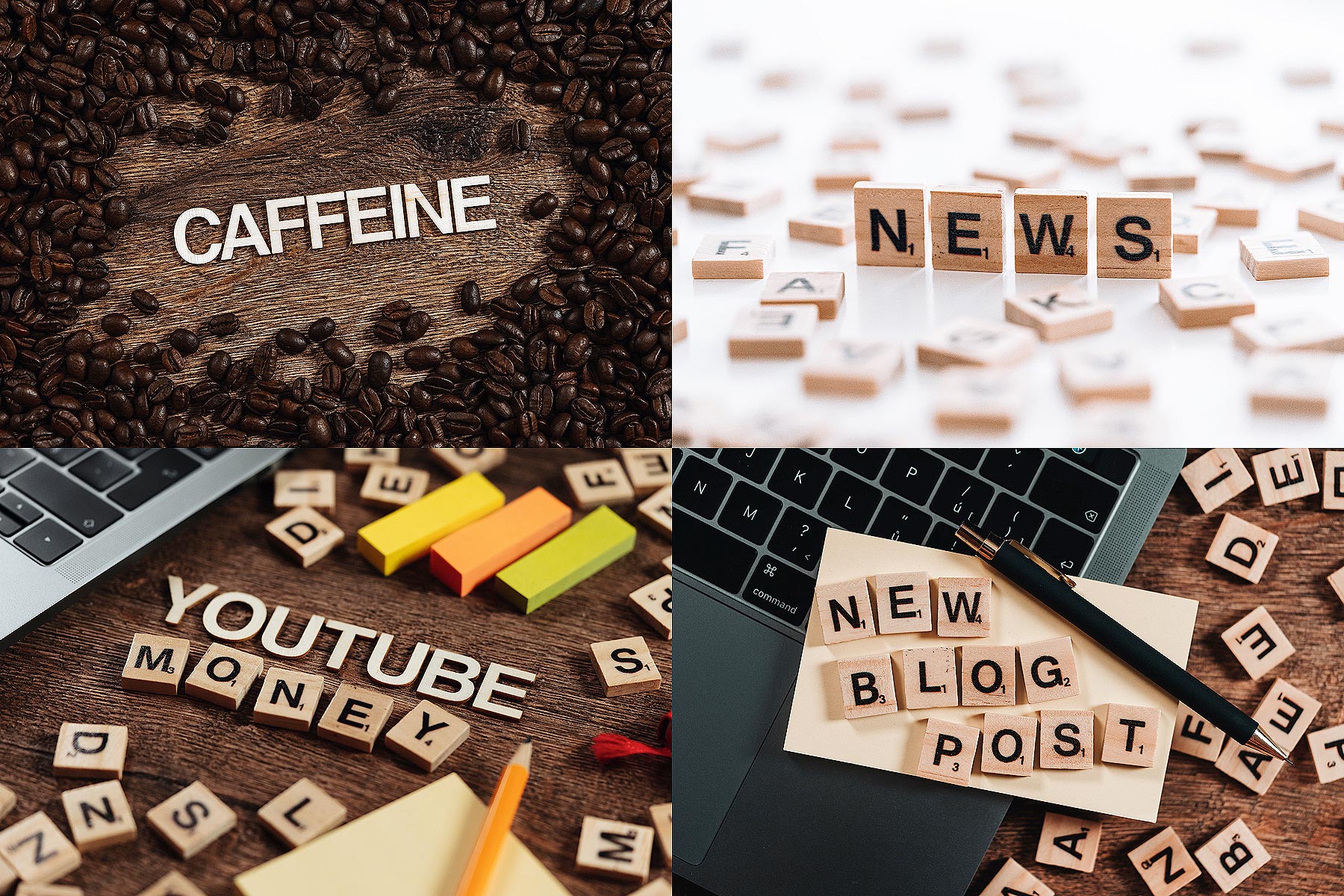 In this collection there are 262 high-resolution stock photos capturing a big list of words and phrases. I tried to select well-known evergreen terms but also trending words of these days. Some are very popular, and some are not-so-popular but almost unvisualizable by a regular photo — and that's why they're here.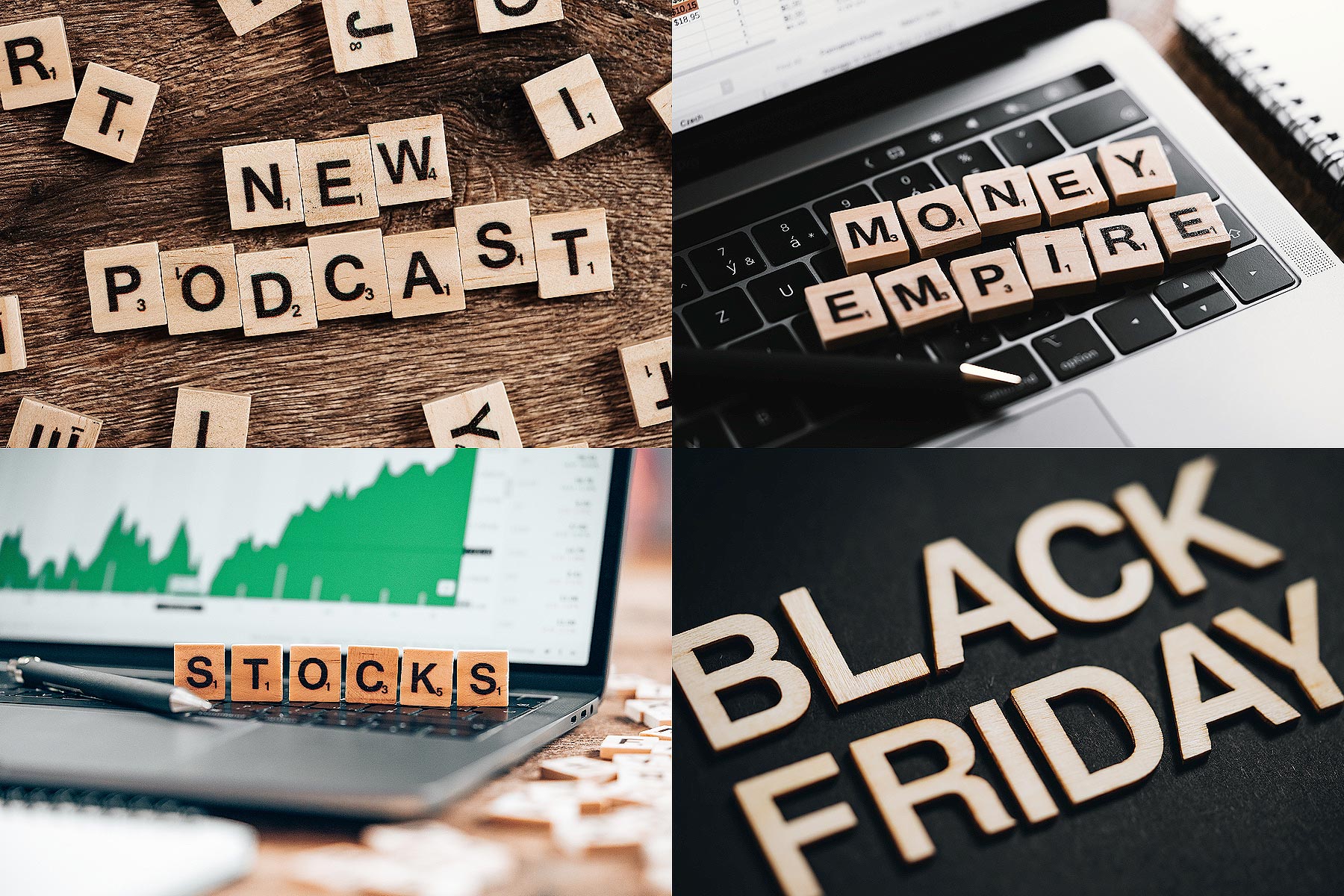 There are several different styles, from super simple wooden letters on a dark wood background to a bright, minimalistic style with wooden scrabble letters. I also used my laptop to visualize modern style for words like "social media", "join our team" and more.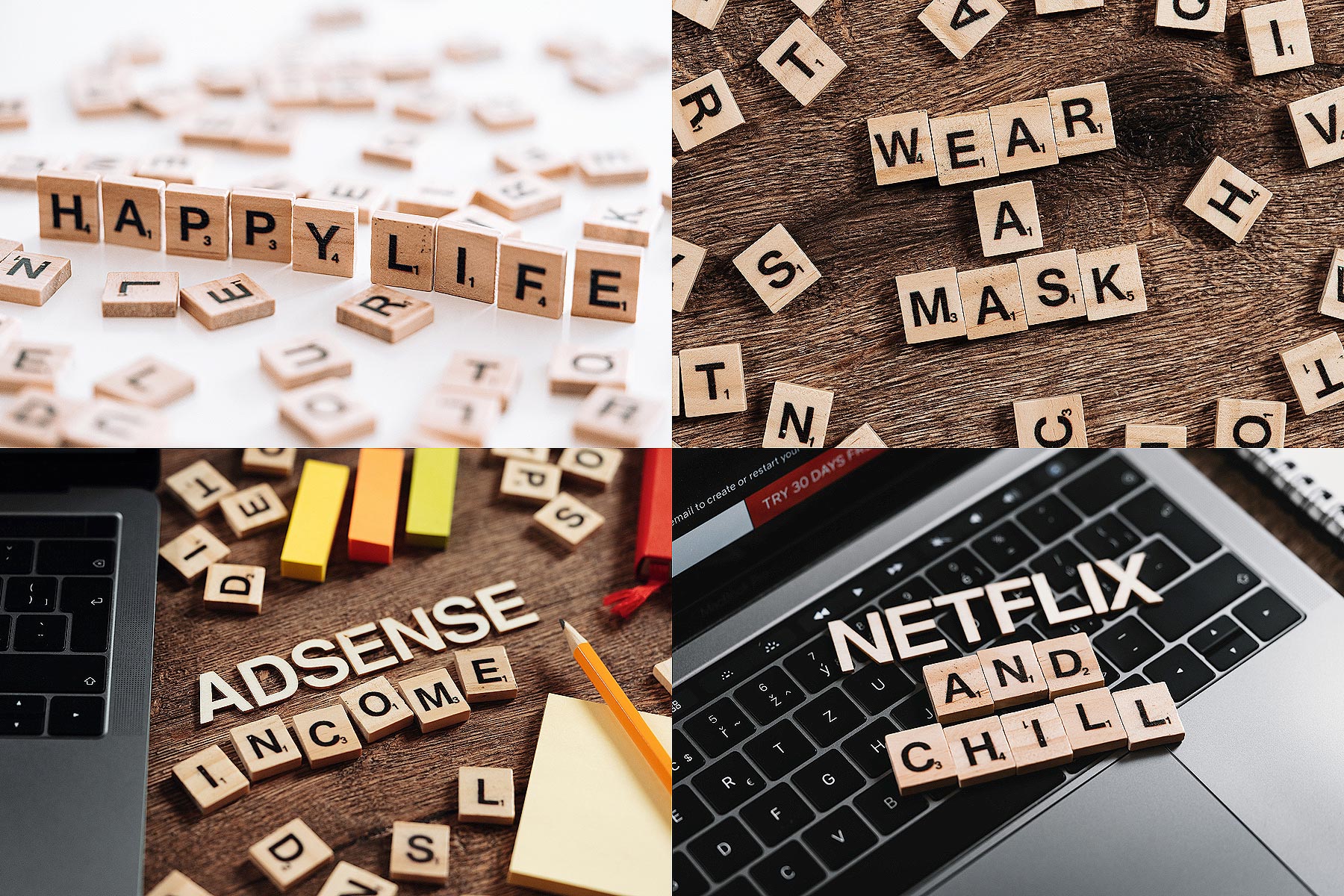 And which words and phrases are included? We will start with Blogging, Blogging Lifestyle, Business Lifestyle, Digital Nomad, New Blog Post, Black Friday, Thank You, New Podcast, Creativity to more specific terms like Open Metrics, Dividend Income, Stocks, Growth Hacking, WordPress, Big Data, Fake News or Tax Rates.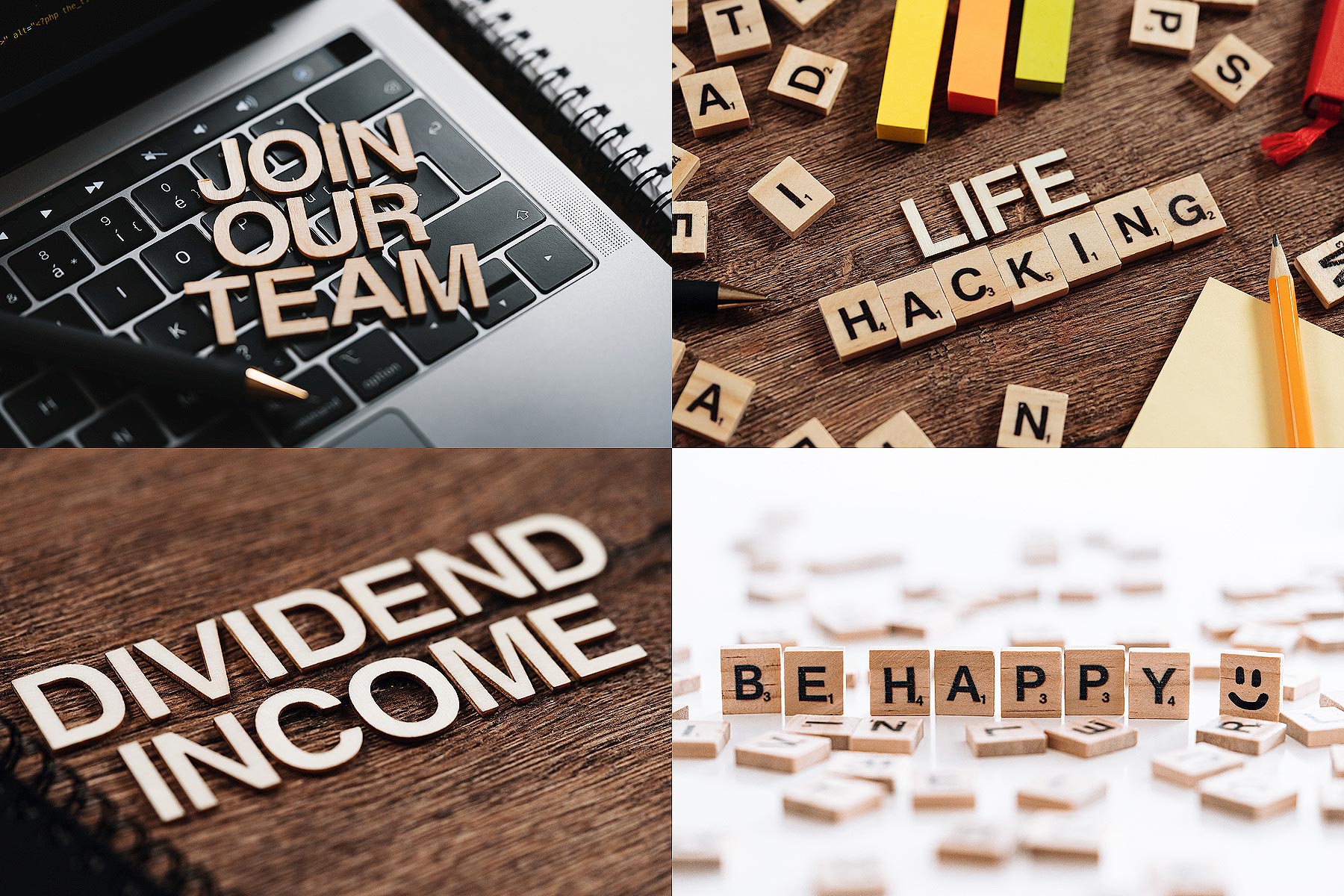 But that's not all! This is a list of all words included in this collection:
AdSense Income

AdSense

Be Happy

Big Data

Black Friday Sale

Black Friday

Black Lives Matter

Blog

Blogging Lifestyle

Blogging

Budget

Business Lifestyle

Caffeine

Cancel

Climate

Closed

Coffee

Converged Media

Corporate

COVID

Create

Creative

Creativity

Data

Deep Fake

Design

Digital Media

Digital Nomad Lifestyle

Digital Nomad

Digital

Dividend Empire

Dividend Growth

Dividend Income

Dividend Kings

Dividend Wealth

Dividends

FAANG

Fake News

Fake

Finance

Free Stock Photos

Free

Freelancer

Freelancing

Good Life

Good Morning

Growth Hacking

Growth Stocks

Gumroad

Happy Life

Health

Hustle

Ideas

Influence

Influencer

Innovation

Invest

Investing Compound Interest

Investing

Job Search

Join Our Team

Keyword

Labor Day

Life Hacking

Lost Job

Media

Medical

Money Empire

Motivation

Netflix and Chill

Netflix

New Blog Post

New Podcast

News

Offer

Open Metrics

Pandemic

Perfectionism Unperfect

Perfectionism

picjumbo

Quick Tips

Reinvesting Dividends

REIT Stocks

Safe Sex

Save The Date

Scrabble

SEO

Skill Share

Social Media

Social

Stock Photography Business

Stock Photography

Stocks

Superfood

Tax Rate

Tax Rates

Tesla

Thank You

Tik Tok Banned

Tik Tok

Trending

Twitter Money

Twitter

Virus

Wear a Mask

WordPress

Writing

YouTube Income

YouTube Money
And do you know what's the best? All 260+ photos are properly named so you can sort all photos in alphabetical order or search through them!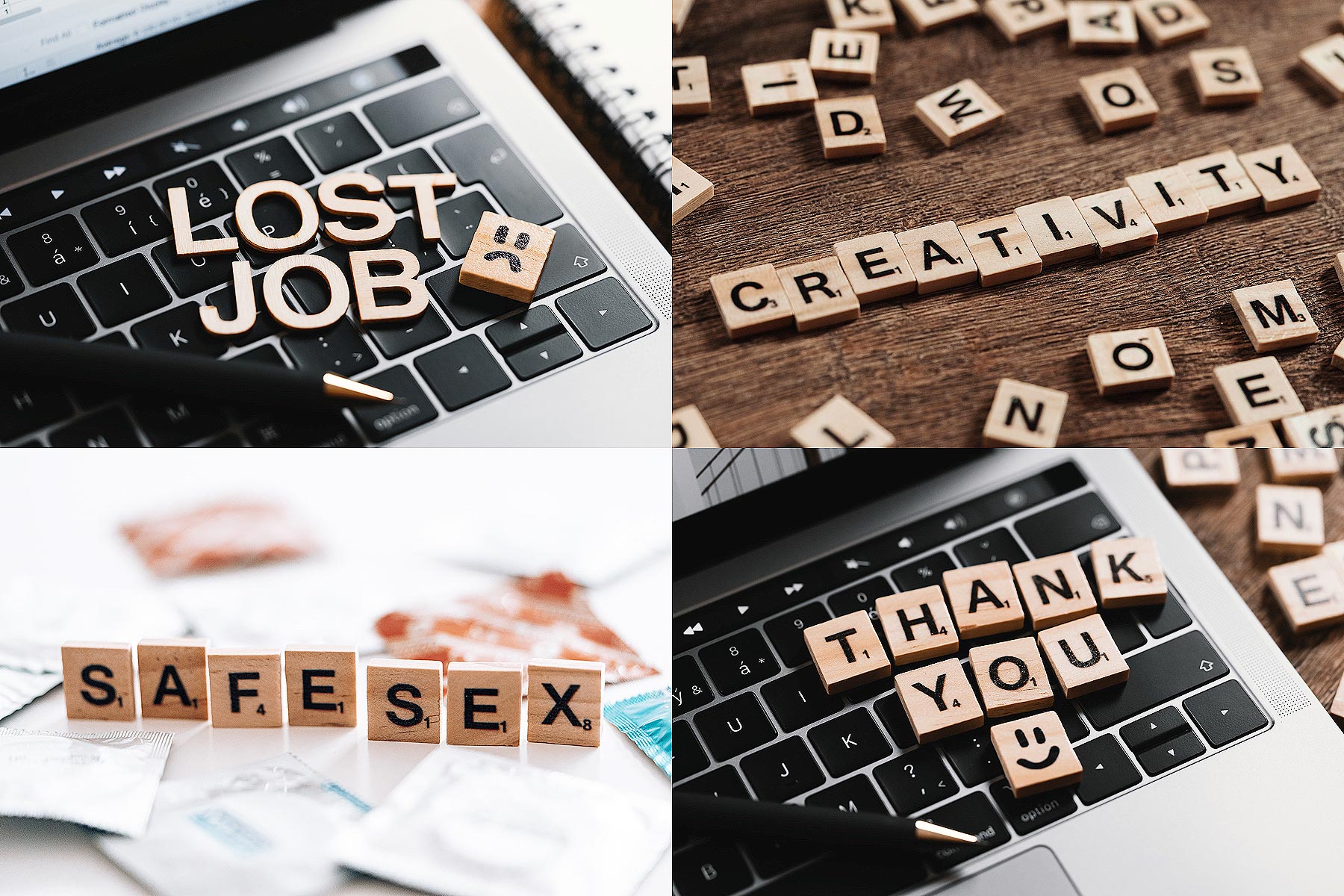 I hope you love it! I really like this collection and I hope it will be super useful for you ❤️
Thank you for being here & enjoy the photos!
Viktor from picjumbo