I'm not sure if you know it but I really love nature and I'm very happy to ship another collection where you can see what our nature can create. Stones, rocks, beaches, rivers or glaciers — all this is in our new PREMIUM collection from Iceland!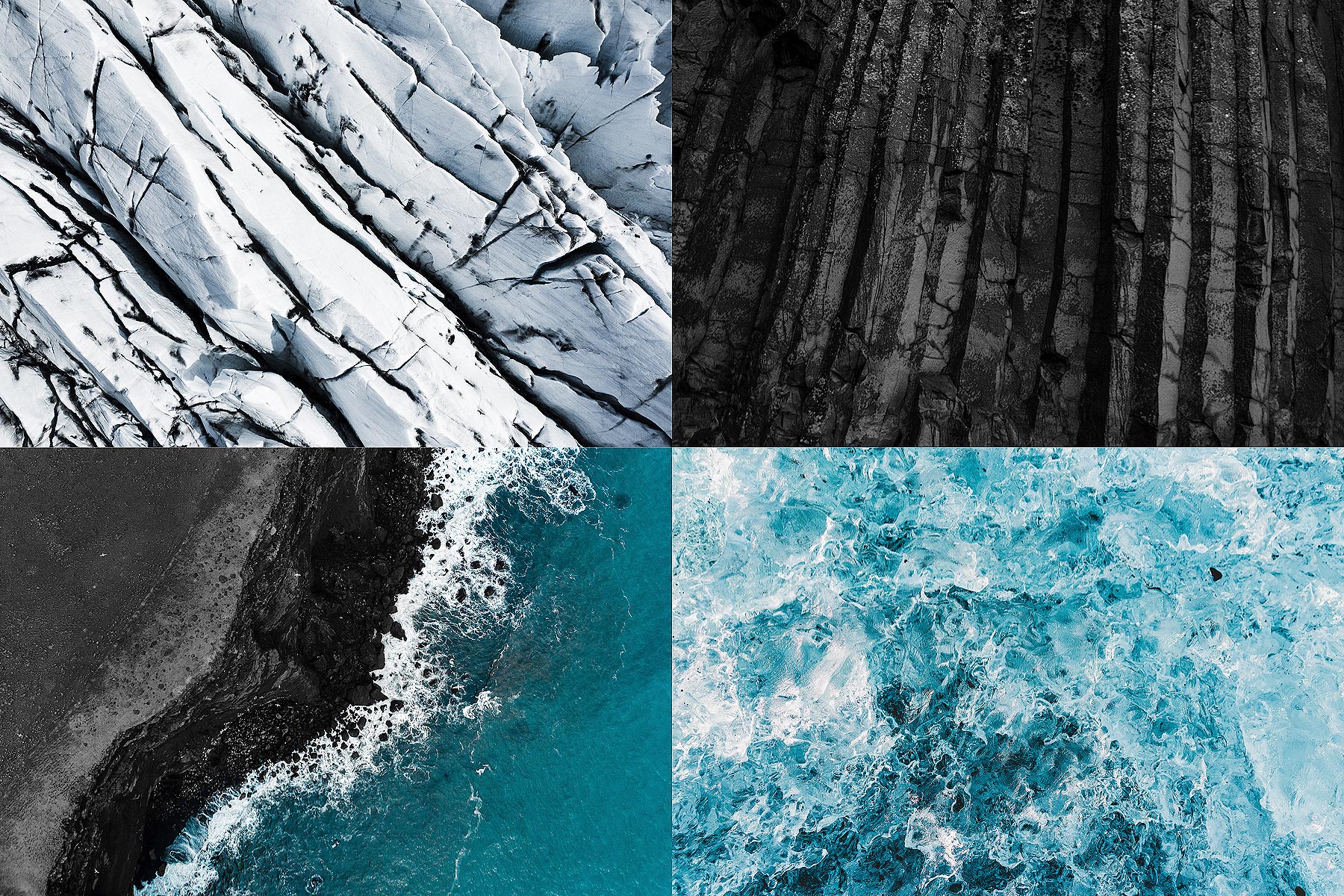 In this collection there are 97 high-resolution stock photos of (mostly) wild nature in Iceland. And because almost all photos are aerial shots, macro shots or close-ups, we can classify these photos as textures and backgrounds. These will be perfect for your headers, titles, app splash screens, logo designs, quotes or keynotes.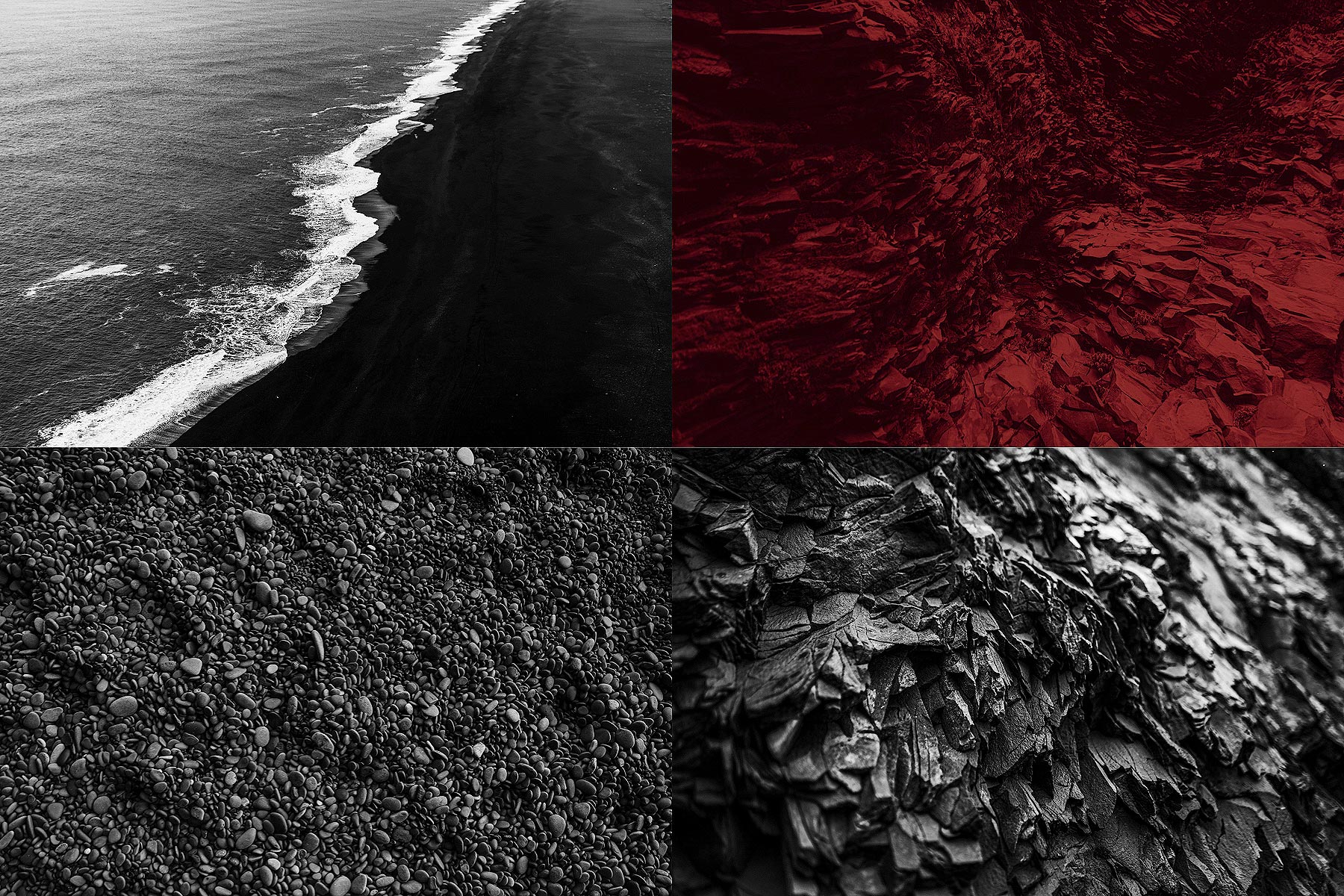 Some photos have several different styles so you can choose what will suit your design best. Some have different colors, some are darker so you can place your text/logo/design right over the photo.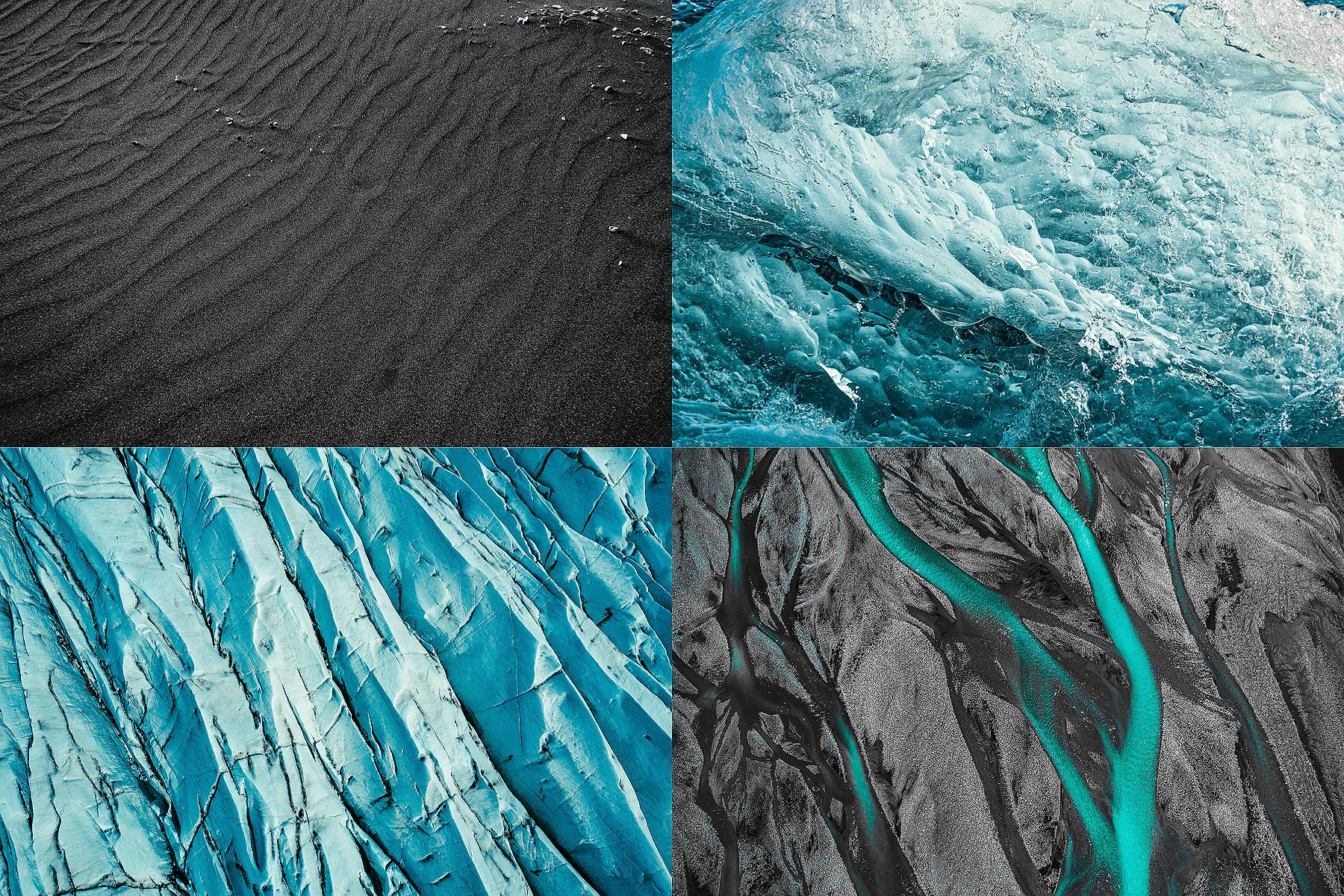 As always, I hope you like this collection. One of these pictures is my new iPhone wallpaper, so you can try it too on your desktop and smartphone if you want.
Thank you for being here & enjoy the photos!
Viktor from picjumbo.com

Join thousands of creators across the globe that are already using picjumbo PREMIUM images in their templates, websites, keynotes, apps, prints or blogs.