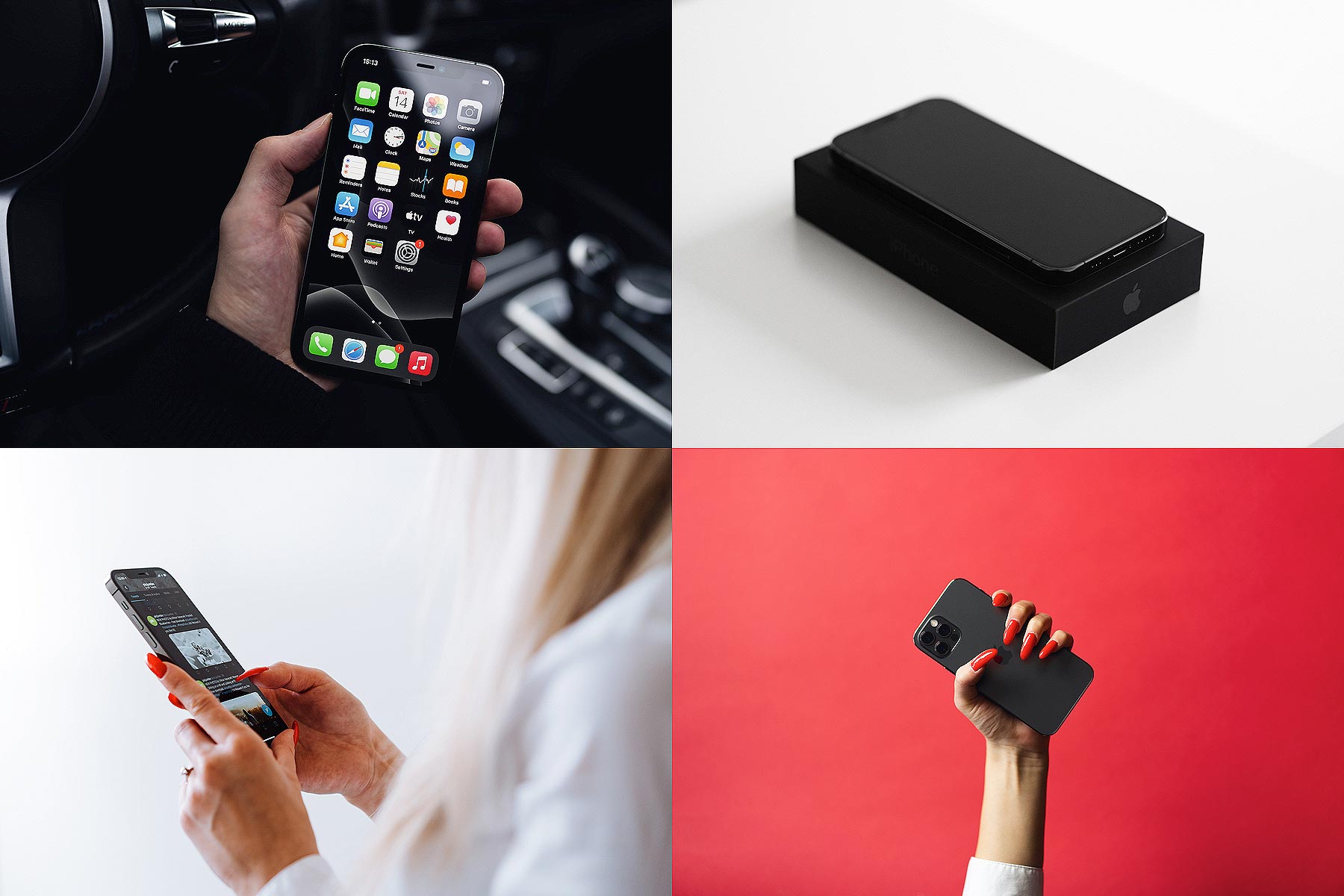 I'm a big Apple-design lover and although I skipped previous iPhone version (11) because the design was the same like my iPhone XS, I couldn't resist now. New iPhone has square edges again and I really love it. I also can't wait to take photos with the new wide lens which I didn't have in my iPhone XS.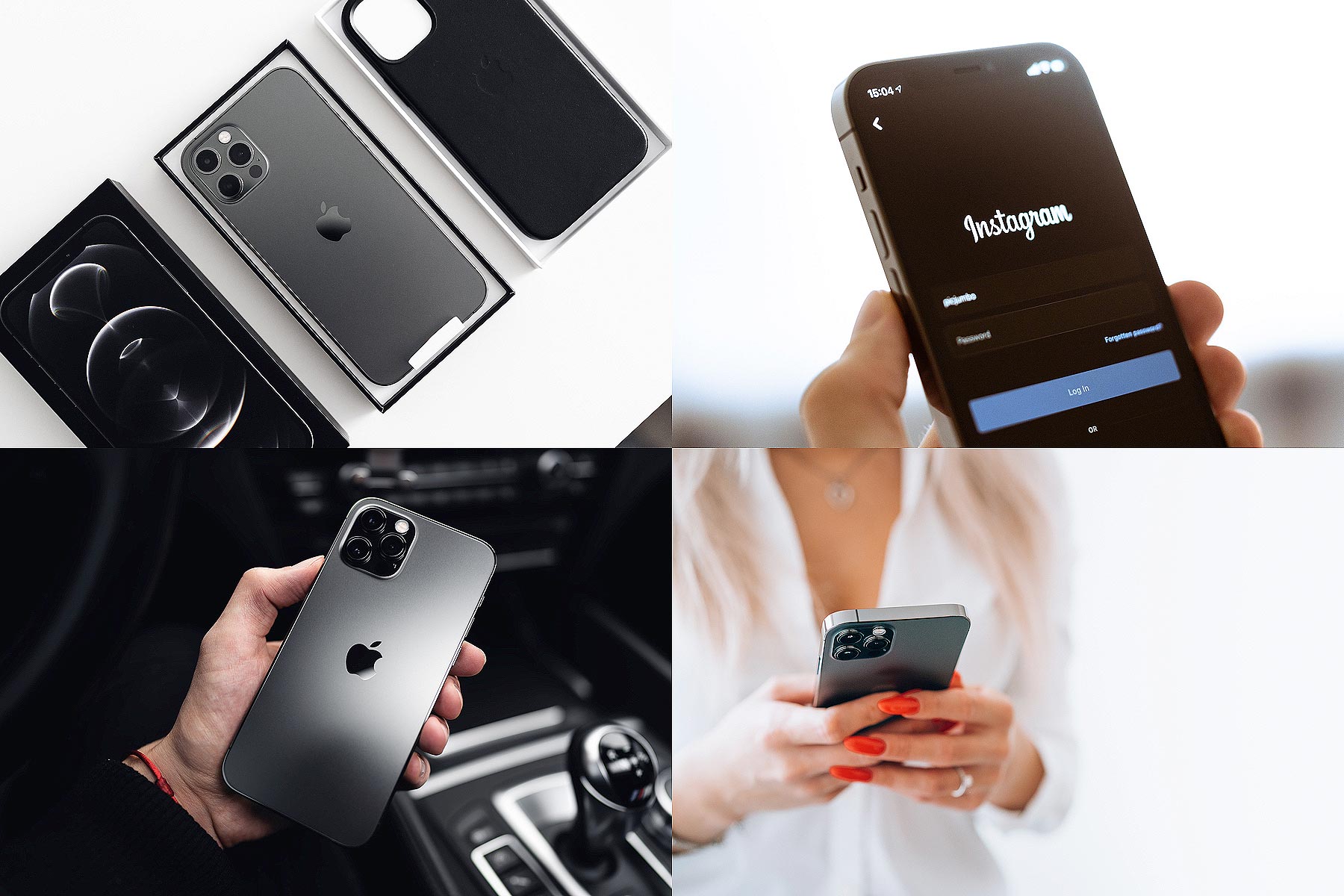 I'm sorry if this collection is boring for you but with closed restaurants and cafés, because of lockdown in my country, we couldn't make more interesting photos. But I believe I will be able to capture more interesting photos in near future.
Stay safe & enjoy the photos!
Viktor from picjumbo.com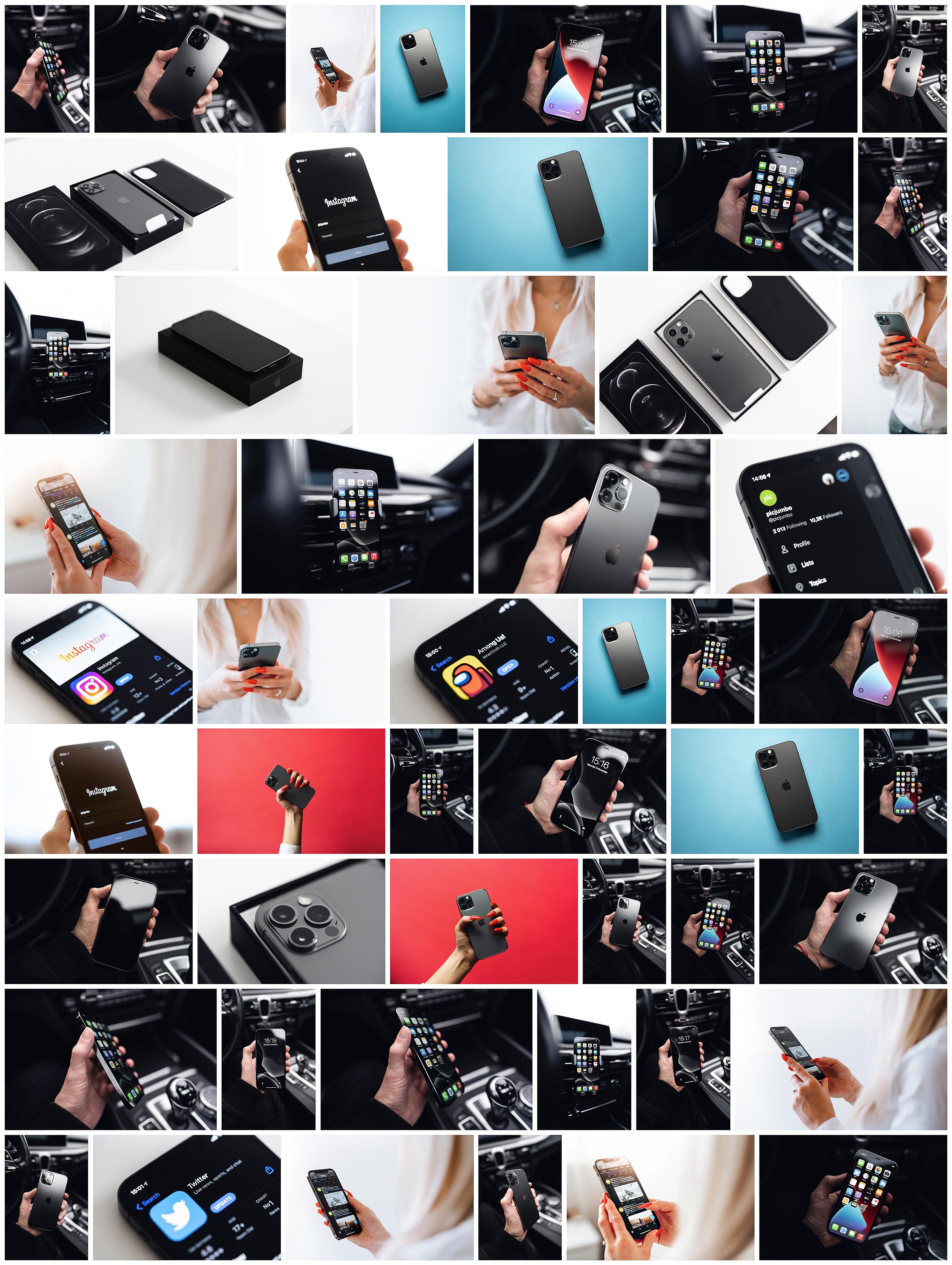 Join thousands of creators across the globe that are already using picjumbo PREMIUM images in their templates, websites, keynotes, apps, prints or blogs.