Welcome to the modern world. Yes, maybe not all of you will have use for these pictures but I think it's important to have even small collections like this one in our Membership. Today it's about super easy payments via smartphone, specifically with NFC technology built in almost all modern smartphones today.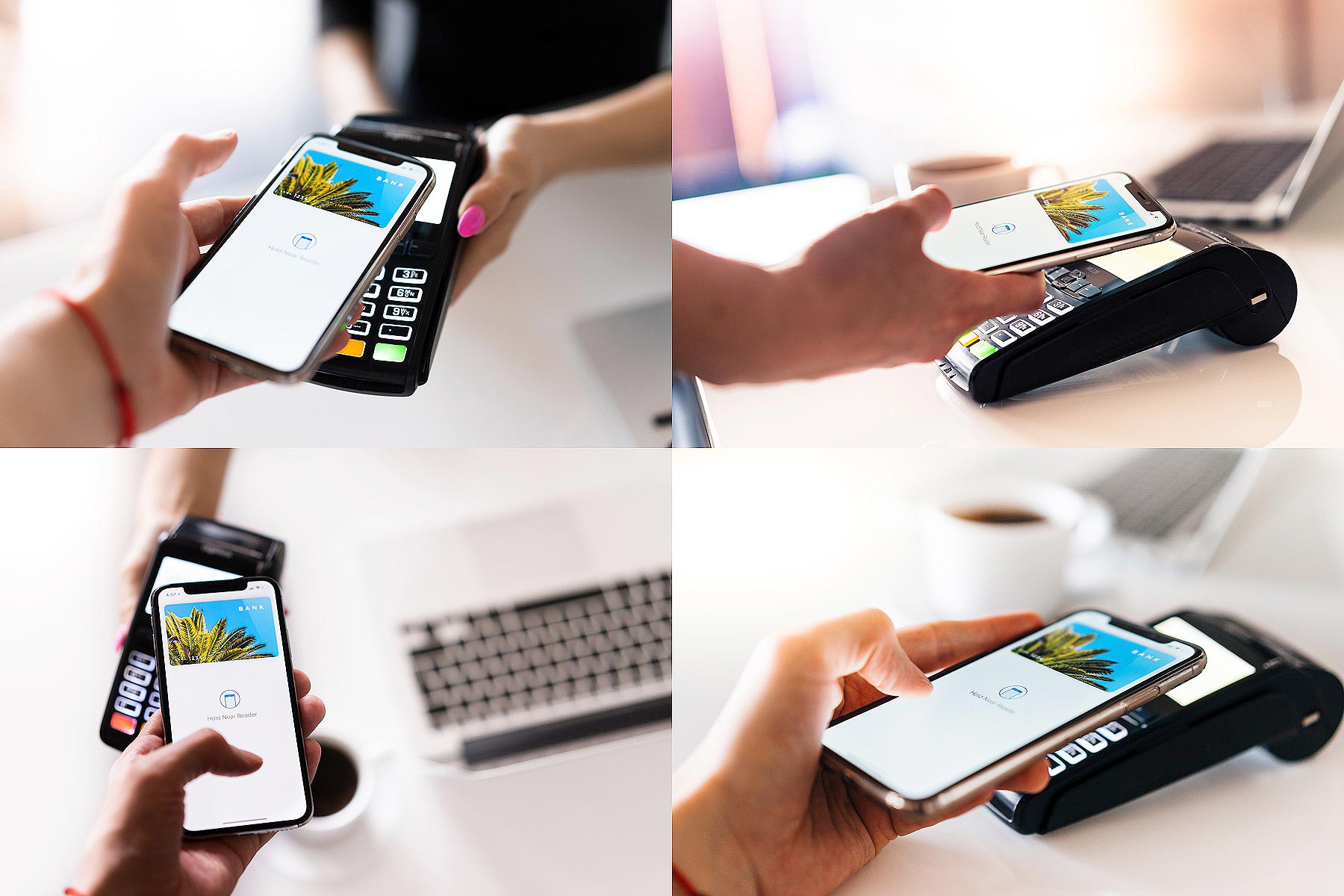 You add your credit card and then you can pay for anything simply with your smartphone. In Apple world it's called Apple Pay, in Google ecosystem it's called Google Pay. This collection contains 24 high-resolution stock photos about these modern contactless payments. Of course both in vertical and horizontal orientation.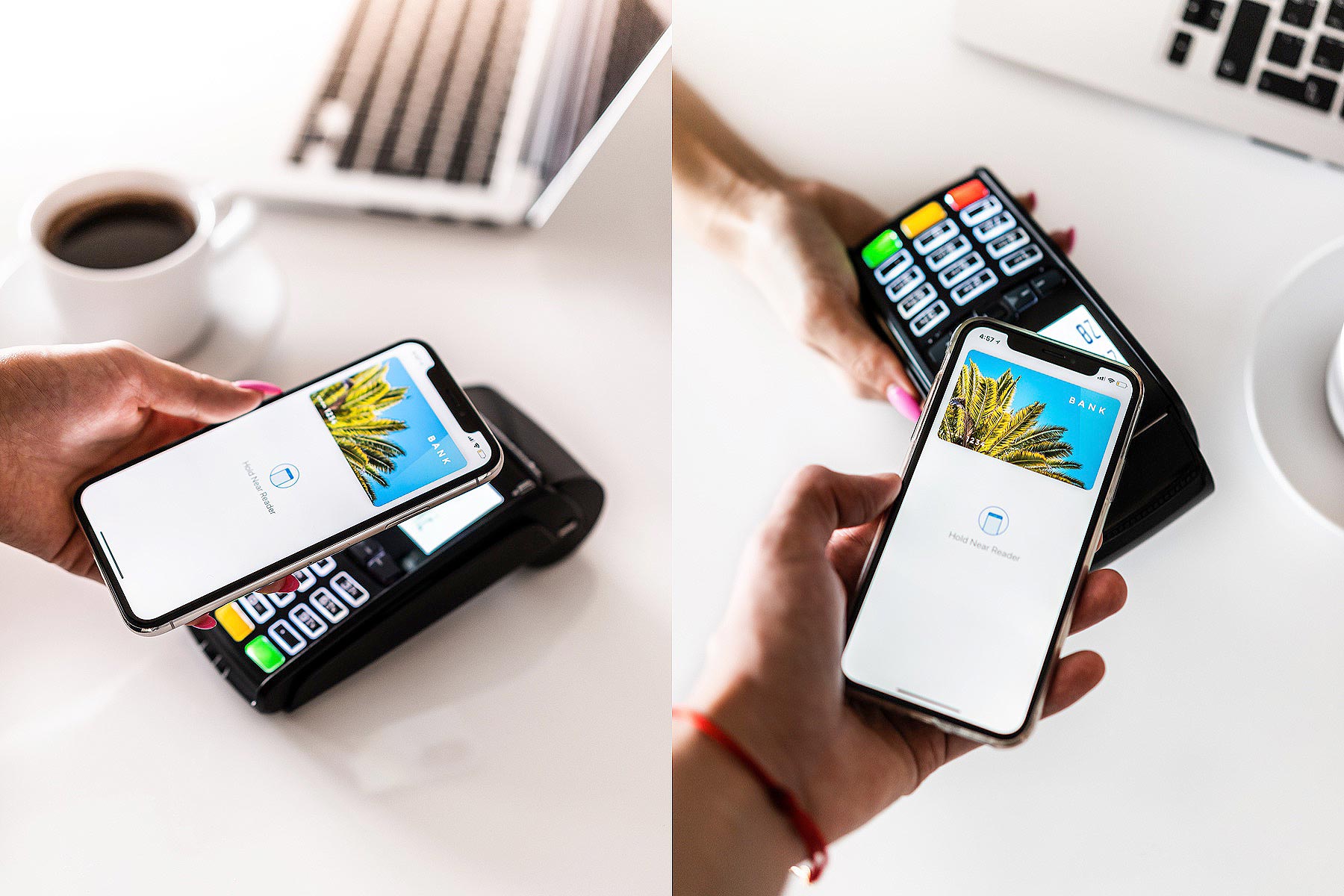 Enjoy the photos and good luck in your business!
Viktor from picjumbo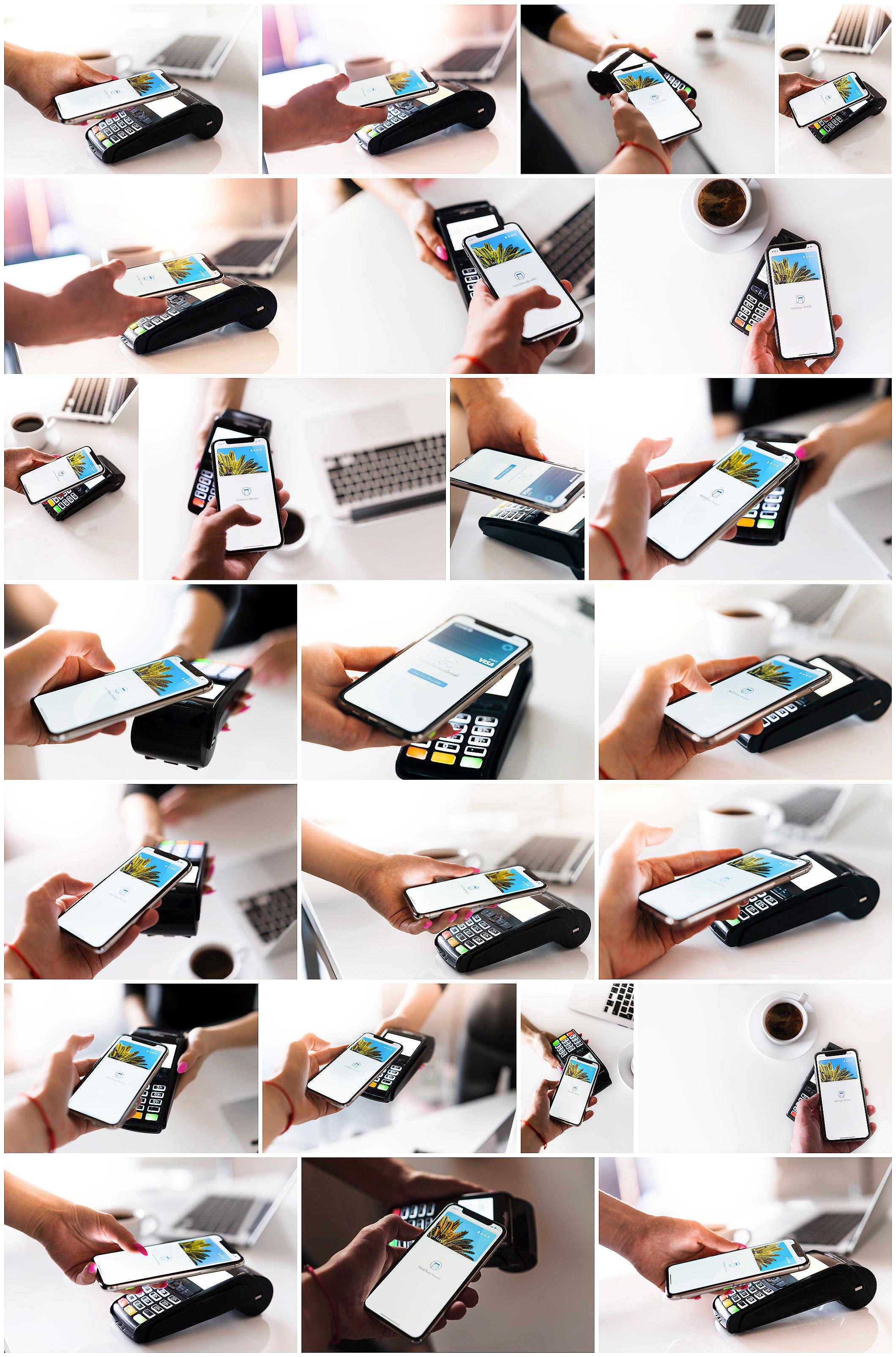 Join thousands of creators across the globe that are already using picjumbo PREMIUM images in their templates, websites, keynotes, apps, prints or blogs.