Have you been in Prague? In the capital city of Czech Republic in the heart of Europe?
Prague is beautiful & the largest city of the Czech Republic and it's also 15th largest city in the European Union. I'm sure you heard about Charles Bridge on the Vltava river or about Prague astronomical clock on Old Town Square.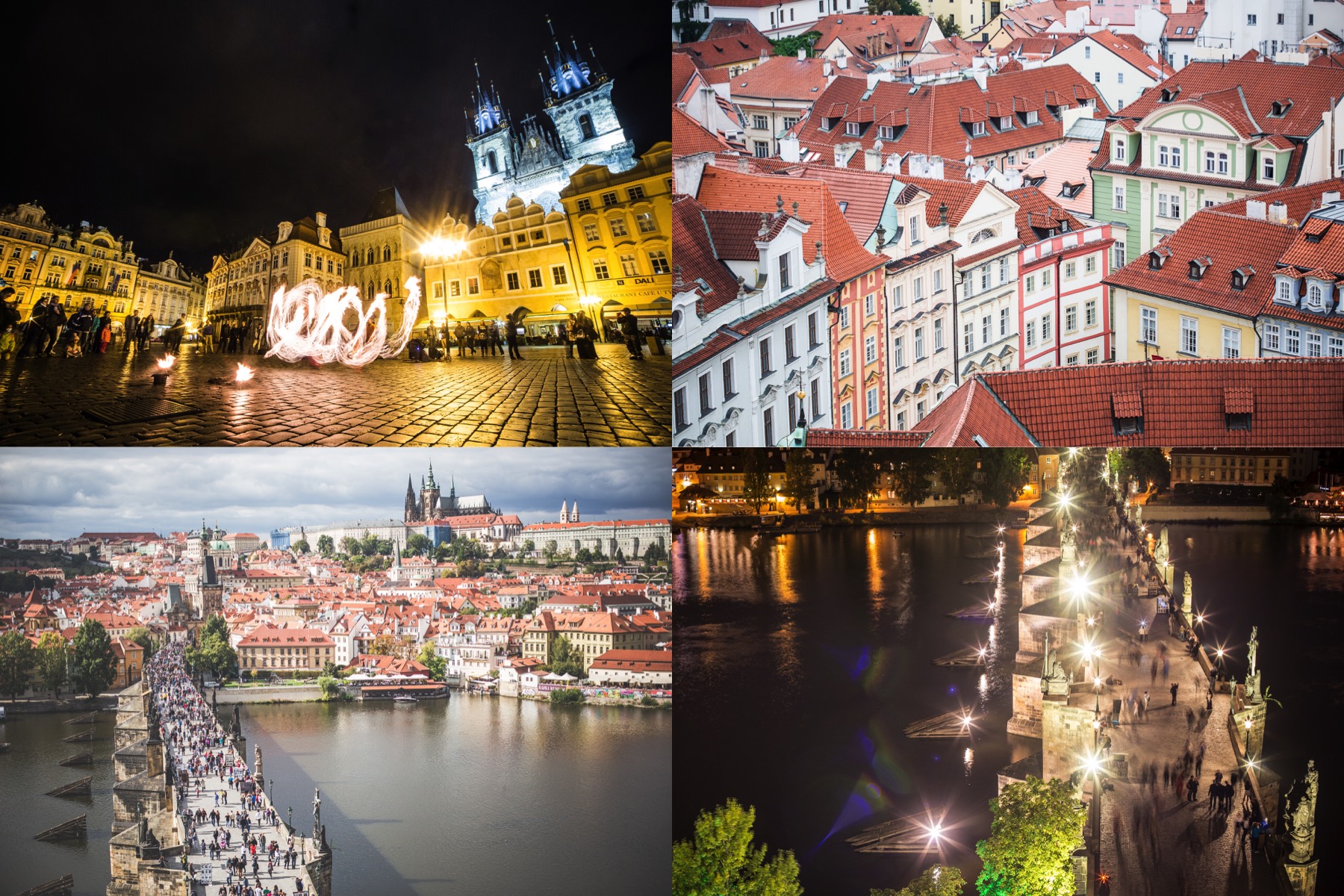 Today I'm sending a collection containing 41 photos of this wonderful city and I'm sure I'll bring some photos from Prague again. Because I live here, here in Czech Republic.
Czech Republic is not only home for picjumbo but also for companies/products like Socialbakers, Avocode (Source), Skypicker, CDN77.com or original Mafia Game.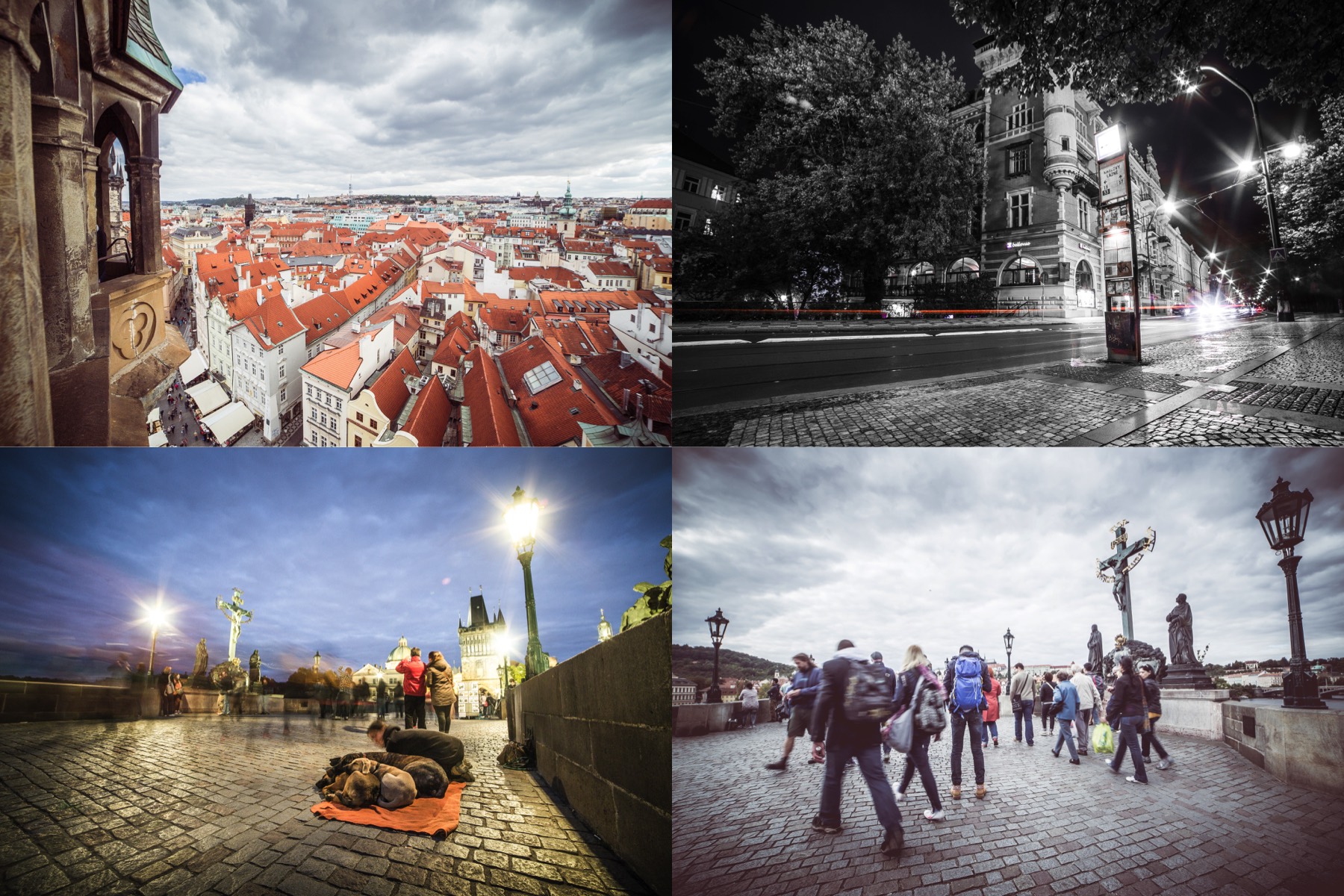 Finally it's something different from all those tech & business collections, so I hope you'll like it.
Thanks for being with picjumbo.
Viktor from picjumbo.com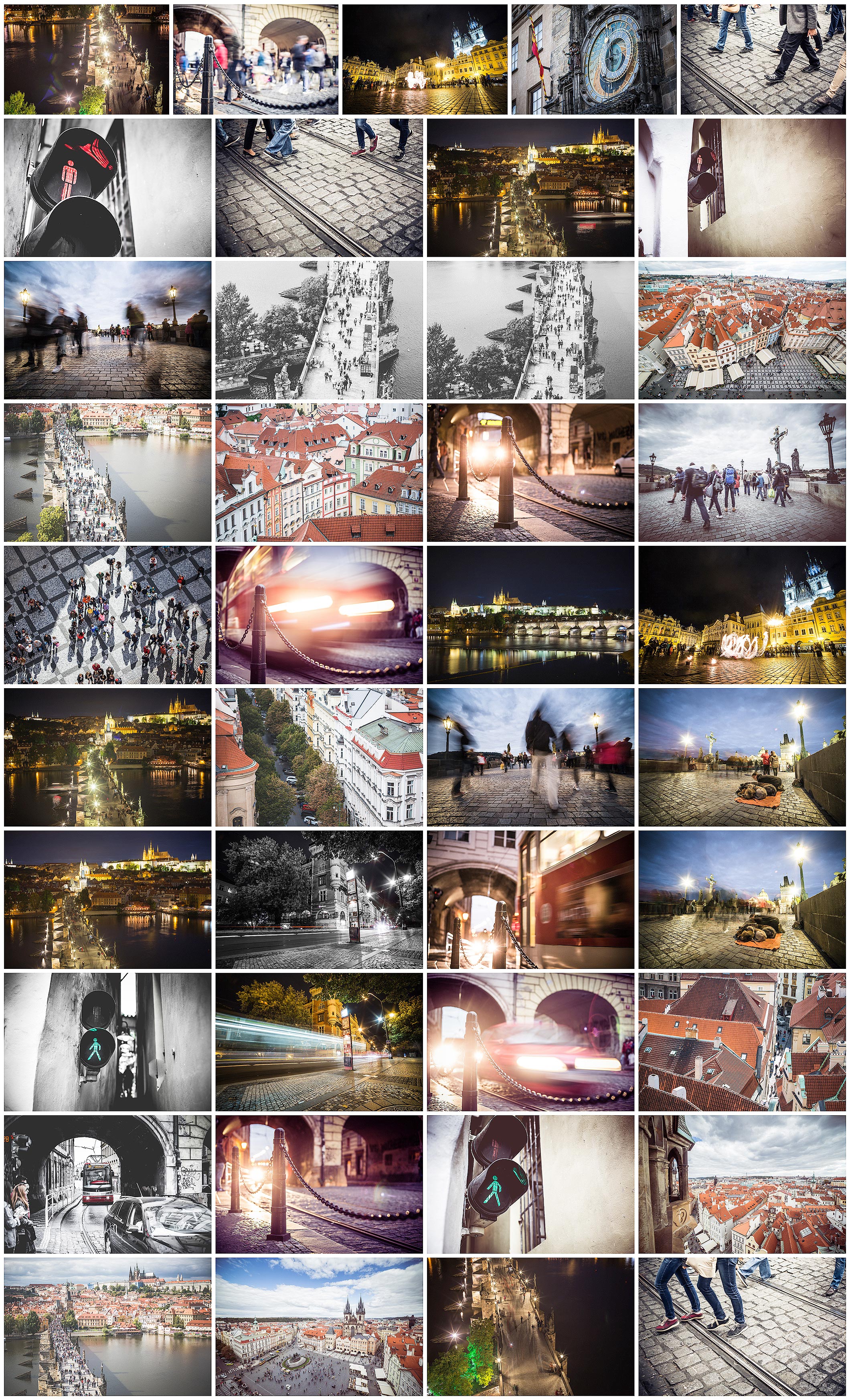 Join thousands of creators across the globe that are already using picjumbo PREMIUM images in their templates, websites, keynotes, apps, prints or blogs.