Dear friends,
Summer is just around the corner and it's time to get ready. Today I have prepared quite a big collection of 61 photos in boho style. Someone may call it hippie style, anyone else retro style. The fact is that you could see similar outfits at almost all summer festivals last year (Coachella, etc.) and it looks fashion trends remain the same for this season.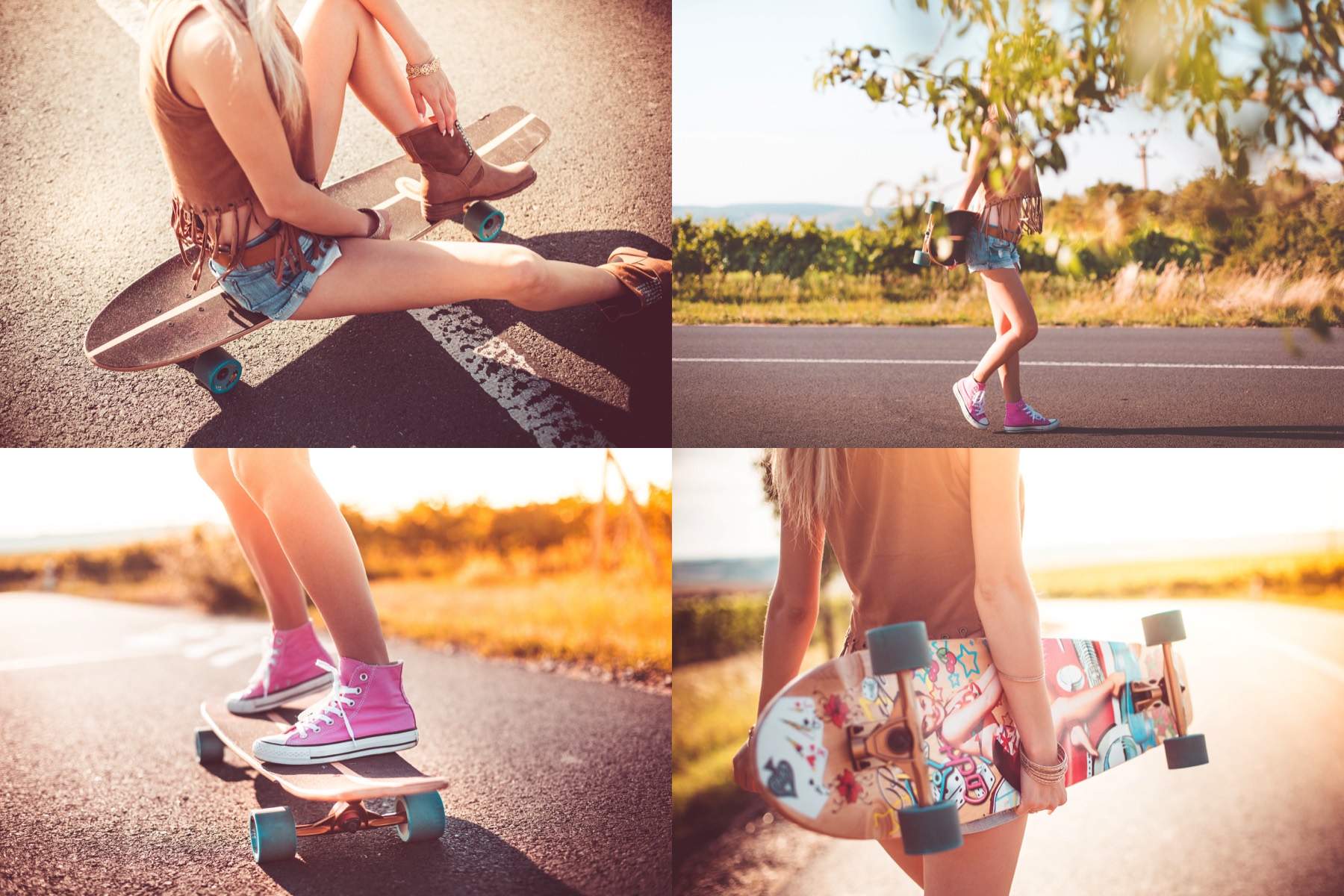 The main role in this collection is my favorite longboard that you can see in almost all the pictures. But I tried to do my best to maintain diversity. Check them out and welcome summer superbly with this collection :)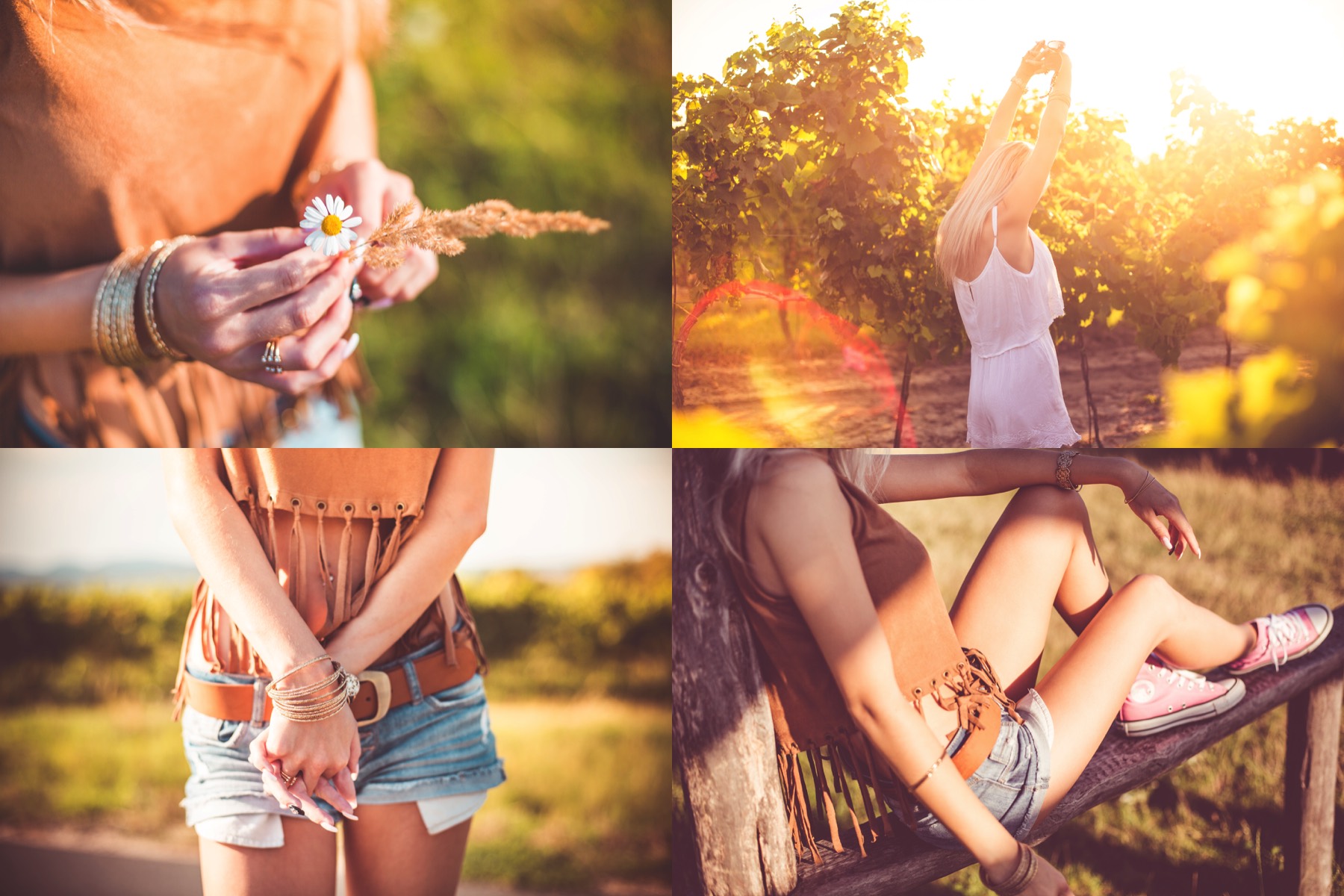 I believe you like the photos. I can't wait for summer because I've just started to plan big roadtrip through Europe so you can look forward to pretty large portion of travel photos!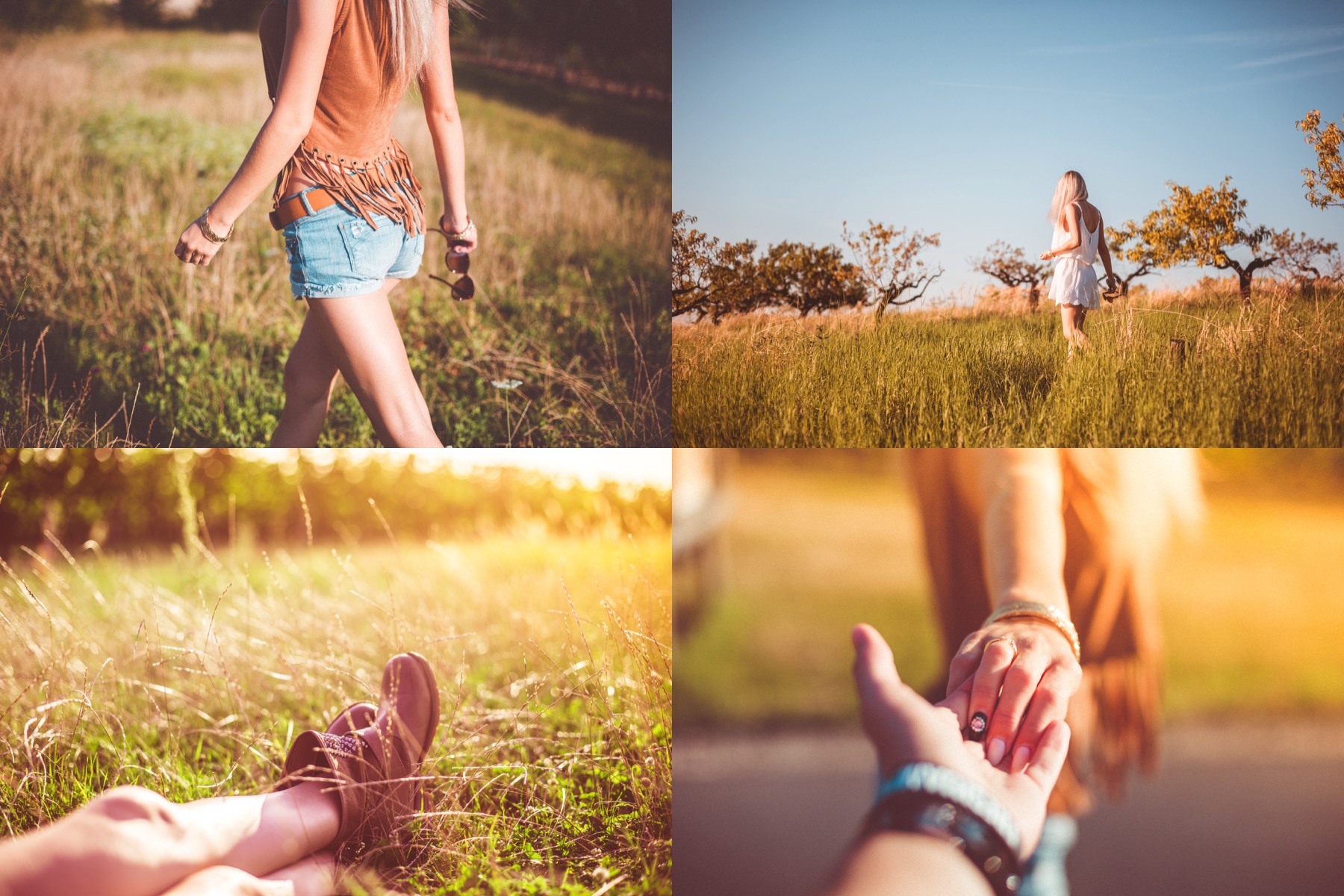 Enjoy the photos!
Thank you for being here,
Viktor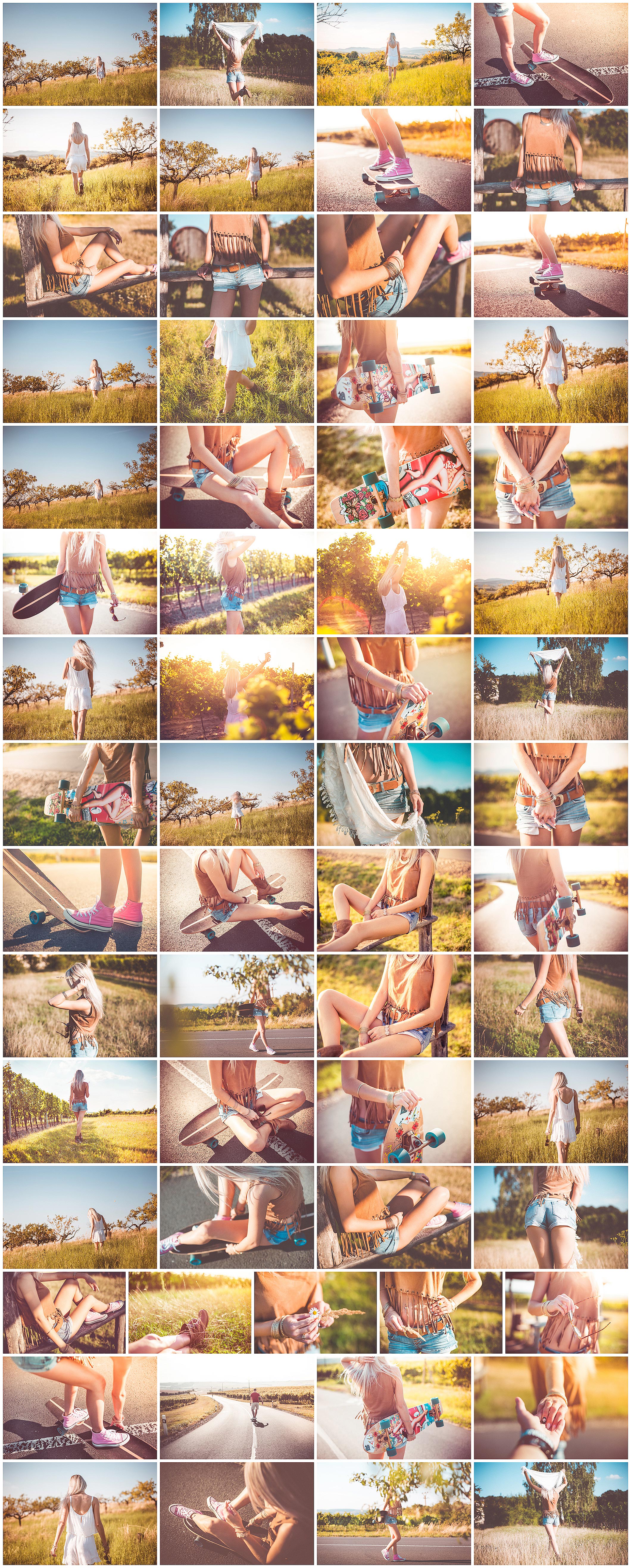 Join thousands of creators across the globe that are already using picjumbo PREMIUM images in their templates, websites, keynotes, apps, prints or blogs.