Have you ever been to Venice, Italy? I have been there not just once, but three times! And it is a whole different world…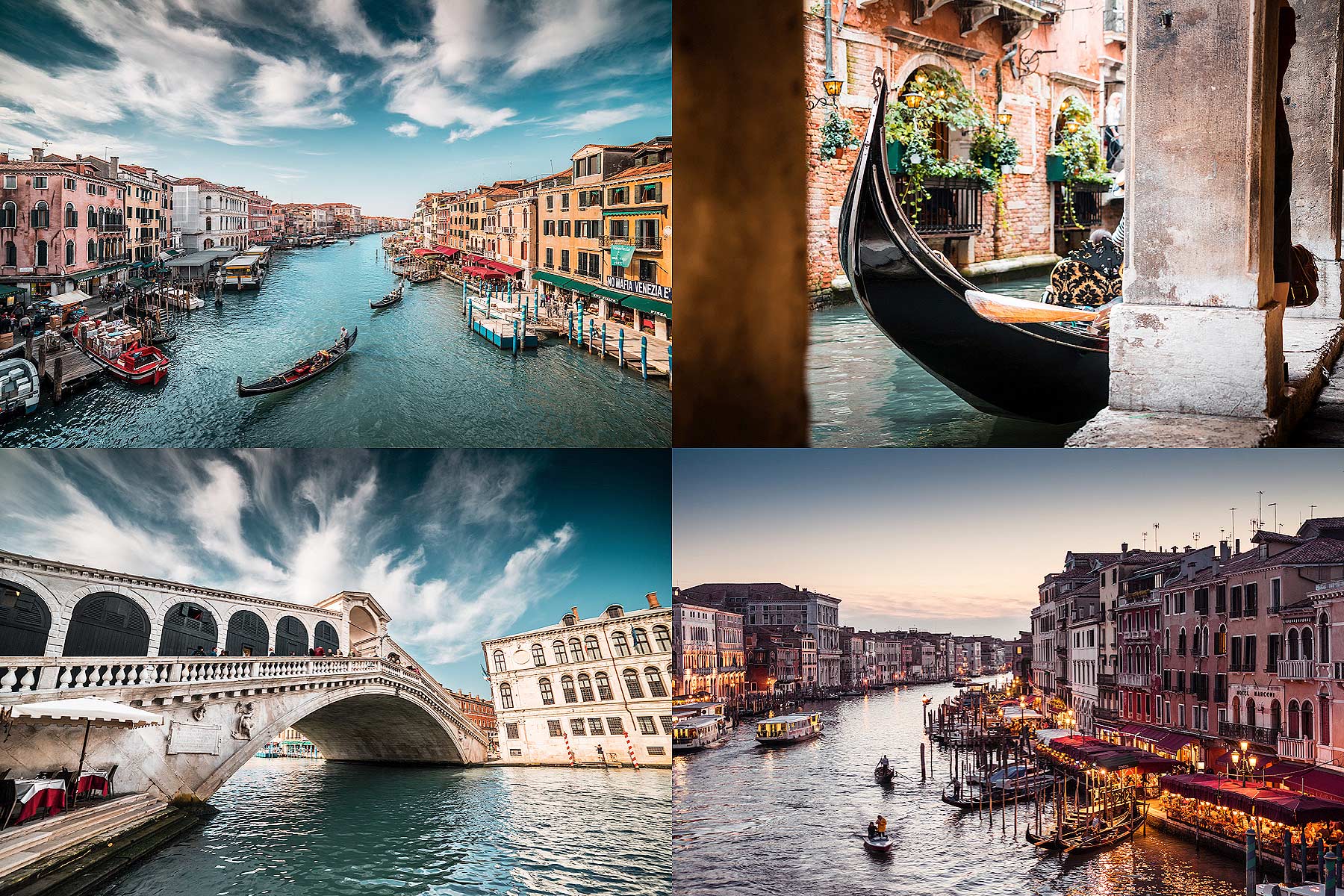 Endless streets, over one hundred water canals, more than 400 stone bridges, no cars, a lot of boats; upscale boutiques are mixed with regular stores, and of course, everywhere are the legendary gondolas and masks (taking part in the annual grand carnival).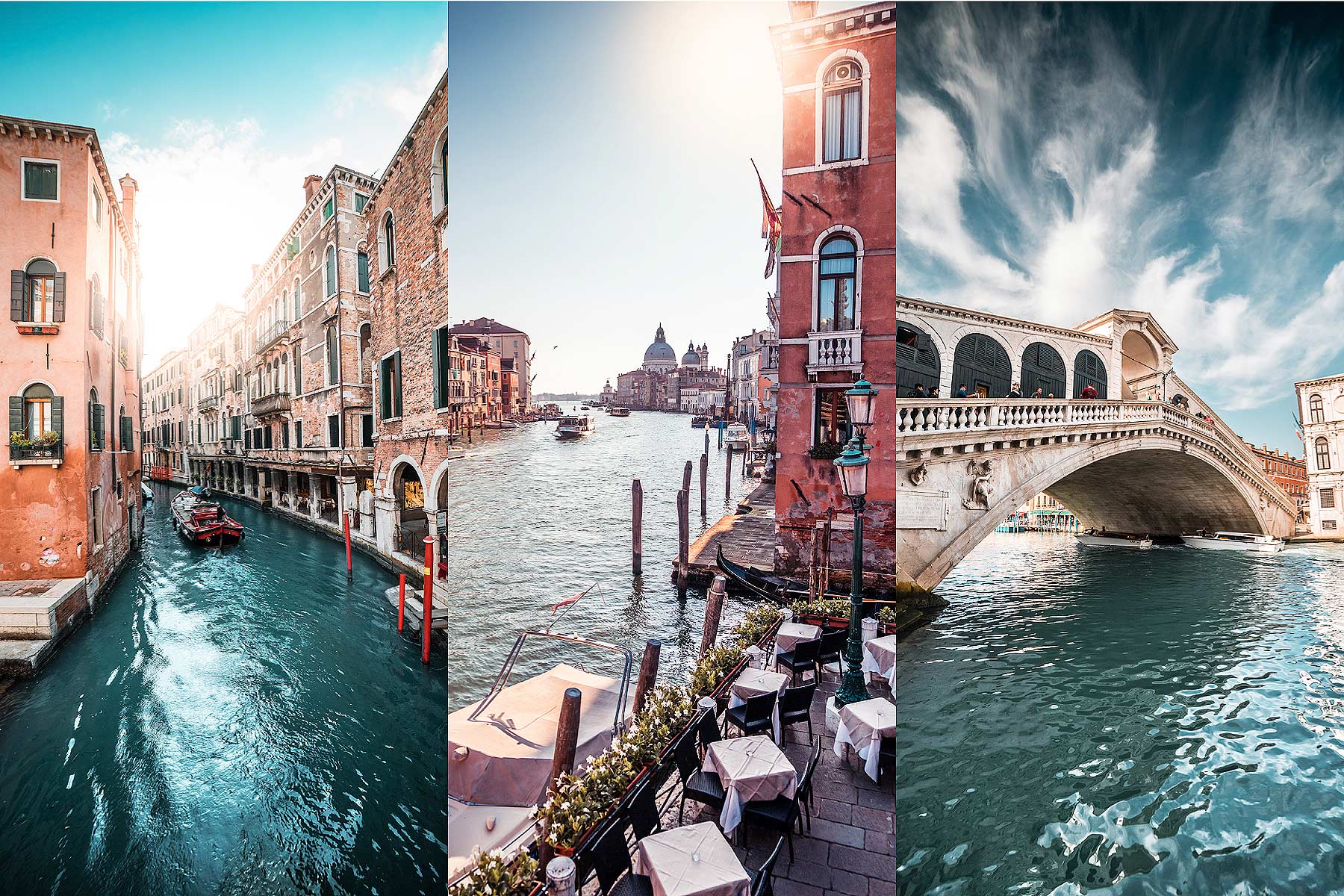 Among the previous PREMIUM Membership pictures you may have noticed photos of Venice before, but this time we will dedicate a whole collection solely to this town. Amongst the 67 pictures, you may find Canal Grande, Rialto bridge, San Marco square, gondolas, little back streets, and other not so common yet very characteristic views of this town.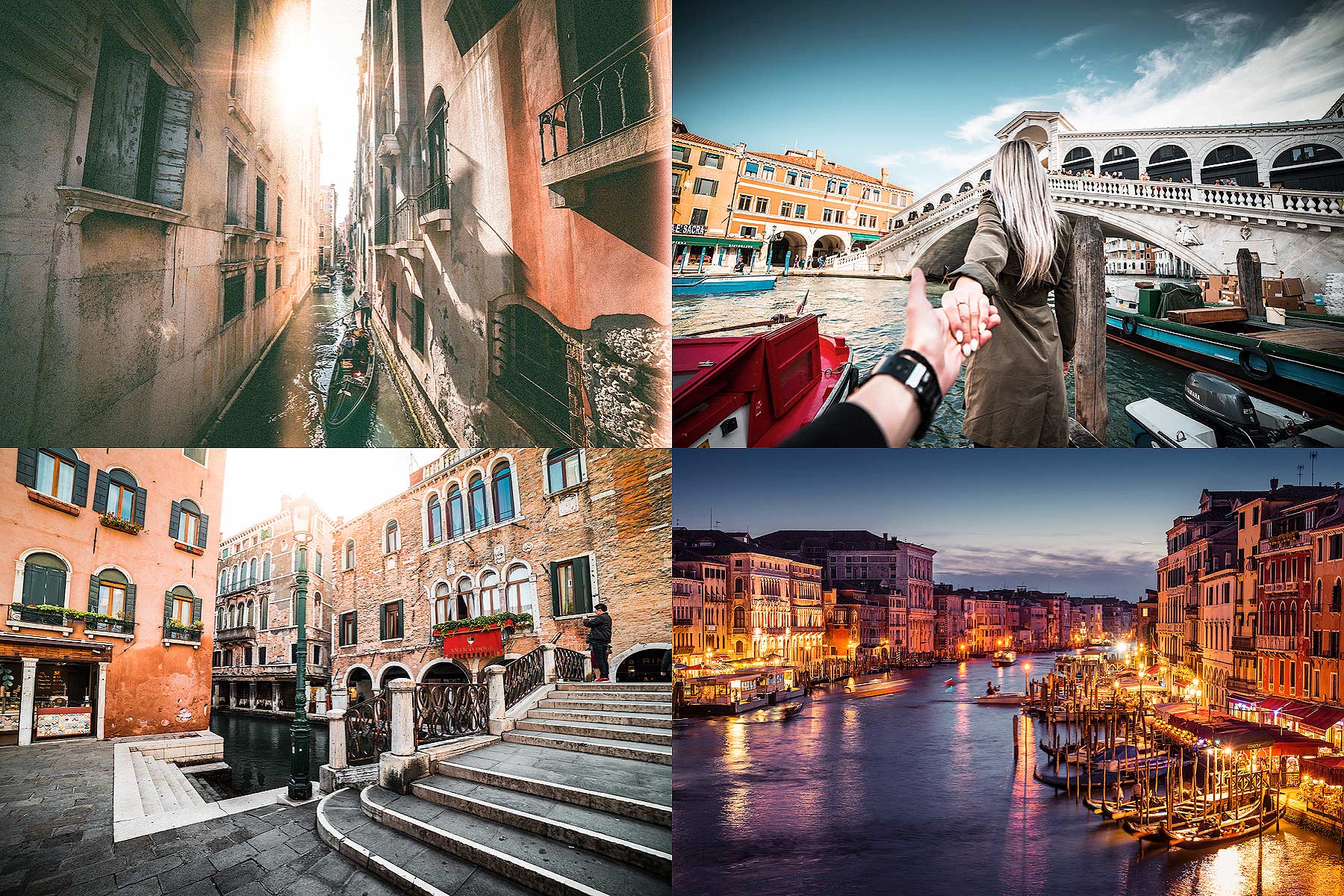 (Not) fun fact: Did you know that Venice sinks by 1 to 2 millimeters every year? It is because the town is built on wooden piles that are set into the shallow seafloor. And in Venice, you may also experience the so-called "acqua alta" days, which basically means you will need rain boots – because those are the days when the sea level rises by up to 90 cm and the streets get flooded.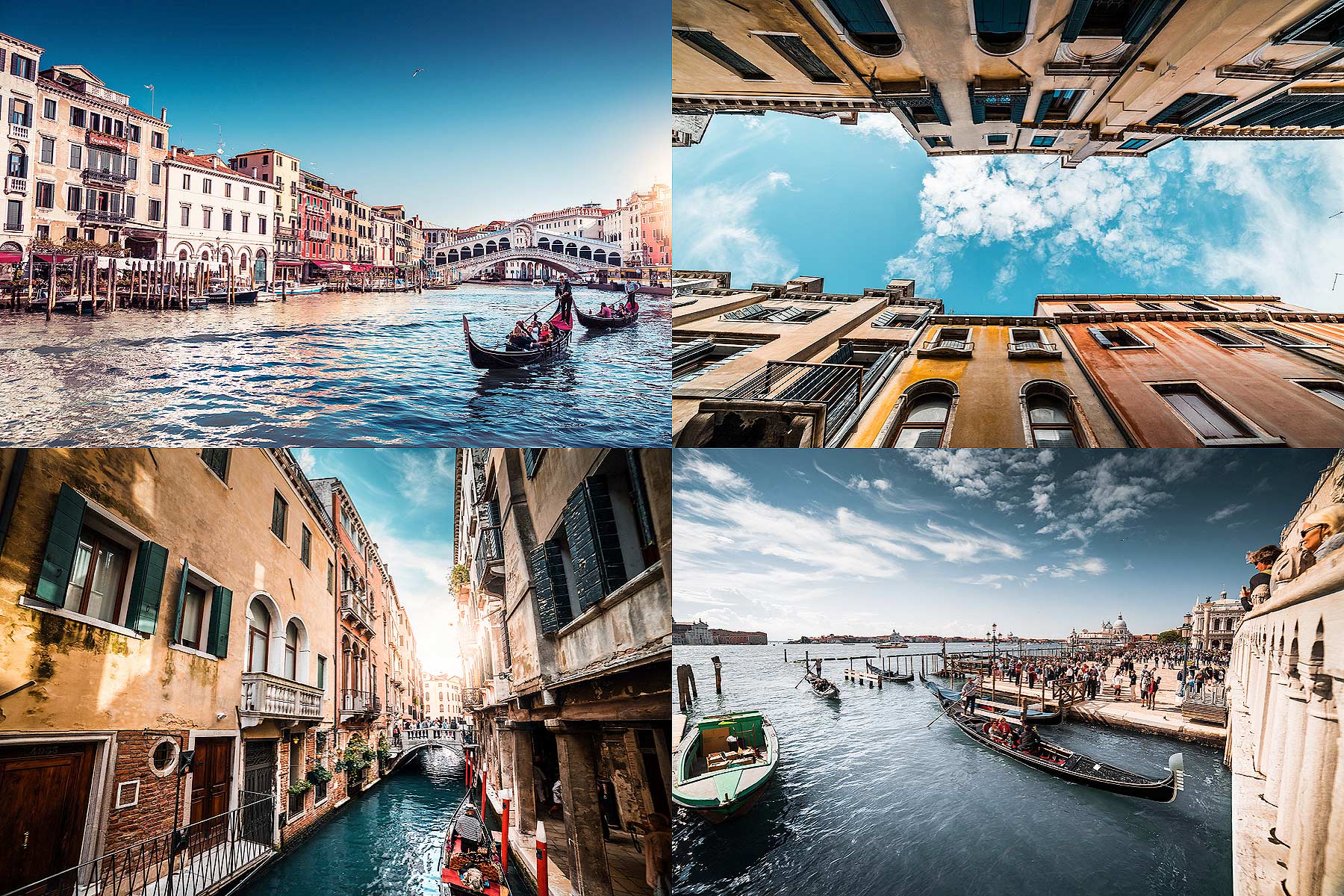 Luckily no such thing has happened to us so we can bring you pictures of Venice taken in beautiful sunny weather!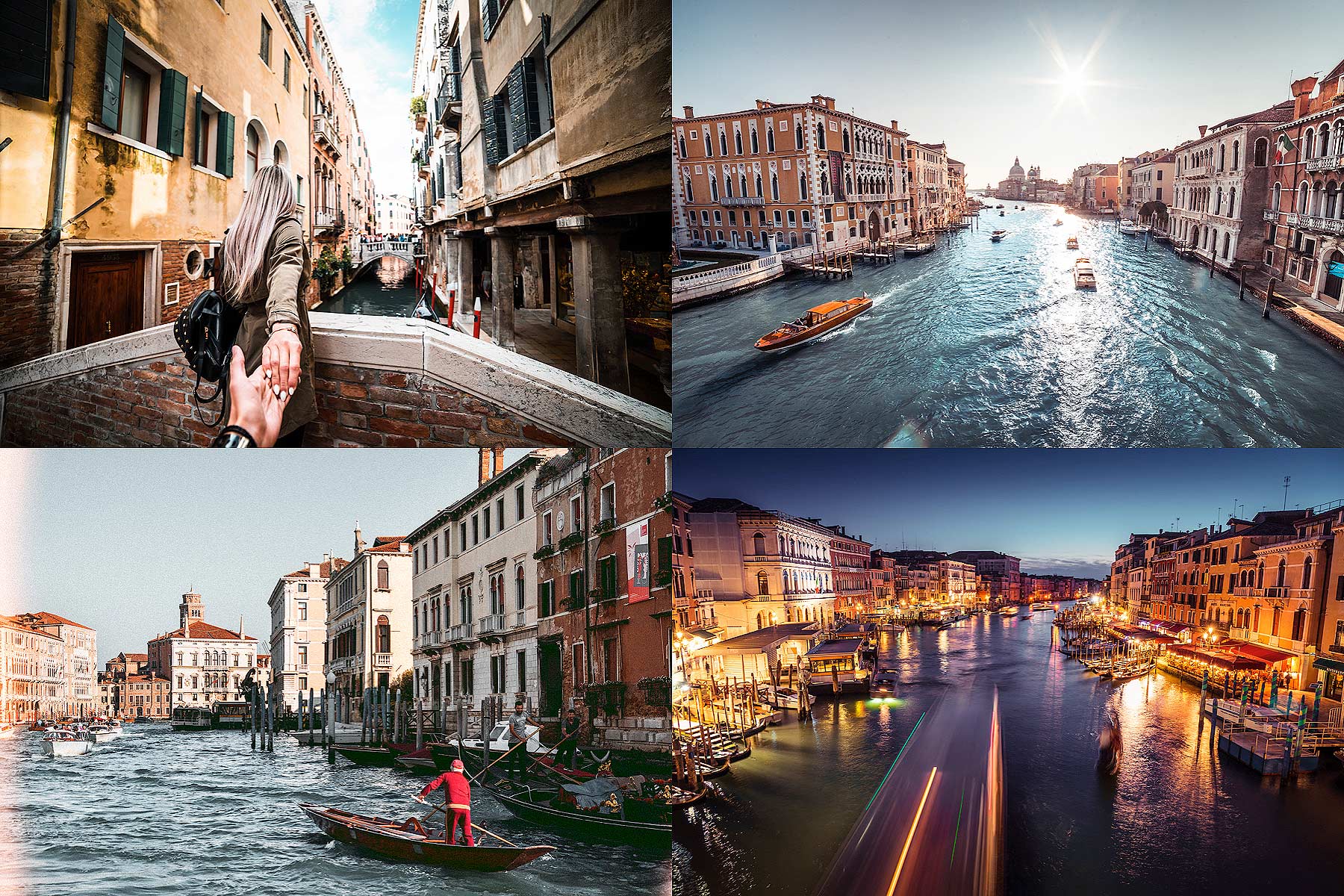 Enjoy the pictures! I hope you love them!
Viktor