Never Walk Alone. Never. This moody pack (12 photos) is about a man walking alone in foggy morning. Nothing else, just him, silence, and his thoughts. Very often being alone is great for thinking, but for working, business, work-out or relationship is not good if you're alone. Always go with your friends or partners, you'll get support, motivation, inspiration, ideas, feedback and better perspective.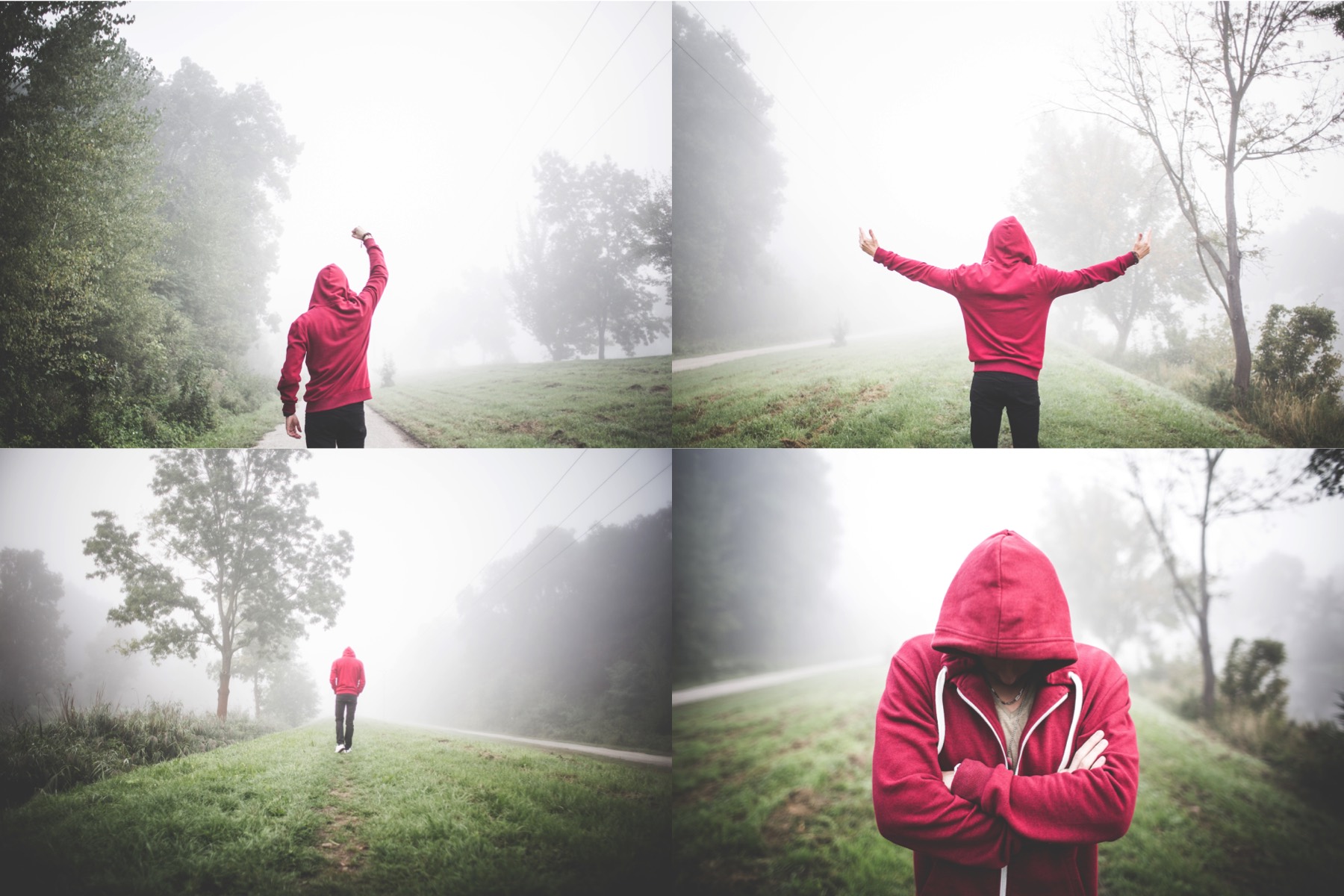 Always remember this:
"If you want go fast, go alone — if you want to go far, go together." (— African Proverb)
Enjoy the day,
Viktor from picjumbo.com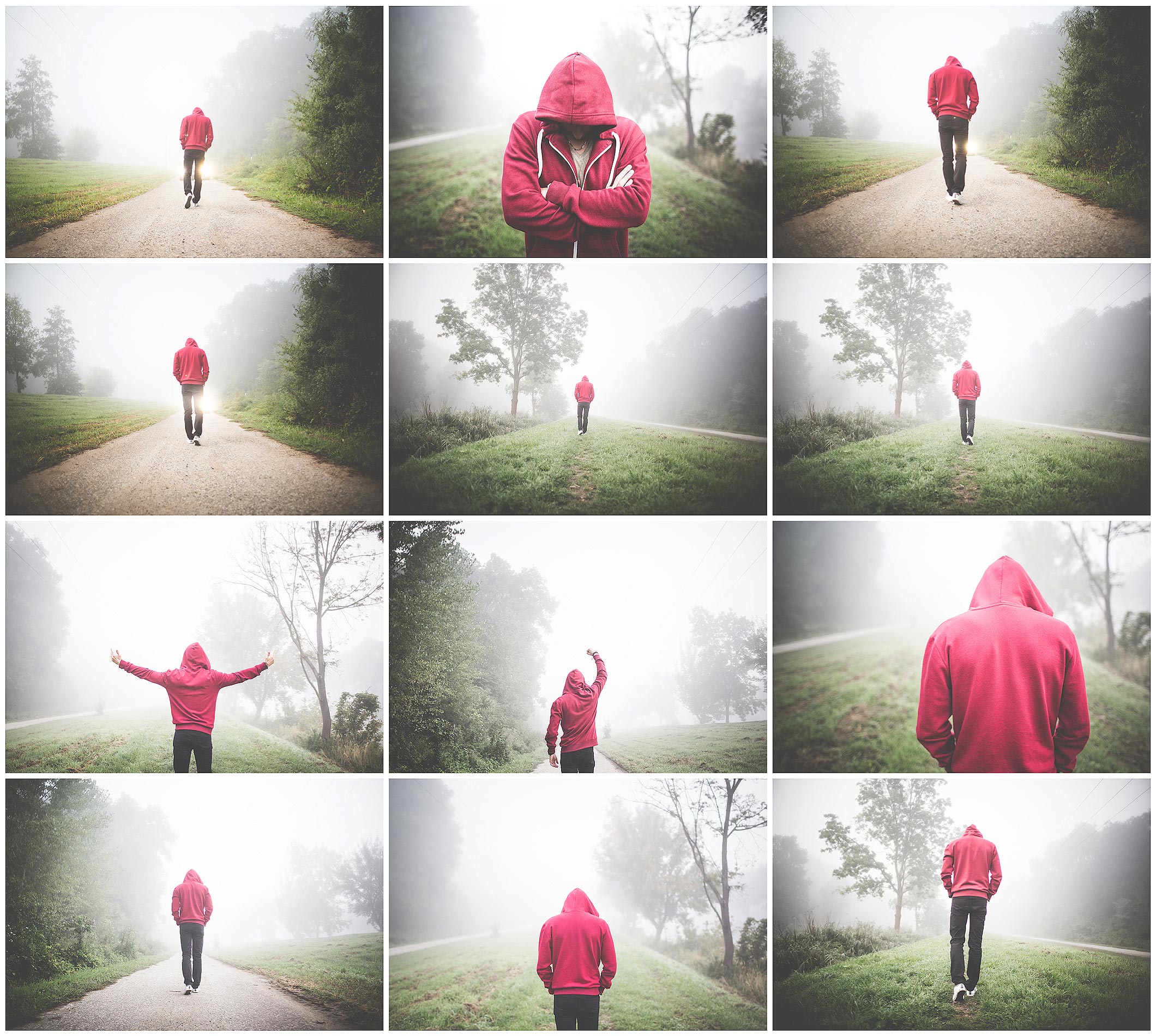 Join thousands of creators across the globe that are already using picjumbo PREMIUM images in their templates, websites, keynotes, apps, prints or blogs.