Written on September 22, 2015
Never Walk Alone. Never. This moody pack (12 photos) is about a man walking alone in foggy morning. Nothing else, just him, silence, and his thoughts. Very often being alone is great for thinking, but for working, business, work-out or relationship is not good if you're alone. Always go with your friends or partners, you'll get support, motivation, inspiration, ideas, feedback and better perspective.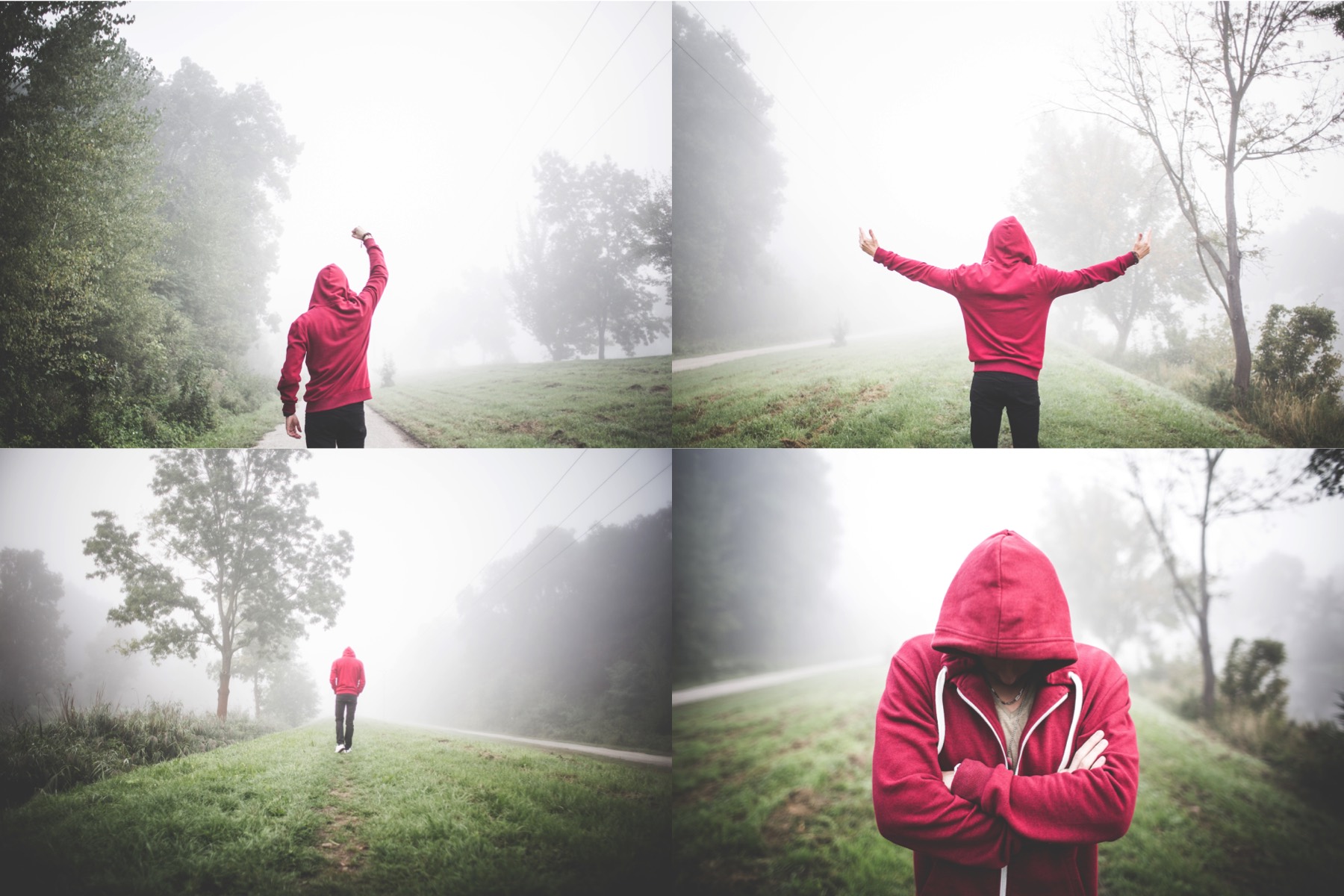 Always remember this:
"If you want go fast, go alone — if you want to go far, go together." (— African Proverb)
Enjoy the day,
Viktor from picjumbo.com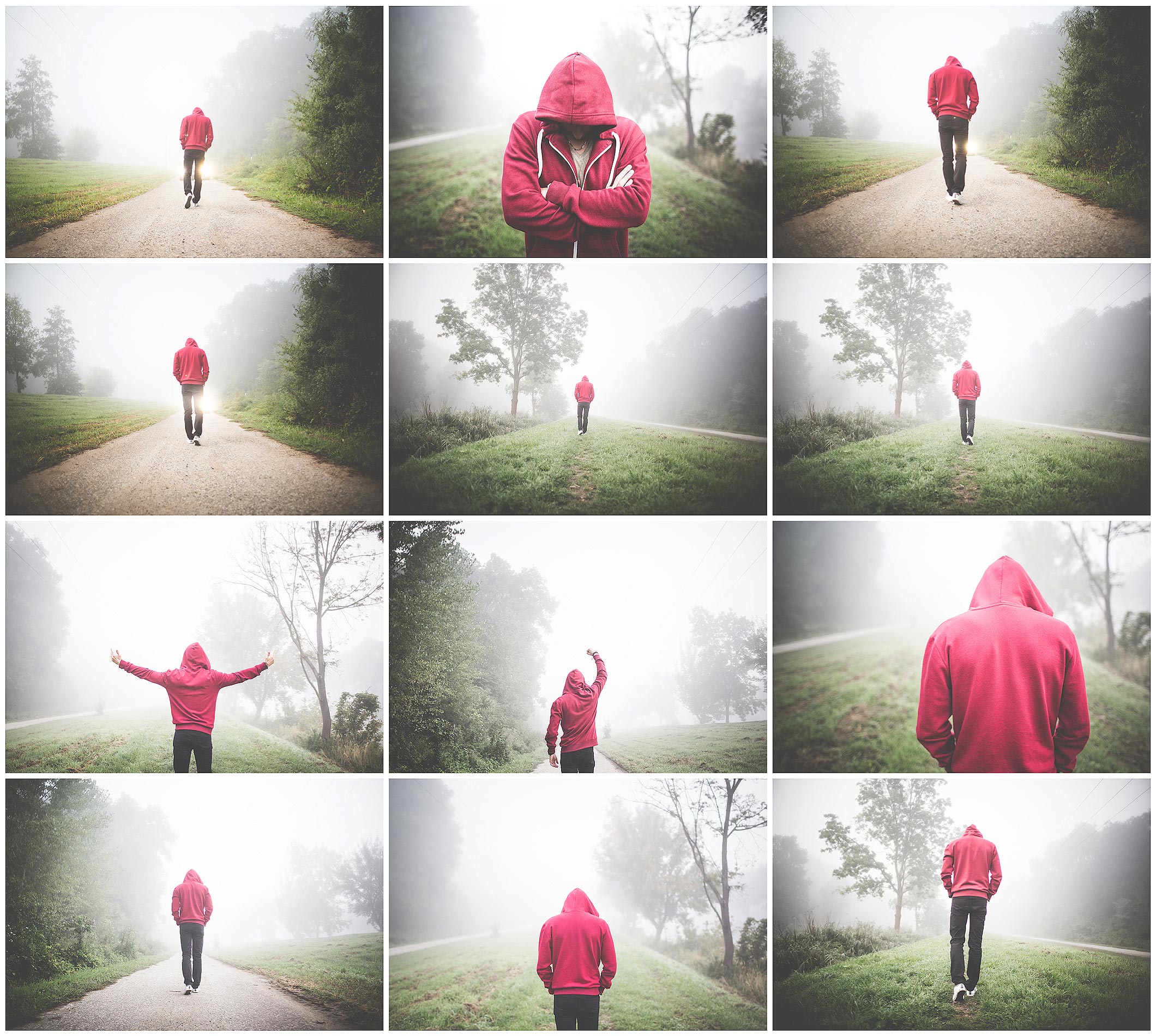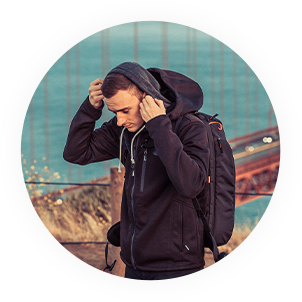 Hello, I'm Viktor, founder of picjumbo. I'm traveling the world, taking photos and running this project where you can download & use ALL my pictures in your creative projects, whether it's designing a WordPress theme, making a keynote or writing a blog post.
Become a member of the picjumbo PREMIUM Membership and support my journey of sharing my own high-resolution stock photos with the world! Just sit back, relax and keep your eyes on your email inbox where all new creativity will be flowing in from today.
Download all these photos right now!
Join now and you'll get instant access to our PREMIUM Library and all new collections will be landing in your email inbox.
Are you a Member? This collection is located in folder "50 Walking Alone" in your PREMIUM Library. See FAQ here »