Elements Fonts Freebies Hand-picked Design Resources Icons Mockups Social Media Themes UI Kits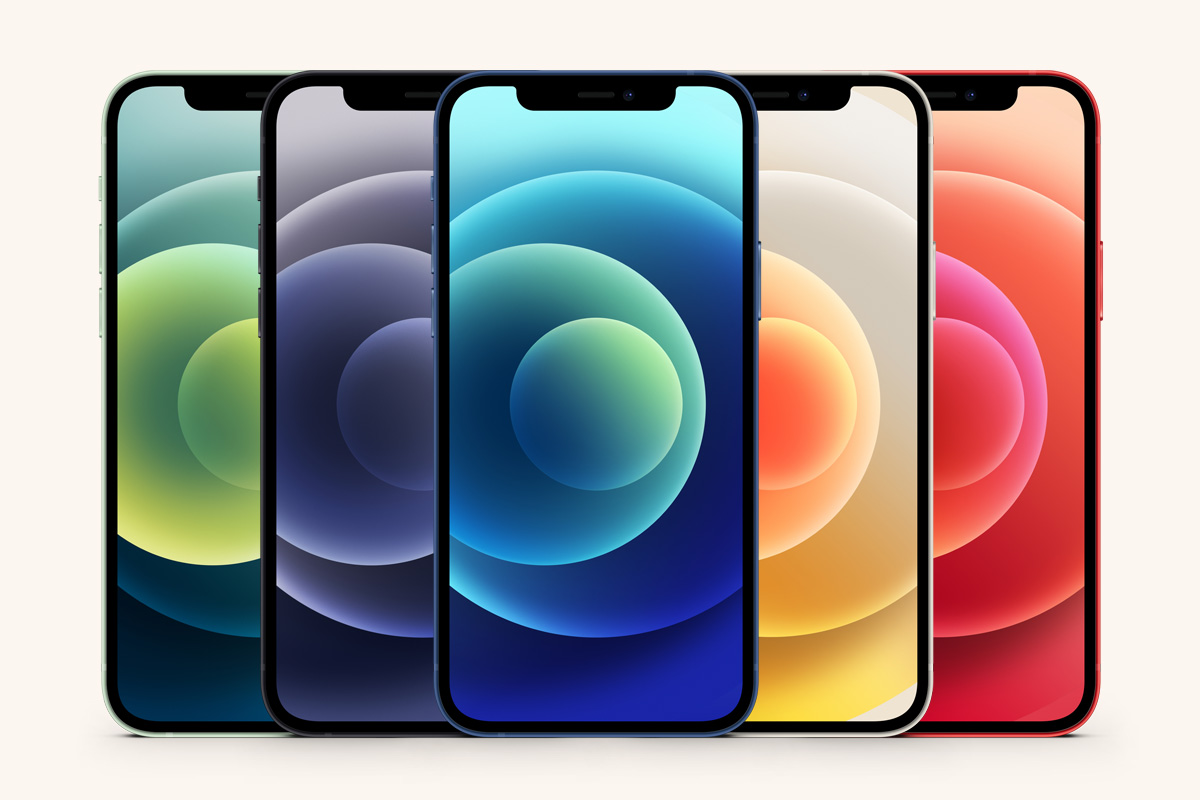 Free iPhone 12 PSD Mockup
Pixeden: This is our vector psd iPhone 12 mockup in each available color and size. You can use the iPhone 12 psd to display any graphics thanks to the smart layer.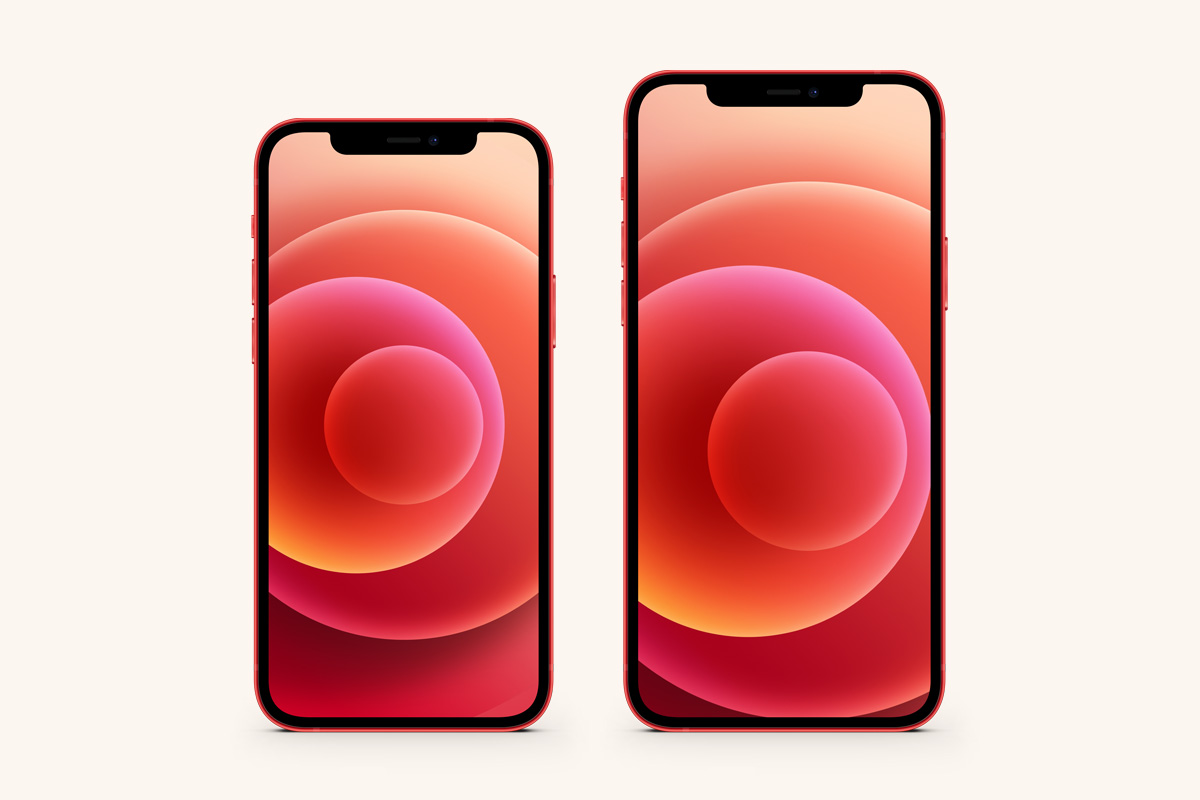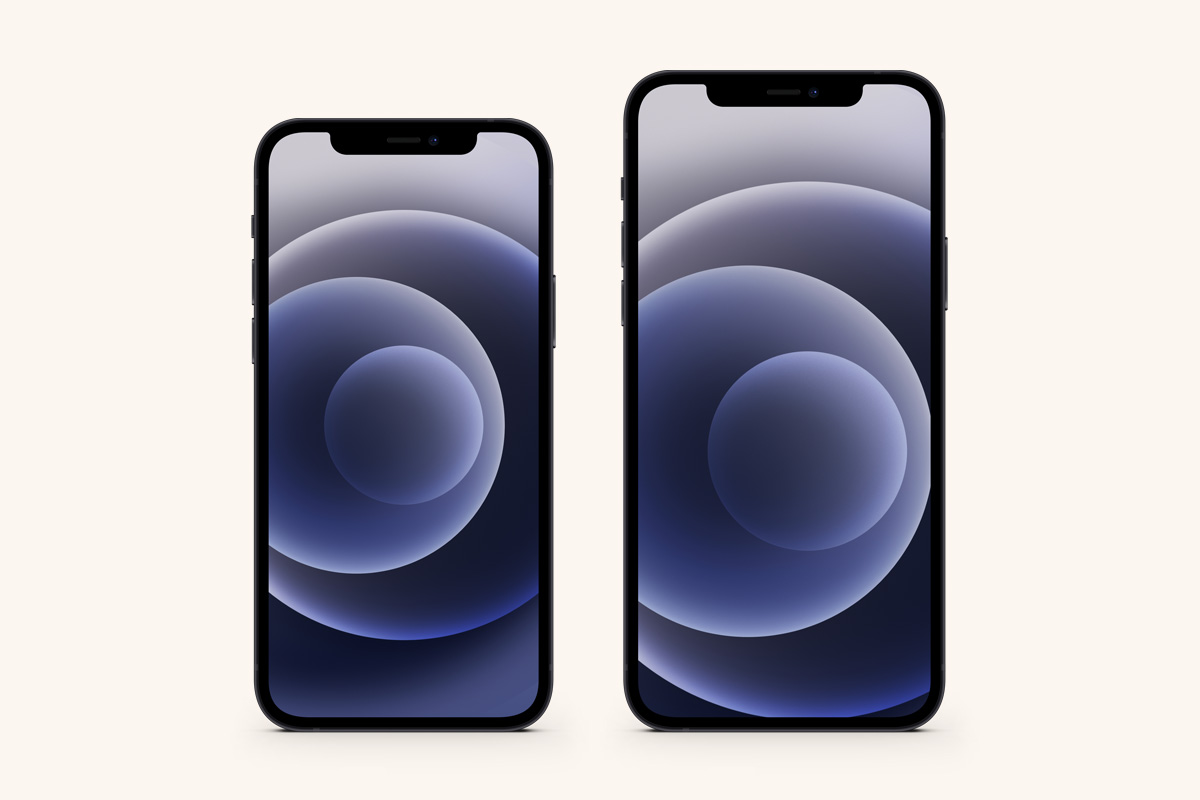 Join our PREMIUM Membership
More beautiful photos directly into your email! Join PREMIUM for exclusive images!
You're missing new exclusive content every month if you're not in our Membership. 😱 Join today and get instant access to our growing collection of exclusive PREMIUM stock photos. New collections every month! 😍
Popular FREE Stock Photos for You
Show more popular free stock photos »

NEW PREMIUM PHOTO COLLECTION!