Dear subscribers,
We live in a fast paced times. It is a job here, deadline there and no time to rest. But every once in a while it is nice to slow down to take a break. It helps us to recharge, to gain clarity and gives us time to think about who we are. We gain distance from everyday life and when we return, we are full of energy and ready to rock the world again.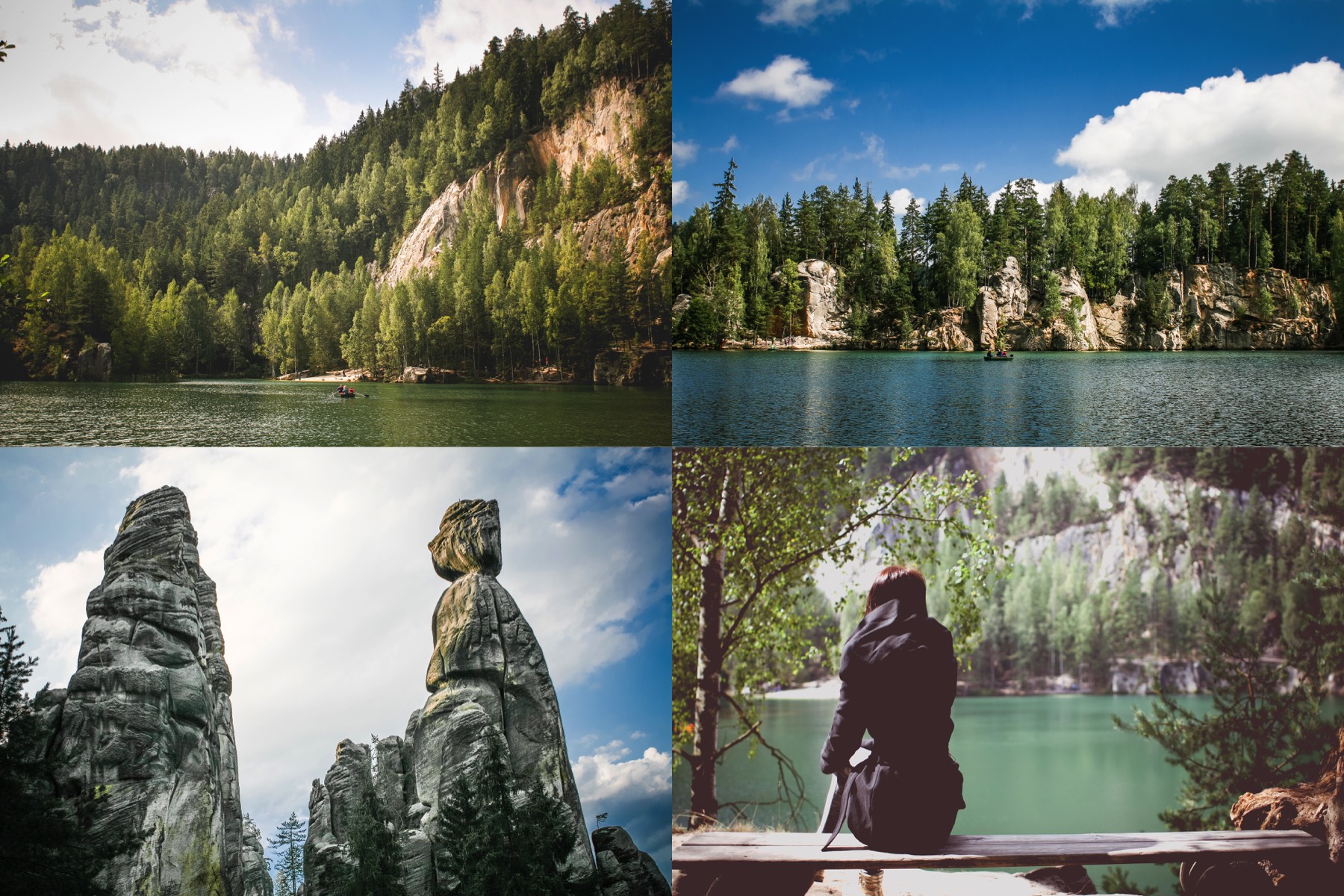 And while there are many places we can go for vacation, this place — Adrspach-Teplice Rocks in the Czech Republic — is a little bit different. Just mountains, rocks, forests, rocks, rocks and again, rocks.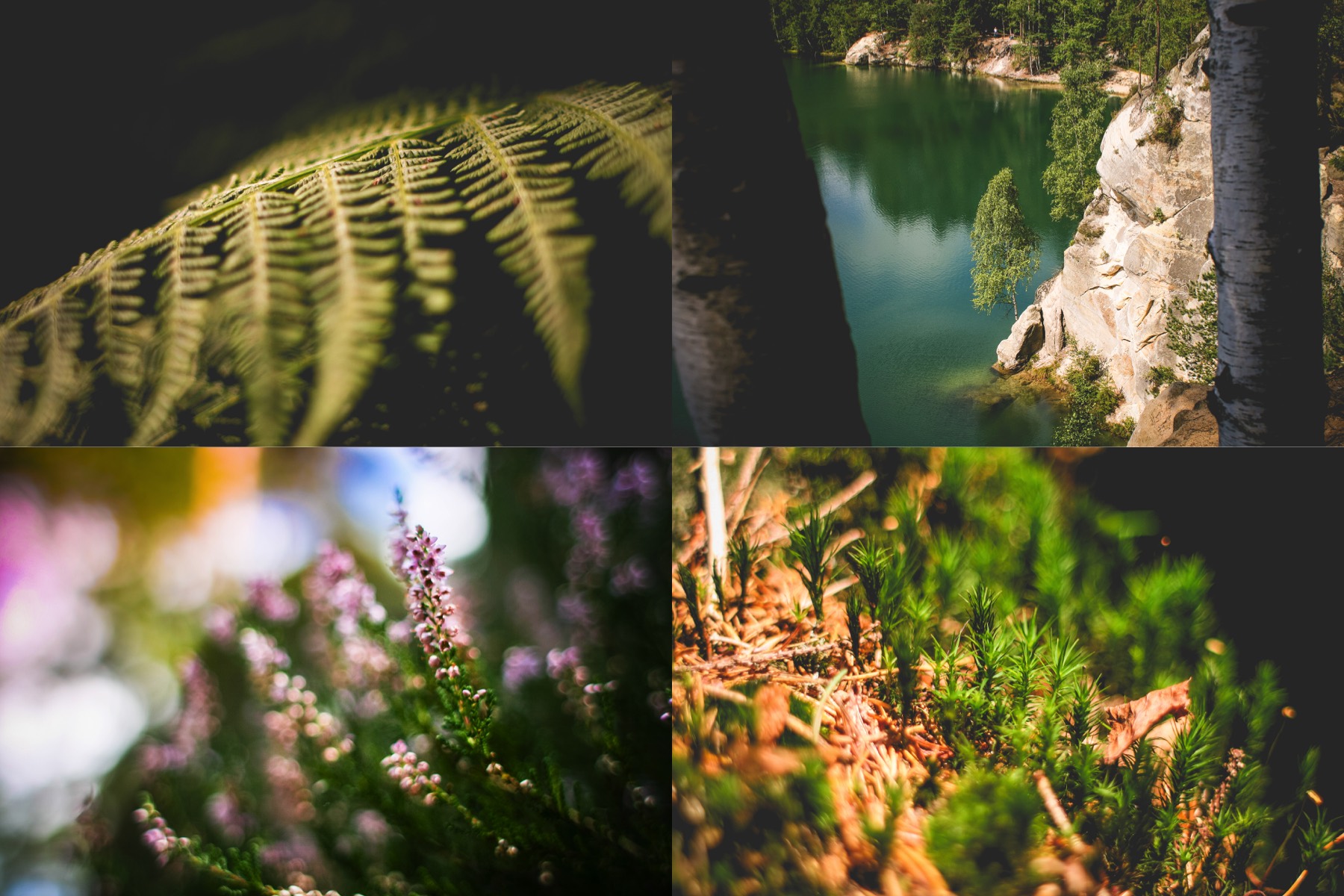 This time I am presenting you pictures of pure nature that inspires.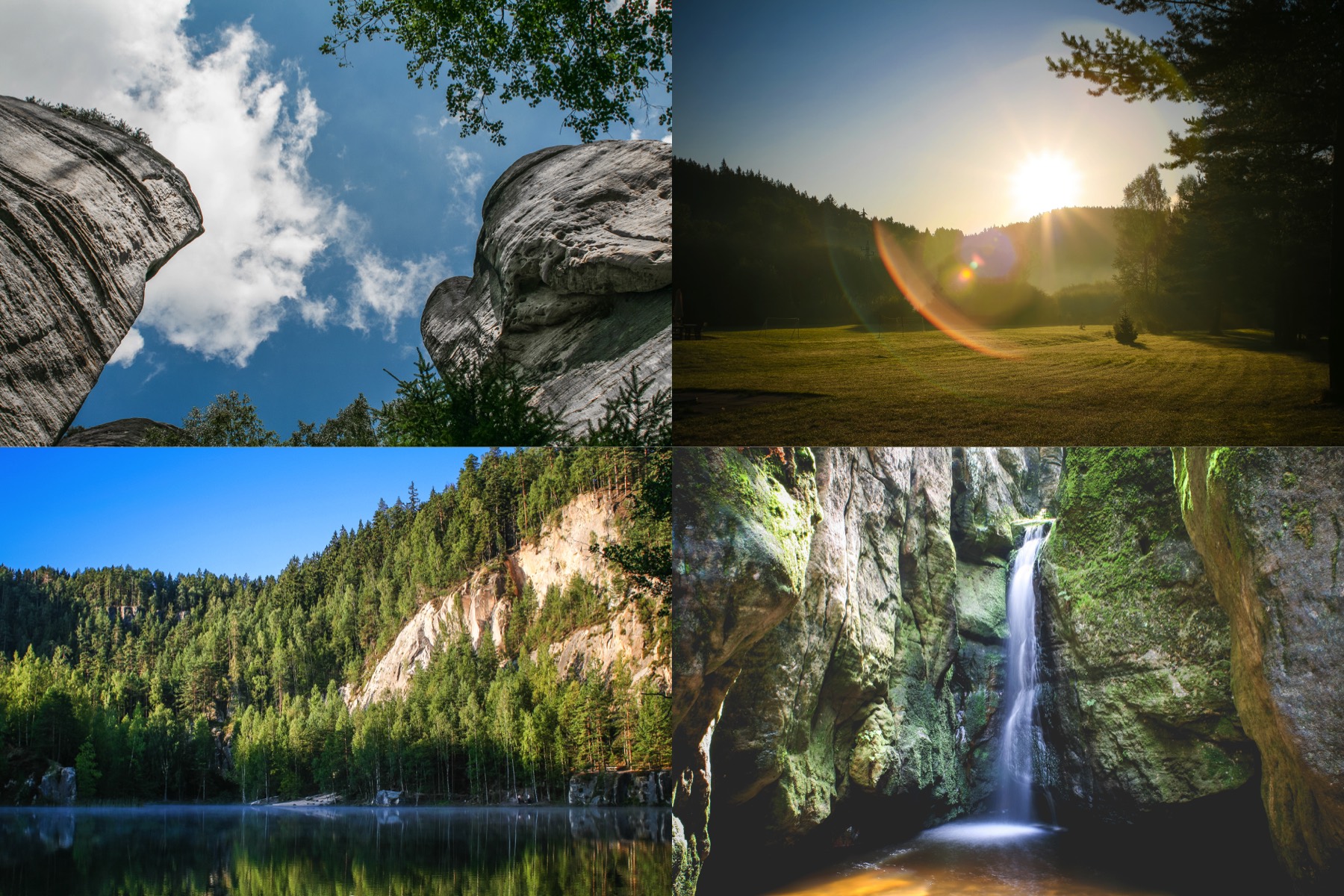 I hope you like them.
Cheers,
Viktor

Join thousands of creators across the globe that are already using picjumbo PREMIUM images in their templates, websites, keynotes, apps, prints or blogs.