Every month we're sending exclusive collections of stock photos to hundreds of our PREMIUM Members.
Join today
to get instant access to all our stock photo collections!
Written on December 11, 2014
Dear subscribers,
We live in a fast paced times. It is a job here, deadline there and no time to rest. But every once in a while it is nice to slow down to take a break. It helps us to recharge, to gain clarity and gives us time to think about who we are. We gain distance from everyday life and when we return, we are full of energy and ready to rock the world again.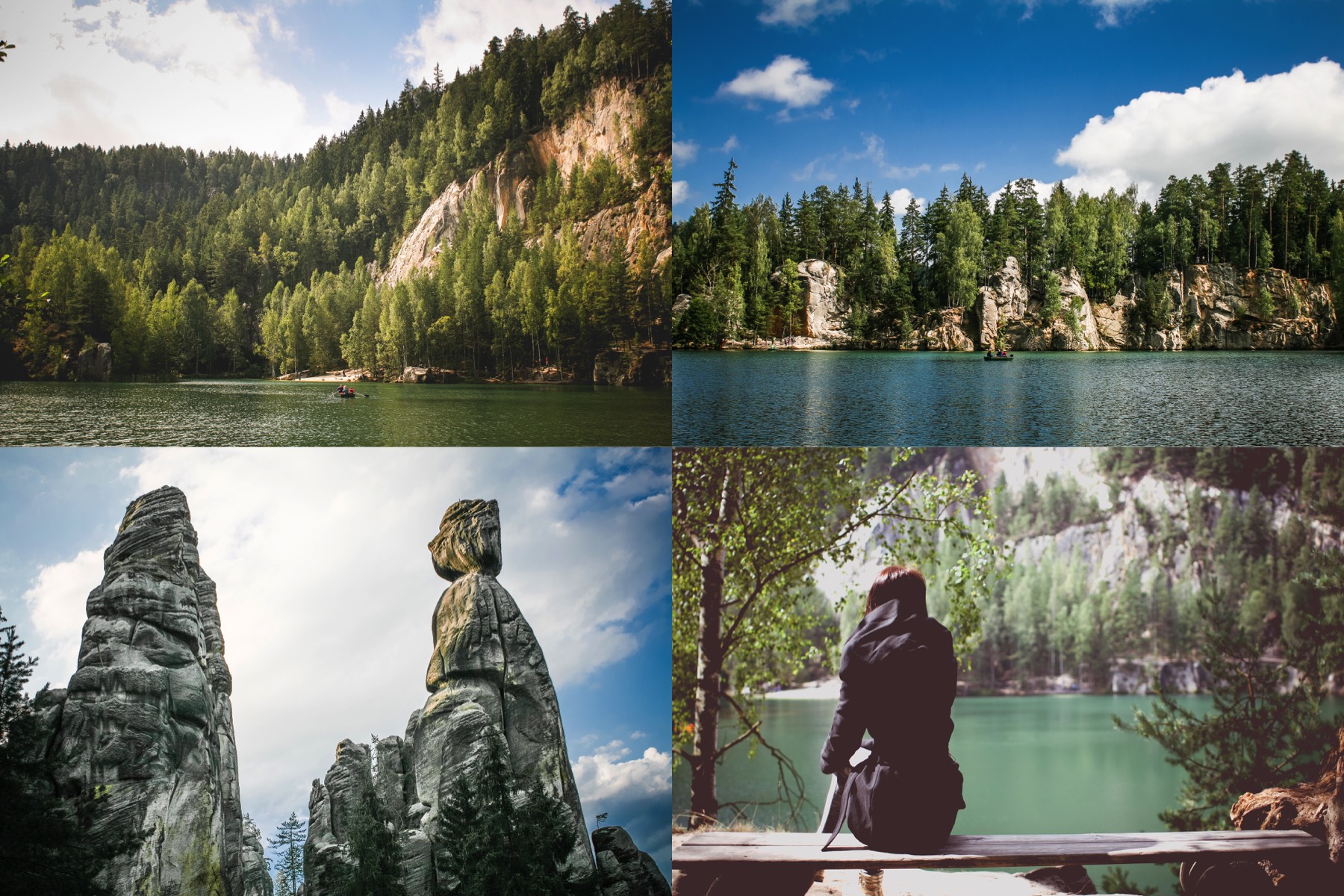 And while there are many places we can go for vacation, this place — Adrspach-Teplice Rocks in the Czech Republic — is a little bit different. Just mountains, rocks, forests, rocks, rocks and again, rocks.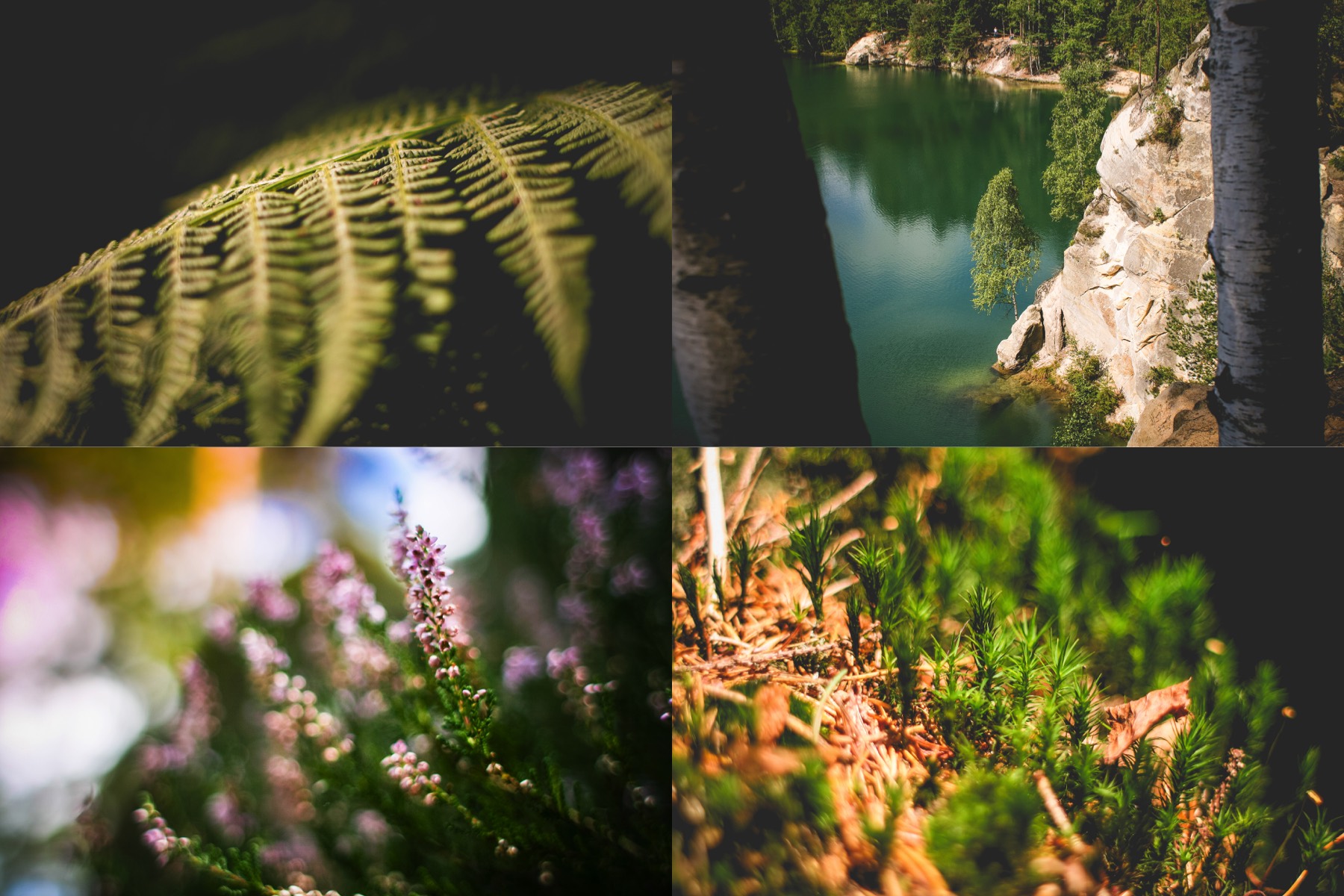 This time I am presenting you pictures of pure nature that inspires.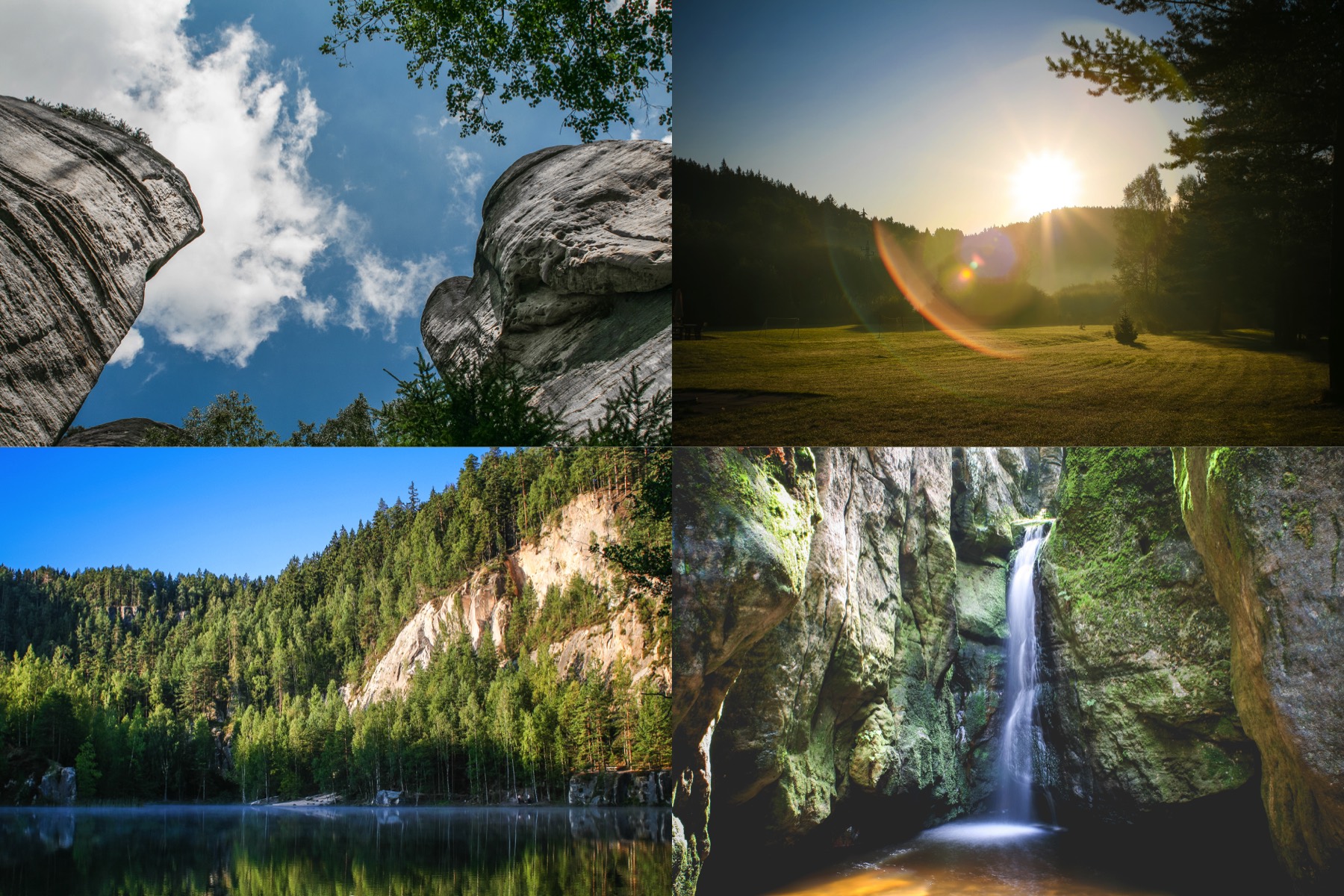 I hope you like them.
Cheers,
Viktor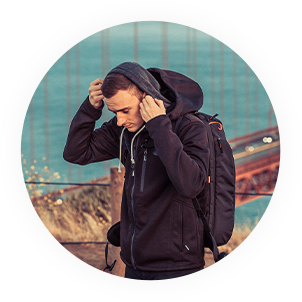 Hello, I'm Viktor, founder of picjumbo. I'm traveling the world, taking photos and running this project where you can download & use ALL my pictures in your creative projects, whether it's designing a WordPress theme, making a keynote or writing a blog post.
Become a member of the picjumbo PREMIUM Membership and support my journey of sharing my own high-resolution stock photos with the world! Just sit back, relax and keep your eyes on your email inbox where all new creativity will be flowing in from today.
Download all these photos right now!
Join now and you'll get instant access to our PREMIUM Library and all new collections will be landing in your email inbox.
Are you a Member? This collection is located in folder "34 Adrspach-Teplice Rocks" in your PREMIUM Library. See FAQ here »