Thanks to my dad being a soldier, I probably have closer relationship with army and weapons than most people. And since he has taken me to shooting range several times, and recently we also went to an army expo, I got an idea to take a couple of pictures on this topic for you.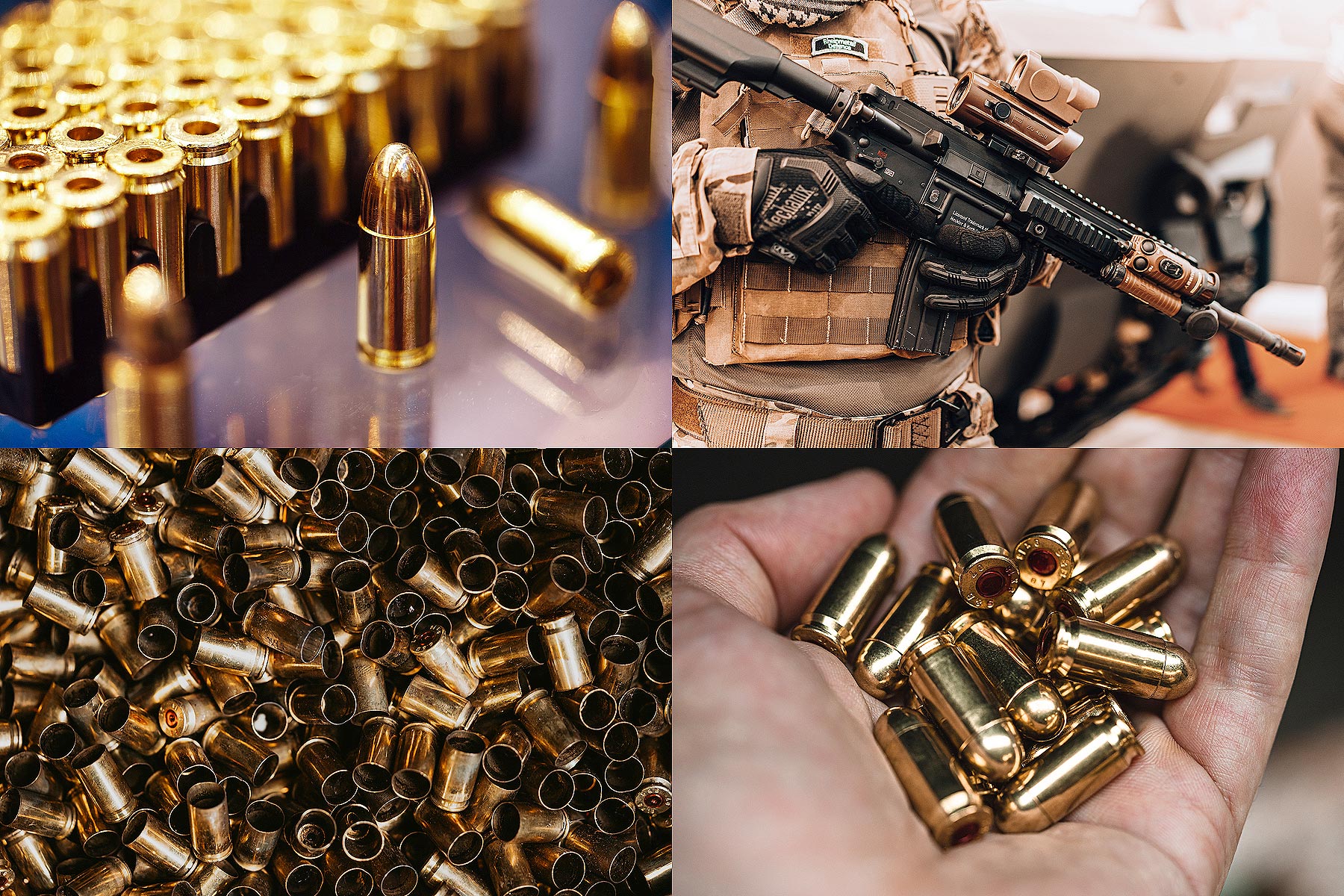 Originally, I wanted to just take a few photos for the free version of picjumbo, but as you can see, I managed to take a lot of them in the end, so I present you our next PREMIUM photo collection!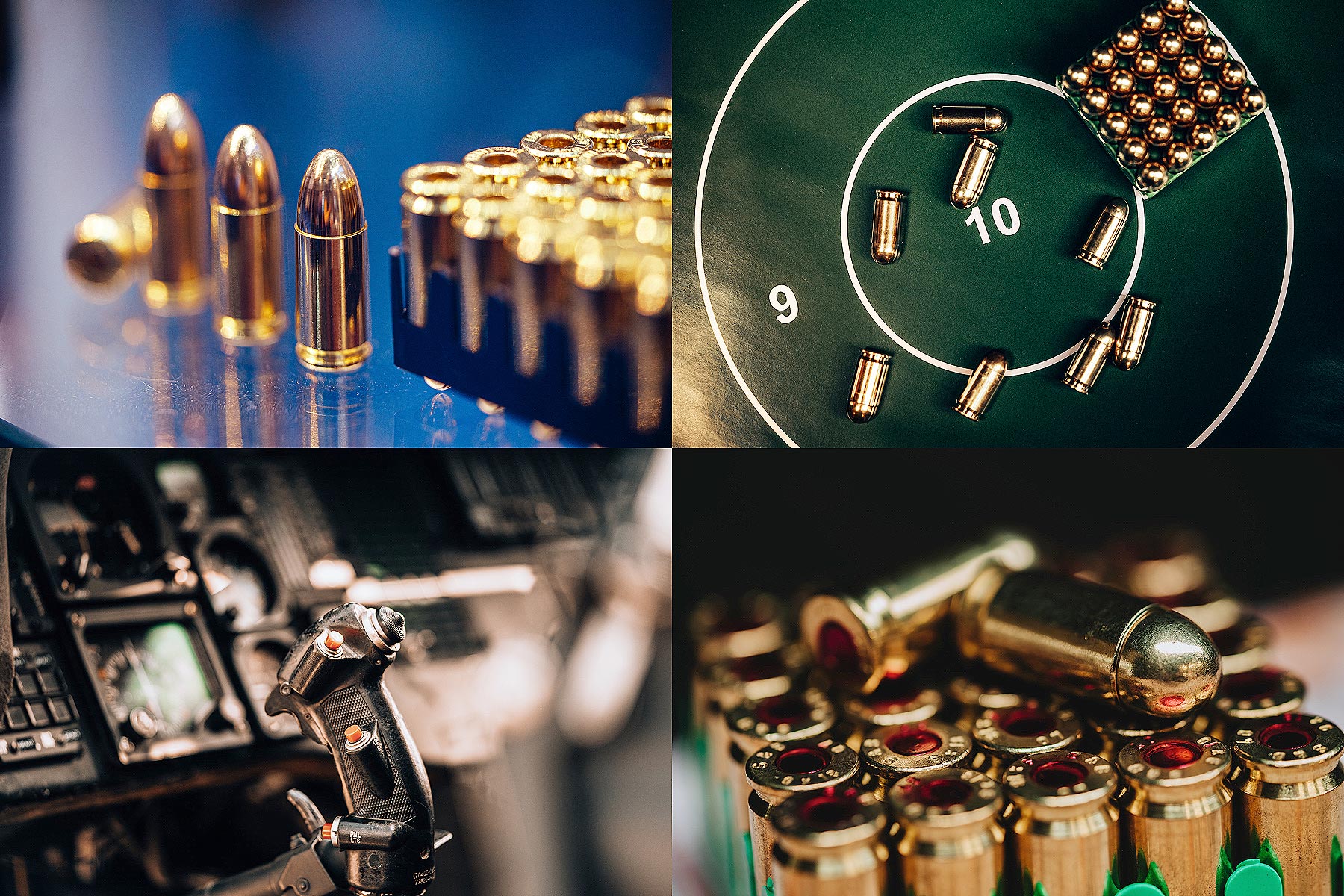 In here, you can find 83 high-resolution stock photos capturing various types of ammunition, spent cartridges, target with cartridges and also some pictures from the expo like military equipment or helicopter interior.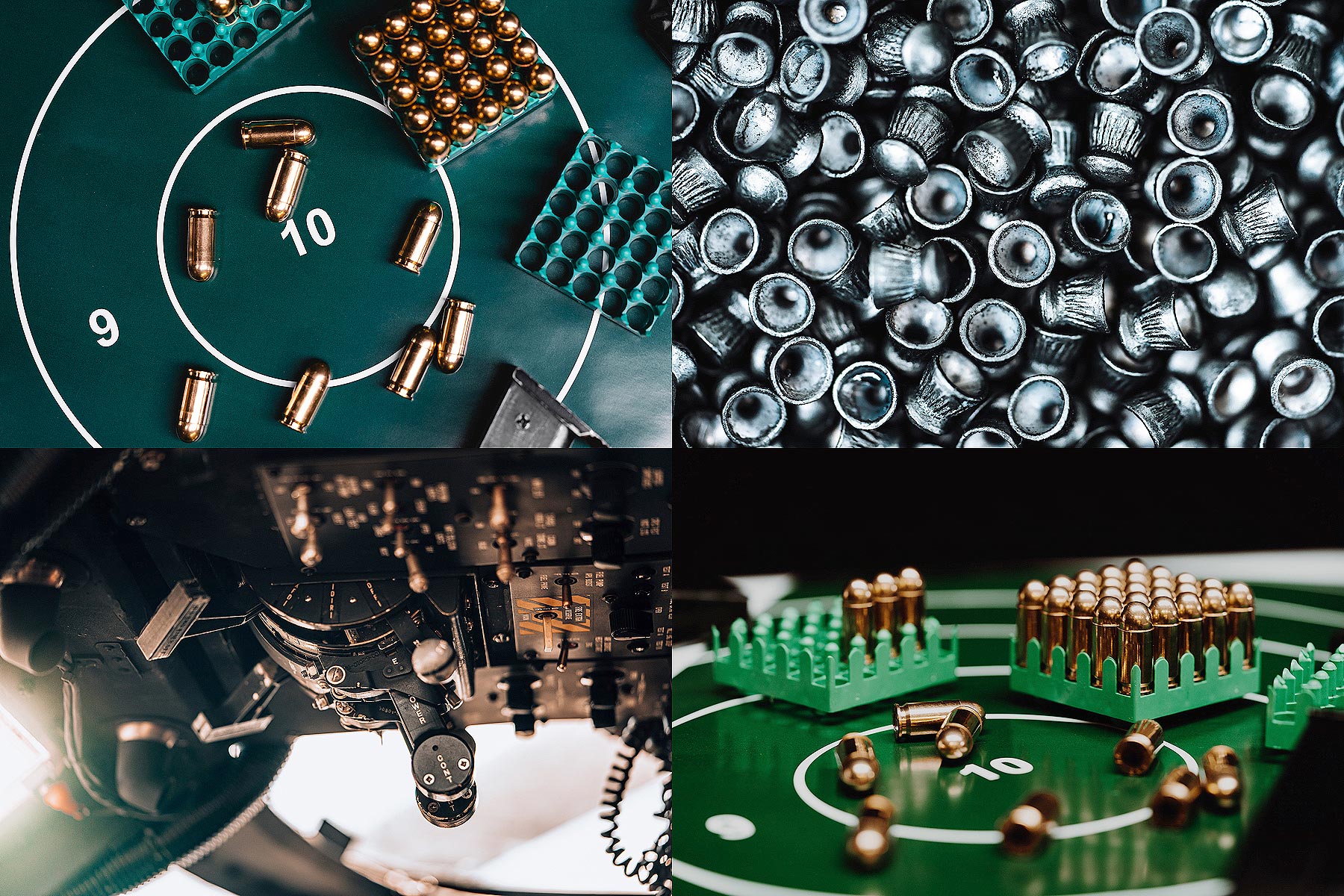 Next time you should receive collections like Iceland Animals, Iceland Nature or Iceland Plane Wreckage. Stay tuned!
Thank you for being here,
Viktor from picjumbo

Join thousands of creators across the globe that are already using picjumbo PREMIUM images in their templates, websites, keynotes, apps, prints or blogs.