Dear customers,
Today it will be fresh, healthy and colorful. Just a little pack from morning breakfast with fresh baguette, tea, some vegetable and fruits. Great for presenting morning breakfasts, healthy lifestyle and all foodie things.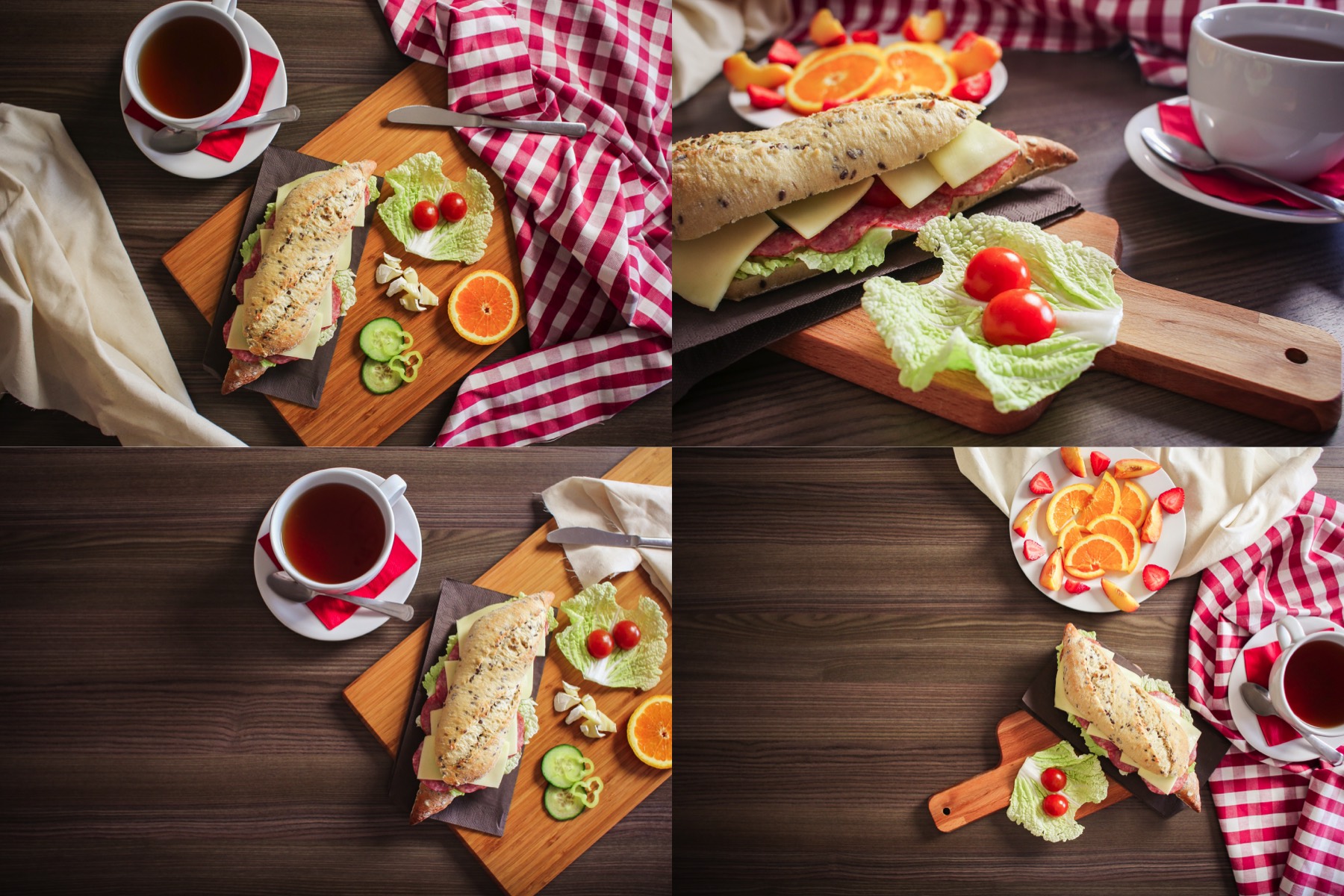 My speciality is a photo with place for text and there are some as like as in Donuts collection — I know this is very important thing in designing.
Enjoy the pack and have a great weekend!
Viktor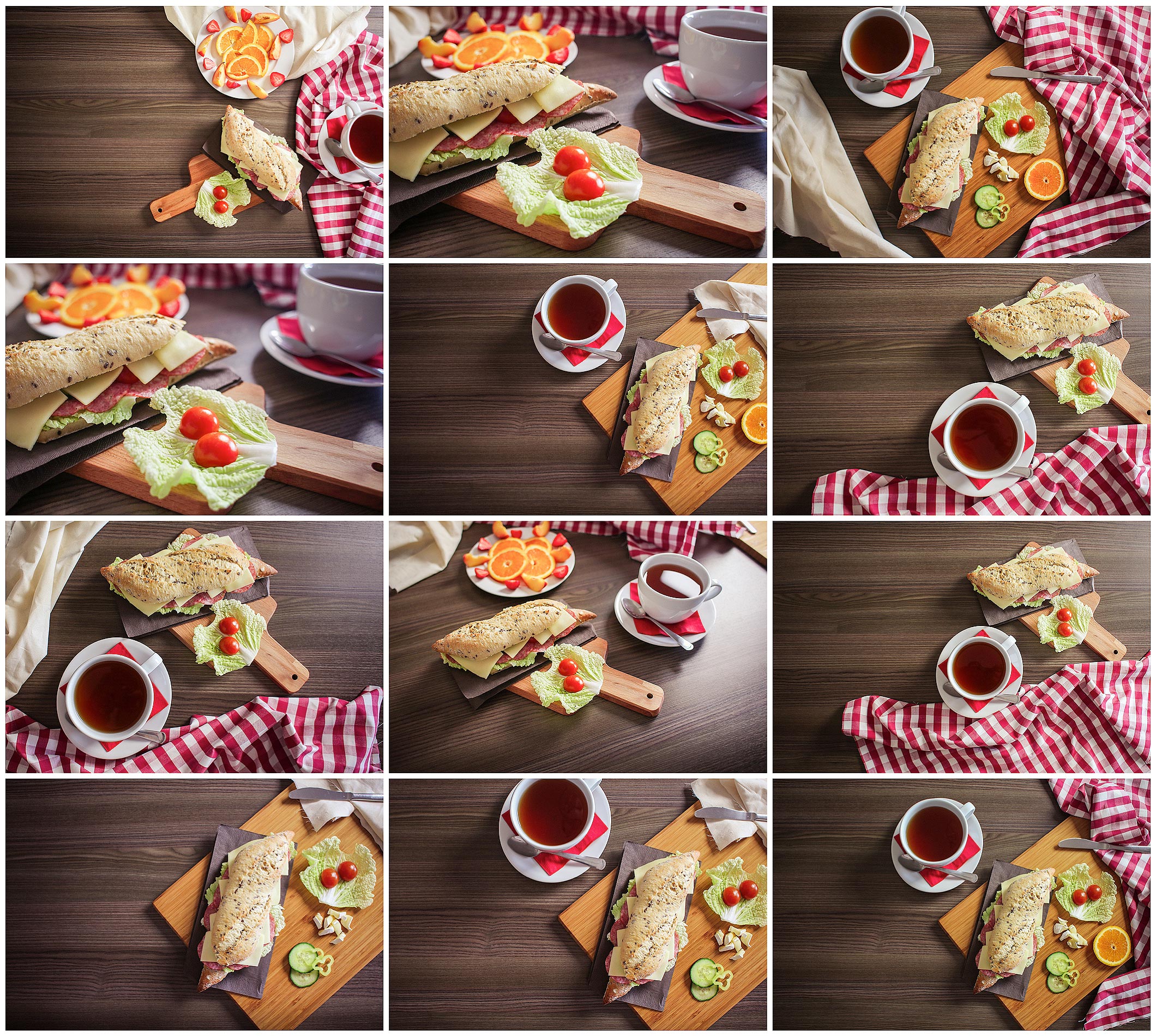 Join thousands of creators across the globe that are already using picjumbo PREMIUM images in their templates, websites, keynotes, apps, prints or blogs.